Koreans Vote To Choose Between Life As A Woman With Park Bo Gum's Face Vs Life As A Man With Suzy's Face
A Korean community site asked whether you'd like to live as a woman with Park Bo Gum's face or as a man with Suzy's face.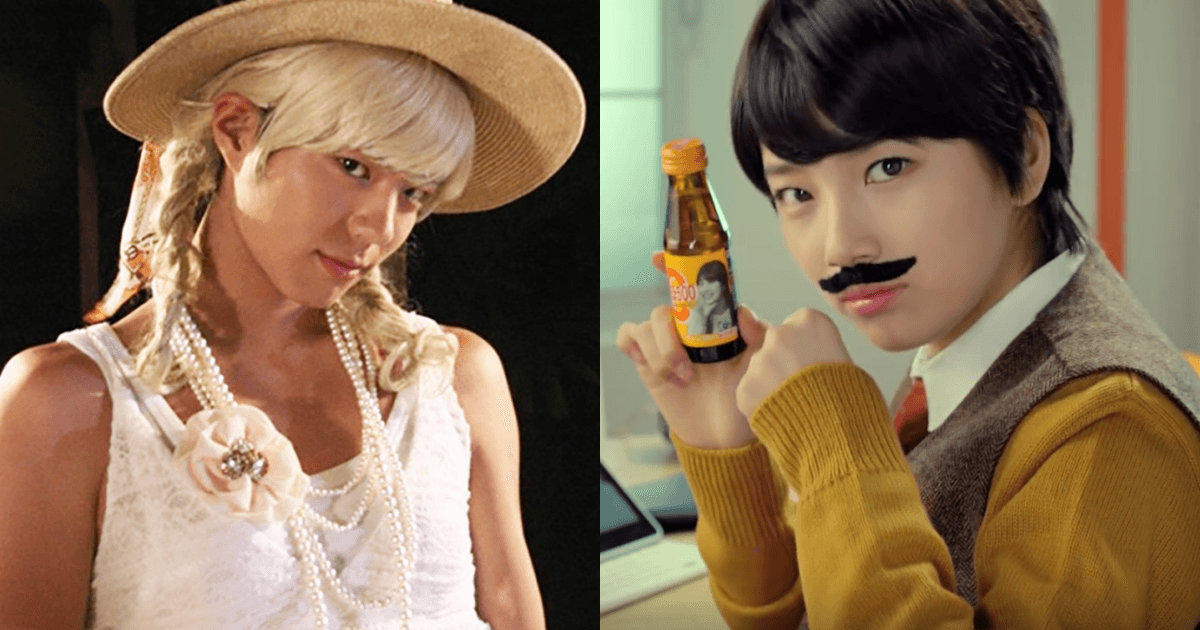 Suzy is known as one of the most beautiful women in Korea.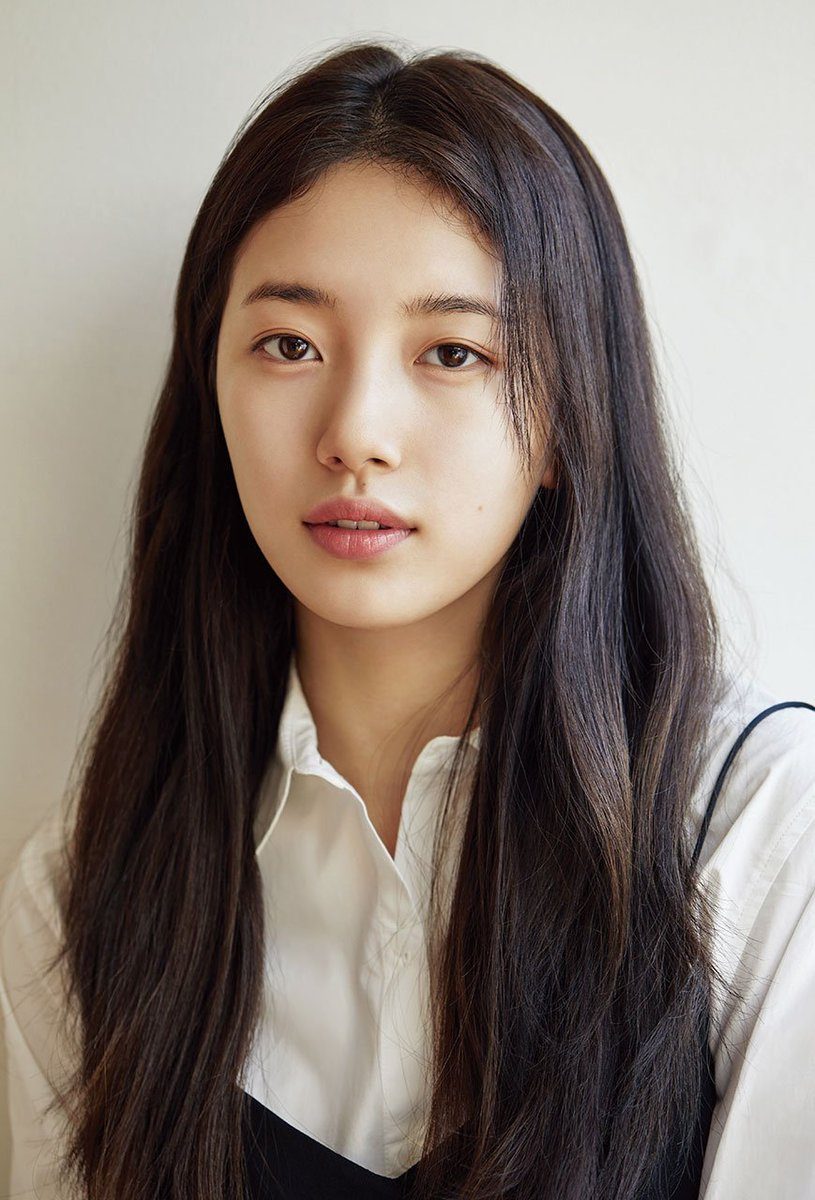 And Park Bo Gum is equally famous for his stunning visuals.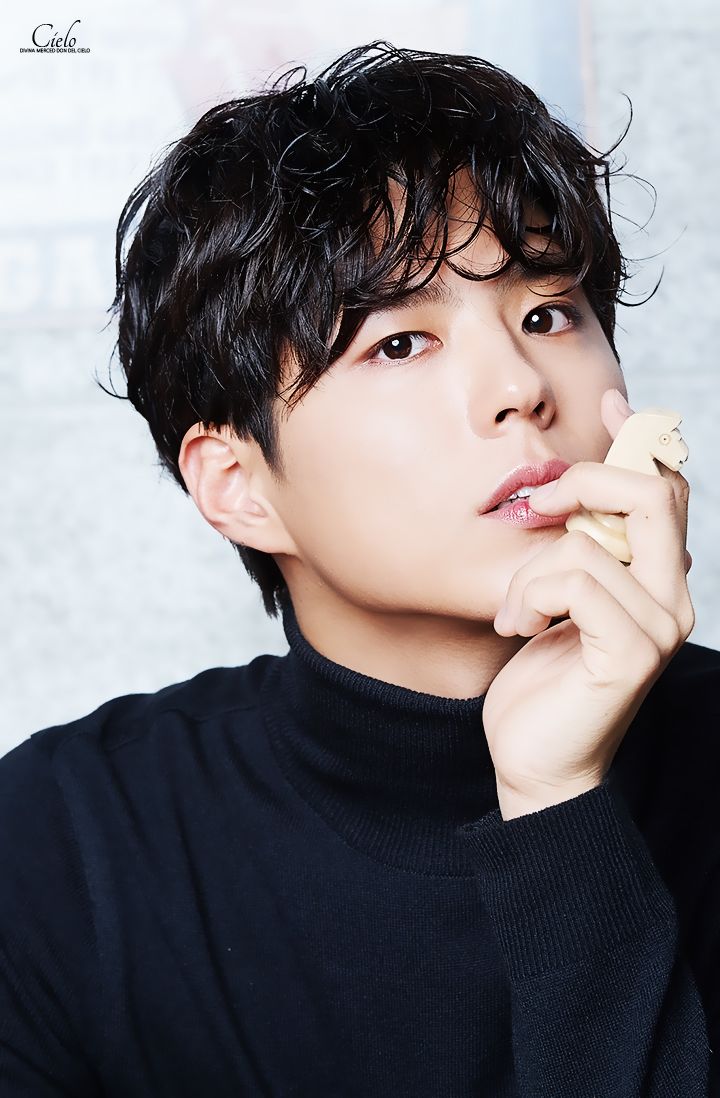 But what if Park Bo Gum's face was on a woman's body…
And Suzy's pretty face was on a man's body?
Most of the netizens voted that they would love to live a life as a male version of Suzy!
"I love pretty men."

"I think it would be a man who's cute, but also pretty… like Park Jihoon or Taemin?"

"I want to live as a man… but to live with Suzy's face…?! I would live my life to its fullest."

"I choose a man with Suzy's face, and I'll date a woman who looks like Park Bo Gum!"
But in reality, living a life with either of their visuals would be a dream come true!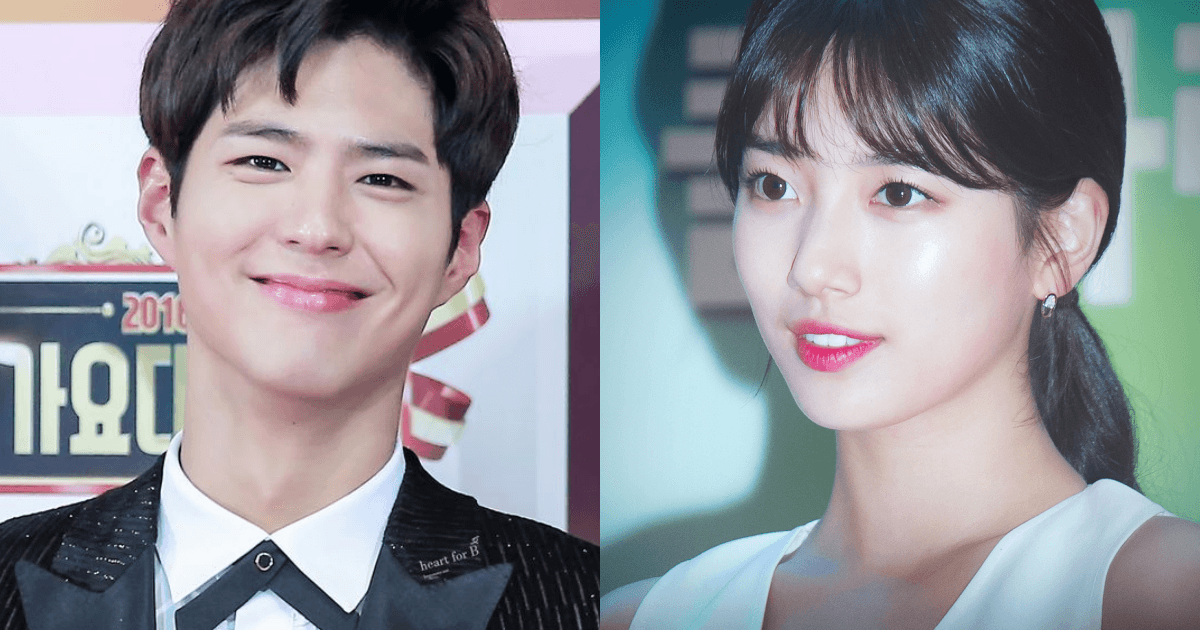 Source: Instiz
Share This Post