Koreans Voted For The Most Capable Celebrity Leaders During A Crisis
A poll was held for which celebrities would have the best army leadership skills during a crisis like war and Koreans voted their hearts out.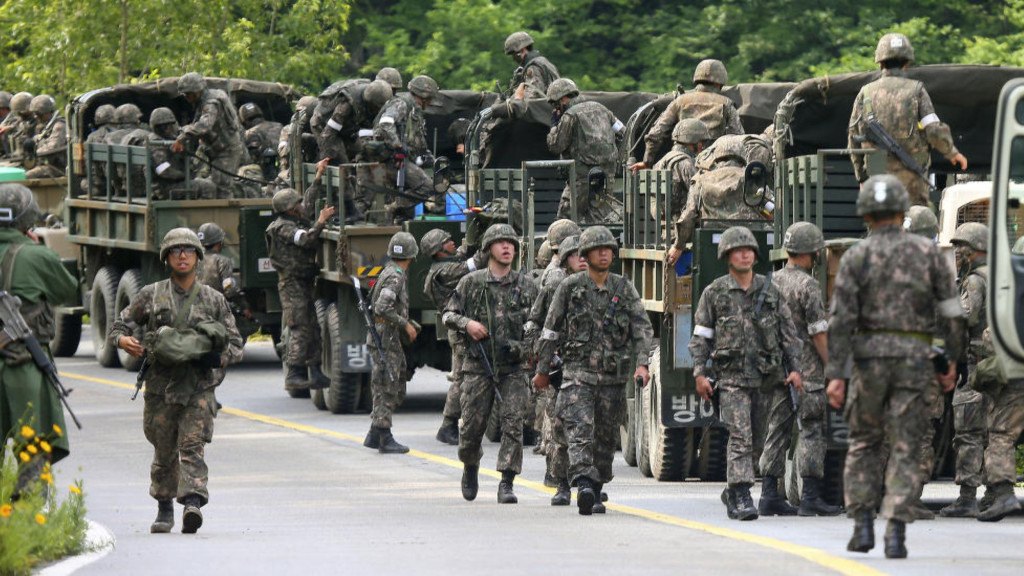 In third place with 1.6% of the votes, was actor Song Joong Ki.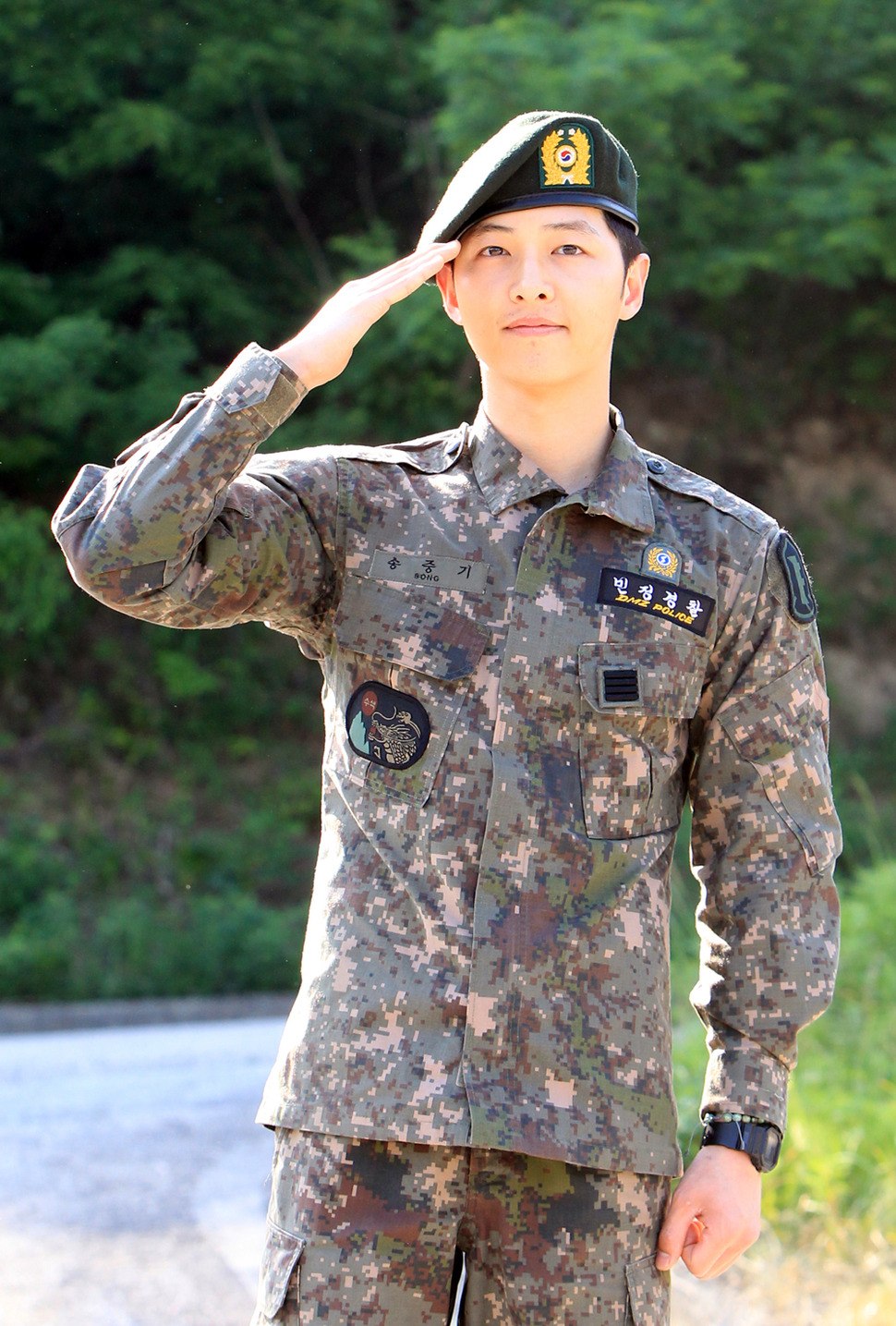 Song Joong Ki instilled confidence in his fans through his performance as an army captain in the hit drama Descendants Of The Sun and his military service, which ended in 2015.
Coming up in second with 36.0% of the votes was TVXQ!'s leader, the recently discharged U-Know.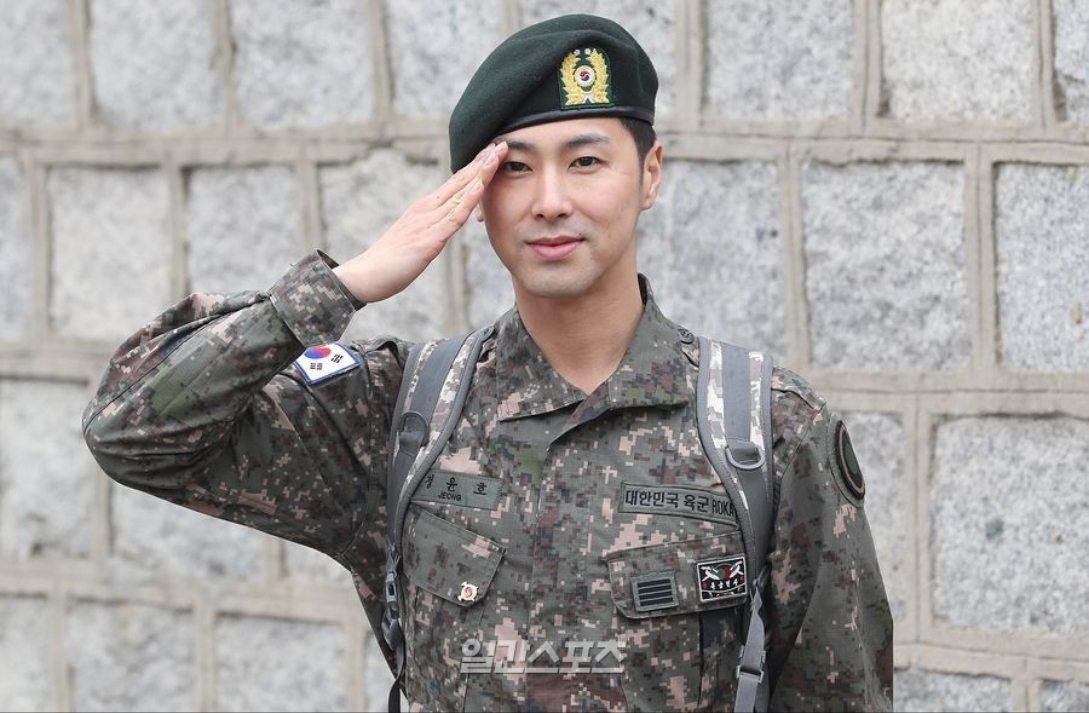 During his military service, U-Know was honored with titles including "Best Recruit" and "Special Warrior" and even became an honorary citizen of Yangju where his troop is located.
Finally, having completed his military service in 2013 and garnering a whopping 57.6% of the votes, Wheesung was voted most capable leader in a crisis.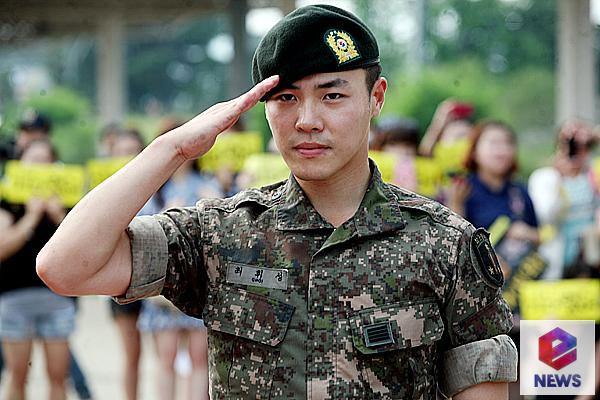 This is only fitting of a man who made a special appearance on MBC's Real Men during his enlistment where he taught other stars the official army song.
Source: Naver
Share This Post