K-Pop "Insider" Answers Netizens' Questions About K-Pop Rumours
An alleged entertainment journalist took to a Korean community site to answer some of the most curious questions about the K-Pop industry.
---
Q: What's the truth about Choa [and AOA]?
A: It'd be correct to think of it as a problem with Choa's personality.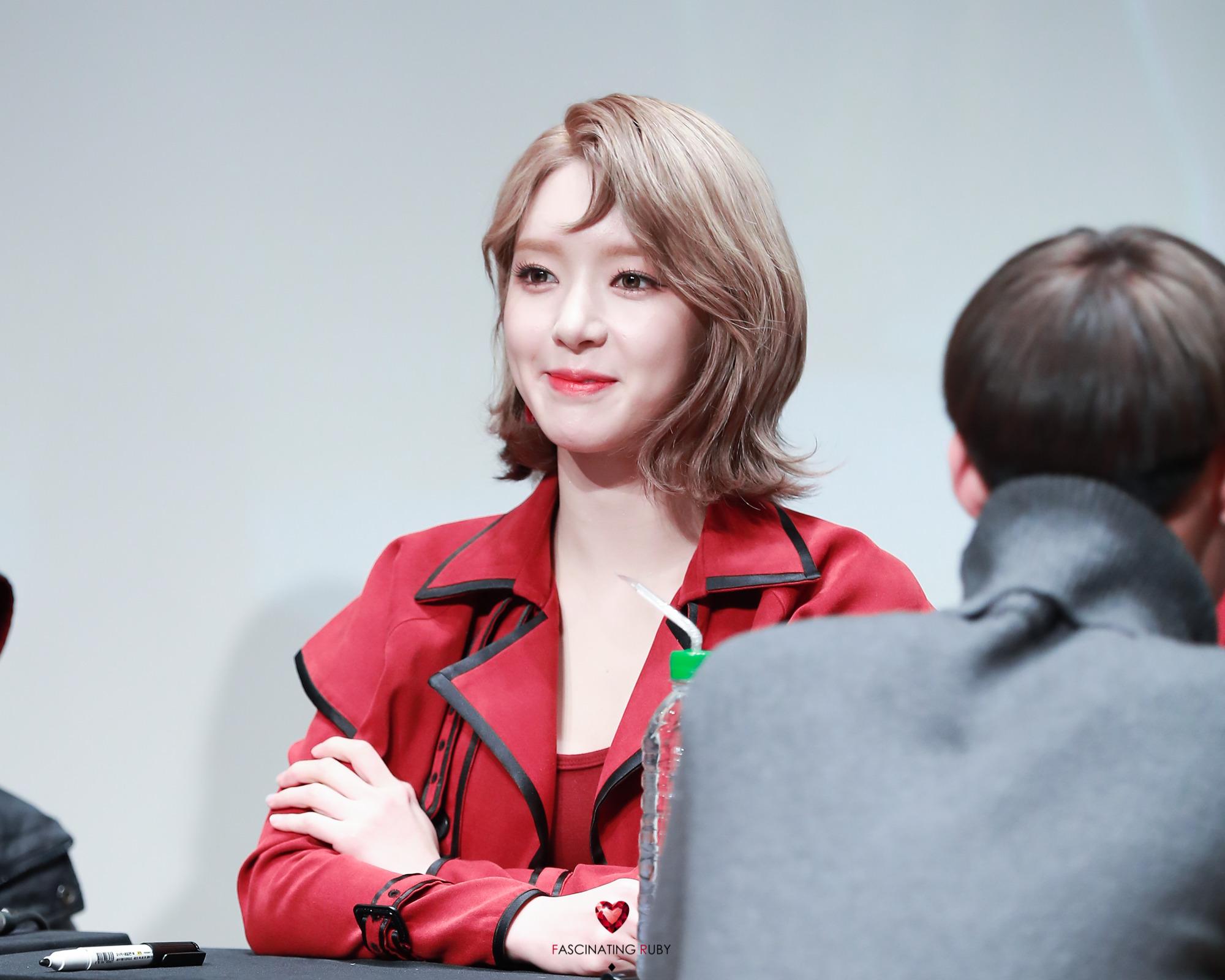 ---
Q: Who's the most kind-hearted celebrity that you've met so far?
A: Red Velvet's Seulgi is very nice. She's the nicest out of the celebrities I've seen.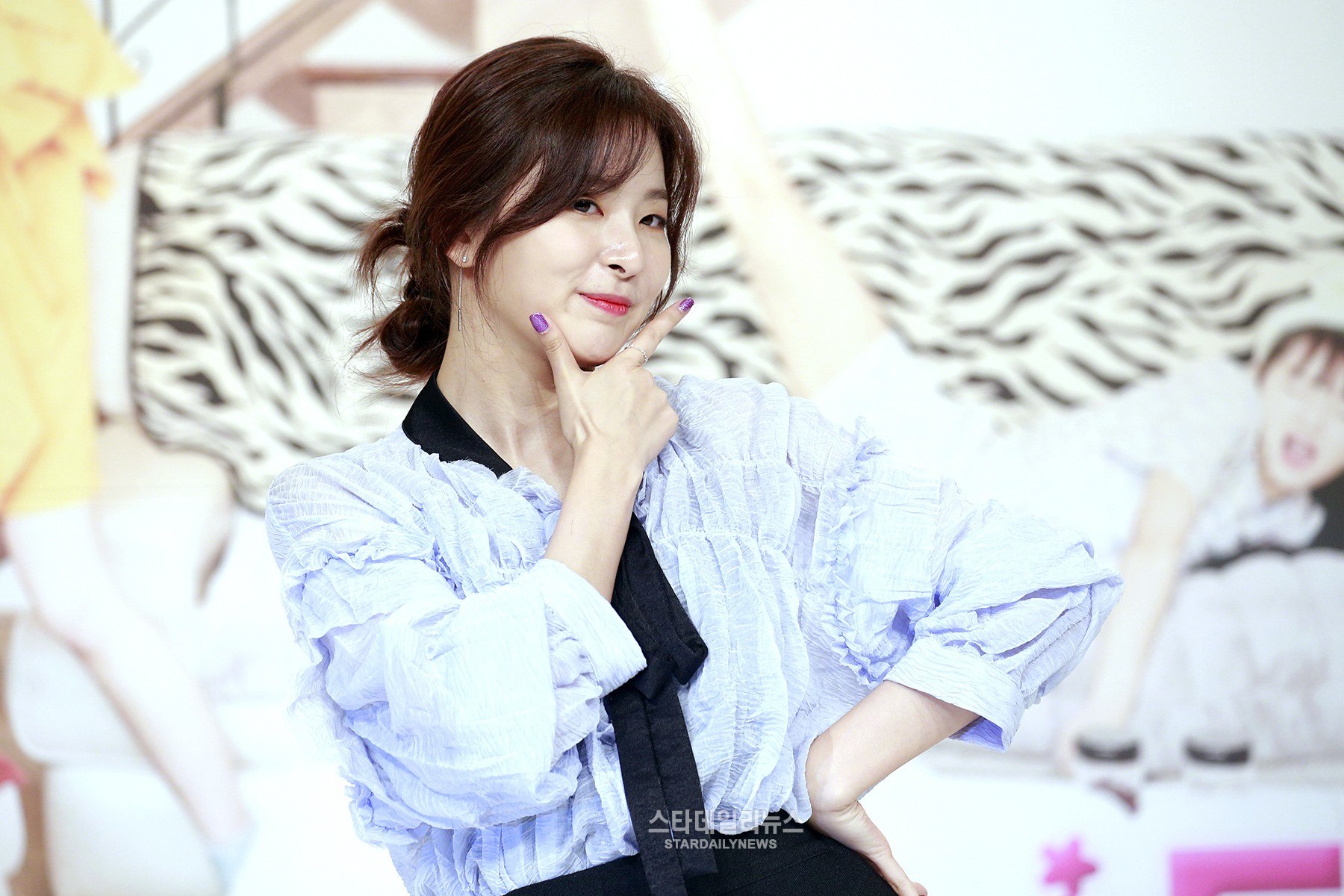 ---
Q: Do journalists know which idols are secretly dating each other?
A: We don't know everything. It all depends on how many reporters the journalist has secured, and also how strong their relationship is.
However, many of the rumors that are known to the public is already common knowledge to journalists.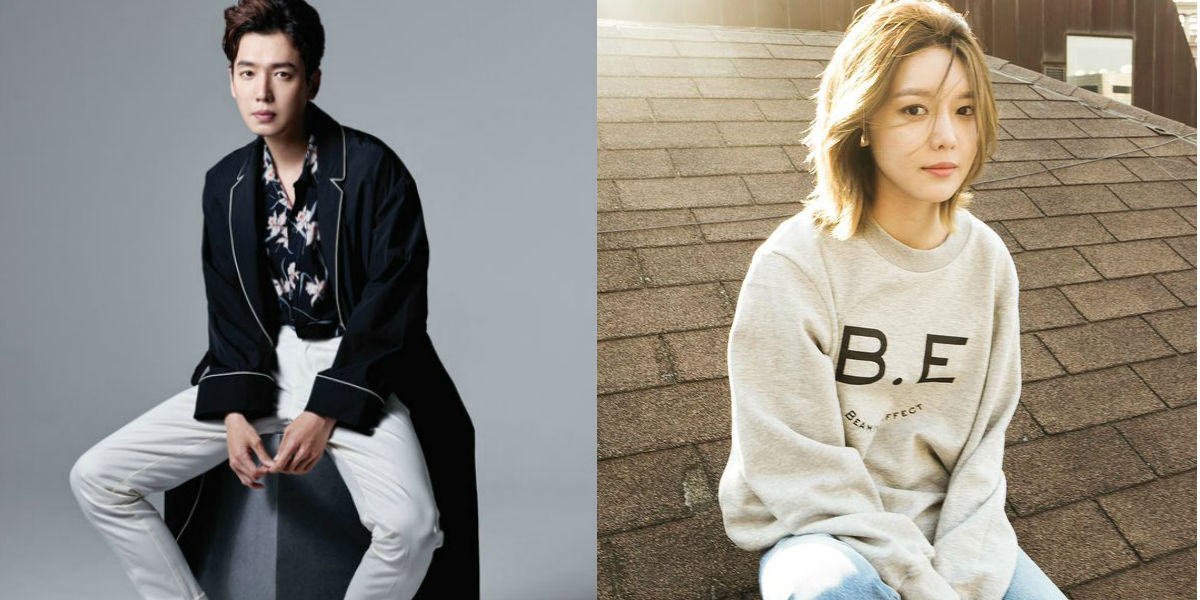 ---
Q: How do you feel about Jung Chae Yeon?
A: Jung Chae Yeon is commonly described as a 4D personality. But she has a smart head. But if you ask me which DIA member I find most appealing, I want to pick Ki Heehyun. She is truly an honest person.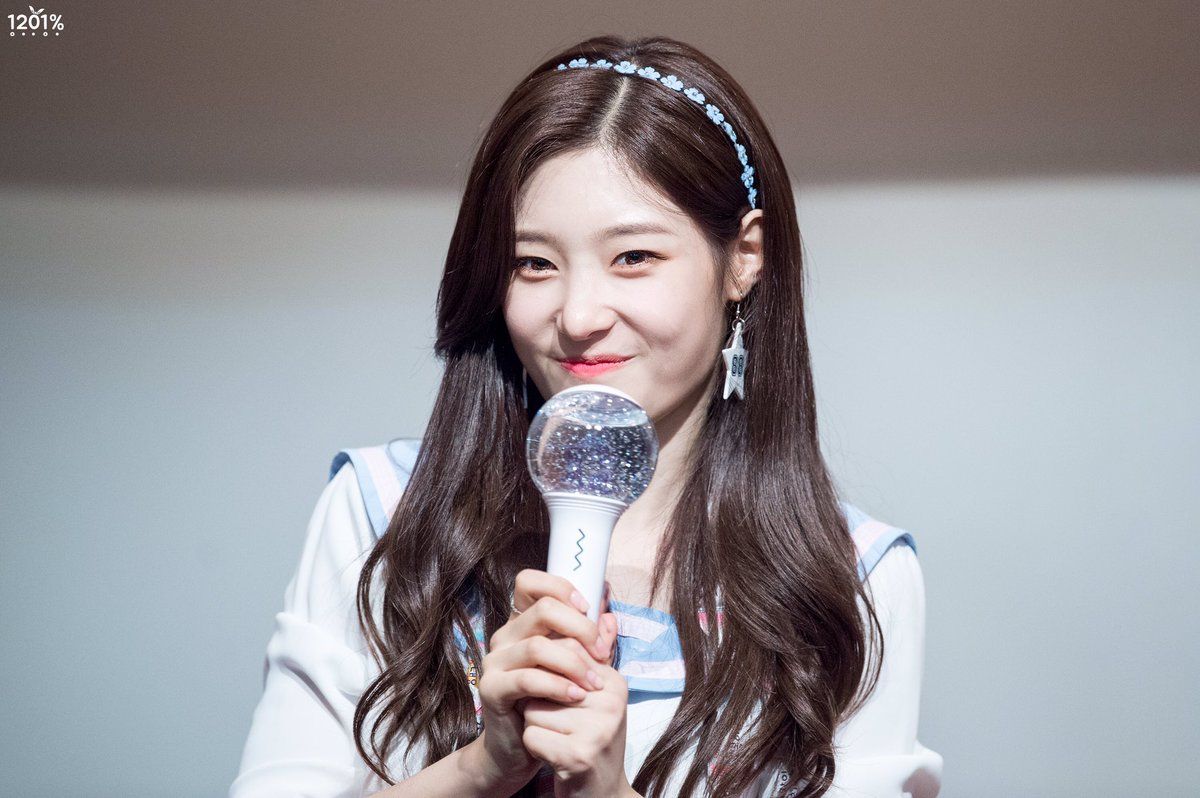 ---
Q: How do you judge Seolhyun's personality and character?
A: I frequently hear that Seolhyun is the most kind member out of AOA. I also hear that Choa is surprisingly rebellious… ㅜㅜ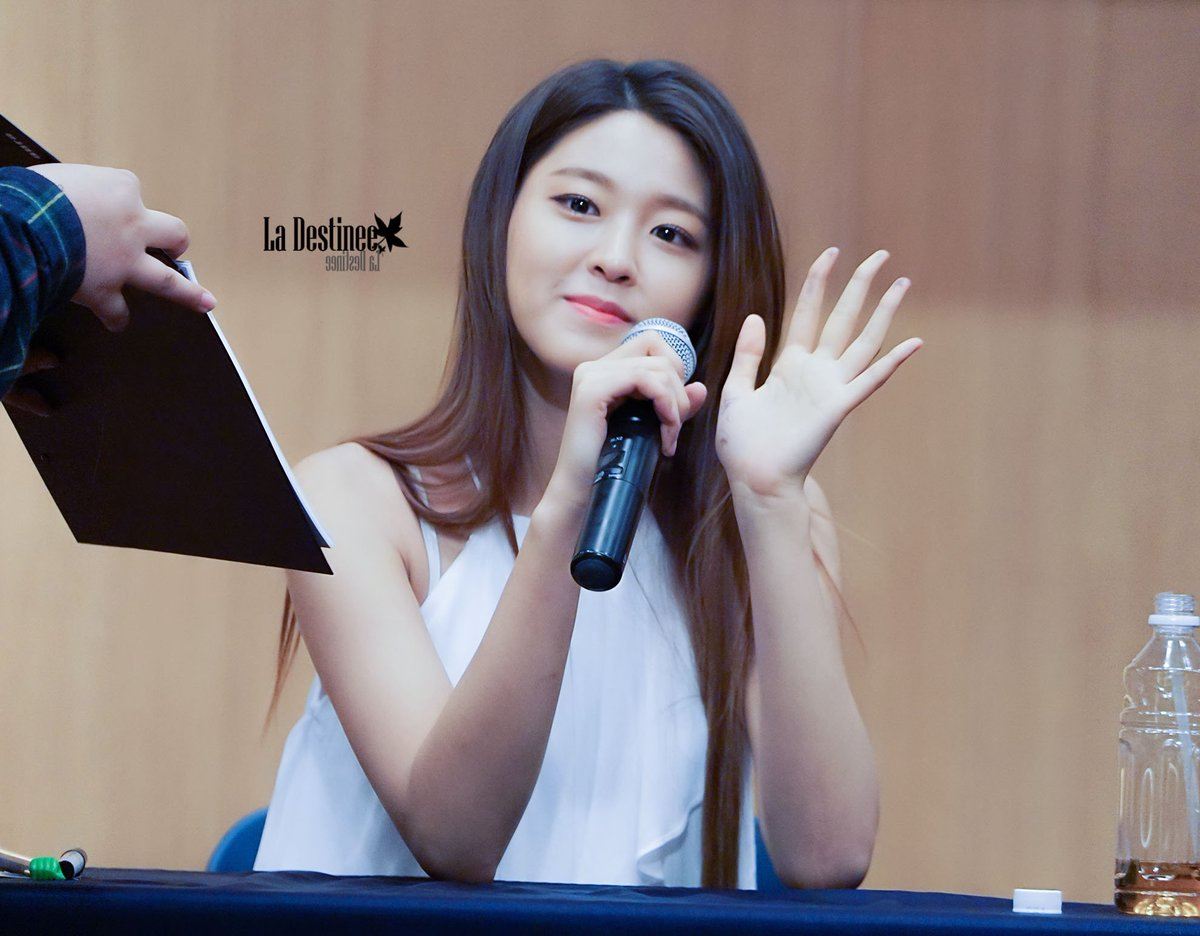 ---
Q: Please tell us how much an idol makes on average. Do idols like Choa and Solji make about $300k~500k USD (300 million~500 million won) a year?
A: It's hard to say just how much an idol makes, but based on Melon paying out ~$262,000 USD (₩300 million won) for songs that remain in the TOP10 for months, you can make a guess.
And if you add in their promotional profits, you can usually double that amount (our country has more promotional events than you think. If you make rounds very frequently, you can triple it…)
And then there are idol groups that hold concerts, and so you add in profits from tickets and goods sale (famous groups make more from goods sales than ticket sales).
This is not including the money made from commercials and/or TV appearances.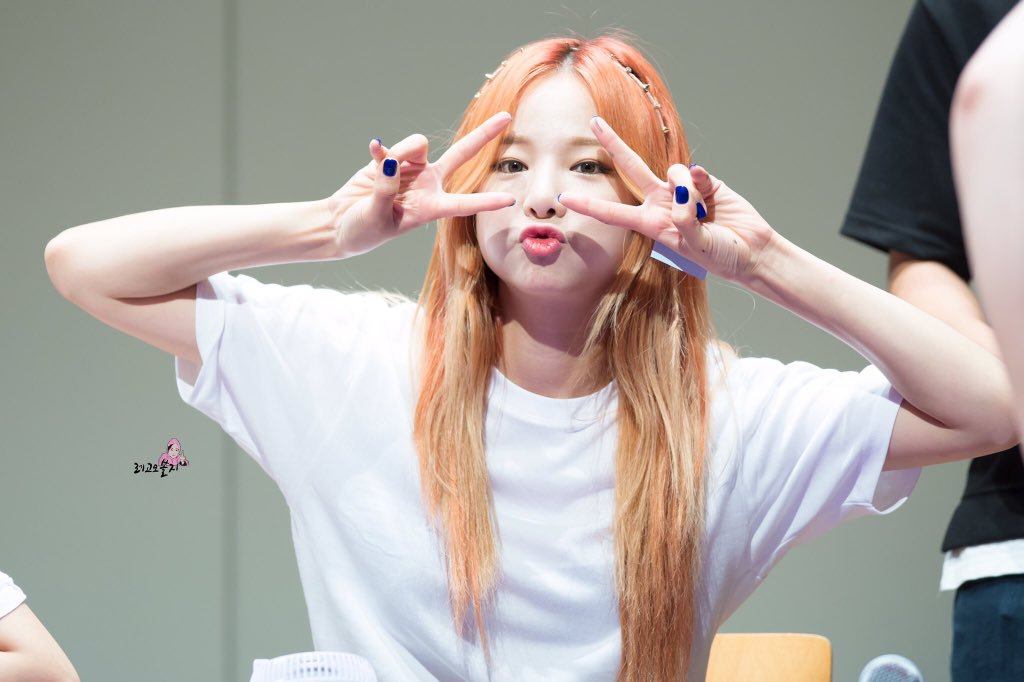 ---
Q: Is that per person?
A: It's per song, so groups will most likely share equally. But if one person's profit is much higher, then the contracts will be changed accordingly.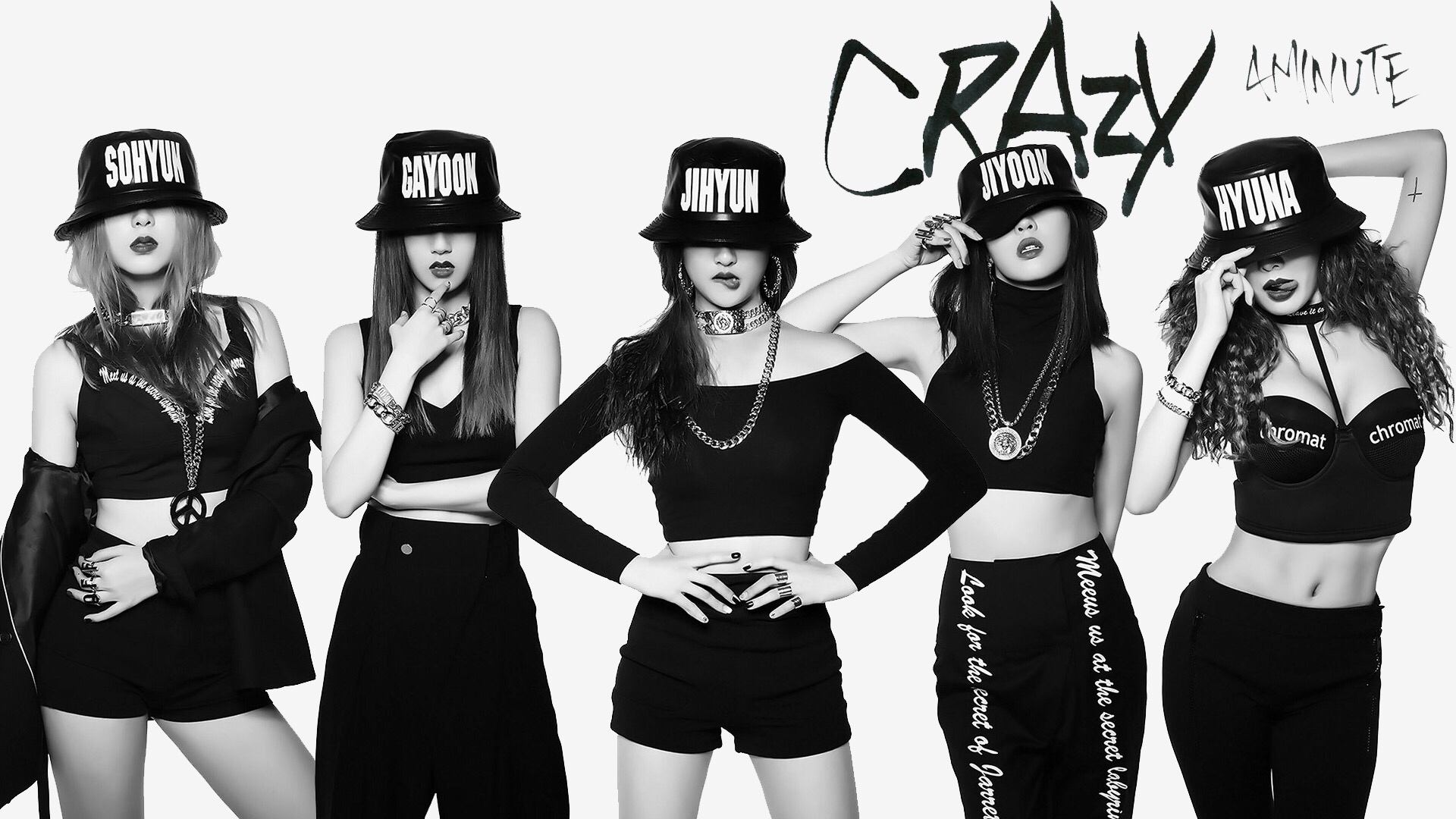 ---
Q: Are sponsors real?
A: Honestly, there was a lot [of sponsors] in the first half of 2000's, but you can think of it as gone these days.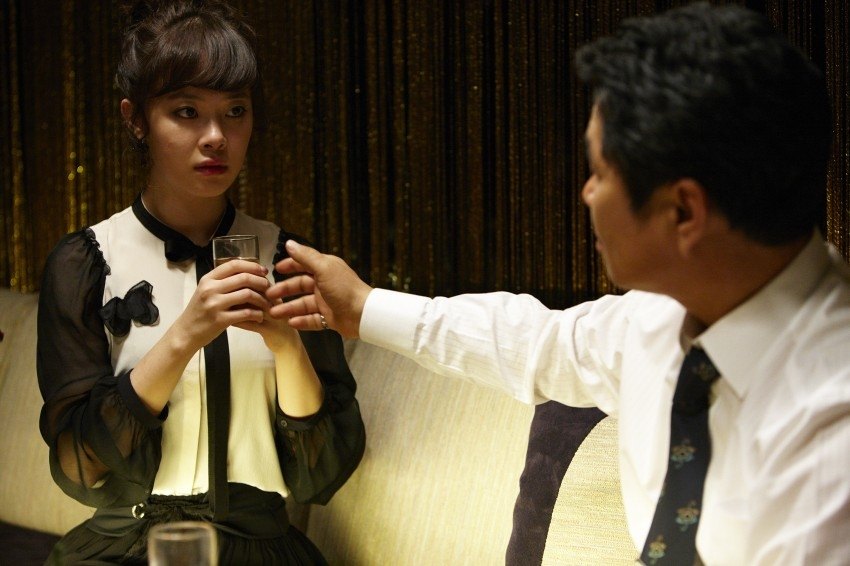 ---
Q: Do you by chance know Lee Yae Joon from Voice Korea 2? If you do, can you tell me something about him?
A: Lee Yae Joon is an unfortunate case where he received support but it didn't work out very well. I believe he will continue to promote well.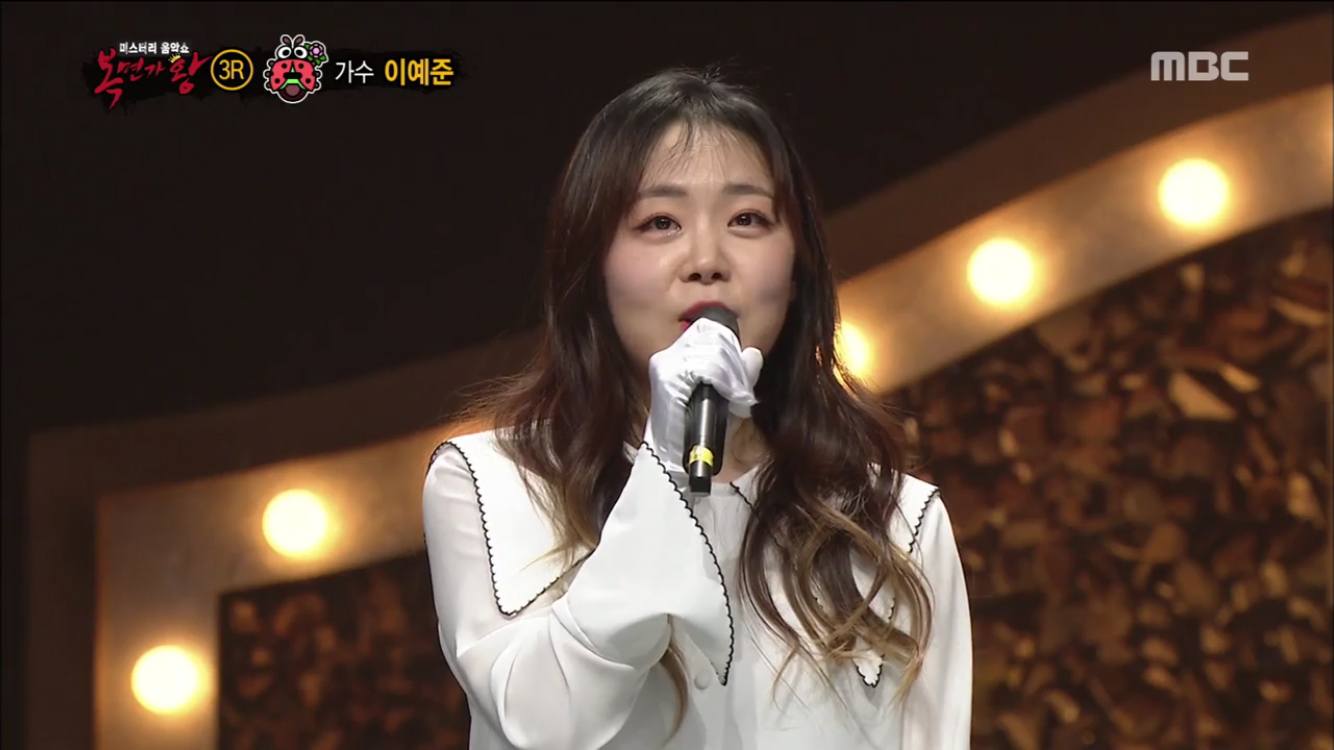 ---
Q: I remember that many entertainment companies were run by or partners with gangs. A lot of gangs disappeared, but are there some left?
A: Honestly, there are still a lot of places with connections. Of course, it's hard to say who…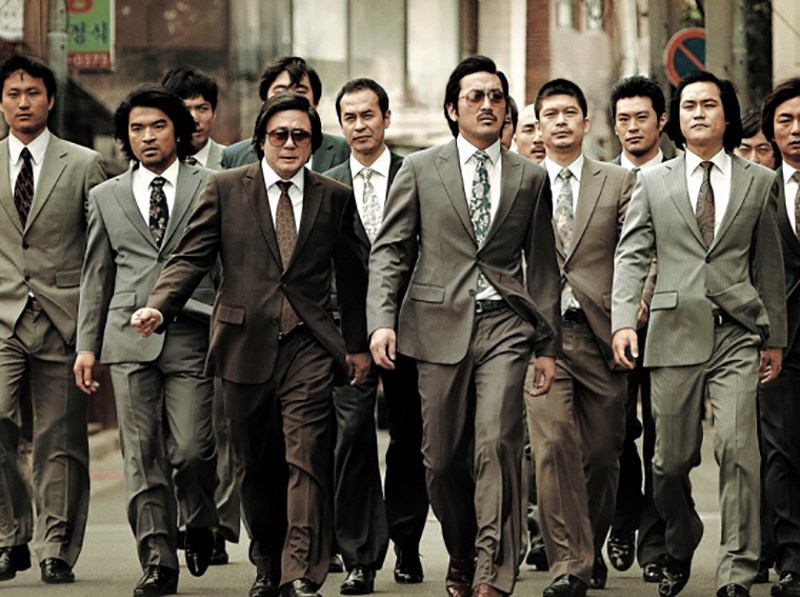 ---
Q: Please tell me which celebrities have different personalities compared to their images…
A: I would say Yura. And Crayon Pop or Stellar has individual images that are very different.
IU's personality is closer to the image she portrays now than the image she had in the beginning.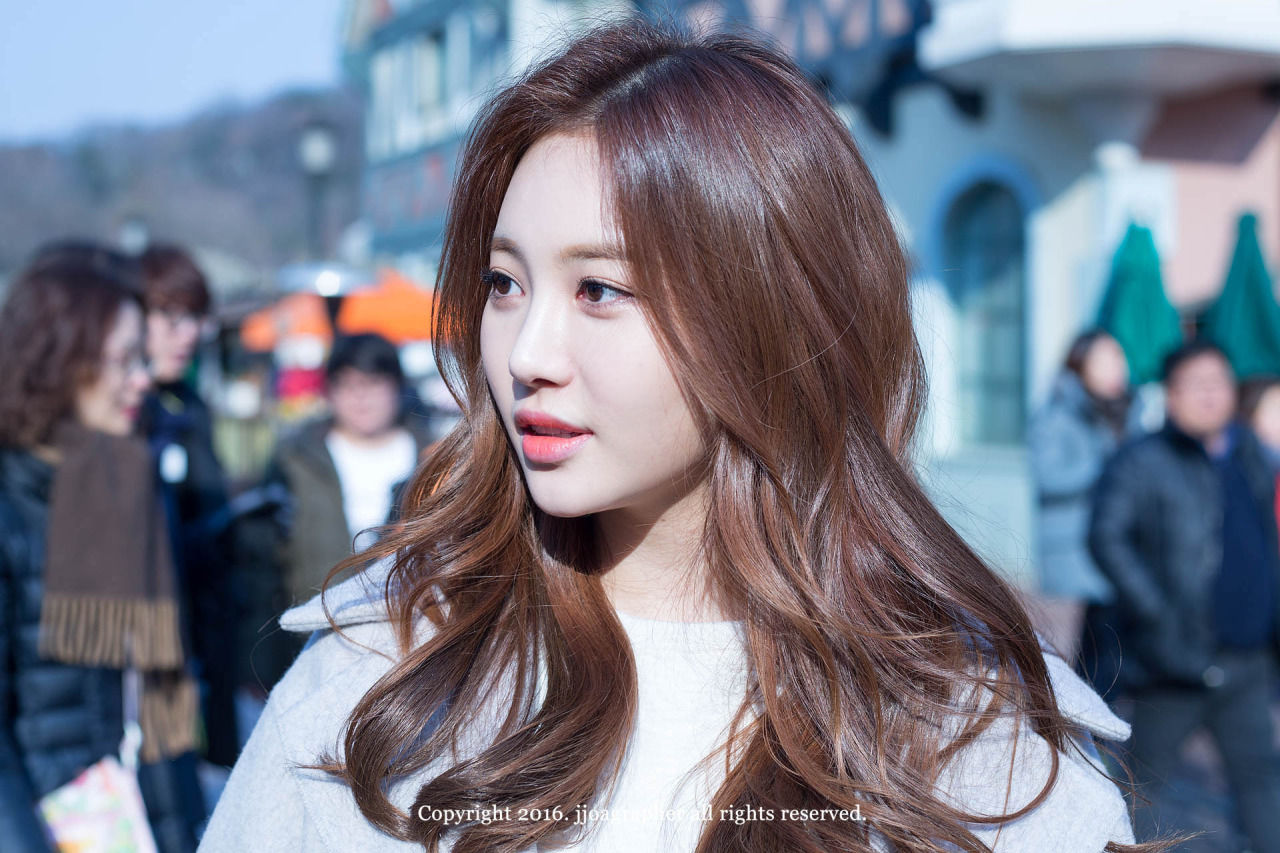 ---
Q: Are the Apink members different than on TV?
A: I'm not personally close with Apink, but… they have a good reputation. Their personality shown on TV isn't much different than their real personality.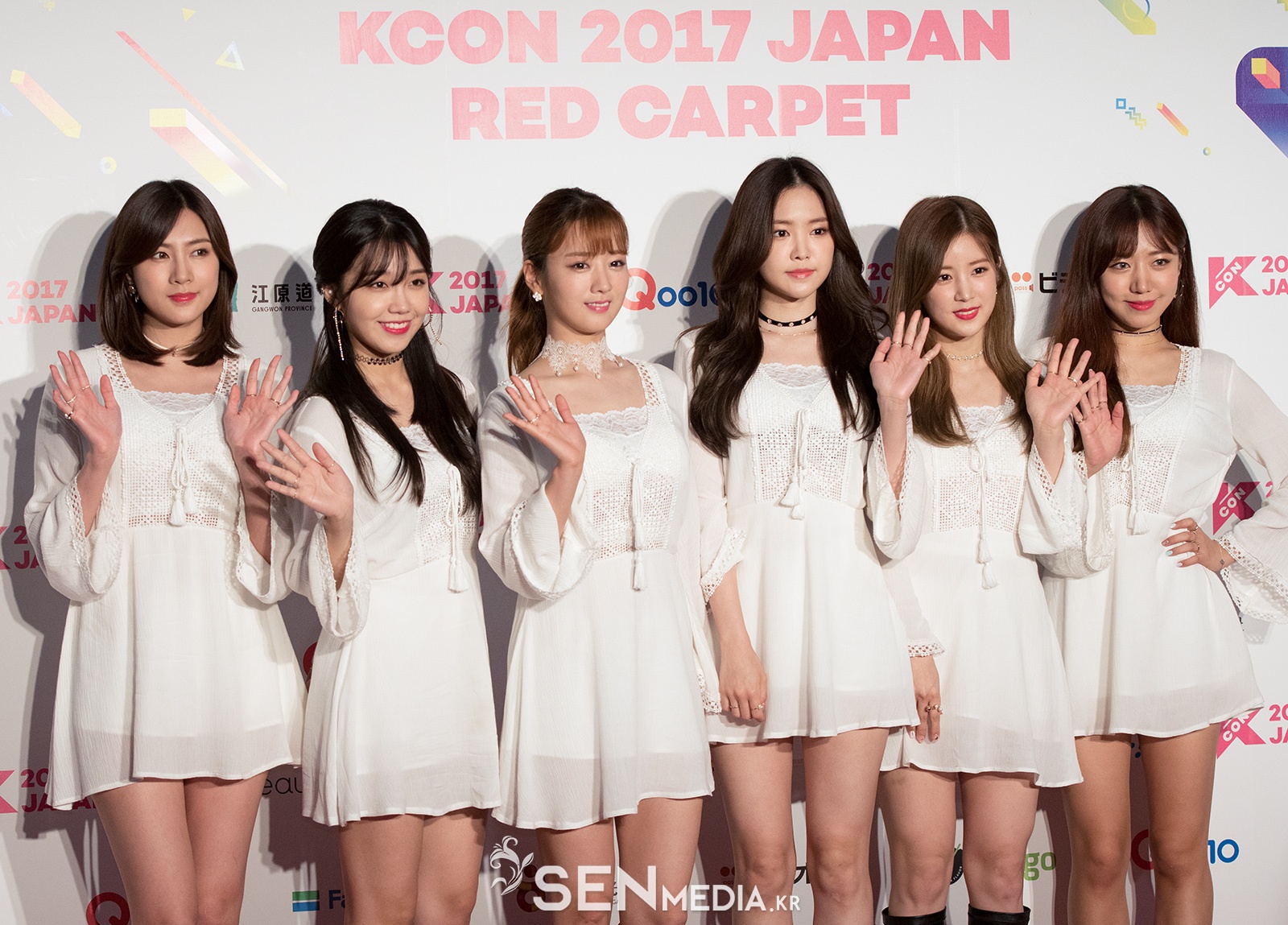 ---
Q: Do you know how much each member makes?
A: I'm not sure how much each member makes, but it's important to remember the saying, 'Don't worry about how much celebrities make.'
For example, groups that weren't successful, like Stellar, Dal Shabet, and Nine Muses, still make a lot more than 1st level corporate workers.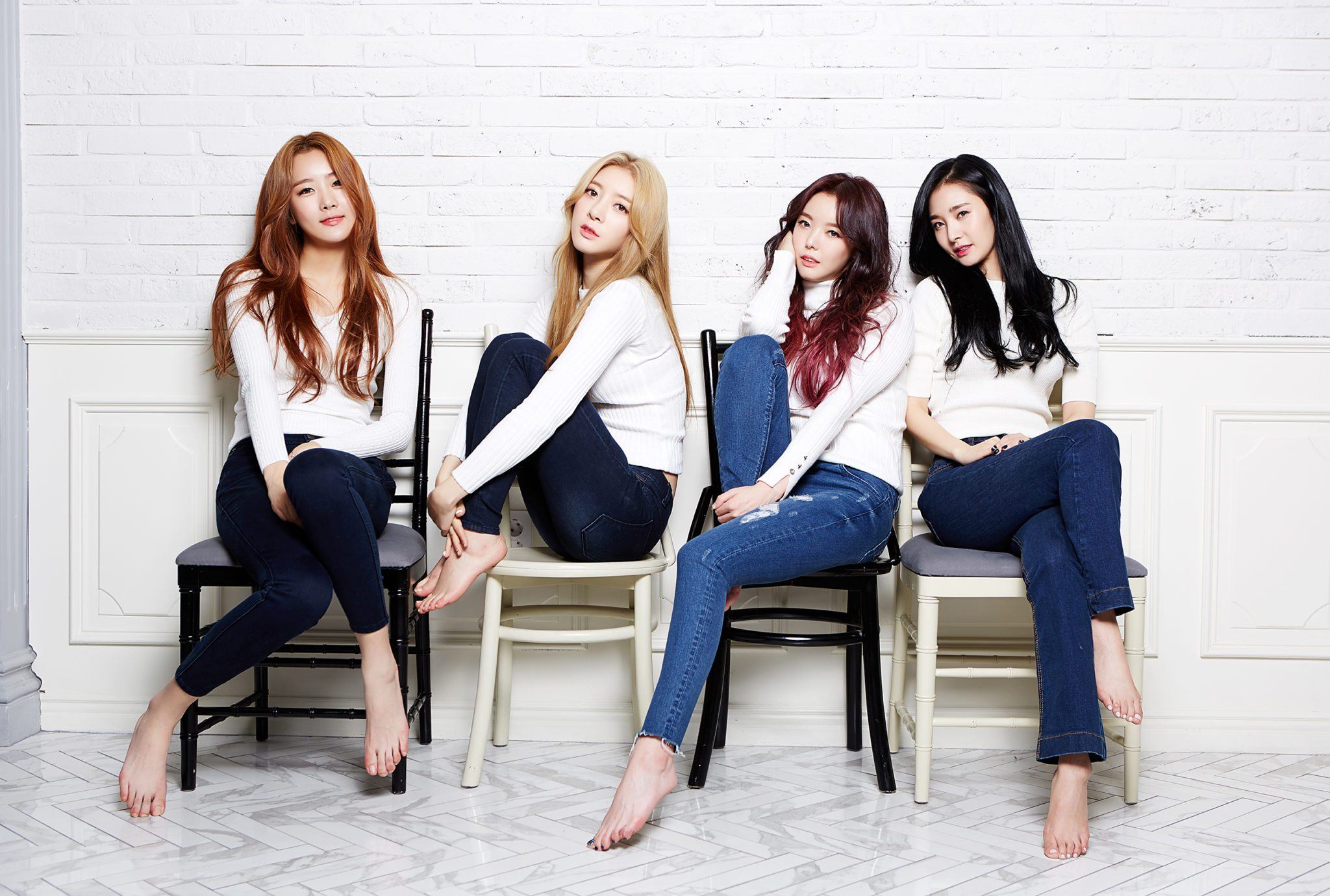 ---
Q: What connection was there in the Park Bom situation? I'm curious about the stories that were passed around the journalists.
A: People think that the problem with Park Bom's situation was whether she used or didn't use drugs, but the real question is where did the missing 2 pills go?
Even if you look into it right now, she tested negative. She said she doesn't know where it went and that she lost it, so it was suspicious. The investigation also ended vaguely. If Park Bom was really not a supplier, but someone who was used, she is a poor child.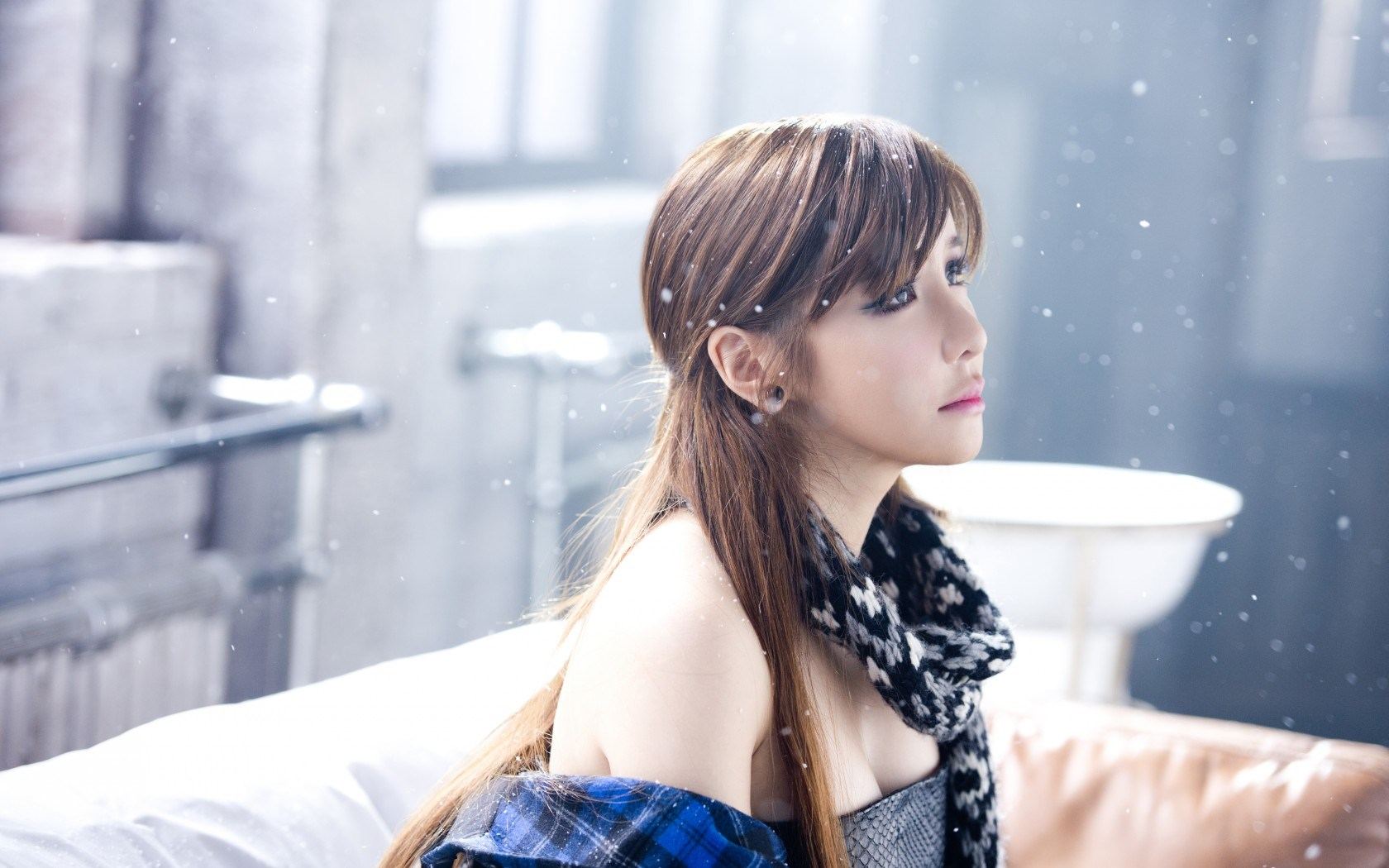 ---
Q: How are MAMAMOO's personalities? Are they really beagle-like?
A: MAMAMOO are kind. They have beagle-like personalities in real life. But surprisingly, they're shy during first meetings. Solar especially… is adorably empty headed at times.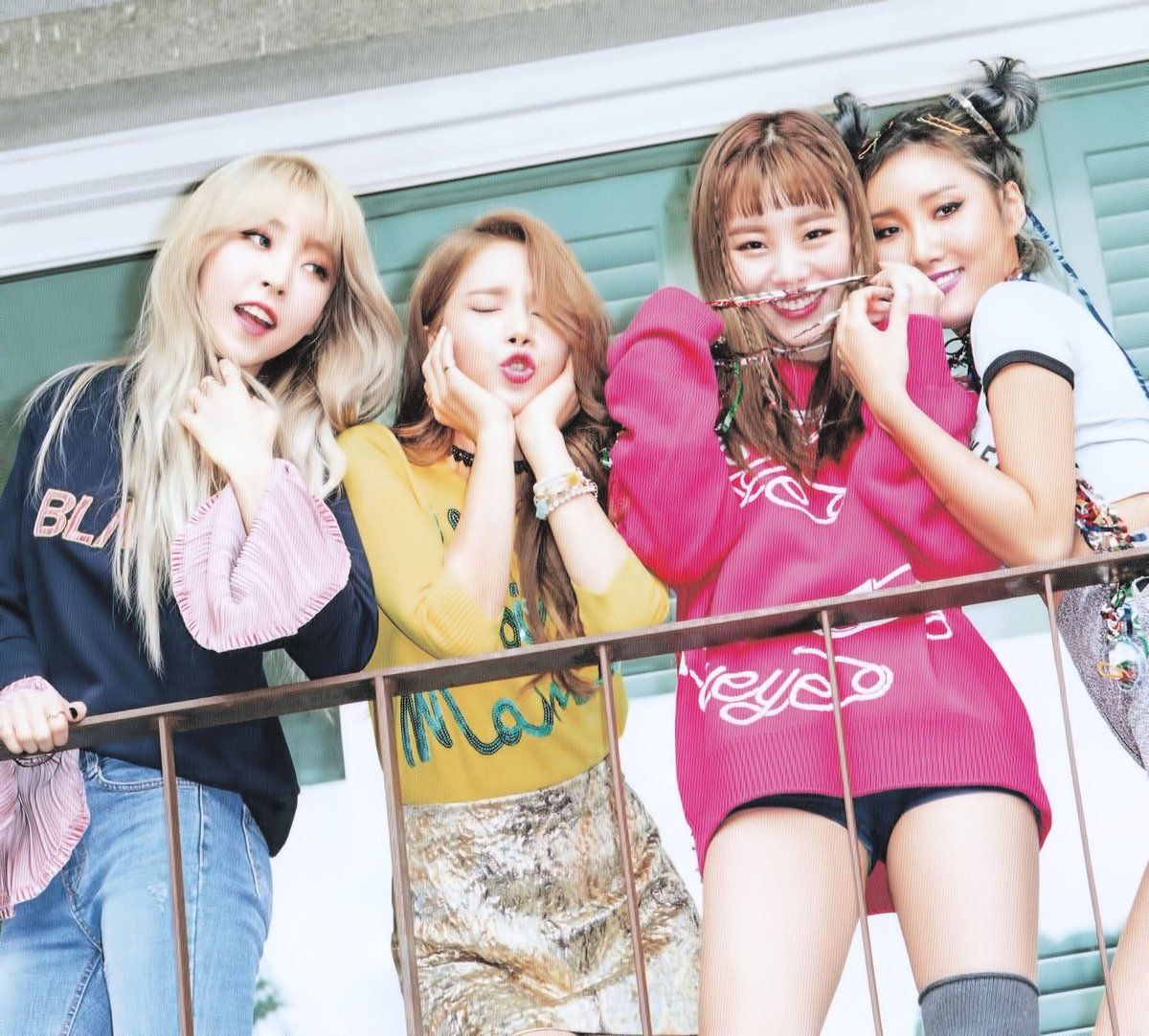 ---
Q: Do girl idols smoke too?
A: Yes. There are quite a lot of girls who smoke.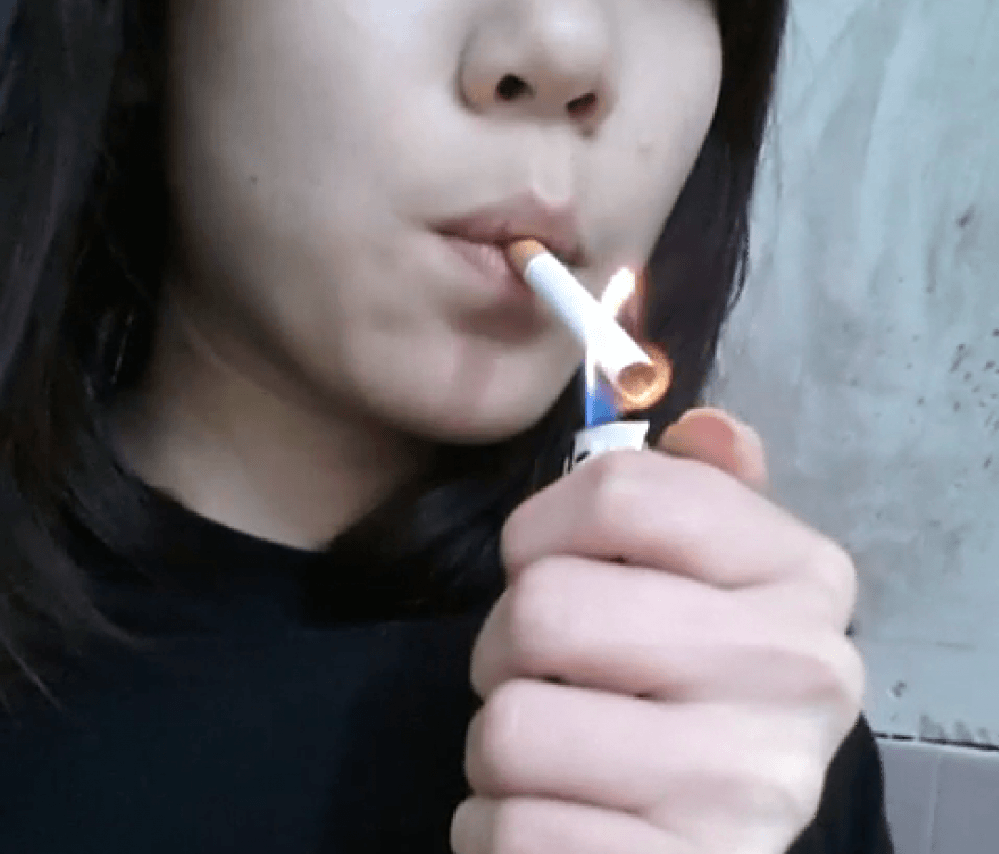 ---
Q: Can you tell me something about Lovelyz?
A: I'm personally biased about the group, so I can't say anything objectively.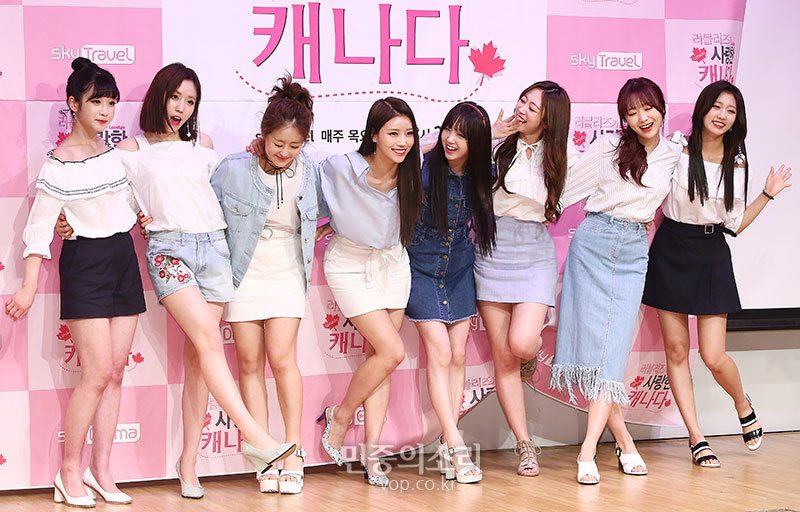 ---
Q: Is SHINee's Minho nice and good looking?
A: SM Entertainment internally likes kids who are nice and listen well.
And among the SM Entertainment boy groups, SHINee listens well the most. (And they like to push Taemin the most) Out of the girl idols, they like Red Velvet's Seulgi.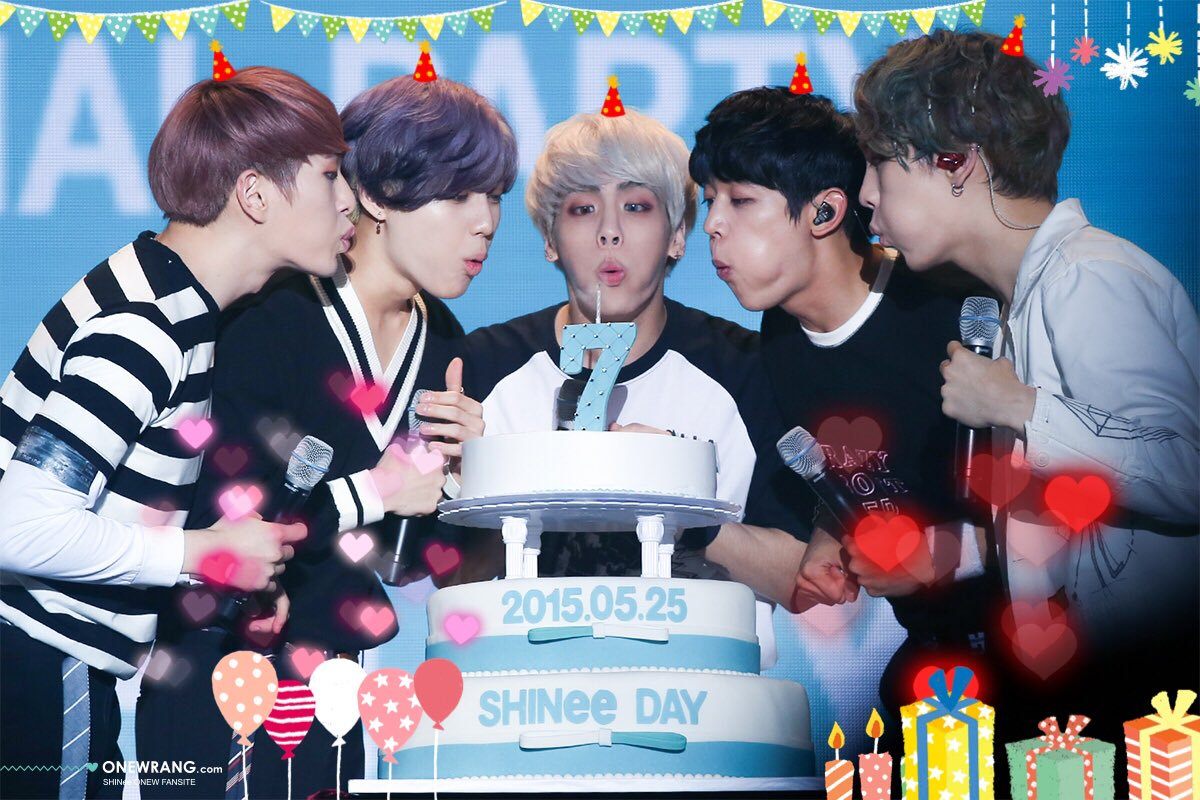 ---
Q: Is it true that Suzy likes being a singer, and doesn't really like being an actress?
A: It's somewhat true. Before her debut, Suzy's dream was to become a singer, and she still wants to be recognized as one.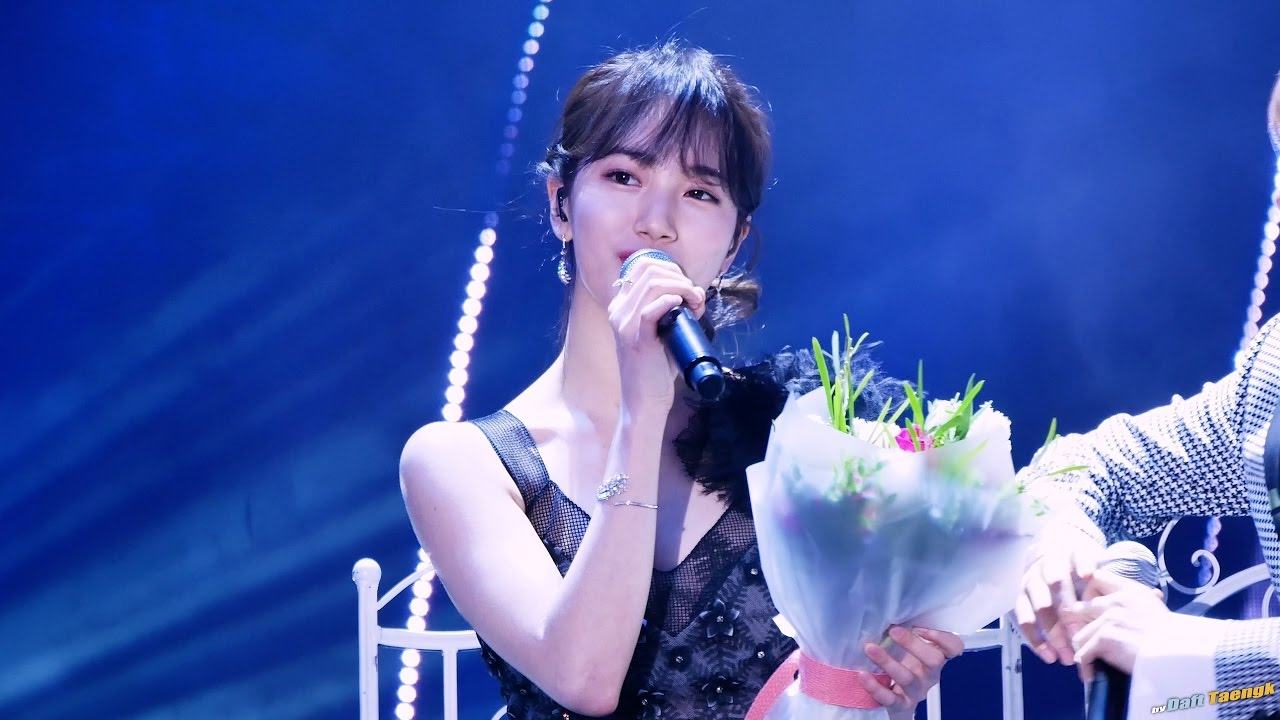 ---
Q: Have you met BTS?? I'm curious about their character.
A: There are a lot of rumors, but I personally feel that they are good kids. BTS is a group with the perfect balance of personality and visual. They have good characters.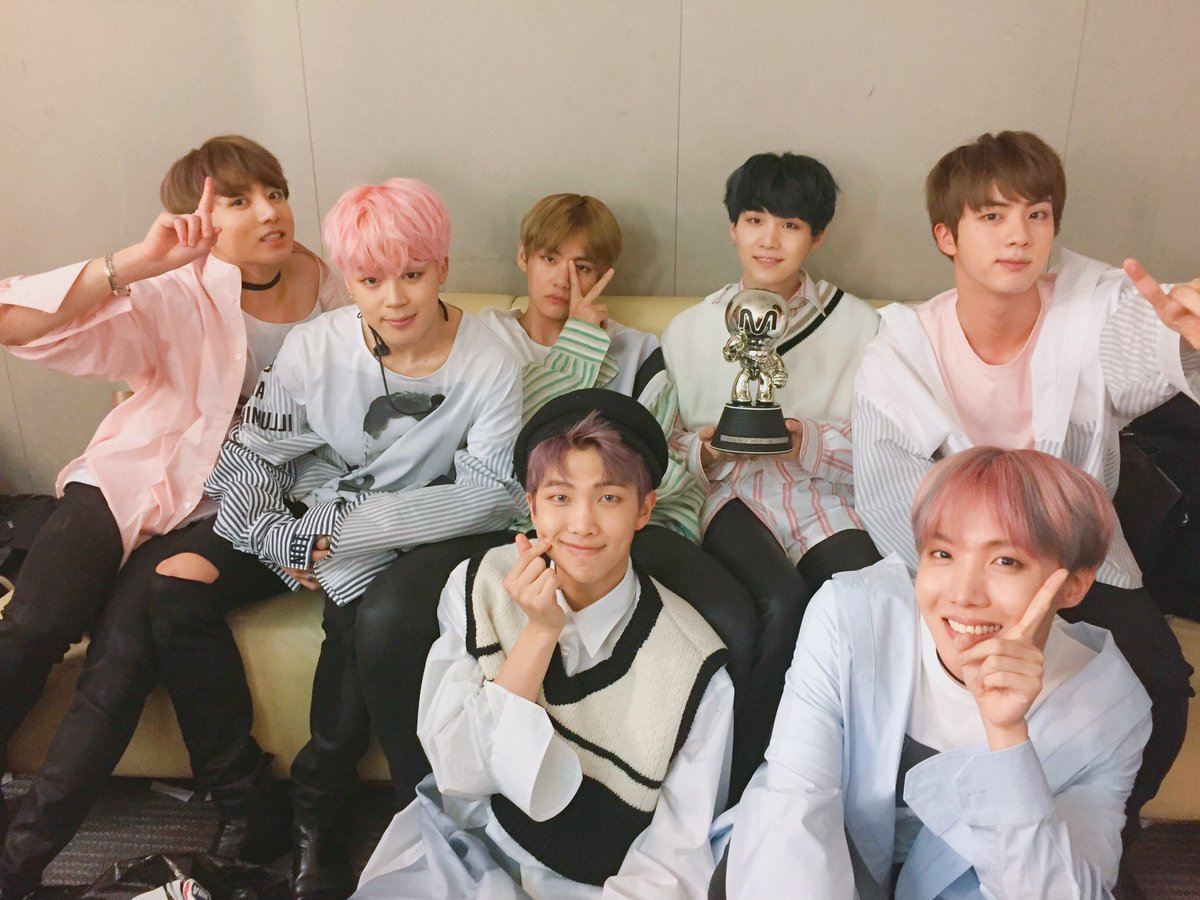 ---
Q: Who do you choose as the most honest person out of BIGBANG?
A: Seungri. I can't say why.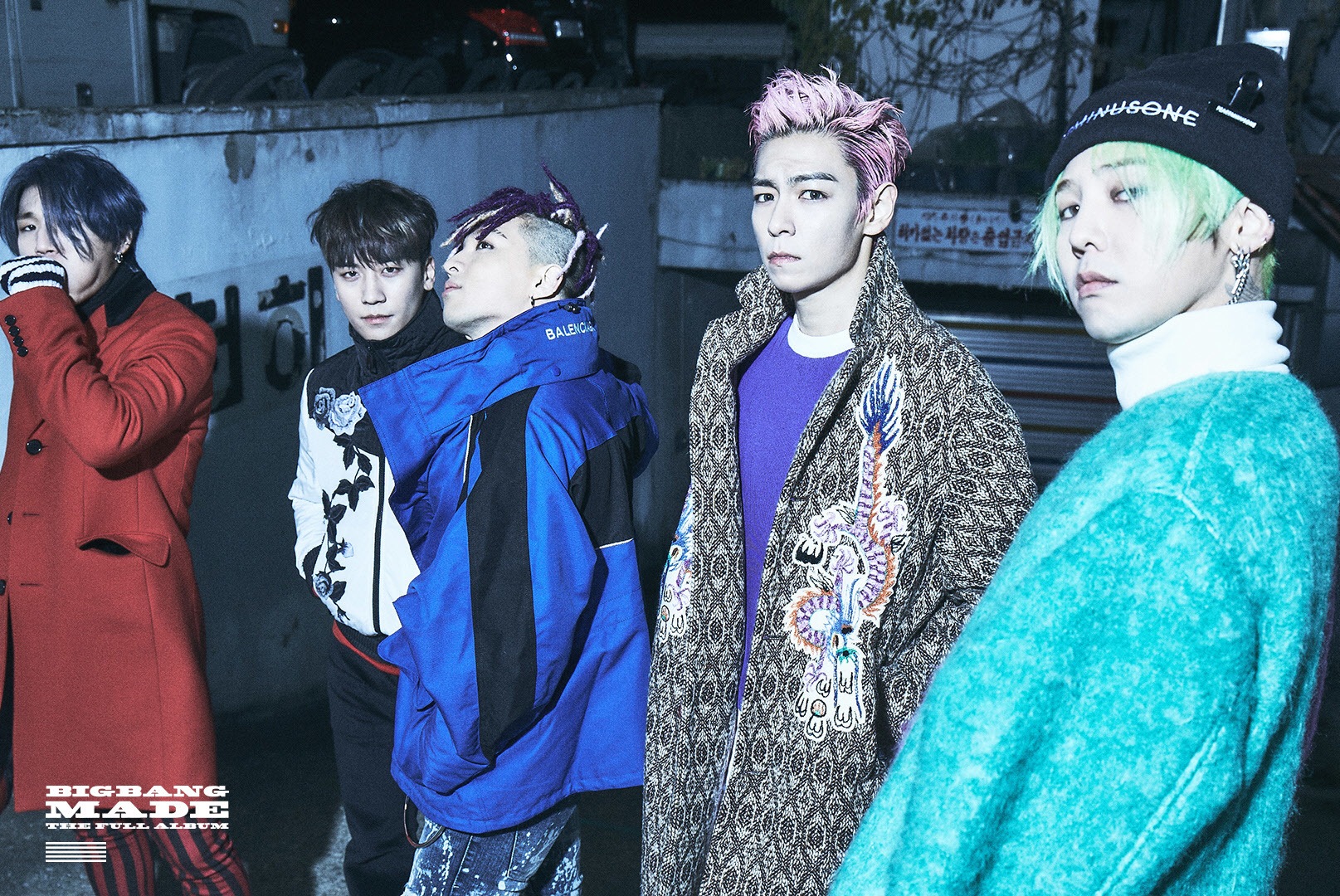 ---
Q: Was T.O.P's hospitalization a stunt?
A: It's not a stunt. He really had to be careful health wise. But, it's understandable how [the public] thought YG Entertainment was blowing it out of proportion.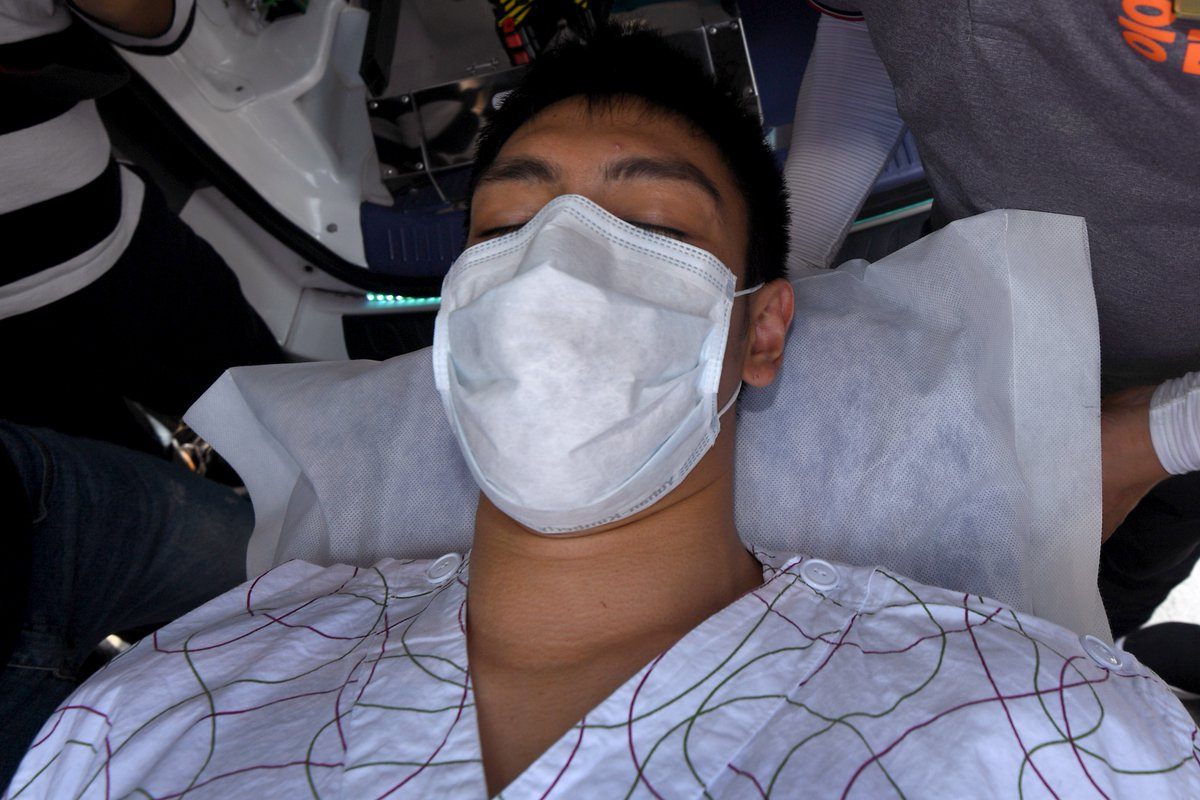 ---
Q: Do journalists know the reason why Jay Park left JYP?
A: Hmm… let's just say that JYP will never do anything with Jay Park. Ever.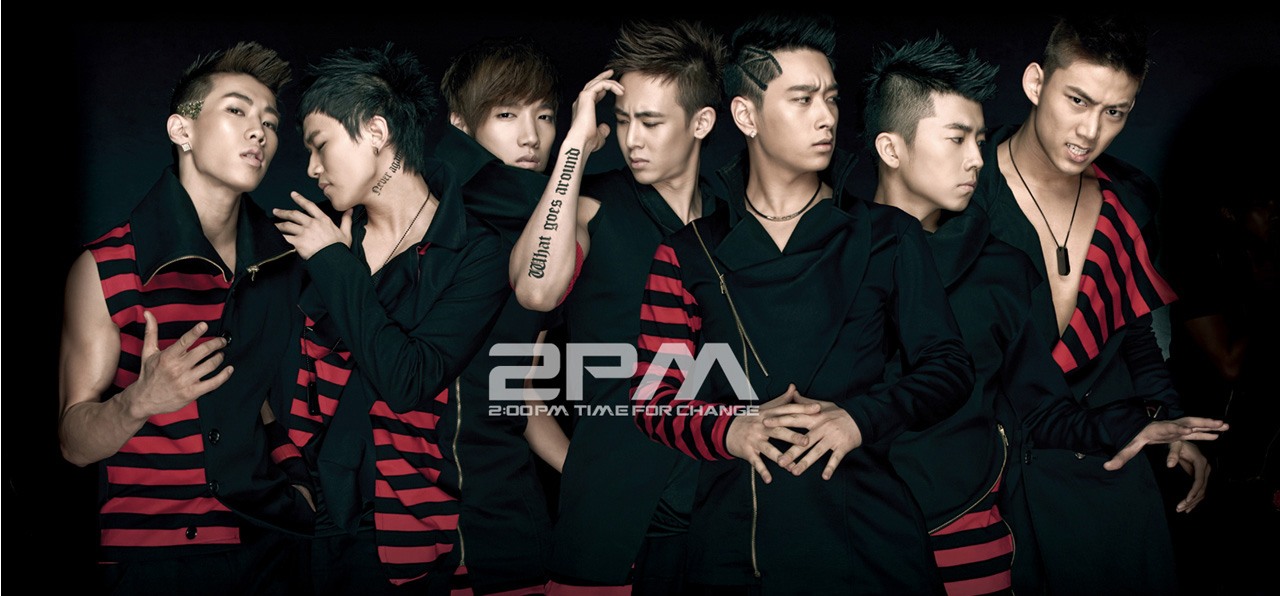 ---
Q: Will Suzy re-sign with JYP?
A: As far as I know, Suzy definitely has thoughts on resigning with JYP. JYP also has her back. I understand they haven't been able to sign anything because of their different opinions on the contract payment.
From what I hear, the possibility of Suzy resigning with JYP is 70%. She wants to sign with them if she can.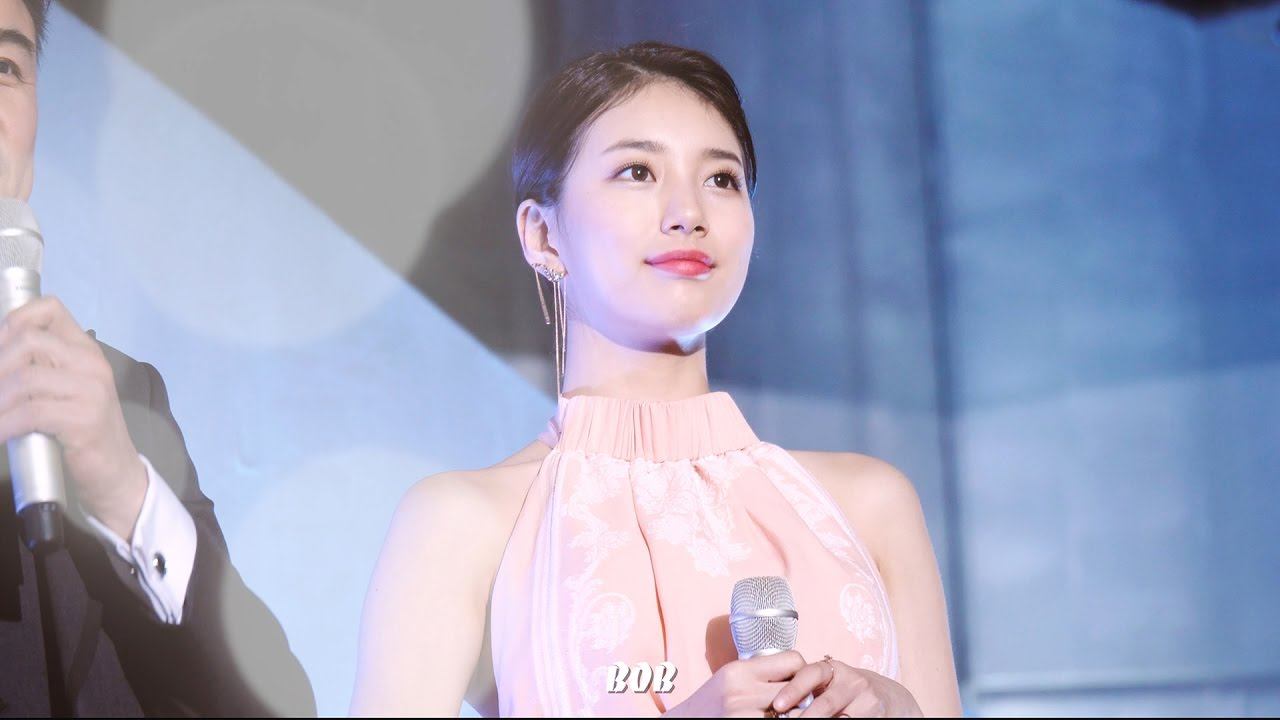 Source: DongA
Share This Post