Krystal's latest fashion makes her proportions look unreal
f(x)'s Krystal wowed fans at a fan signing event in a preppy outfit that chic yet preppy outfit.
On October 8th, Krystal attended a fan signing meet in a mall where she amazed fans with her fashion sense. During the meeting, she wore a pink checkered blazer over a long white collared blouse which she paired with a denim skirt, gold shoes, and long white socks. Her overall outfit nicely complimented her long legs and long brown hair.
Fans seemed to admire her fashion sense and her ability to dress in a very casual yet fashionable manner.
Krystal and her sister, Jessica were recently spotted on the streets of Los Angeles after shooting a photoshoot for Cosmopolitan Korea. 
Check out the photos down below!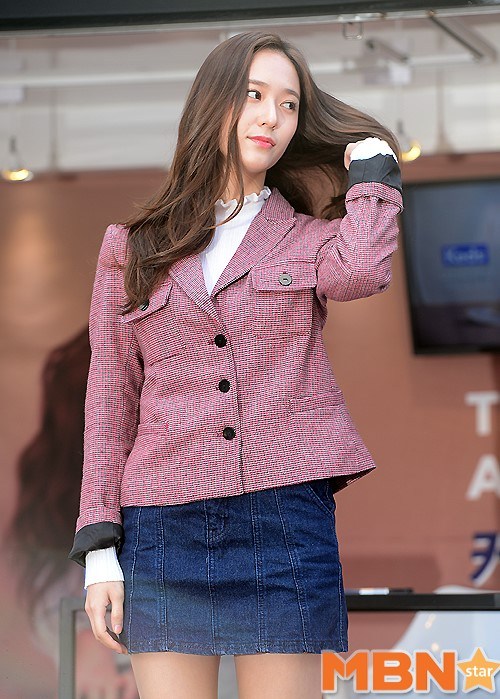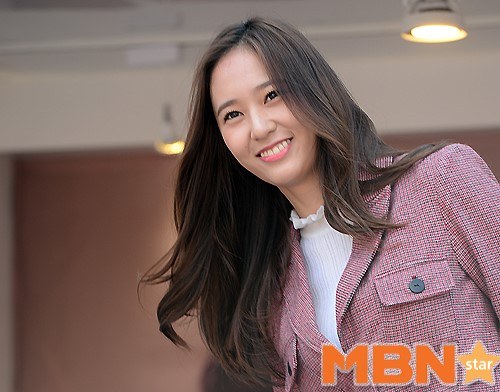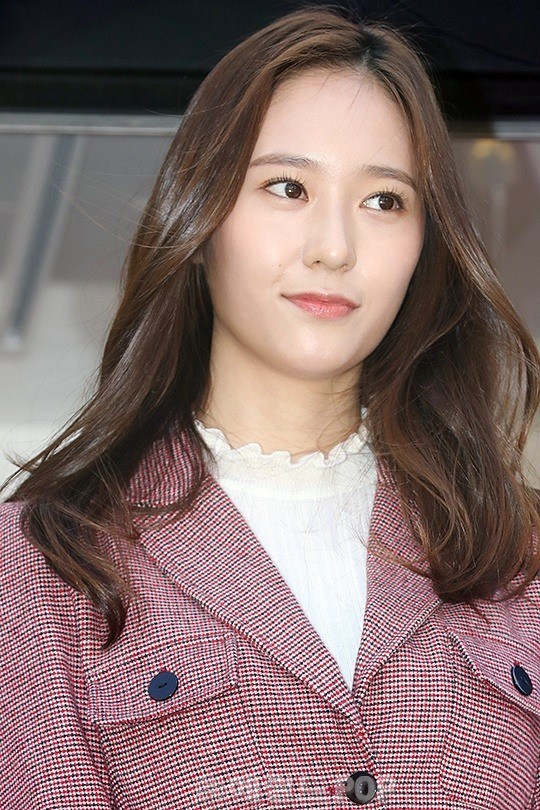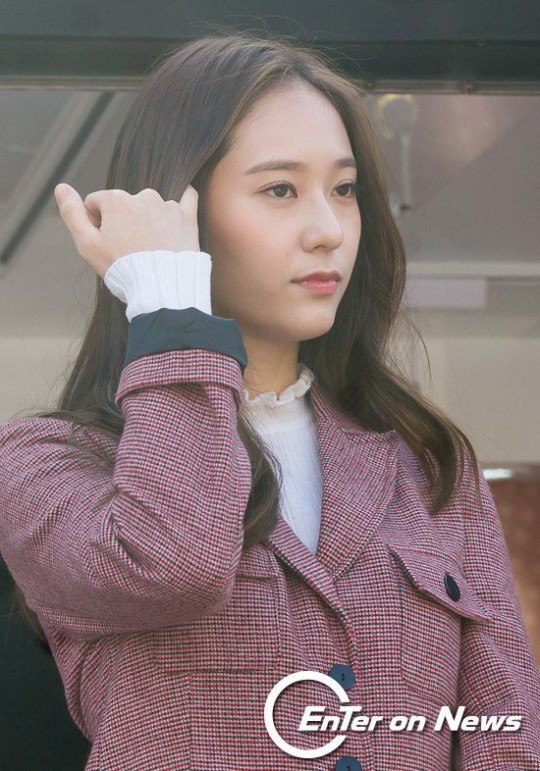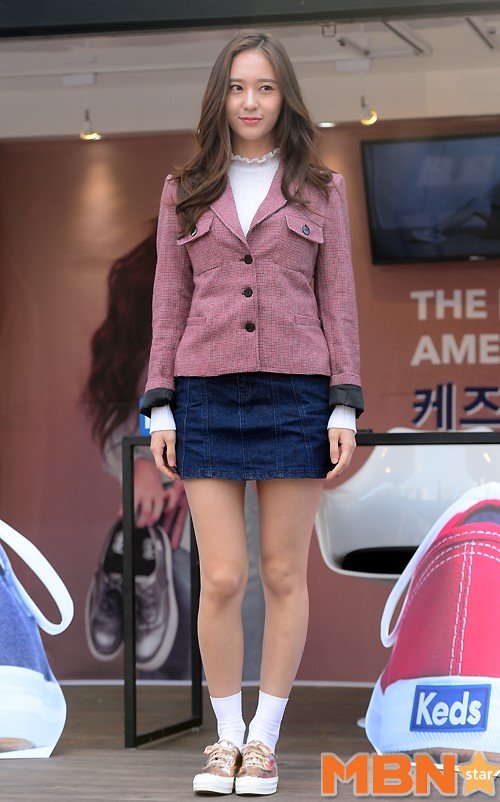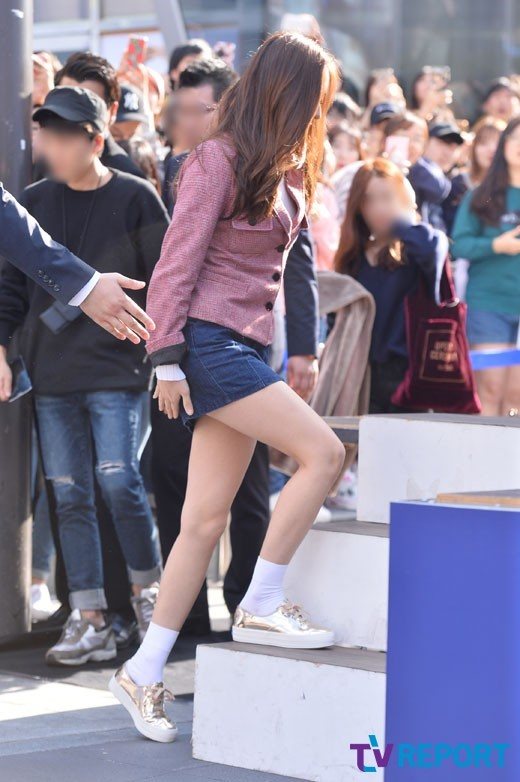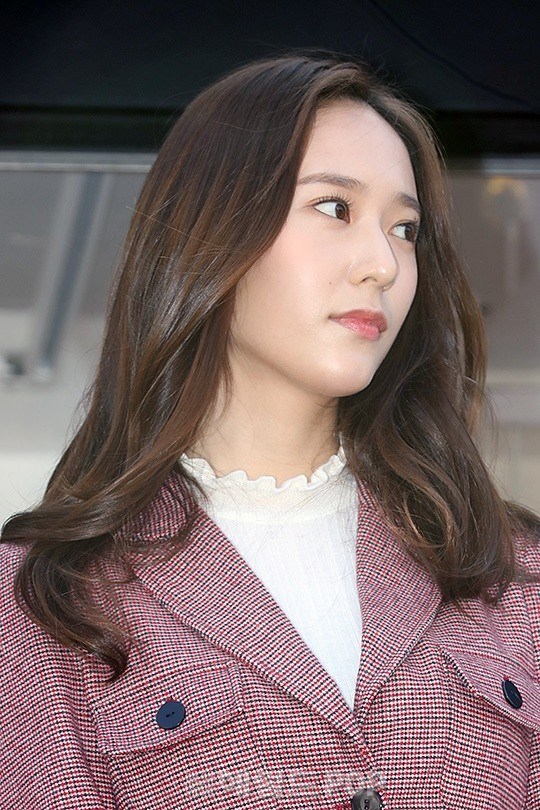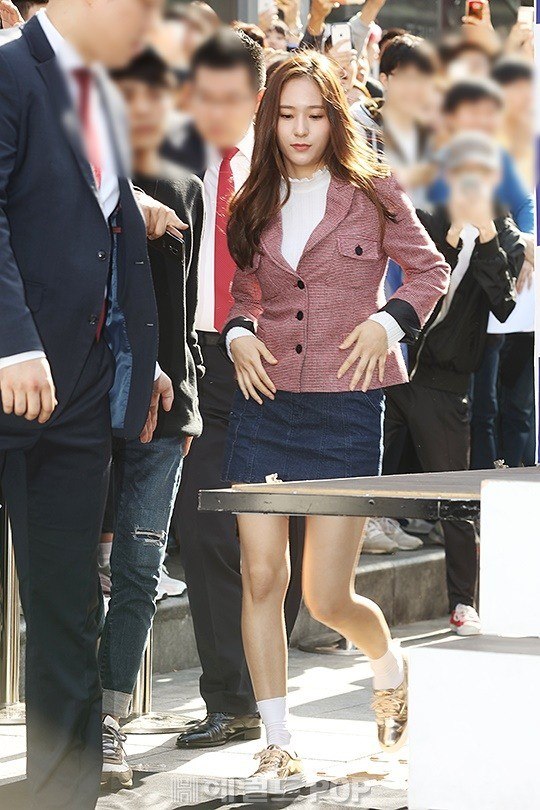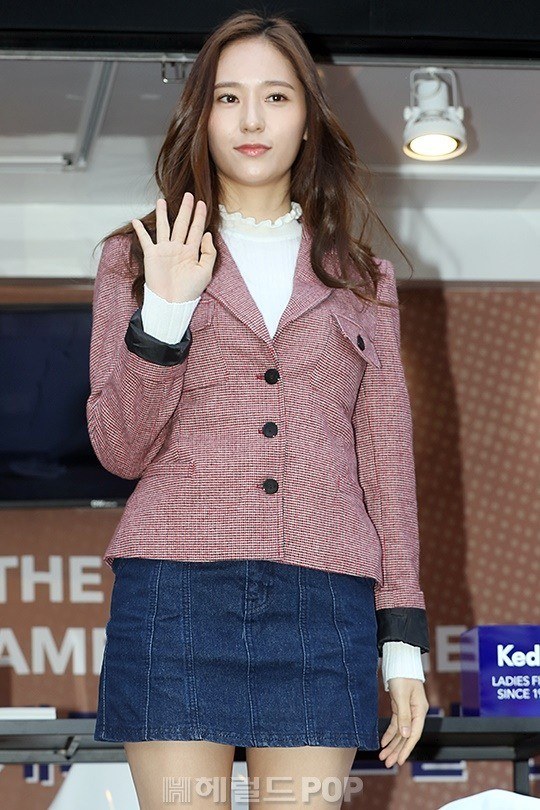 Source: MBN
Share This Post