Ladies' Code's Ashley Accidentally Uses Instagram Filter From A Porn Site
"I HAD NO IDEA"
Ladies' Code's Ashley just found herself in a sticky situation on Instagram!
She uploaded a story in her account to tease an upcoming video on her Youtube channel.
With the caption "new video coming soon soon!" she showed her group of friends commenting while she opens presents, one which was possibly an air fryer.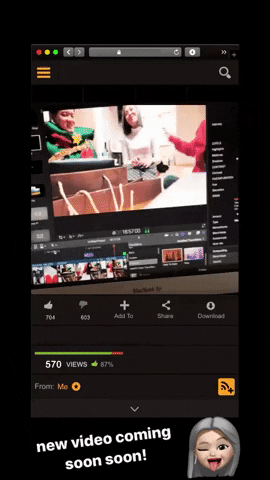 To her surprise, fans began messaging her about the not-so-innocent little error she made with her filter.
The "video frame" filter she used apparently came from Pornhub, a pornographic site famous for its recognizable layout.
Just an hour after posting the story, she made another post recognizing her mistake.
Apparently the last filter I used is for pornhub  😂  😂  😂

I HAD NO IDEA

– Ladies' Code's Ashley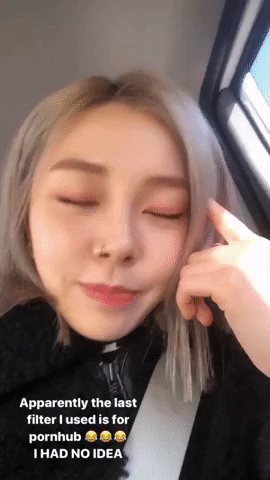 Fans had a good laugh at the entire situation.
NOT AT ASHLEY USING A PORN HUB FILTER ON INSTAGRAM IM SCREAMING

— Aime 🍑 (@jieunsnamyu) January 9, 2020
ashley using a pornhub filter on ig… i want to laugh hejfhfj poor baby hshdhd

— ⋆ (@spearbinsual) January 9, 2020
Ashley made sure to tease her followers afterwards, wondering how they all knew what was wrong before she did.
Share This Post