Lay Slays Fans With His Killer Visuals In Latest Photoshoot
While popular male group EXO has been praised for their on-stage talents, they've also been regarded as one of the most visually-impressive idol groups in the industry as well. 
And while all of the SM Entertainment group members have been praised for their looks, many fans consider member Lay to be the most handsome in the group. In fact, after seeing his recent photo shoot with Men's Uno, fans couldn't stop raving about how amazing the singer looked.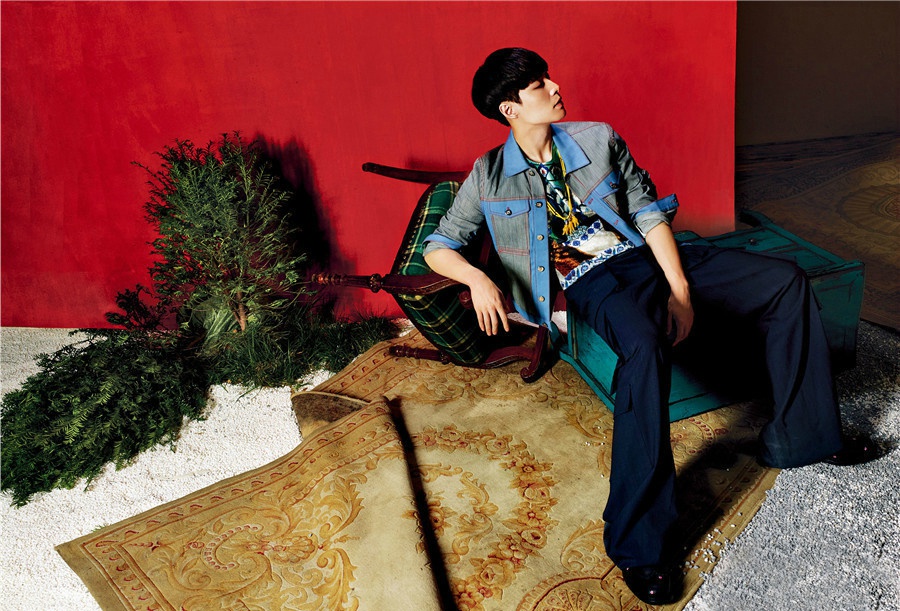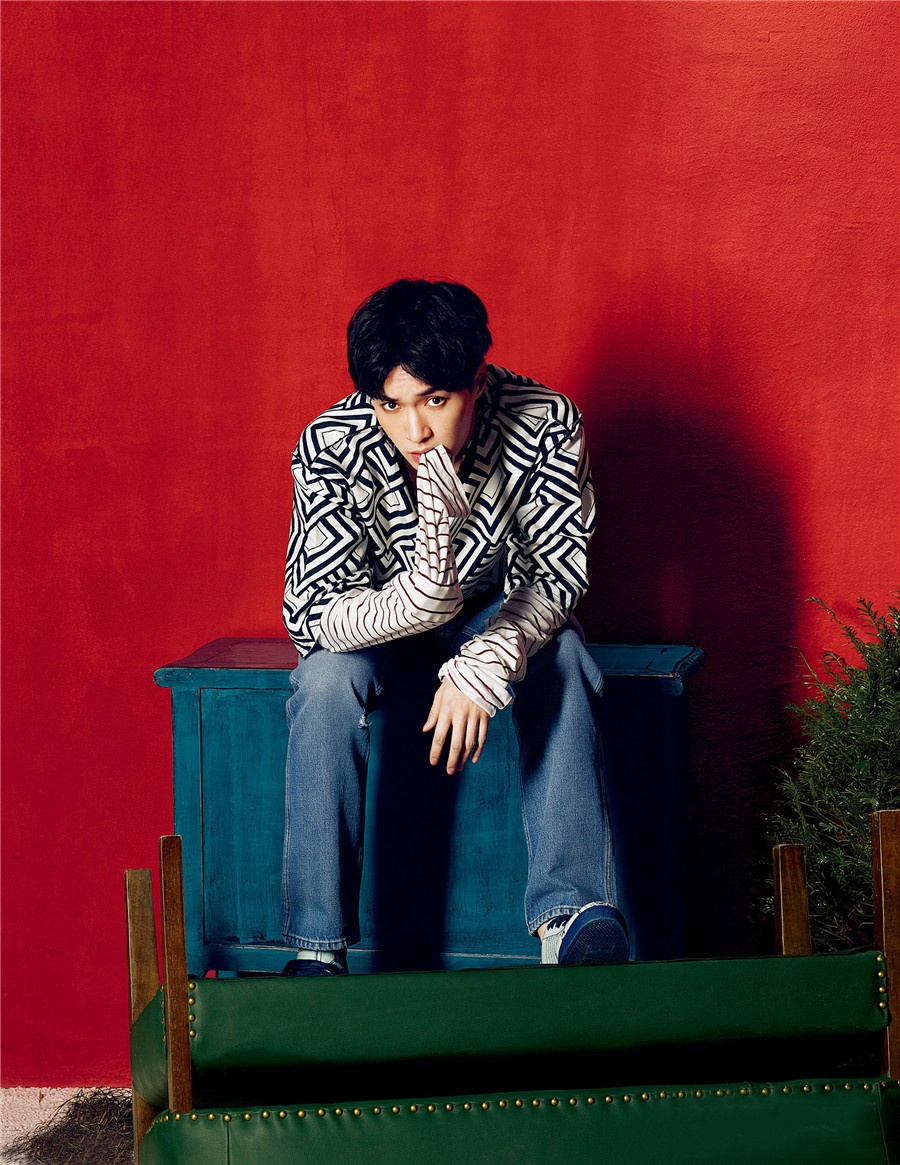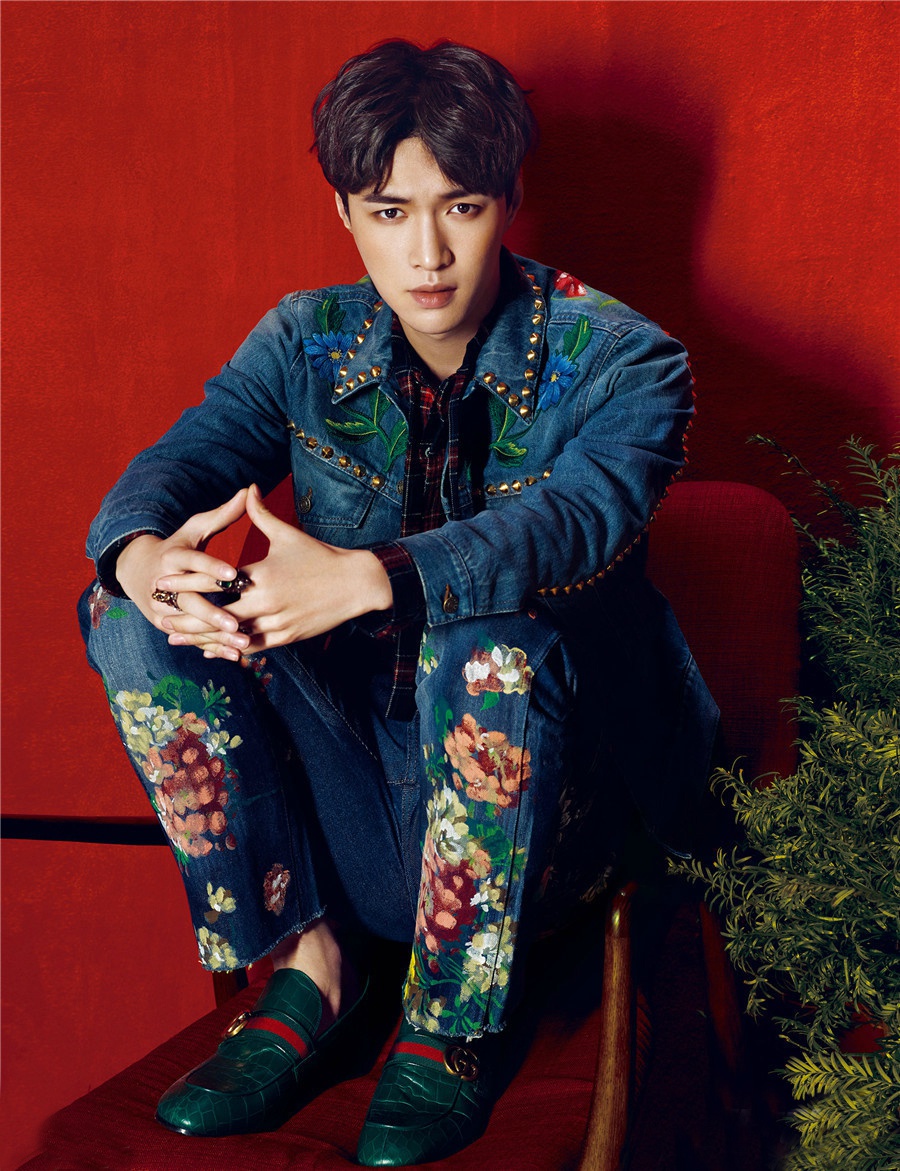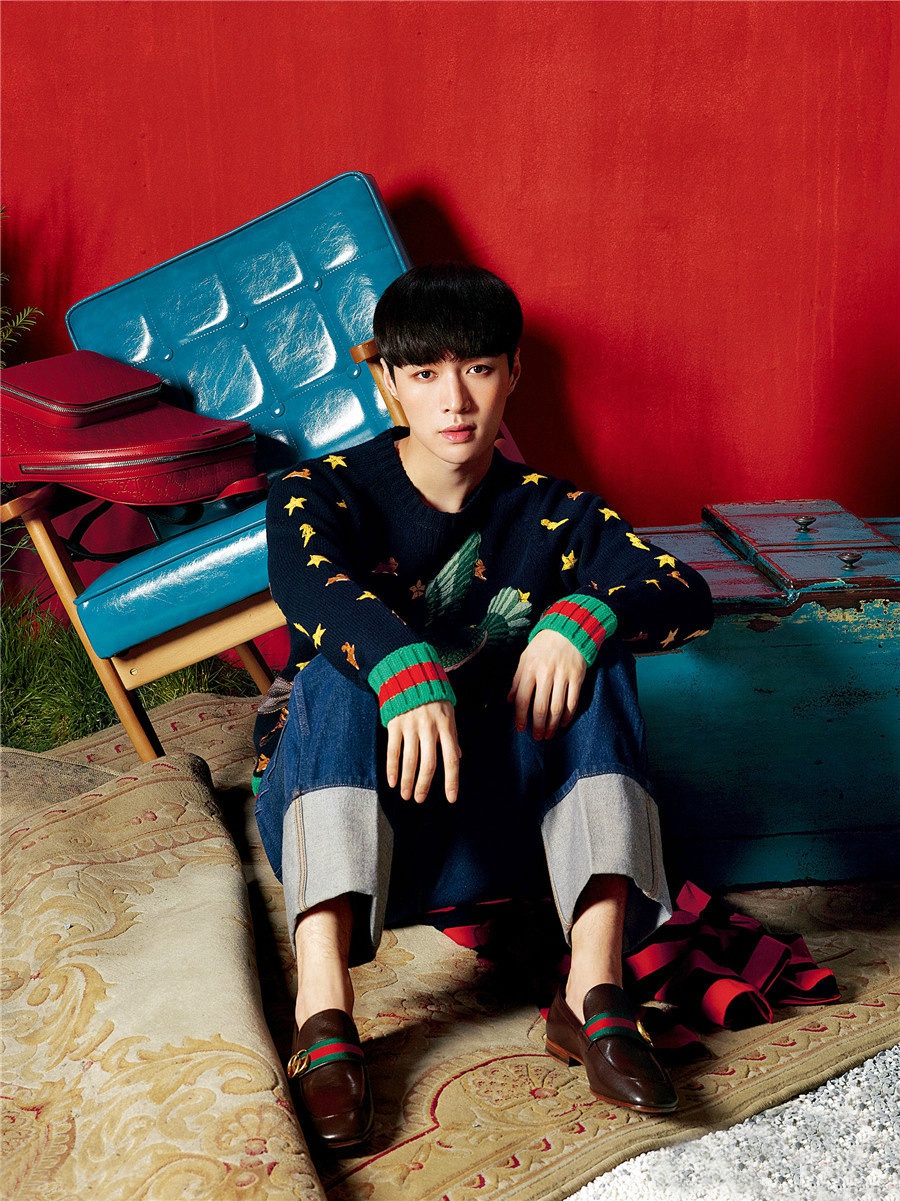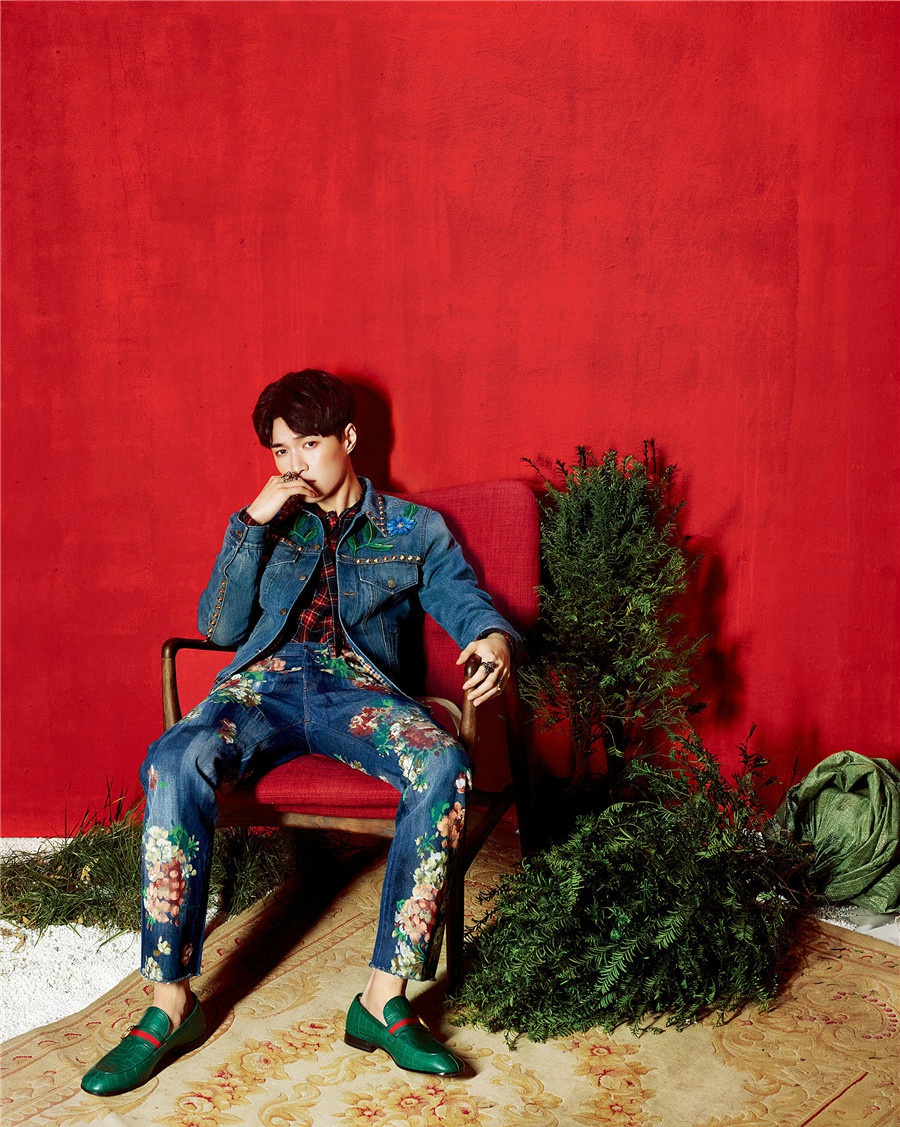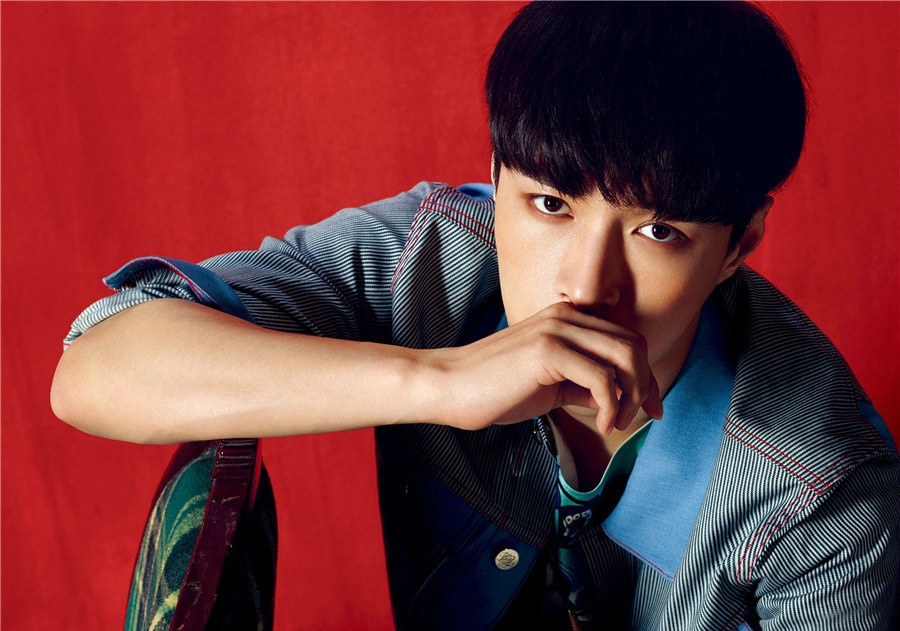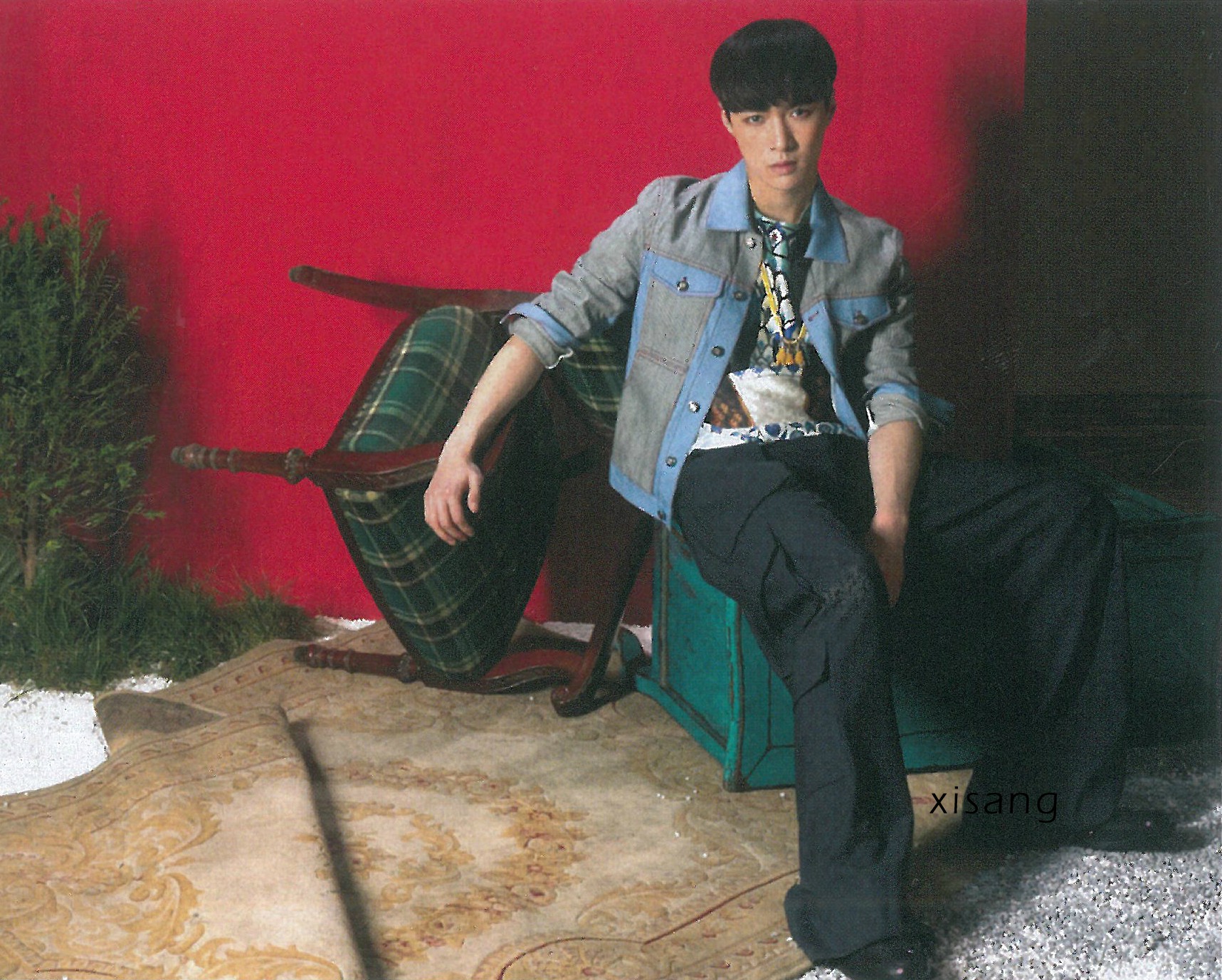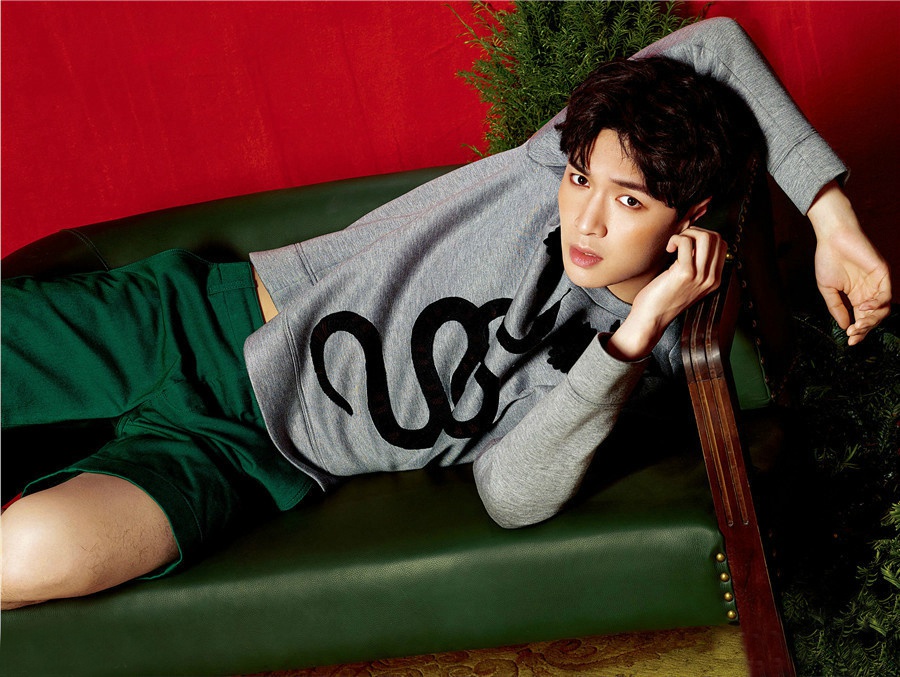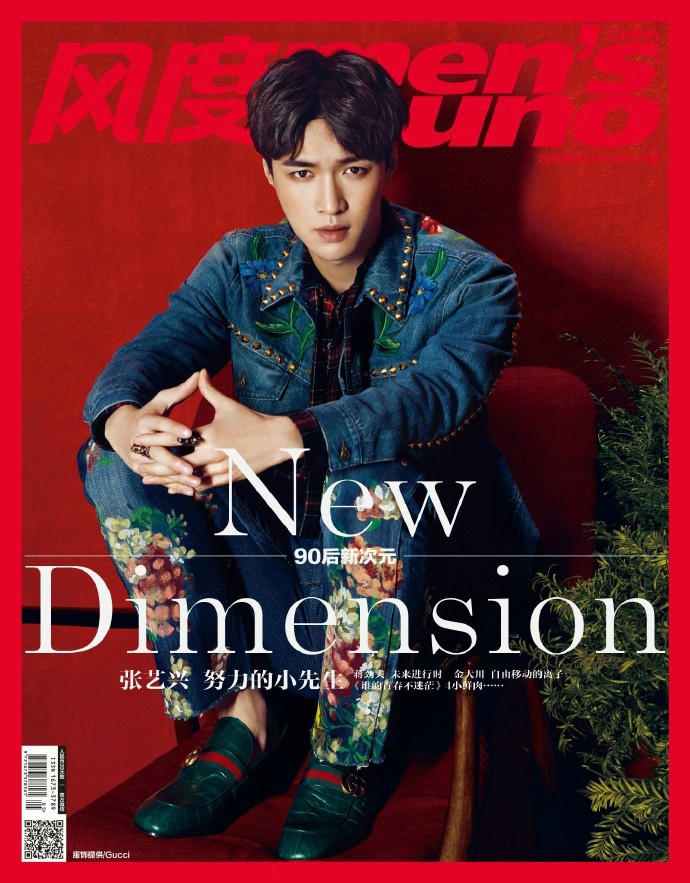 Share This Post