(★TRENDING) Leaked Recording Shows EXO-Ls Yelling At WANNA ONE To Move out Of The Way
There was trouble between EXO-Ls and Wanna One during 2017 Melon Music Awards.
As MMAs were just about to begin, Wanna One sat in the front row of the seats in the celebrities' viewing section.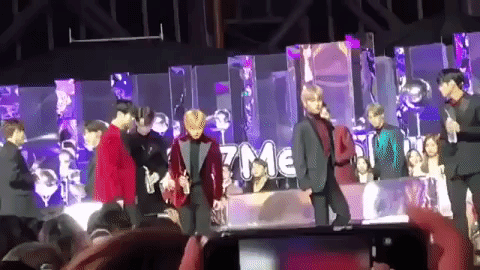 EXO-Ls who were waiting for EXO were mad that Wanna One took the front row, meaning EXO would be sitting toward the back.
Some fans even screamed at Wanna One to move to the back.
"Hey, you haven't been around long enough for the privilege.

Move to the back. Isn't EXO supposed to be in the center?"

— EXO Fan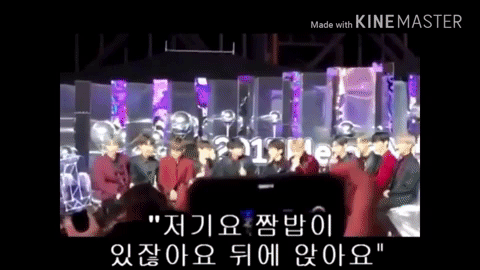 They began cursing, accusing Wanna One of stealing EXO's seats.
https://gfycat.com/gifs/detail/EntireSkinnyKiwi
It was reported that the Wanna One members heard the EXO fans and were reluctant to sit in the front row for the rest of the show.
Netizens are furious over the certain EXO-Ls' disrespectful manners towards Wanna One and demand an apology.
They argue that the MMAs are held each year to celebrate the hard work of K-Pop idols and their fans, not to fight and compete between fandoms.
Check out the controversial video below.
Share This Post