[★UPDATE] Leaked Video Shows Explosion Injuring U-KISS Kiseob's Face
Videos of U-KISS Kiseob's injury during their MV filming was uploaded online.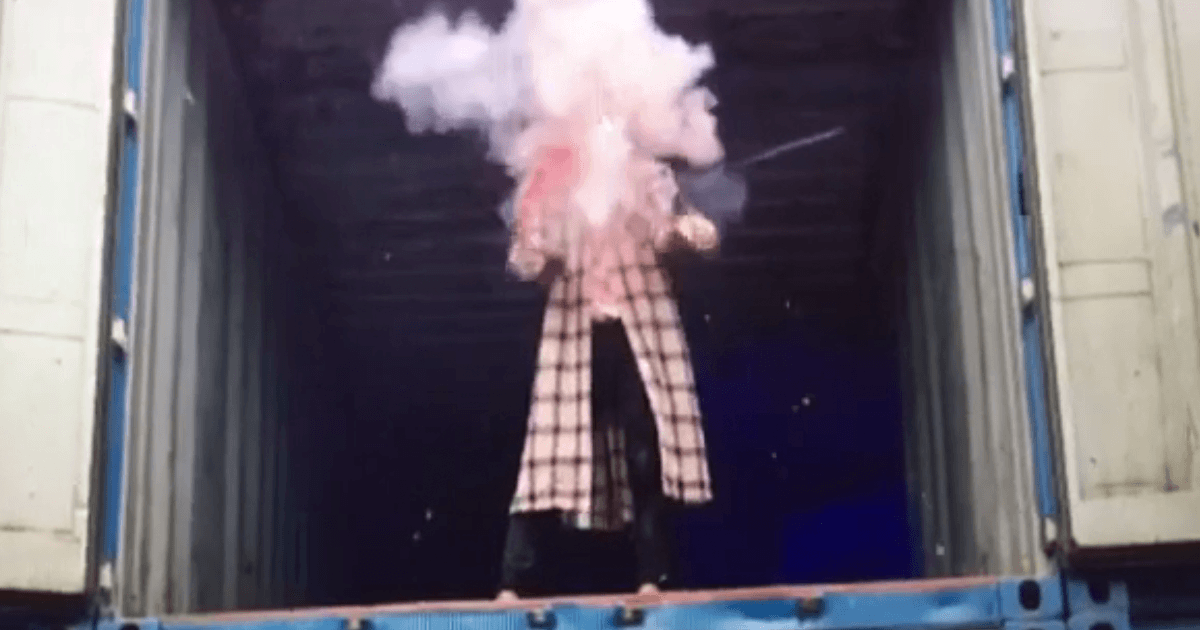 The video shows Kiseob holding a smoke flare while standing on the ledge of an open storage container.
Then all of a sudden, a loud explosion can be heard as the smoke flare explodes in front of him.
Kiseob can be seen stepping backwards as he holds onto his injured face.
He then stoops down on the ground in pain.
The staff can be heard worrying as they rush towards him.
He is currently at a hospital getting treated for his injuries.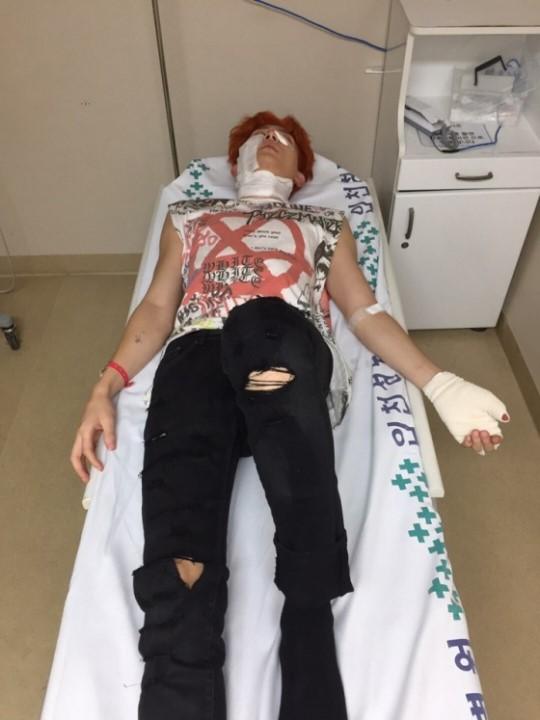 NH Media made an official statement regarding the accident.
U-KISS member multiple injuries after explosion during MV filming
See the full videos of the accident below.
Source: Star News
Share This Post