Lee Byung Hun Just Signed a Contract With Angelina Jolie's Agency
Actor Lee Byung Hun has signed with one of the largest talent agencies in the world, United Talent Agency.
Lee Byung Hun's Korean agency BH Entertainment has confirmed that he has signed with United Talent Agency (UTA) to manage his Hollywood and overseas promotions. In a short statement, BH Entertainment said,
"Lee Byung Hun has signed a contract with Hollywood agency United Talent Agency."

— BH Entertainment
United Talent Agency is home to numerous stars including Mariah Carey, Angelina Jolie, Channing Tatum, and Benedict Cumberbatch. Actress Ha Ji Won also signed with UTA back in April 2013.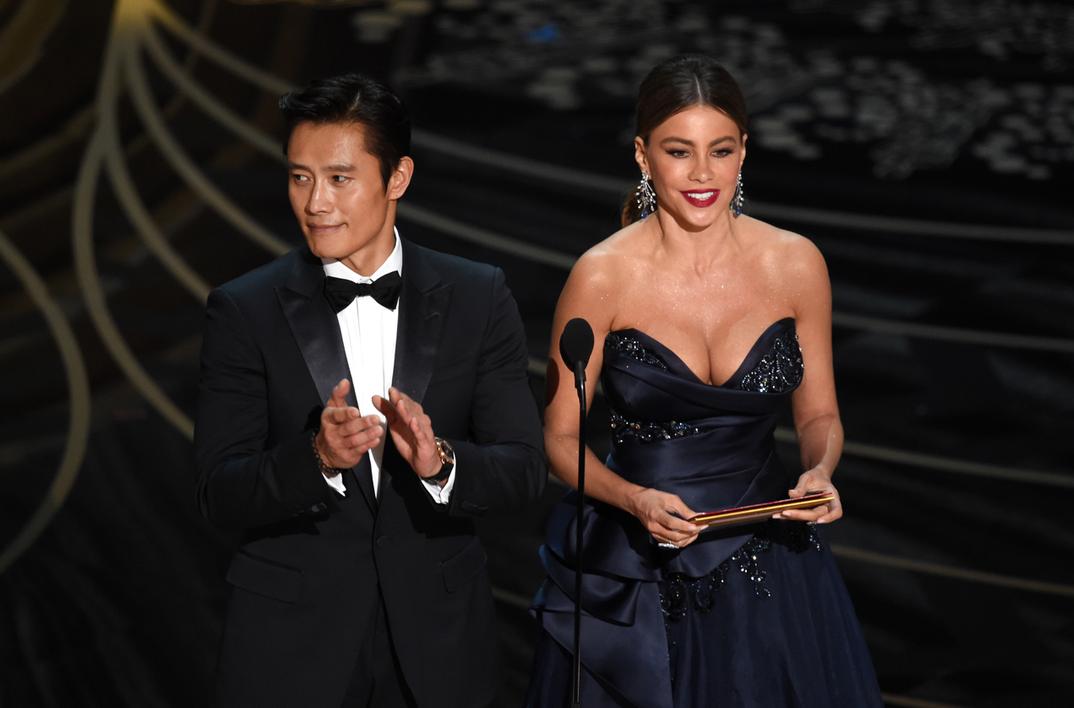 Lee Byung Hun has been recognized as one of Korea's best actors, having starred in such films as Iris, Masquerade, and Inside Men. He has also received international praise for his roles in the G.I Joe series, Red 2, and The Magnificent Seven. Lee Byung Hun was also awarded the honor of being the first Korean actor to present an Oscar at the Academy Awards and was one of the first Korean actors to leave their handprint at Grauman's Chinese Theatre.
Source: Osen
Share This Post