Lee Hong Ki reveals he was forced into his religion by FNC
On a broadcast of jTBC's Sleeping With The Boss, popular idol group FTISLAND member Lee Hong Ki revealed some startling facts about his religious practices.

According to Hong Ki, when he entered FNC Entertainment as a trainee he was an atheist, but was forced to go to church every Sunday because the agency's CEO was Christian. Because Hong Ki's claims could be interpreted as his agency forcing him into religion, however, his CEO responded by explaining that he made Hong Ki go to church to teach him music as a teacher, and not to force religion onto him.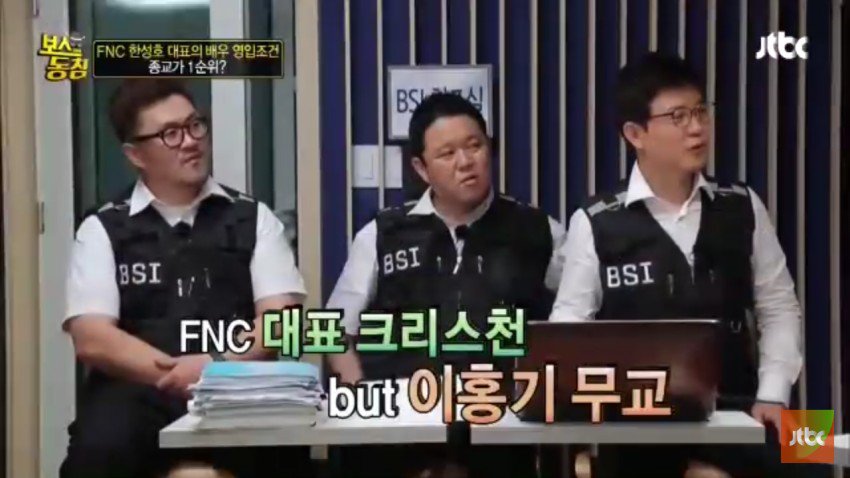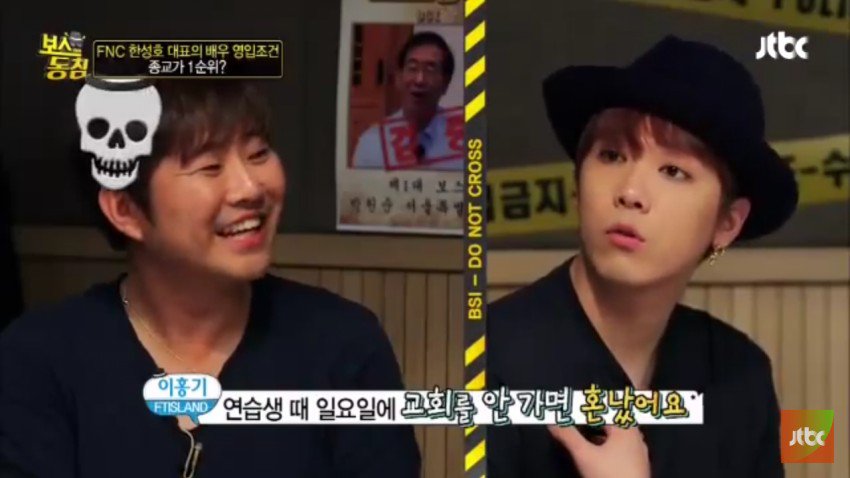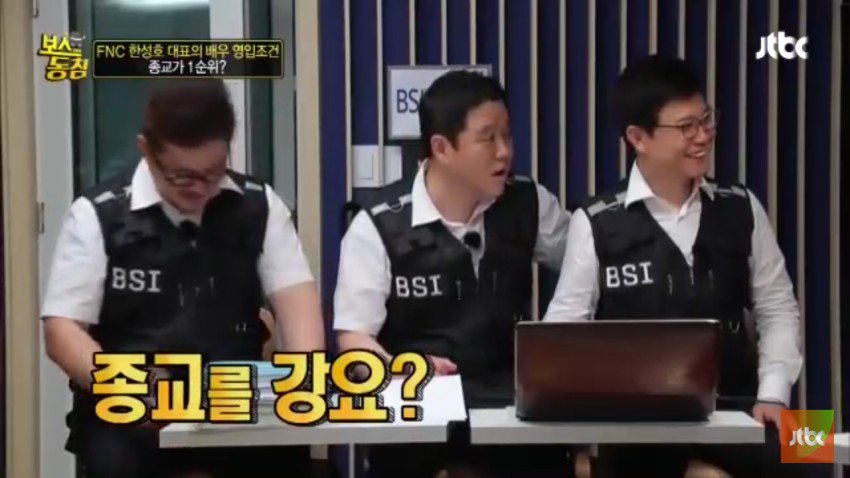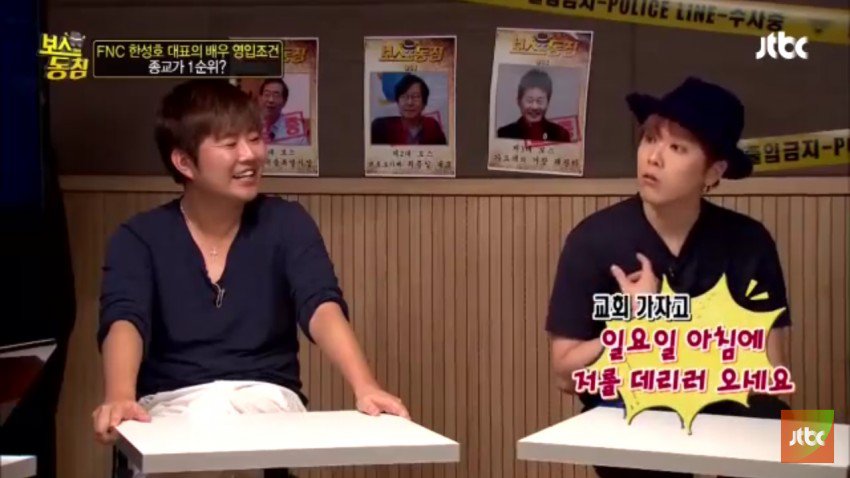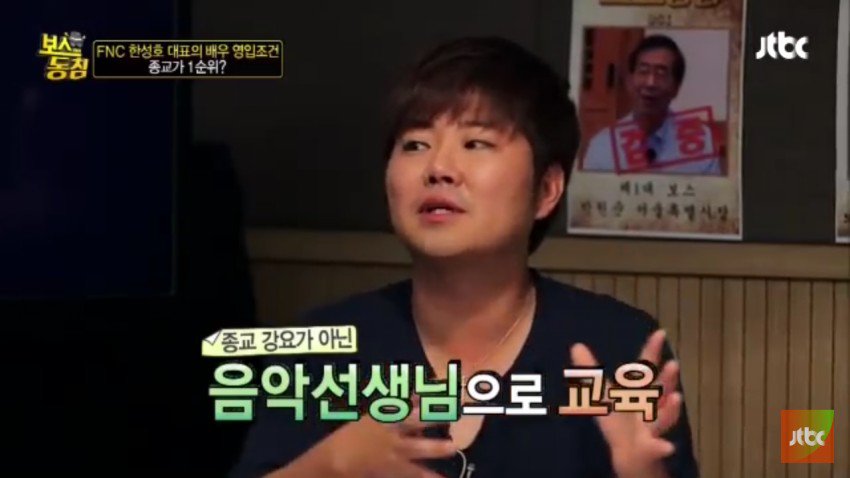 Source: Bada TV
You can bring FTISLAND to a city near you with MyMusicTaste. Check out this video to find out how!

Share This Post