Lee Hyori Reveals Her Home on Jeju Island and Talks About Her Baby Plans
In a surprising broadcast, Lee Hyori went on Instagram Live and showed off her home, talked about her plans for a child, and revealed details regarding her upcoming album.
Lee Hyori has had issues with tourists continuously visiting her home, but she has kept her promise to upload a lot of pictures and went even further with a live video, revealing the interior of her home to the public.
While Lee Hyori did not have the most stable connection, she still tried to communicate with her fans. First, she showed off her house where she lives with her husband Lee Sang Soo. She revealed the living room saying, "there's 2 pieces of furniture. The kids (her dogs) ripped up the blankets. And next to that we have some drawers".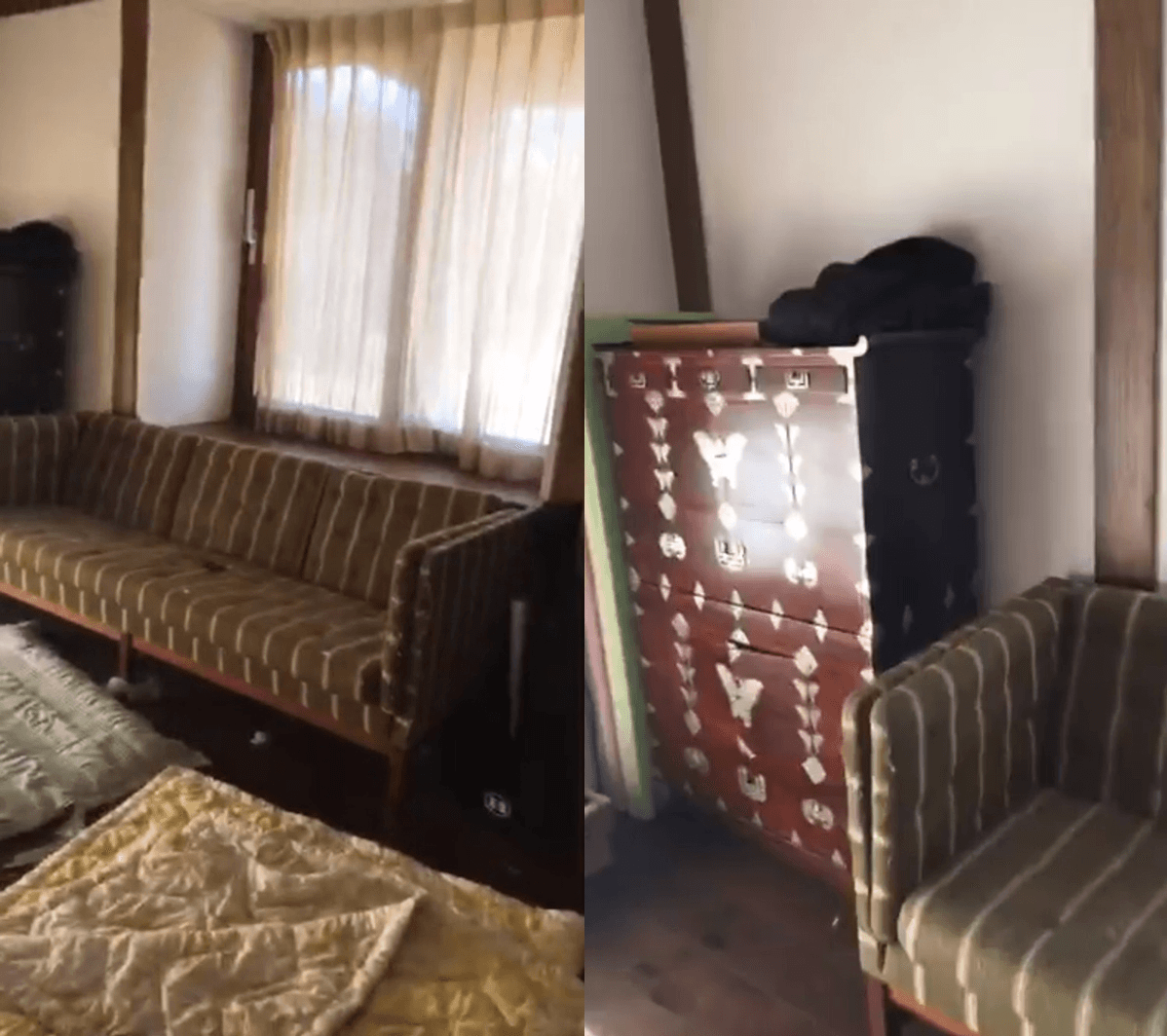 Lee Hyori also showed off the sofa that her dogs tore a large gash into, and her cat peering down from the stairwell.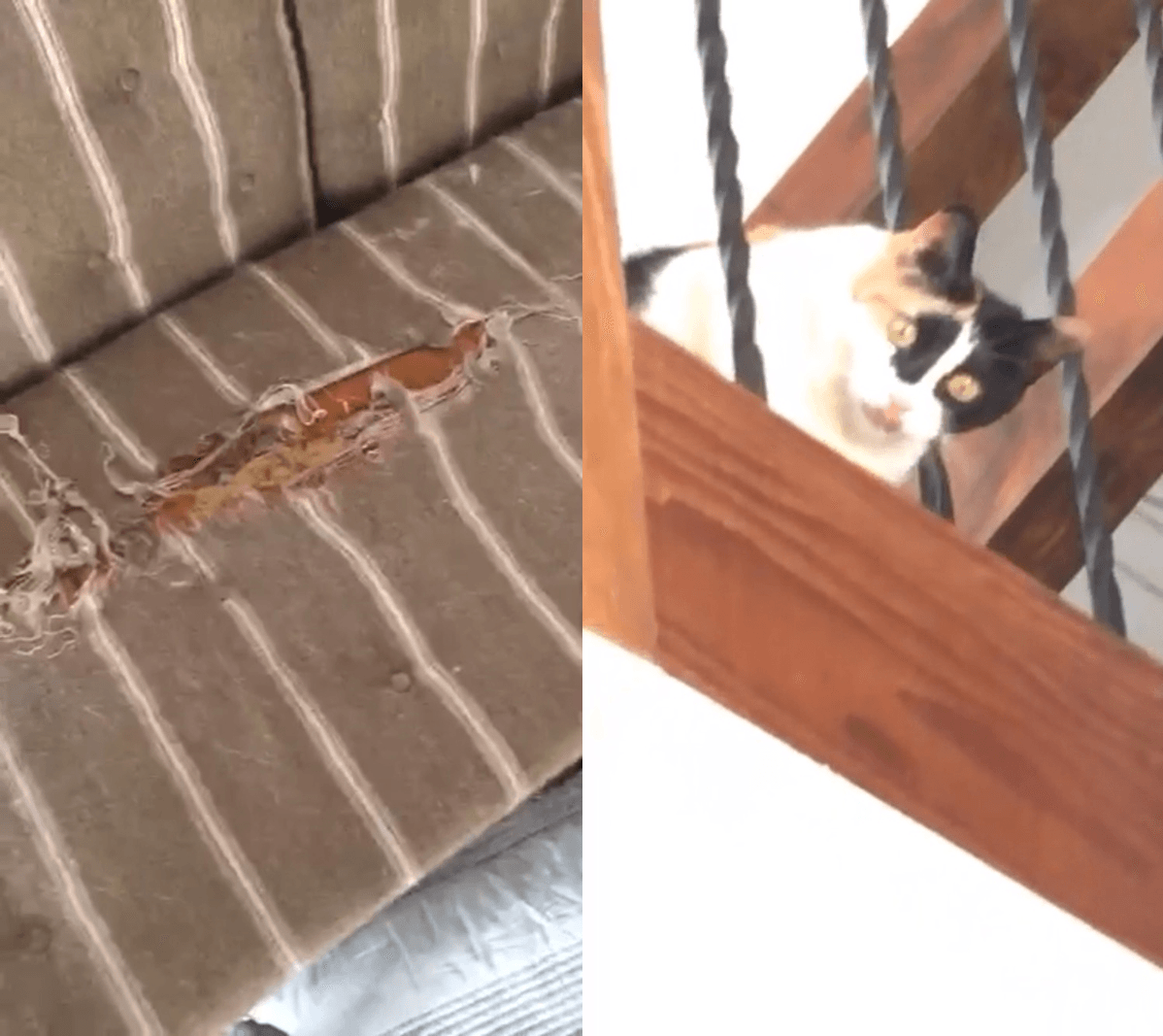 During the live broadcast, Lee Hyori also mentioned that she will be turning 39 this year. When talking about her plans for a child, she simply said, "I'll have a baby when it happens".
Finally, she talked about her upcoming album, and revealed more details about it.
"It will be a regular album. I think there will be about 8 songs. Currently 6 of the songs are finished. I will be going to New York next week for filming."

– Lee Hyori
Share This Post