This is Lee Min Ho's latest photoshoot before joining the army
The legendary actor will begin his training in Nonsan starting Friday.
Lee Min Ho participated in one final campaign with Innisfree, the innovative Korean cosmetics company that has even brought the actor to virtual reality.
The company's latest campaign theme was a perfect adieu to the actor. Set in Jeju Island, often called the "Hawaii of Korea," Lee Min Ho was photographed in flower fields, fruit orchards, and while staring wistfully into the sunset at sea.
Lee Min Ho dons a sweater for Innisfree's latest campaign despite the humidity.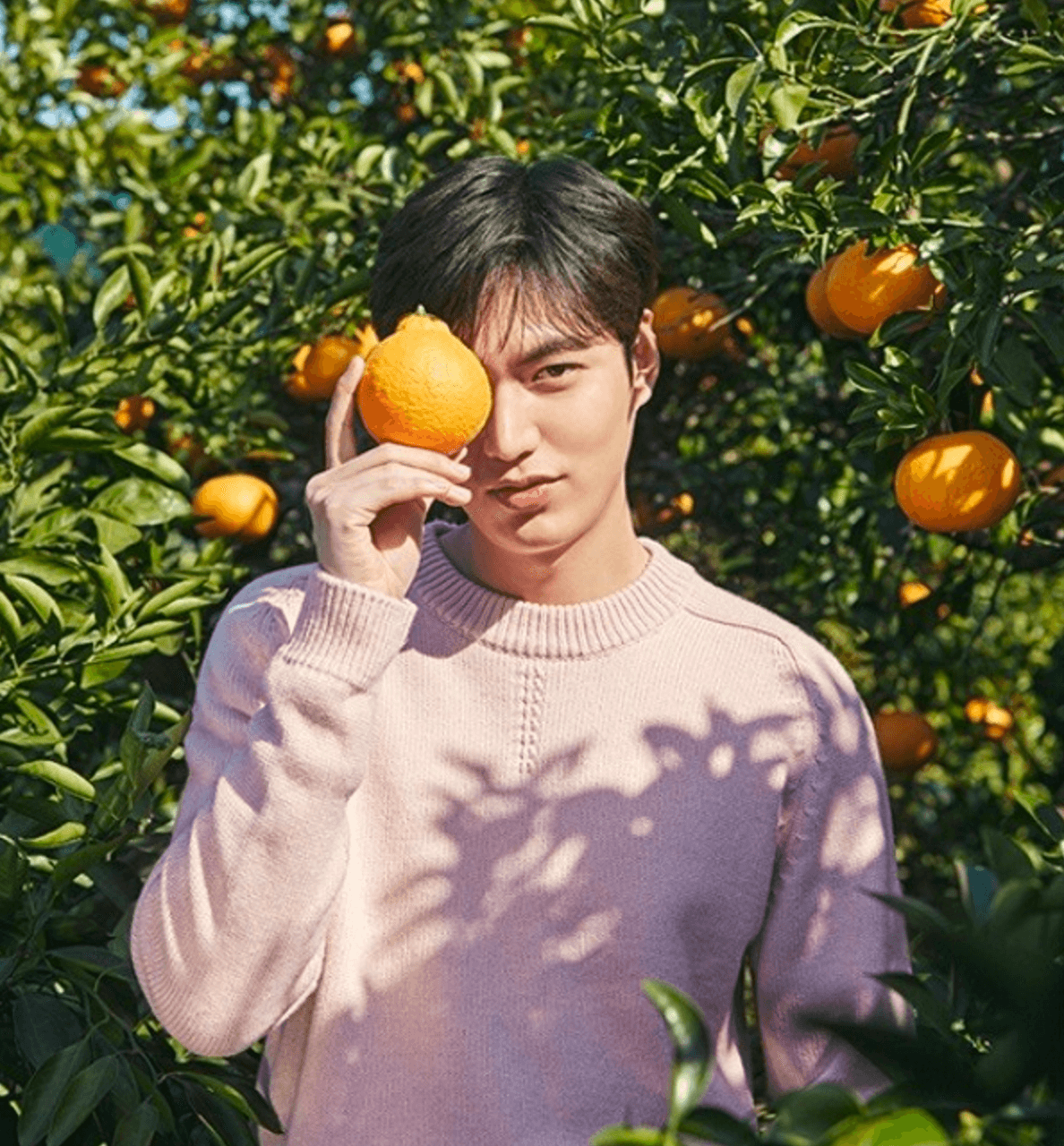 In accordance with his latest drama, Min Ho certainly demonstrates that he is the Legend of the Sea.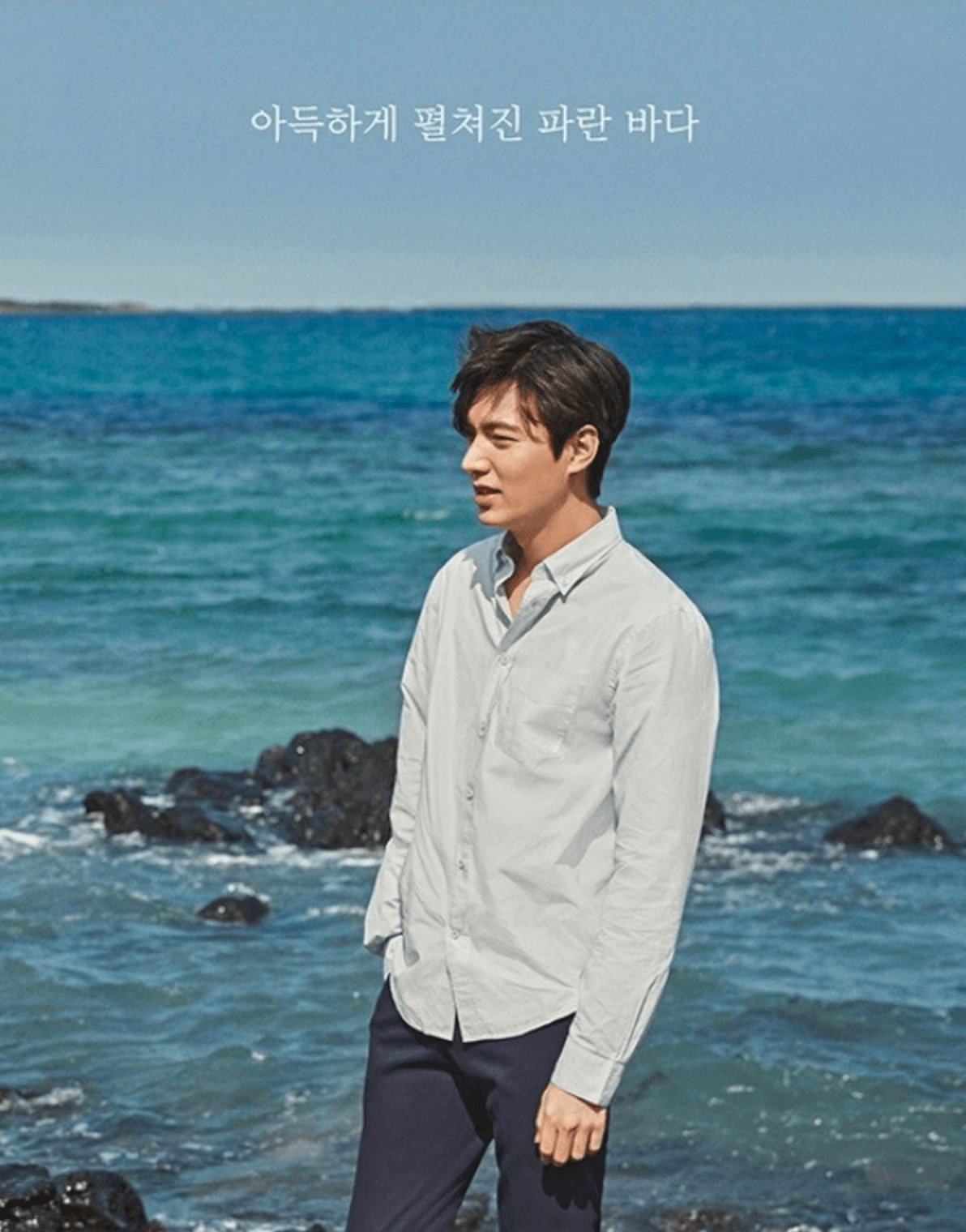 Somehow the orange, the sun, and Lee Min Ho all lined up for the perfect aesthetic shot. Perhaps divinity is at work here.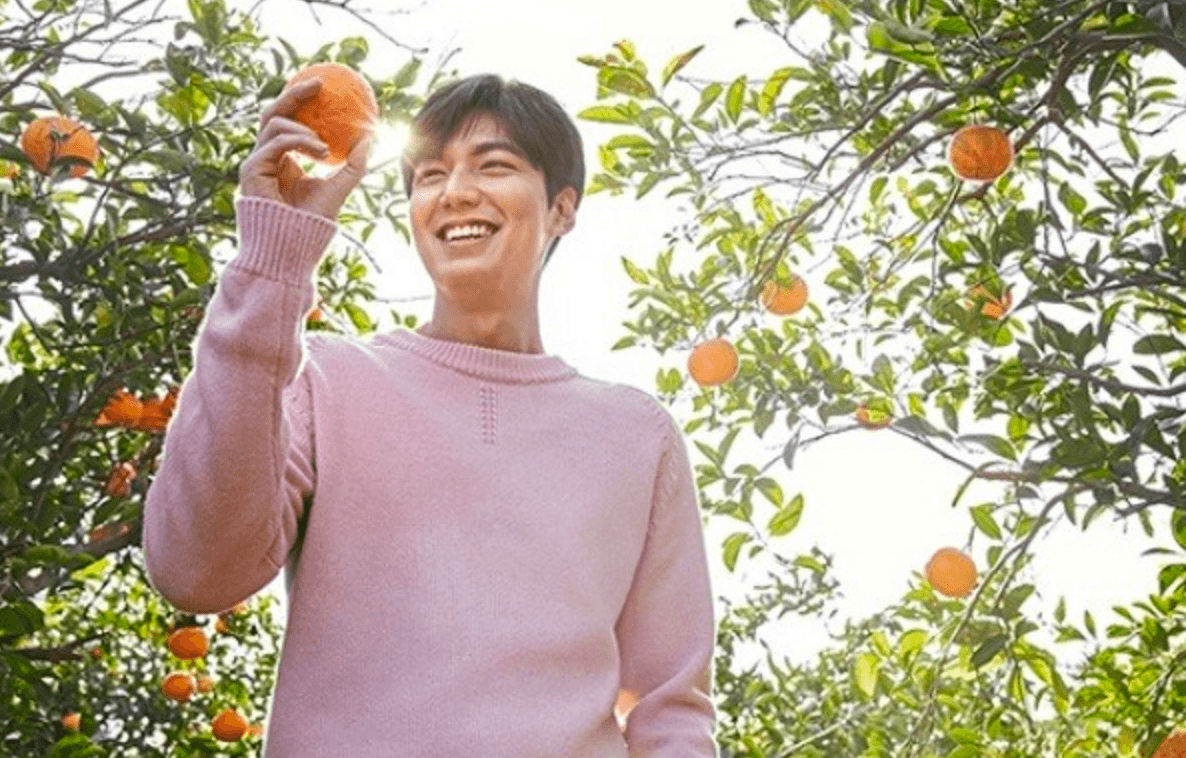 Lee Min Ho looks toward the future as he stands surrounded by rapeseed plants.
The campaign demonstrates its range by transporting the actor to the forest.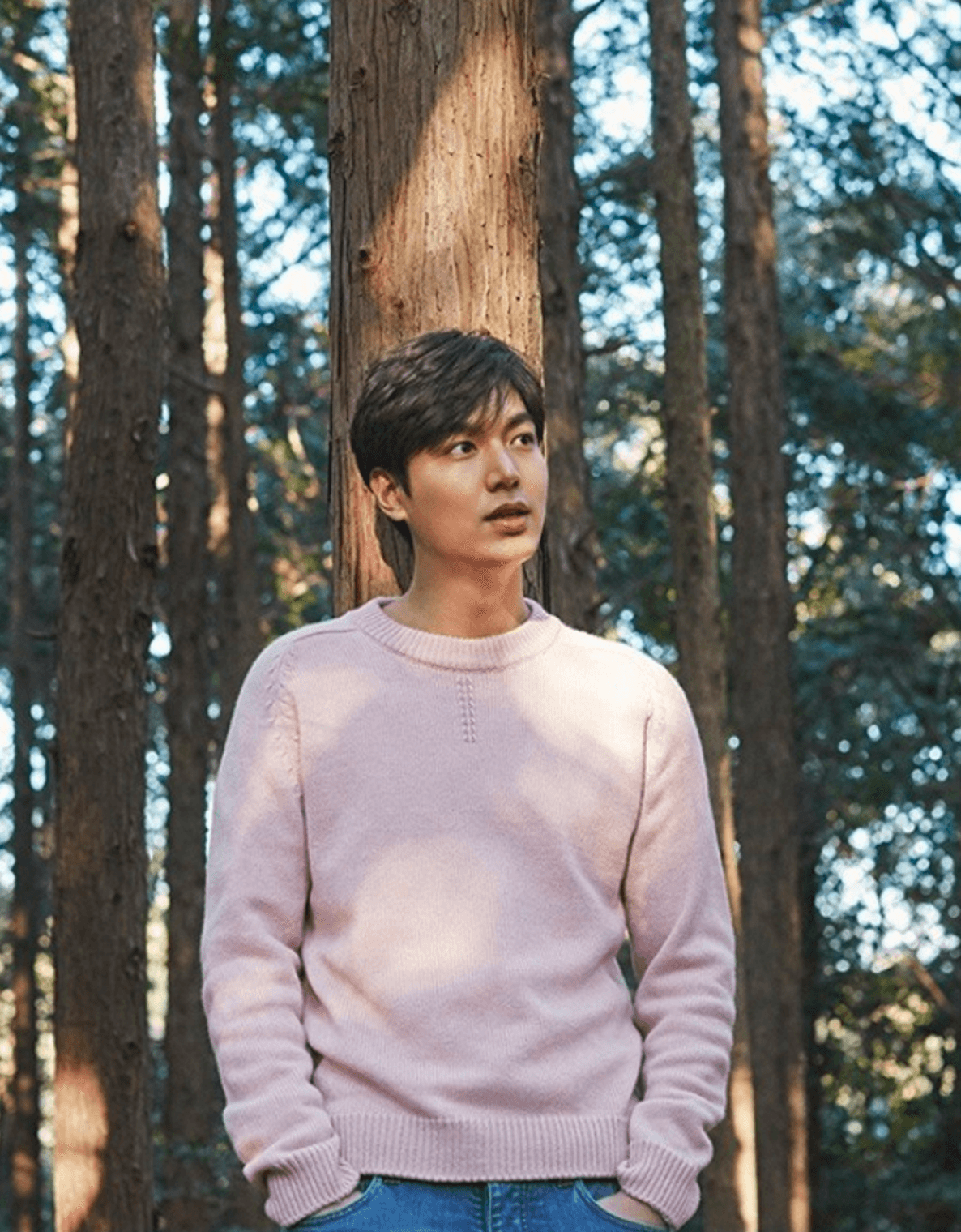 Lee Min Ho radiates a calm, peaceful mood throughout these photos.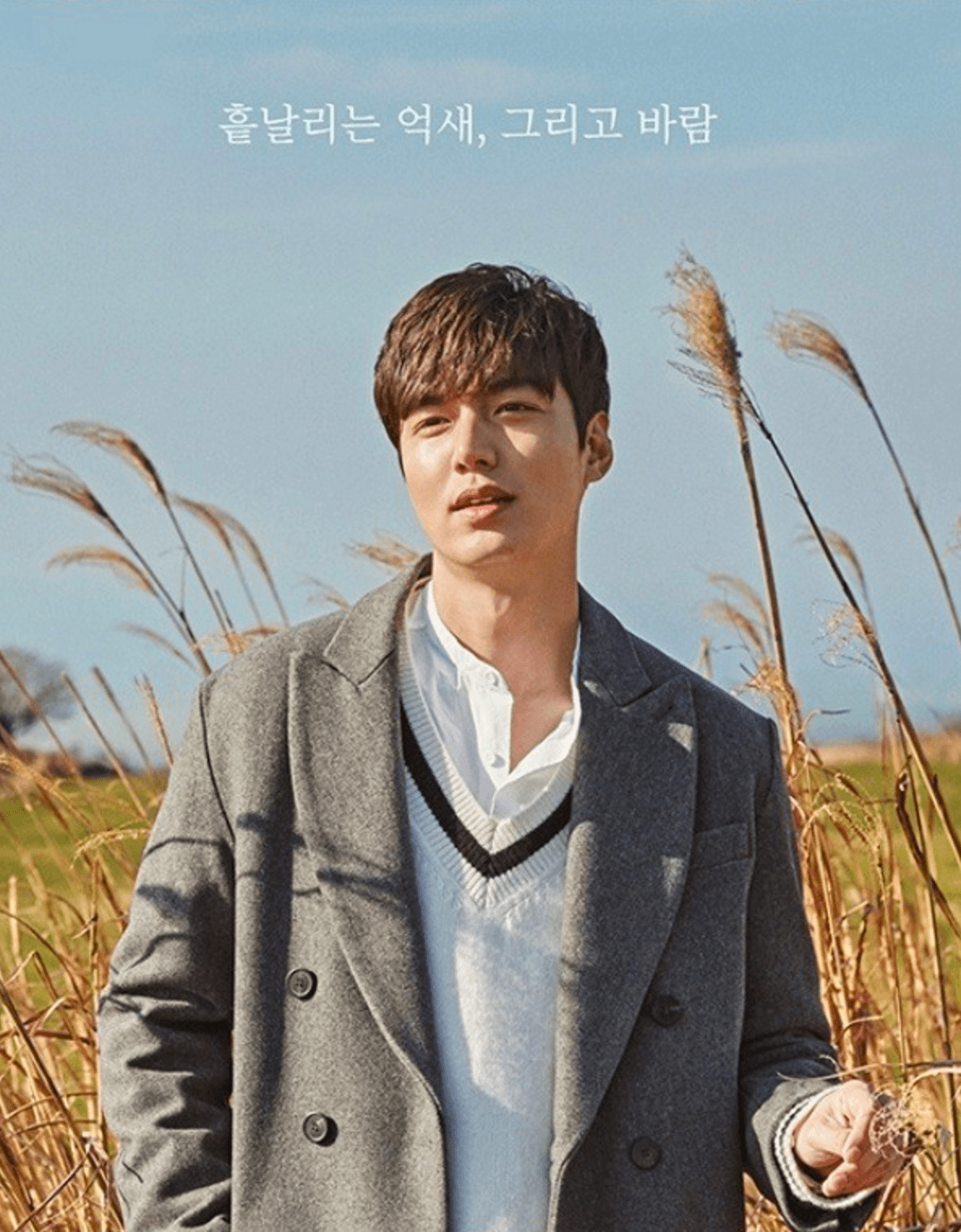 It's hard to "sea" beyond that steely gaze of his.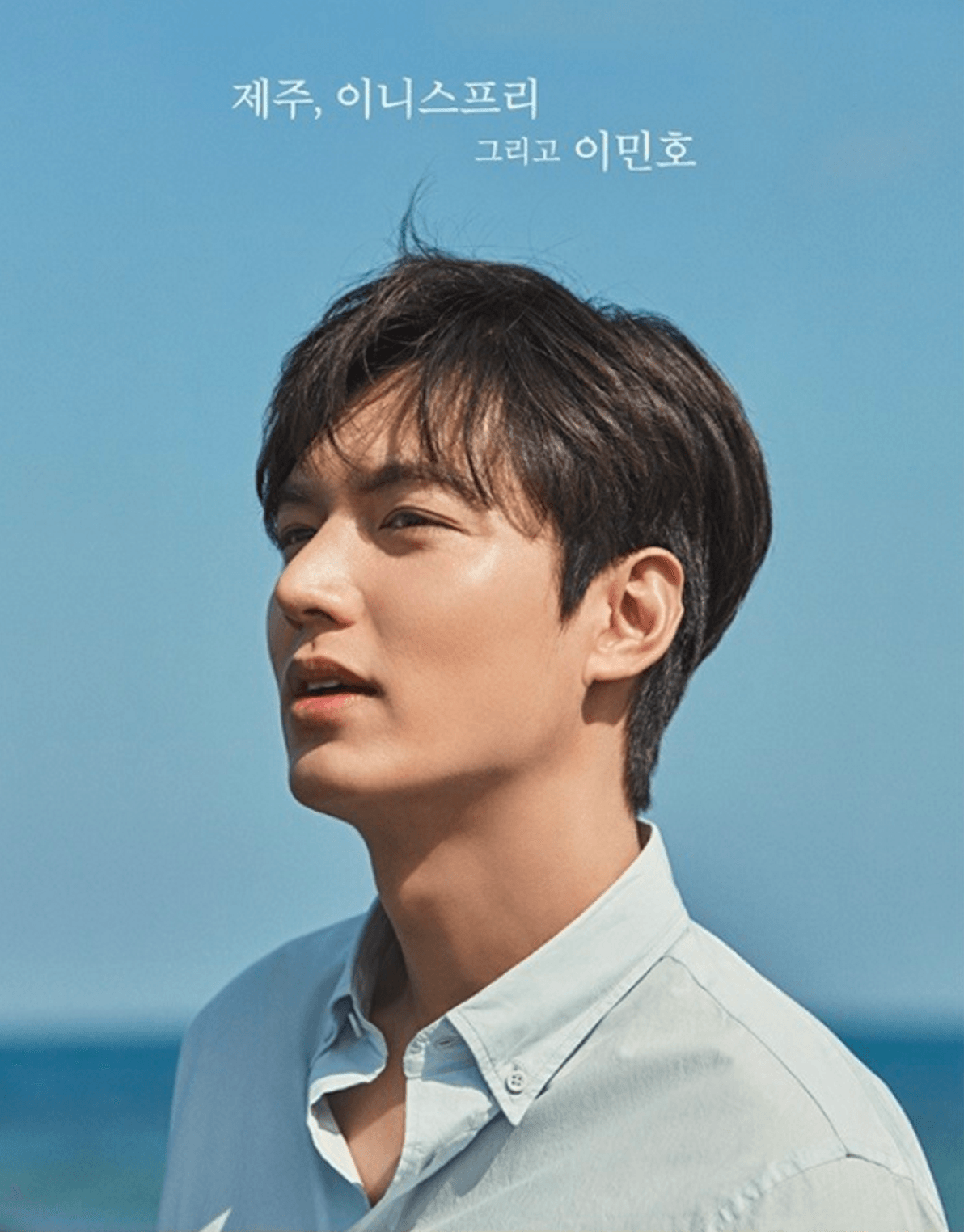 Lee Min Ho shines brightly one last time before his enlistment. We all wish him the best.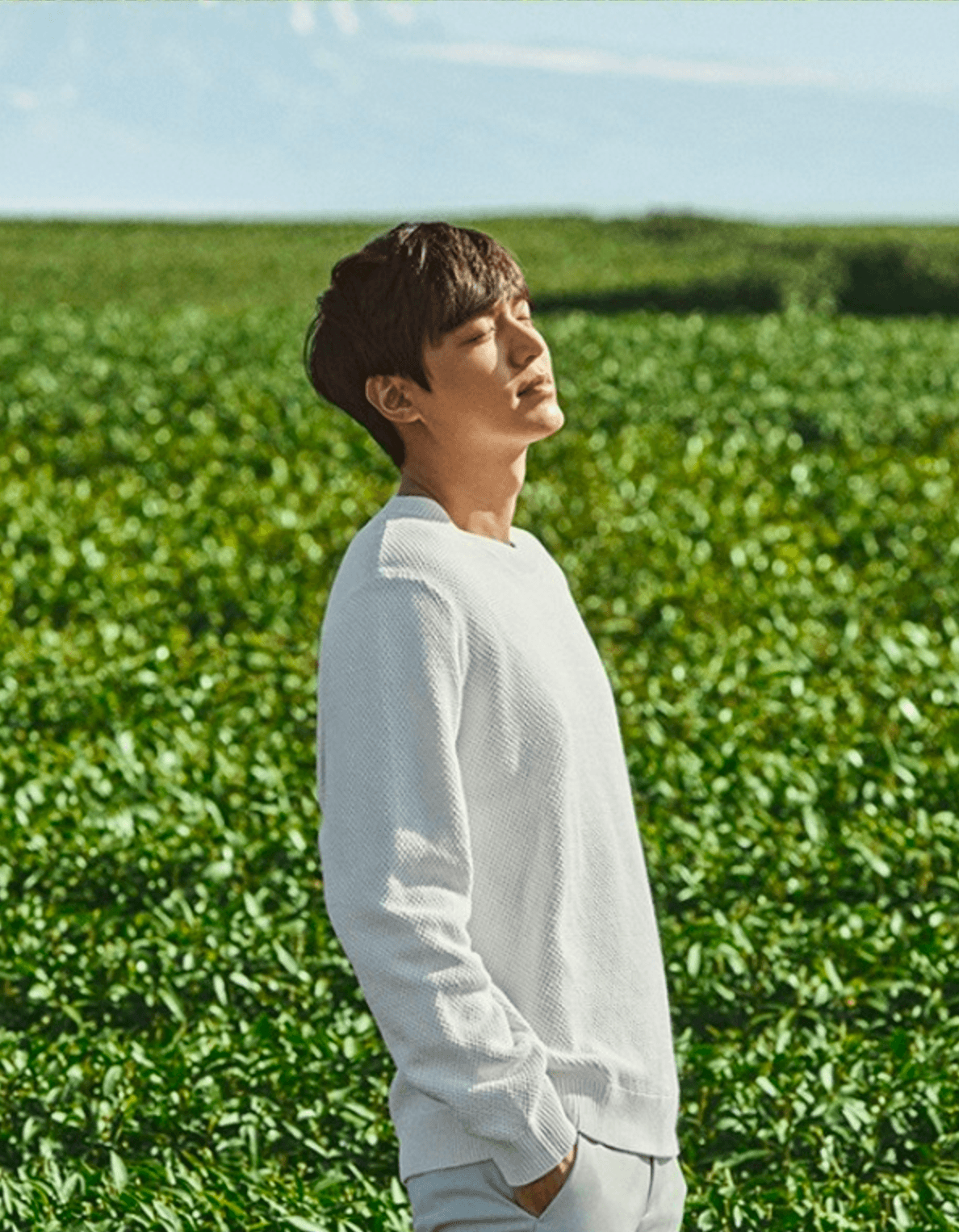 Check out the promotional video from Lee Min Ho's final campaign.
Share This Post