This is how Lee Sung Kyung Reacted when Fans Suddenly Shouted "Nam Joo Hyuk"
Fans got to see a once in a lifetime reaction from Lee Sung Kyung after they shouted her boyfriend Nam Joo Hyuk's name at a fan meet.

Actress Lee Sung Kyung was recently in Singapore to attend Laneige Beauty Road 2017 as a spokeswoman for Laneige's new line of beauty products.
At the event, she was greeted by tons of adoring fans that loved every second of eye contact she gave and wanted more of her attention.

By now, all of Lee Sung Kyung's fans know about her relationship with actor Nam Joo Hyuk. Although the two officially announced it just recently, they have been dating for a few months now.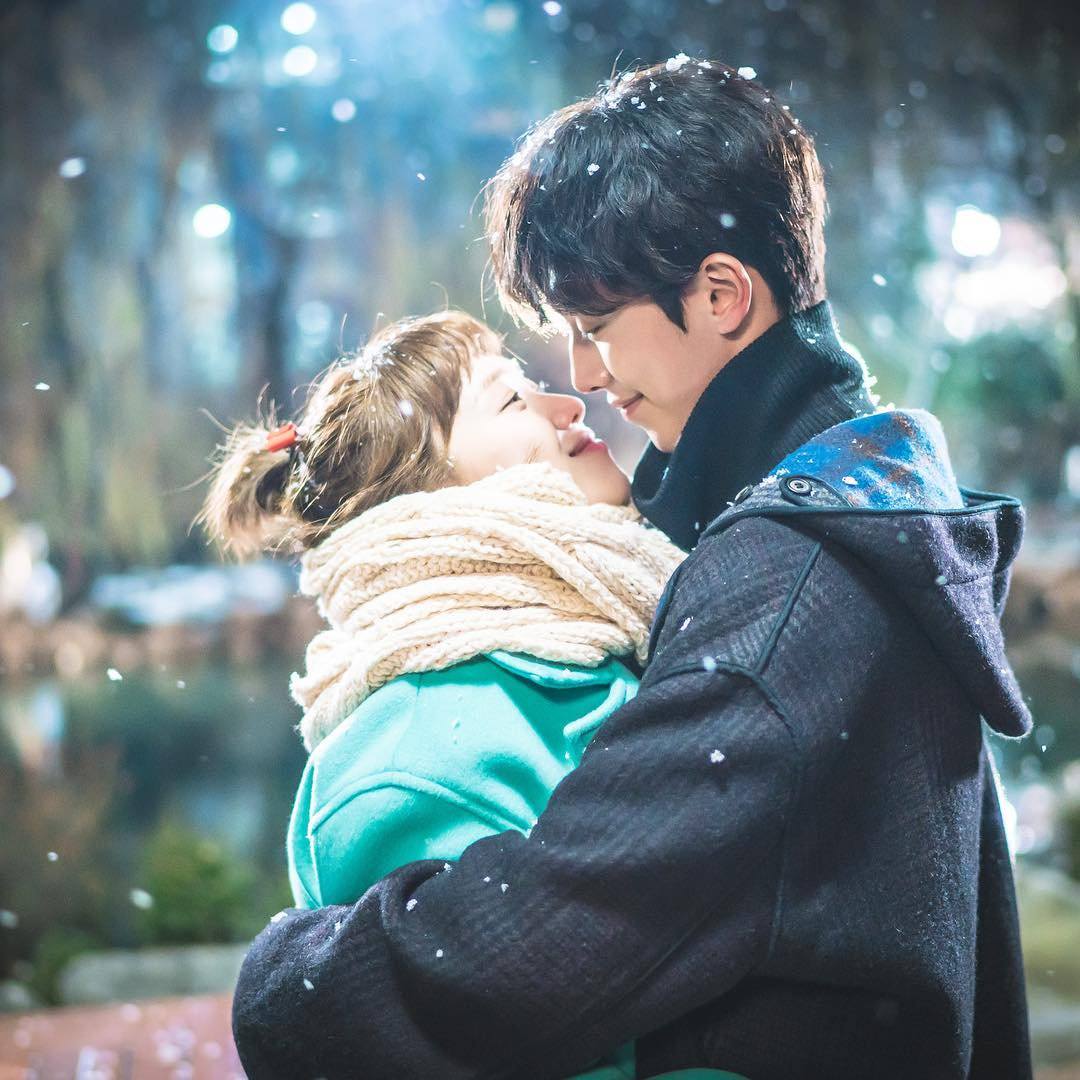 Fans mentioned Nam Joo Hyuk's name at the beauty event, knowing that would get her attention. Lee Sung Kyung quickly turned in their direction.
They were given a priceless smile after shouting out her boyfriend's name. Lee Sung Kyung did a little teasing herself, pretending she didn't hear what they said and leaned forward to get a closer listen.
The event went smoothly as Lee Sung Kyung shared her personal makeup tips and she also played interactive beauty games with members of the audience. 
Take a look at Lee Sung Kyung's reaction during the fan meet!
Share This Post