Lee Sung Kyung Exposes The True Personality of Kim Go Eun From "Goblin"
Actress Lee Sung Kyung has described Kim Go Eun as the ultimate bundle of love after having worked with her on Cheese in the Trap.
Lee Sung Kyung named Kim Go Eun as her one of her best friends in a recent interview for the MBC drama Weightlifting Fairy Kim Bok Joo.
She revealed that Kim Go Eun had contacted her after watching a kiss scene between Lee Sung Kyung and Nam Joo Hyuk; Kim Go Eun had jokingly scolded her for "kissing a family member."
Lee Sung Kyung complimented her pure and innocent humor, and could not stop expressing her love for her.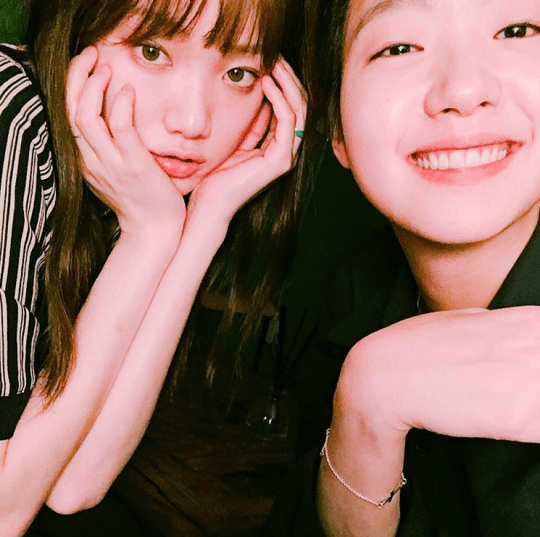 In another episode, Kim Go Eun asked Lee Sung Kyung if she had been able to watch Goblin, the tvN series she is starring in, to which Lee Sung Kyung replied:
"I haven't been able to see all of it due to filming schedules, but I have been monitoring clips of it. I see that you're showing your cute side to everyone else when it should only be reserved for me. I'm worried someone's going to steal you away from me. You should only be showing that cuteness to me."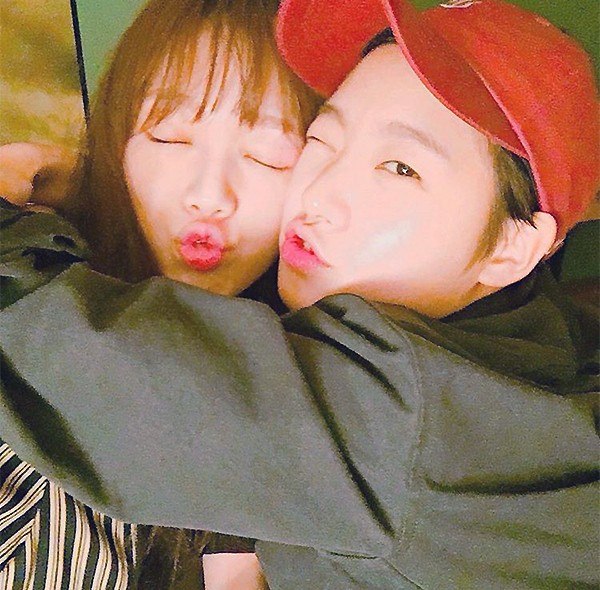 Lee Sung Kyung further described Kim Go Eun's personality as shy and reserved in the beginning:
"When you meet her for the first time, she's a little shy, but she is so lovable. The puppy-like playfulness and bright, warm smile you see in Goblin is the real Kim Go Eun. When I call her, she has never answered with "yeobosaeyo (hello)," but always answers with a gleeful "onni" in a really cute way. I always want to make time to see her."
Who would ever dislike Kim Go Eun with such a bubbly, happy, and warming personality like that!
Source: ENews 24 
Share This Post