List of idols that look amazing in the most outrageous hair colors
Fans have compiled a list of idols who amazingly rock colored hair. 
Having dyed hair is definitely a norm new in the K-pop world. Idols have dyed their hair all kinds of colors. Although, we rarely see these idols with platinum blond hair. Netizens have compiled pictures of idols that look simply gorgeous with this hair color. The list includes both male and female idols who pull off the look effortlessly.
Choa – AOA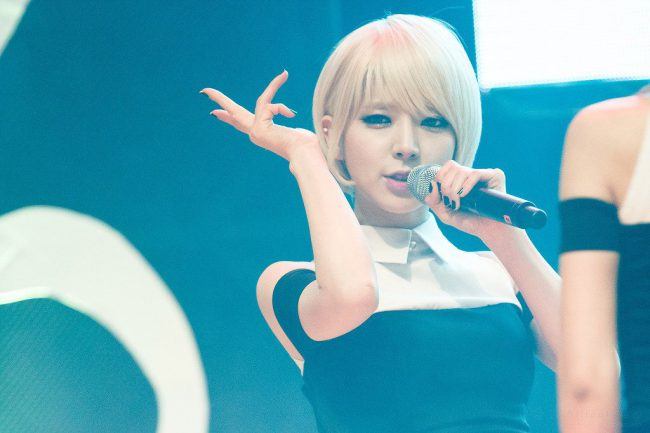 2. Hyeri – Girl's Day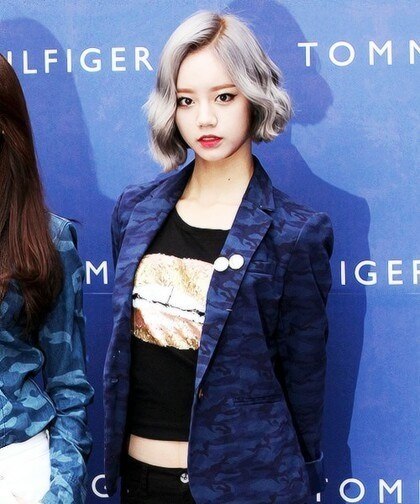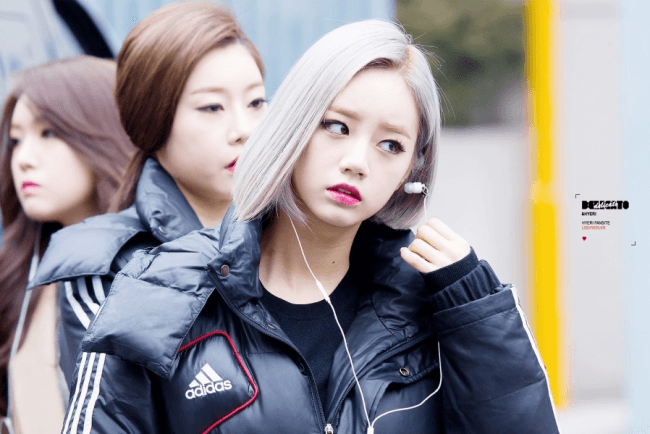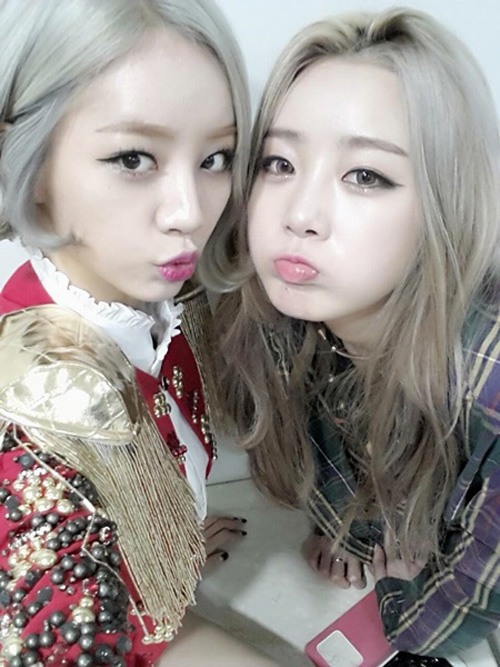 3. Taeyeon – Girls' Generation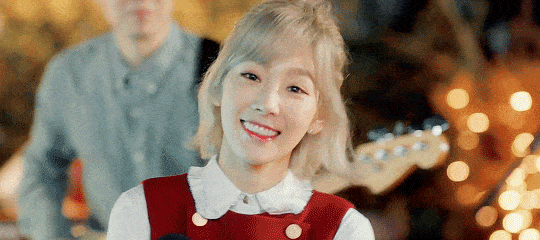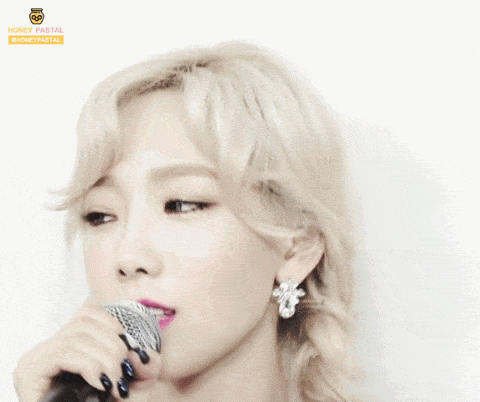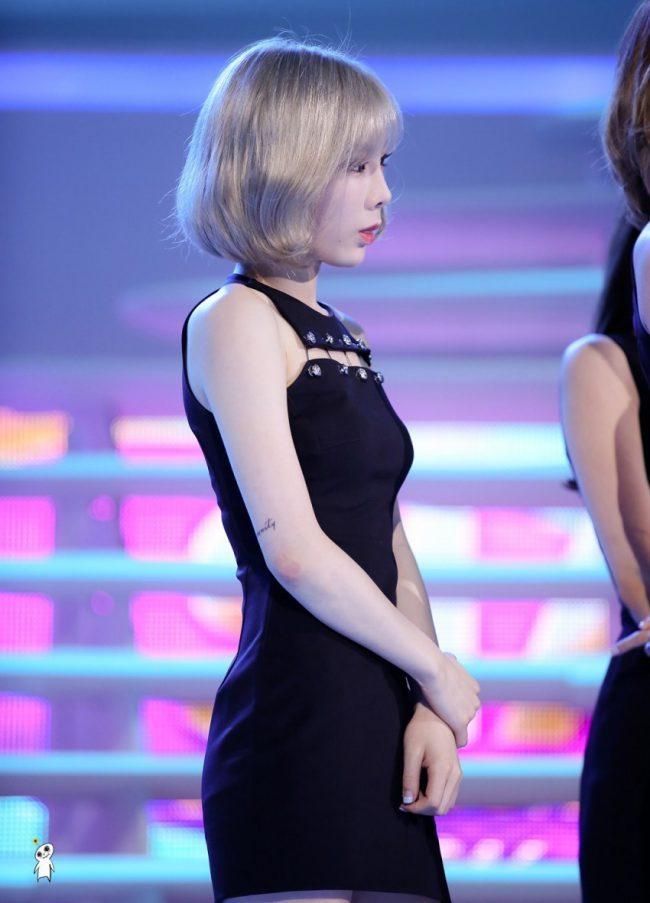 4. G-Dragon – BIGBANG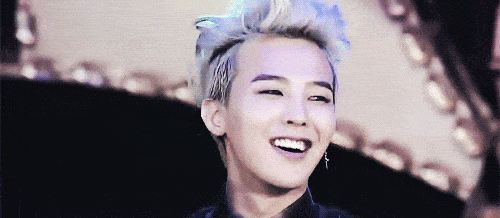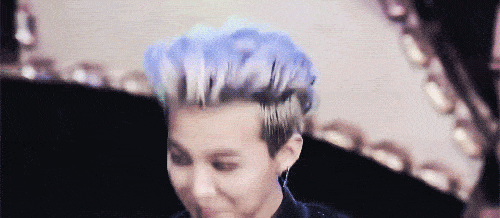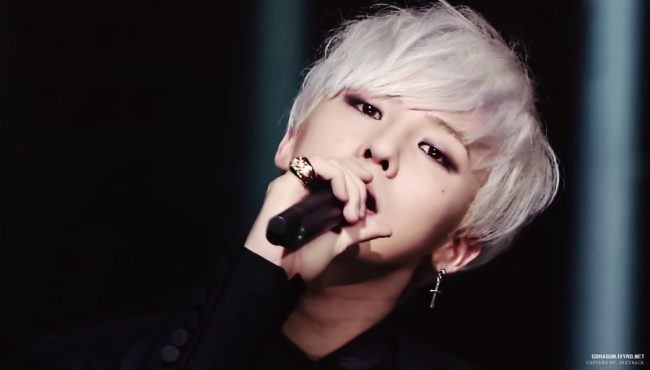 5. T.O.P – BIGBANG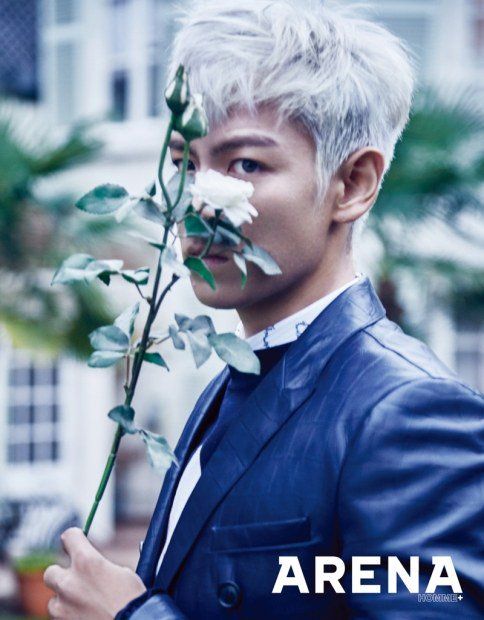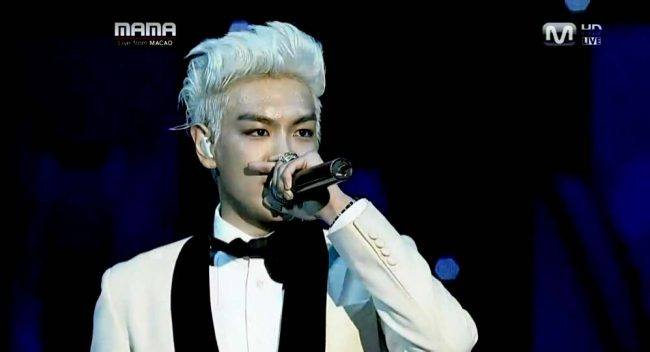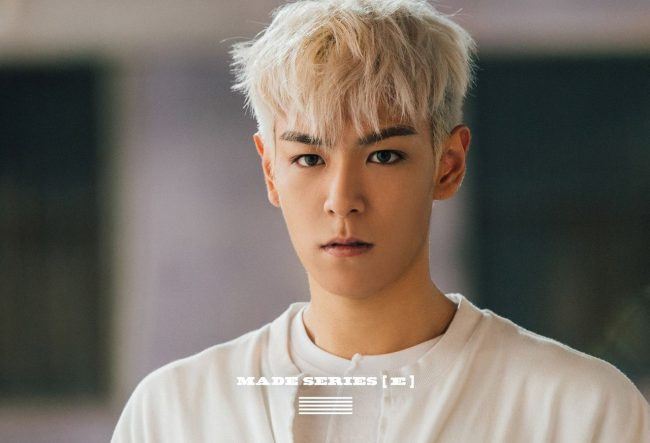 6. Zico – Block B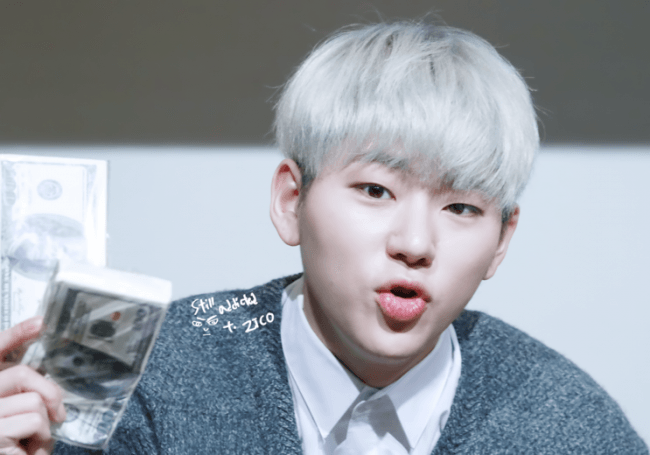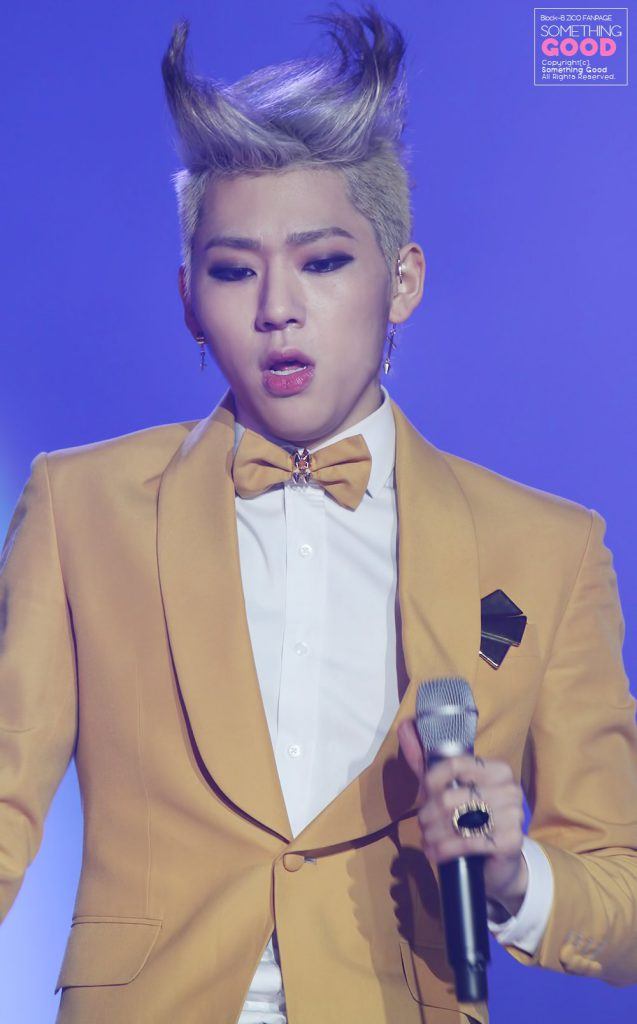 7. Minhyuk – Monsta X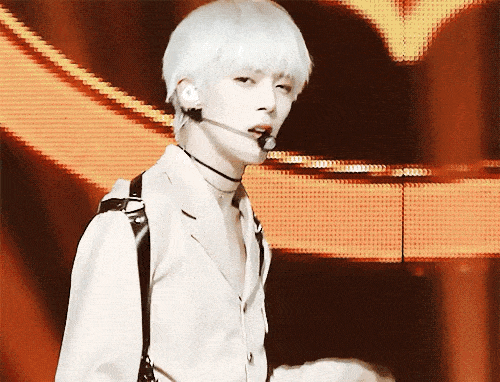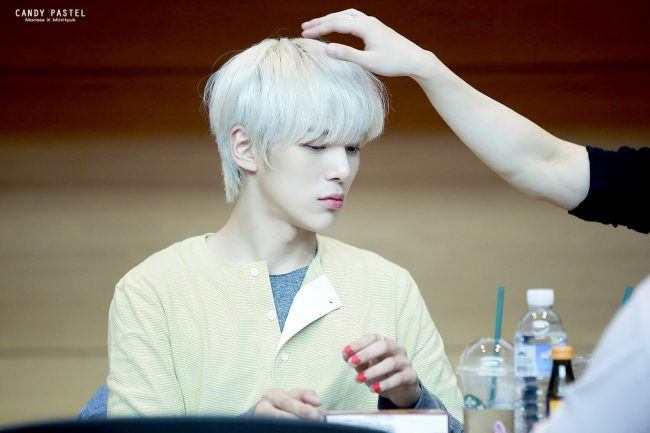 8. Jonghyun – SHINee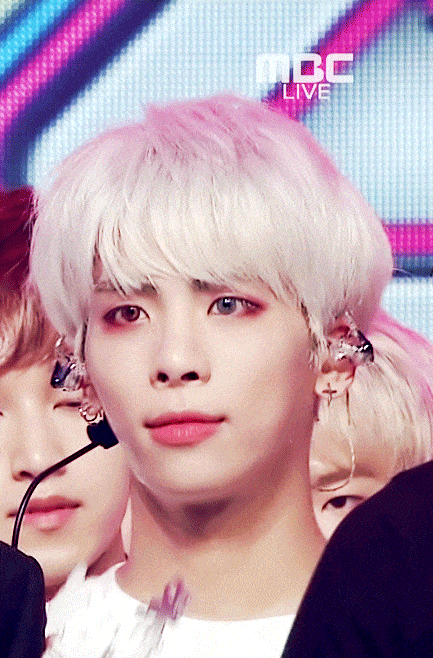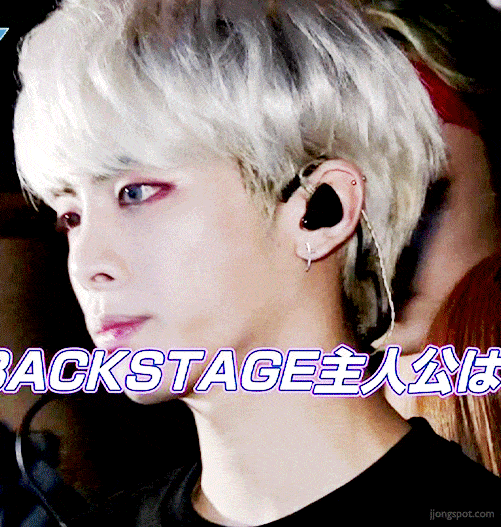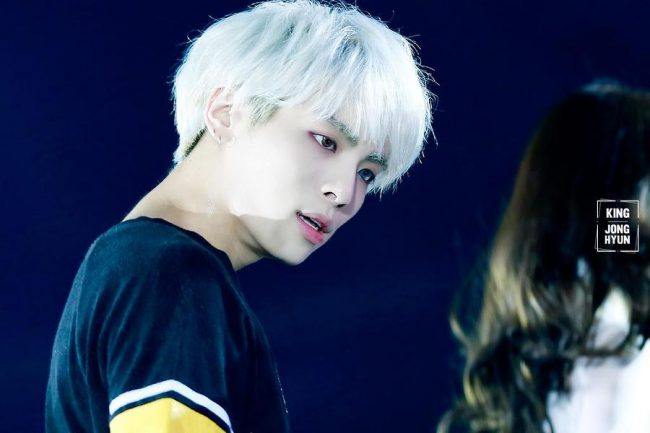 9. Minho – SHINee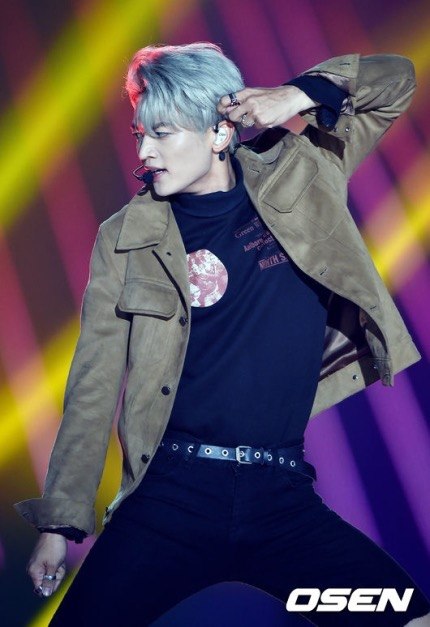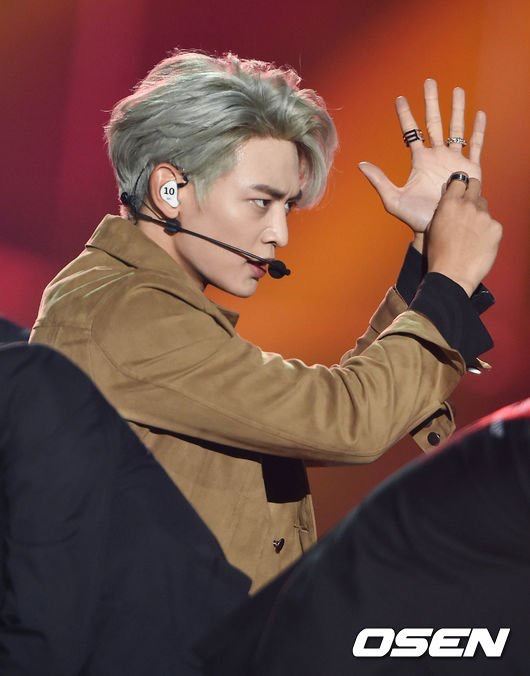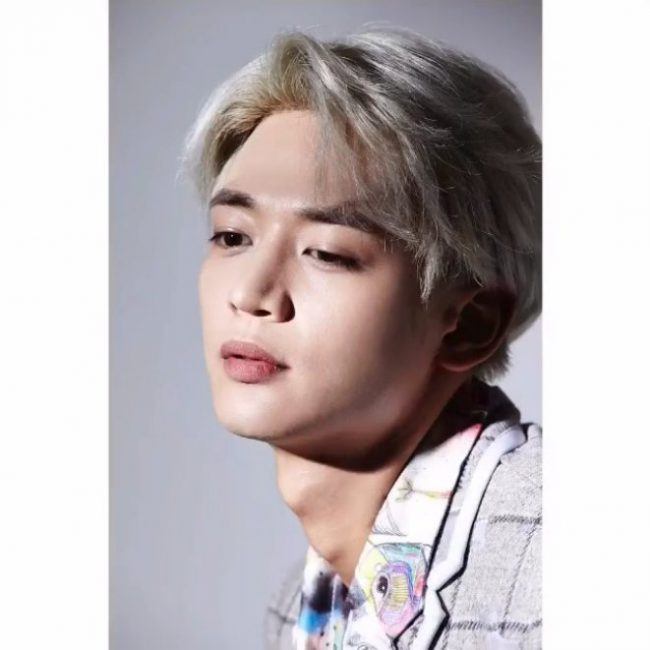 10. Minhyeok – BtoB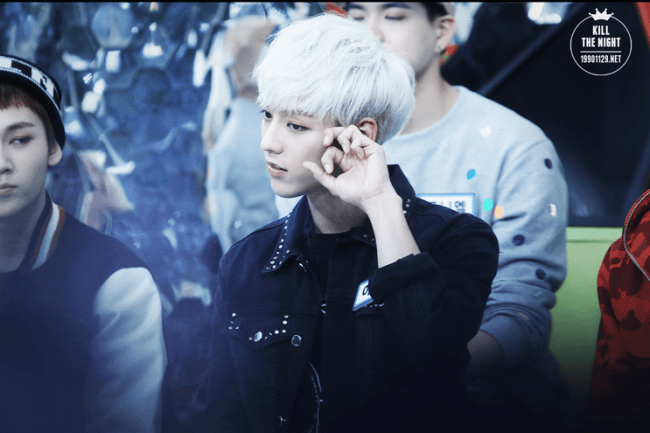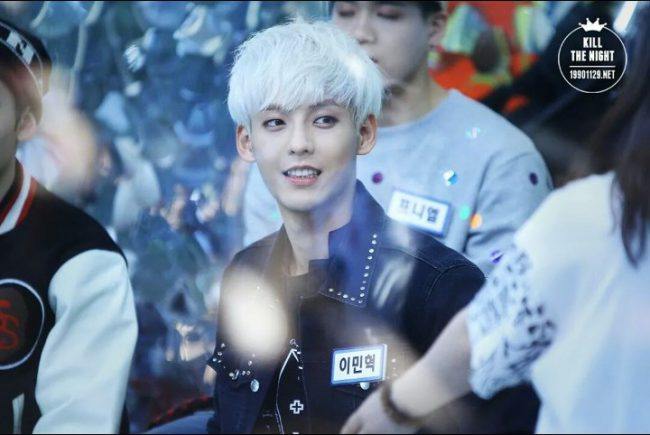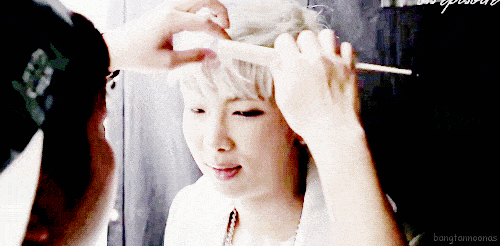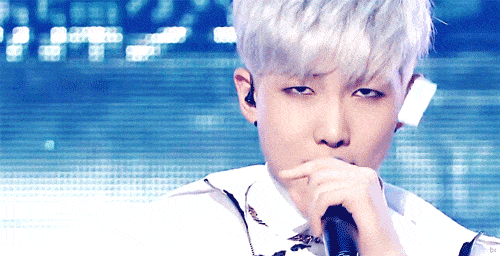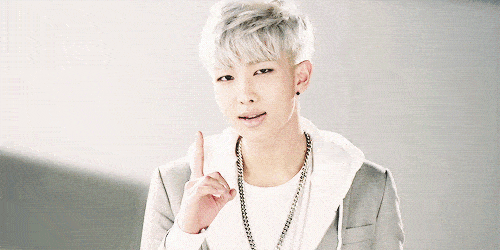 12. Suga – BTS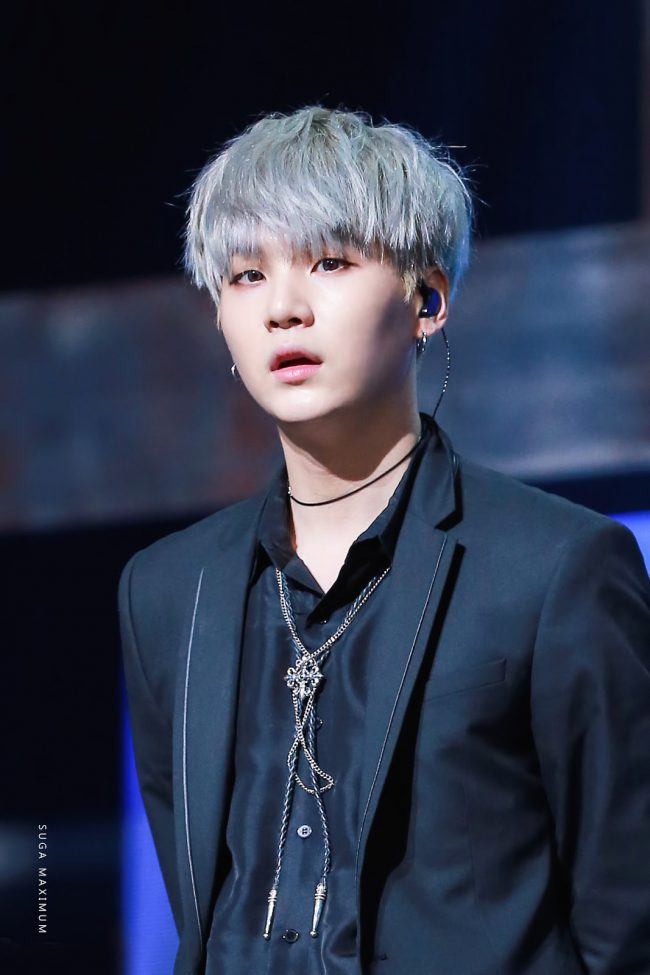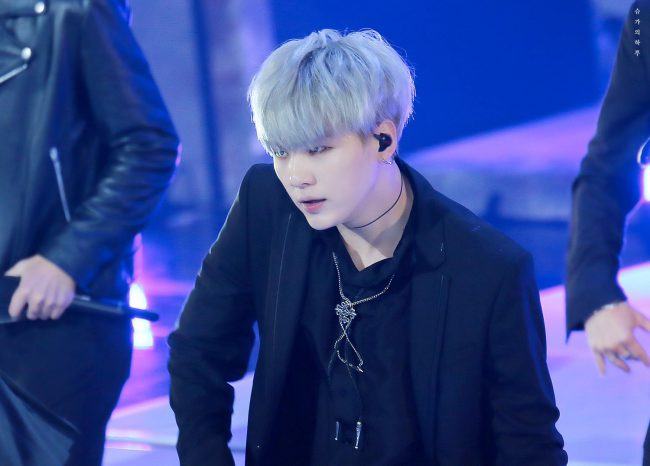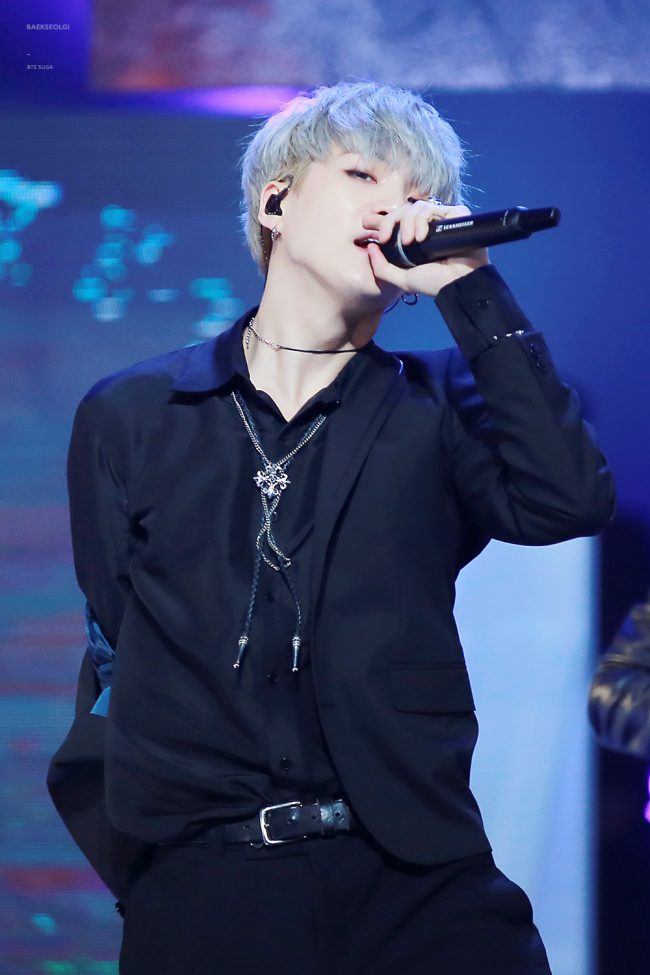 13. N – VIXX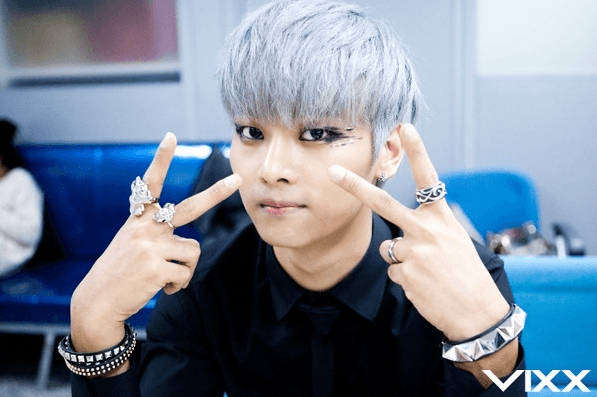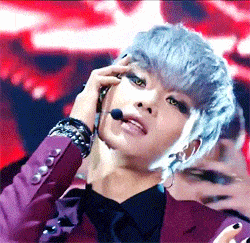 14. Leo – VIXX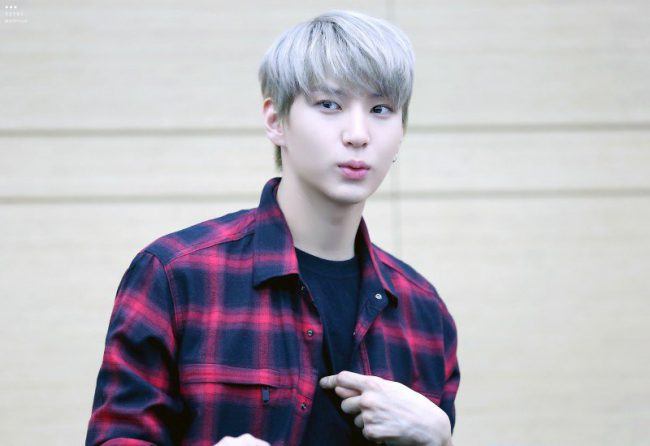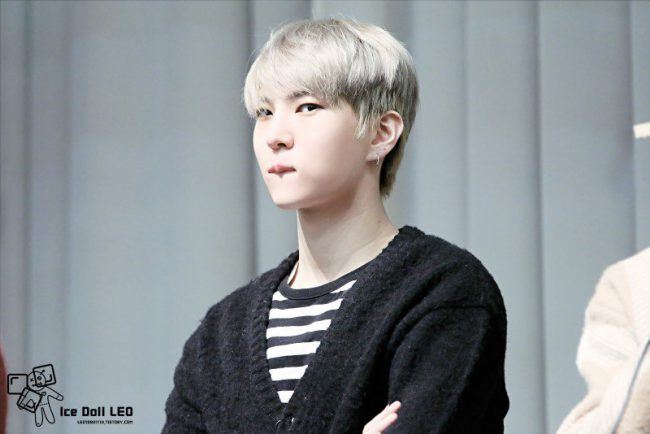 15. Ravi – VIXX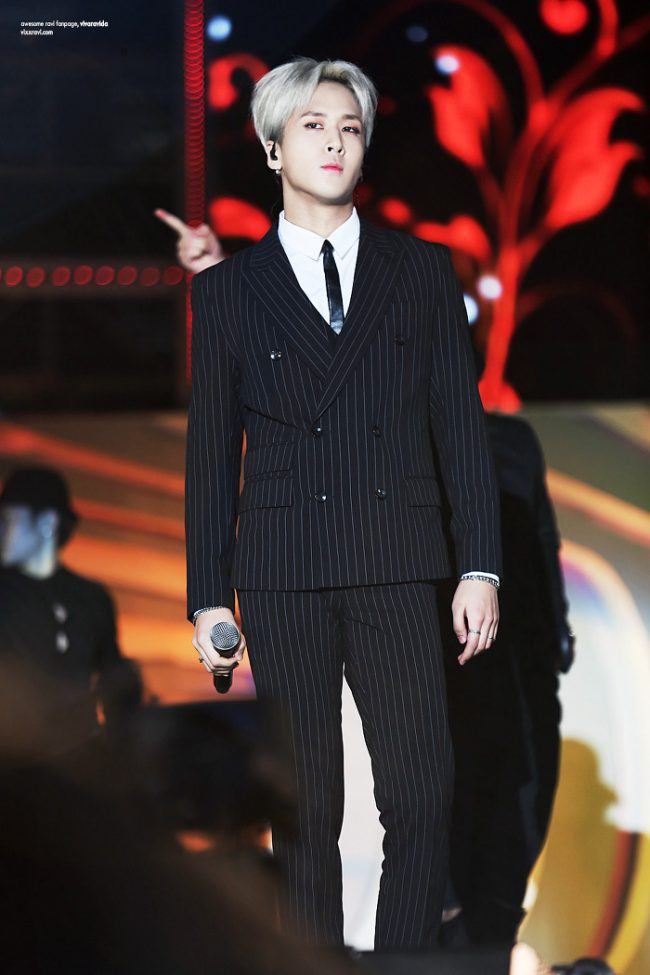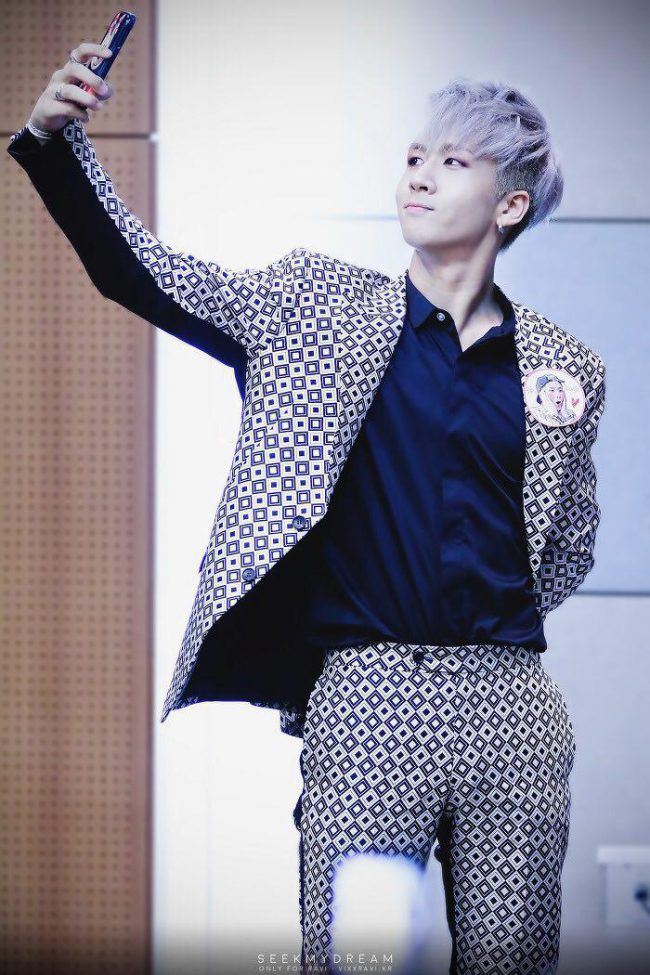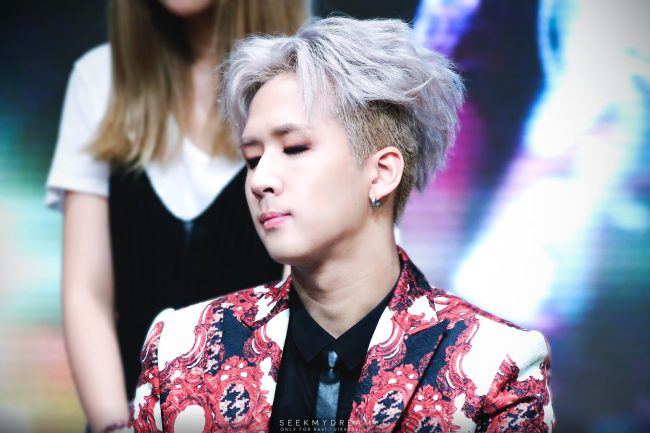 16. Dongwoo – Infinite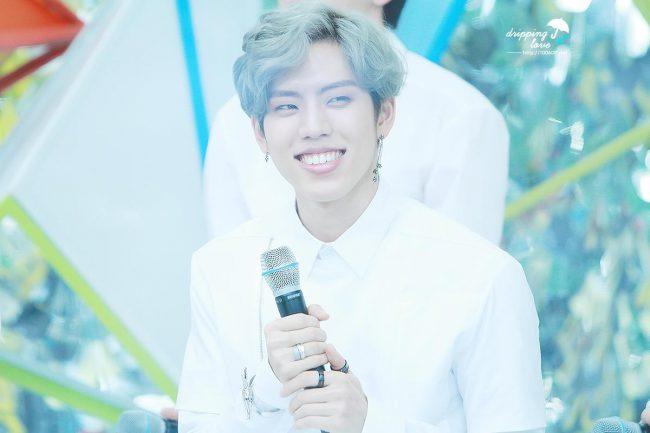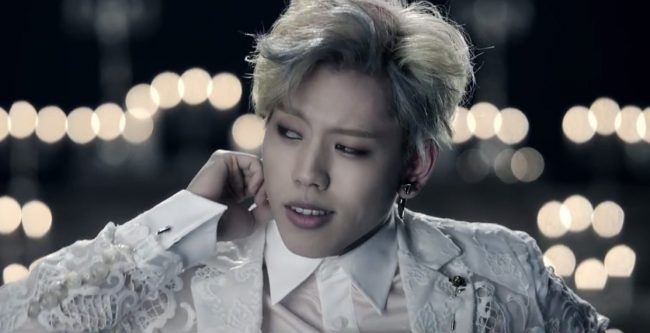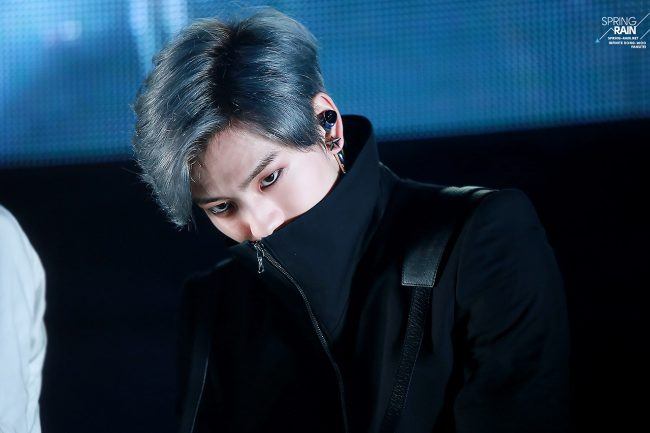 17. Daehyun – B.A.P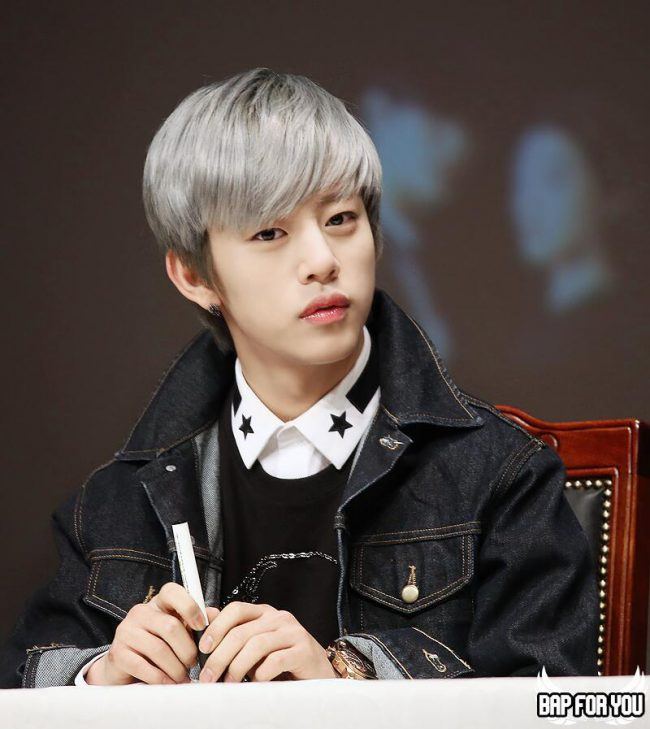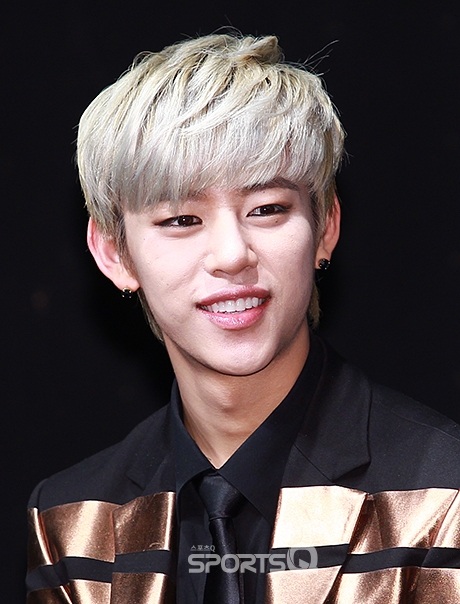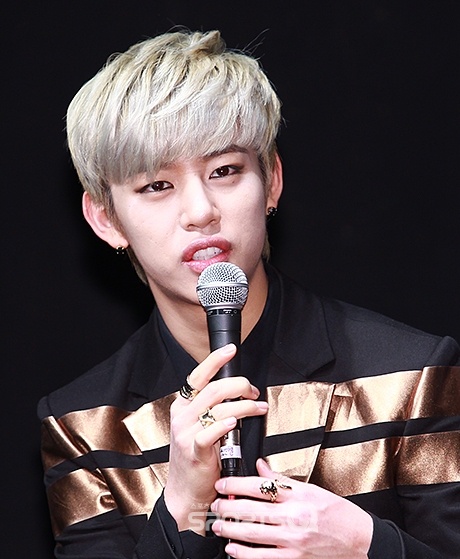 18. Jongup – B.A.P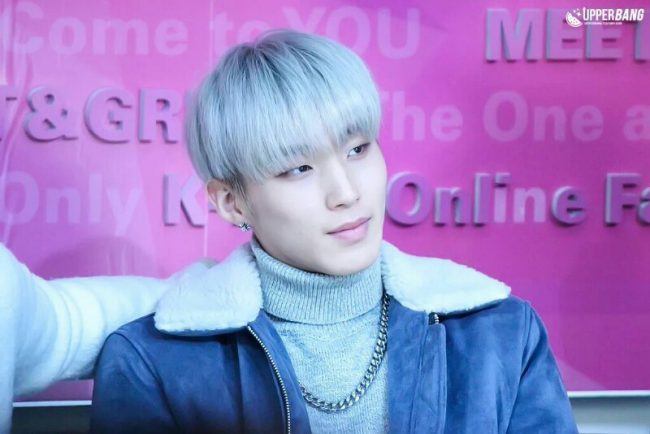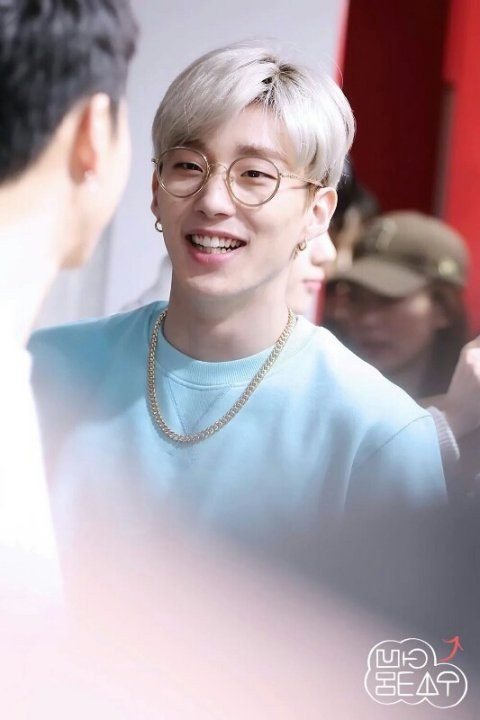 19. Eunhyuk – Super Junior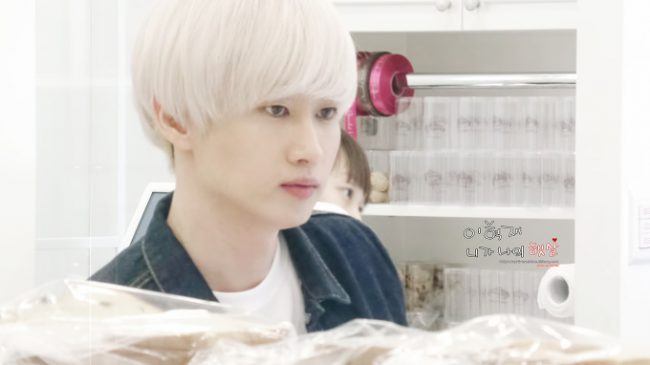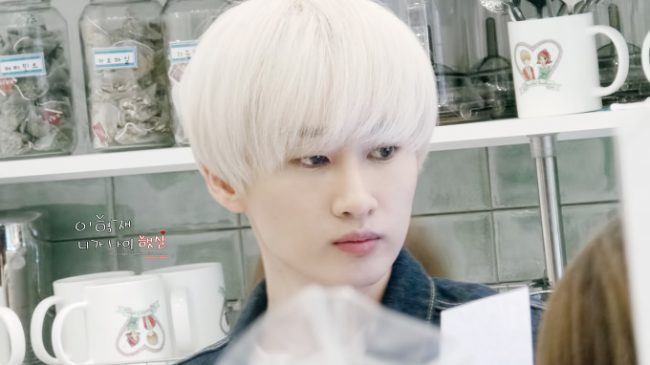 20. Ilhoon – BtoB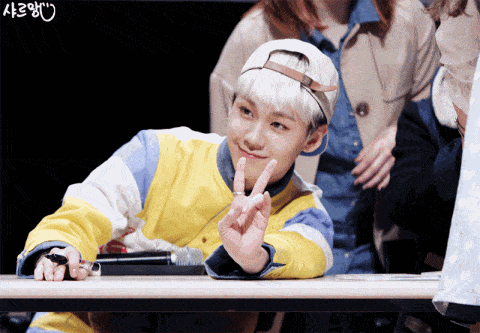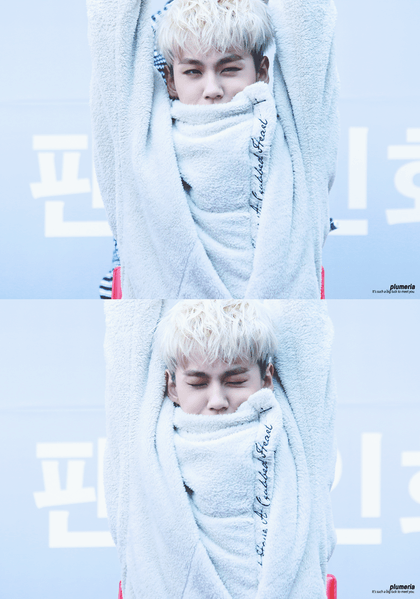 21. Jackson – Got7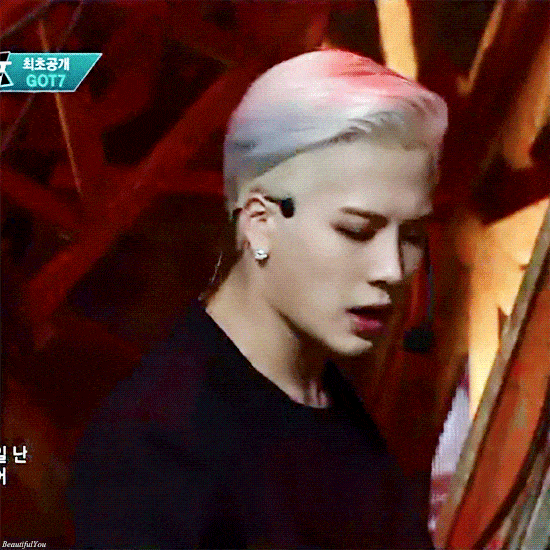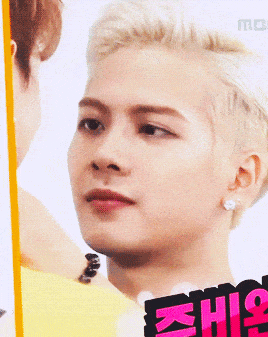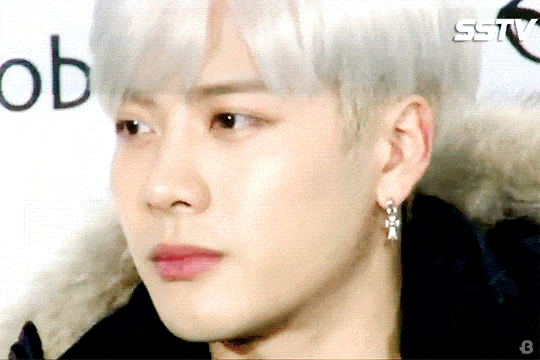 22. Mingyu –  Seventeen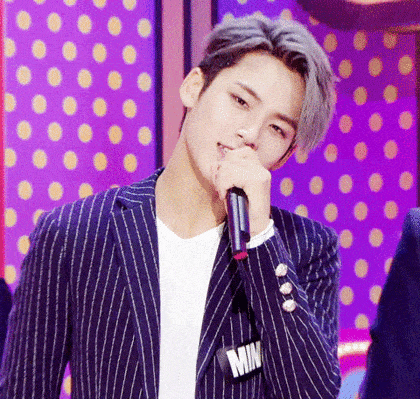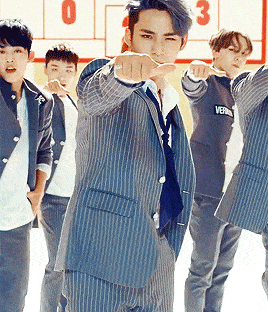 23. Ken – VIXX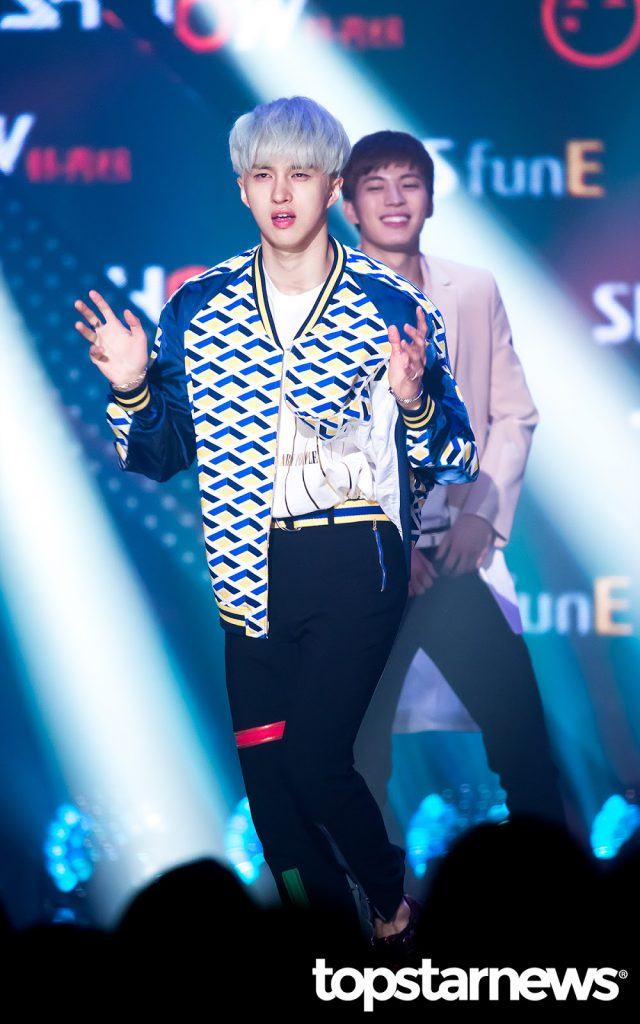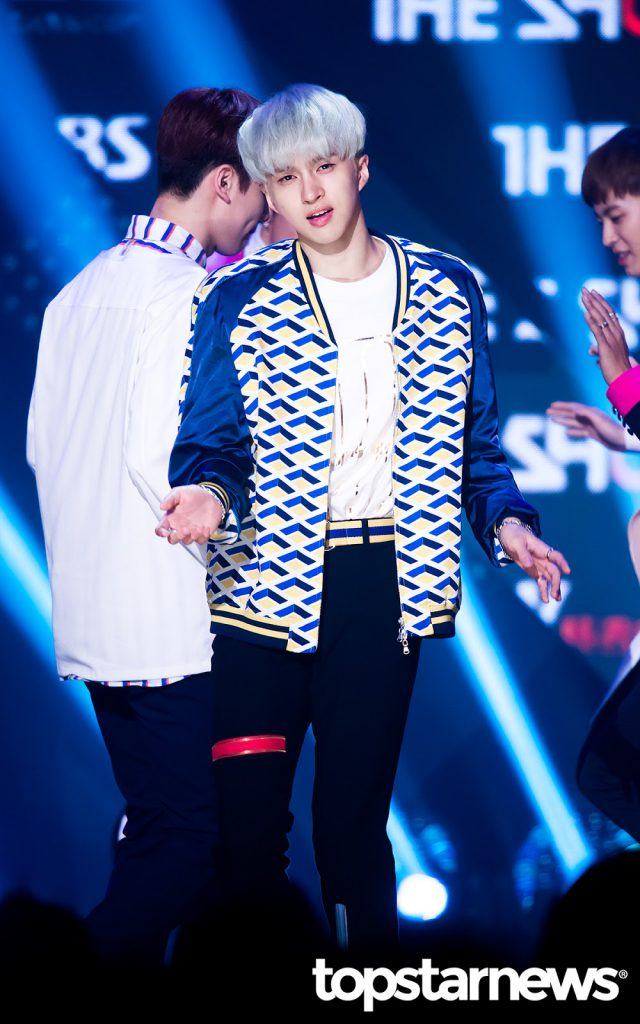 24. Chanyeol – EXO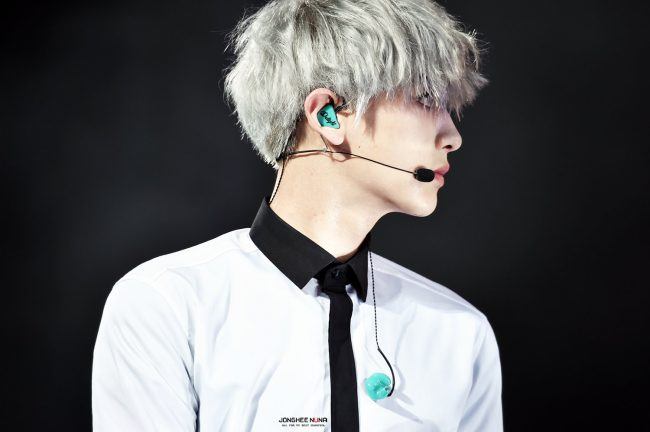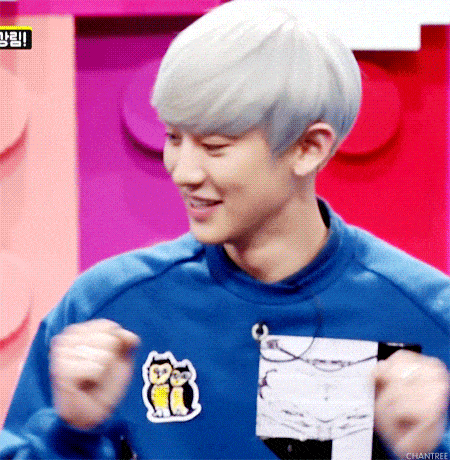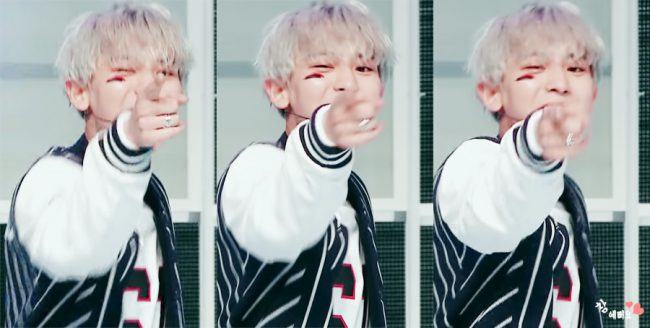 25. Kai – EXO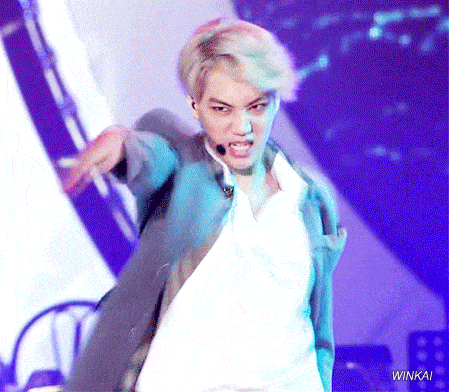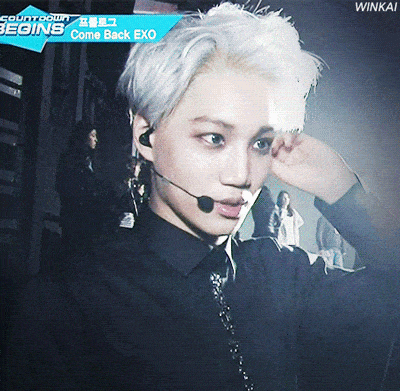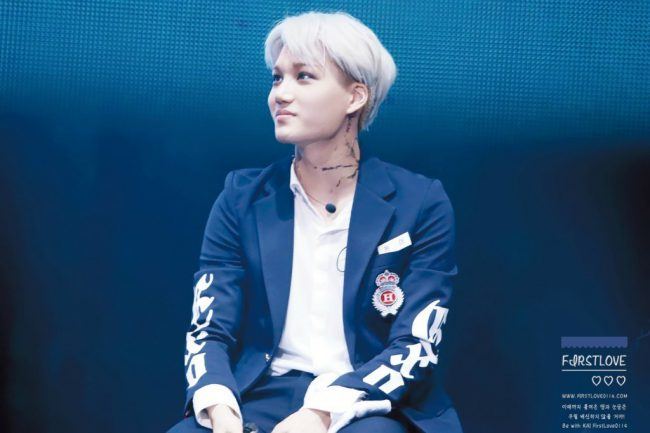 26. Sehun – EXO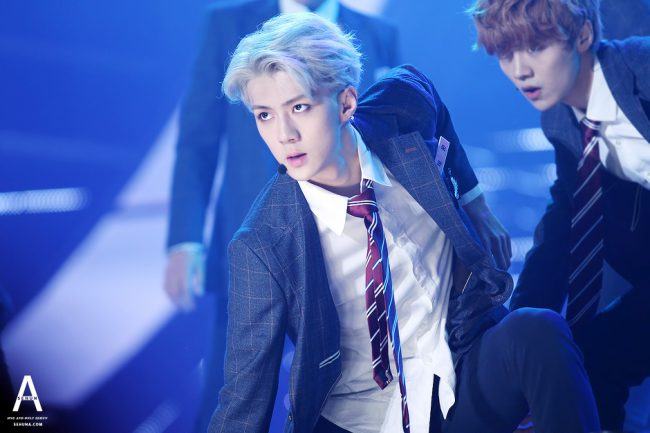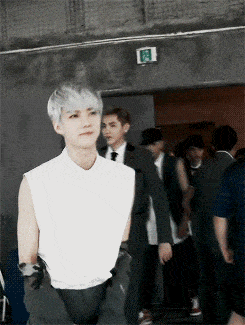 27. Baekhyun – EXO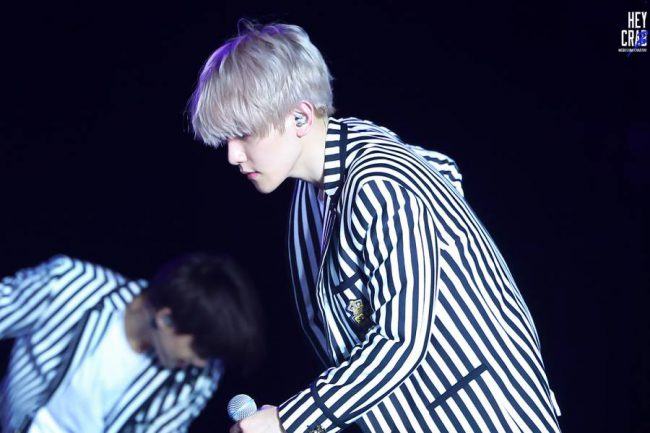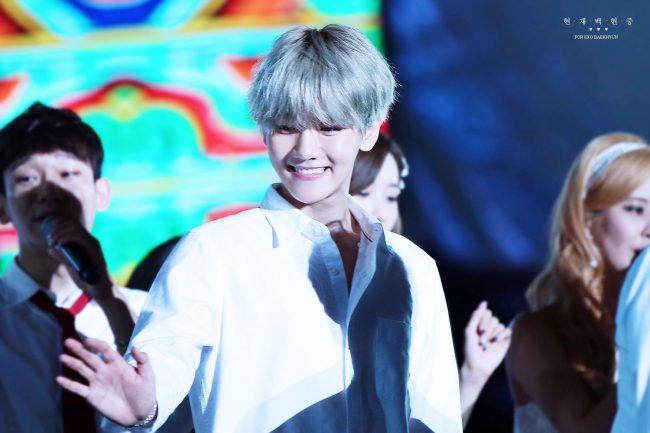 Source: Instiz
Share This Post