12 photos that prove chokers are this year's must have accessory in K-pop
The 90's are back in full swing in K-pop and there seems to be one piece of jewelry that is trending amongst both girl and boy groups.
A choker is a close-fitting necklace that historically used to be high fashion associated with the upper class. Chokers have come in and out of style throughout the 20th century. Their last peak was during the 1990s, but now it's become a very popular item once again! A choker is the perfect accessory to complete a look.
This fashionable item is the perfect accessory to add flare to your everyday outfit. See how today's trending idols are rocking this stylish item.
1. BTS' Rap Monster
2. BLACKPINK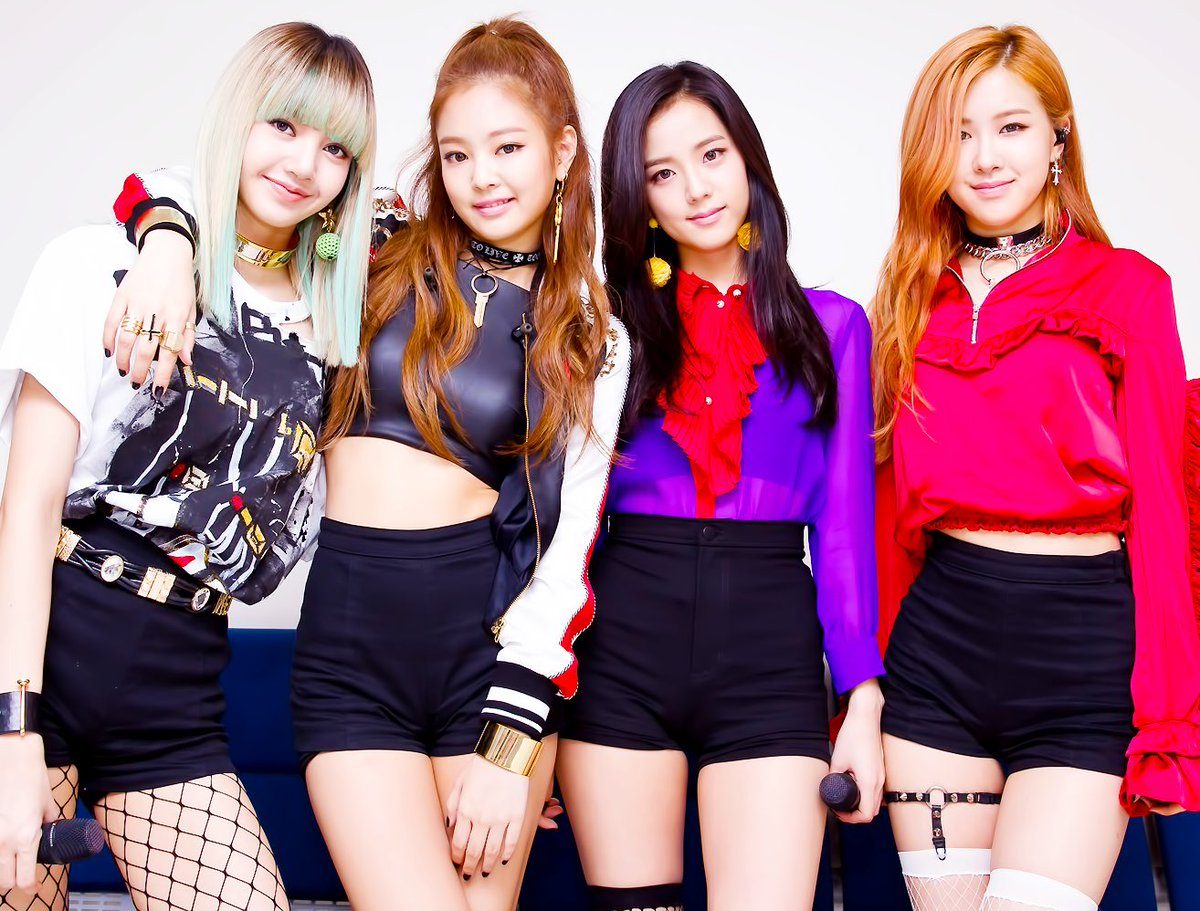 3. Miss A's Suzy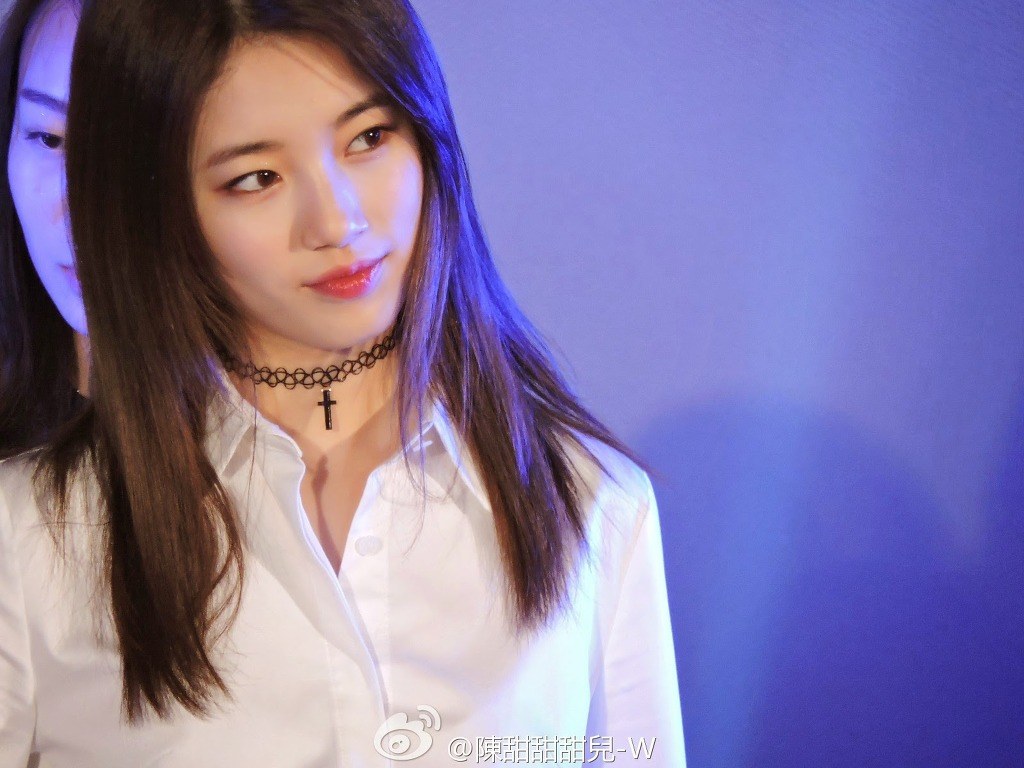 4. Nam Taehyun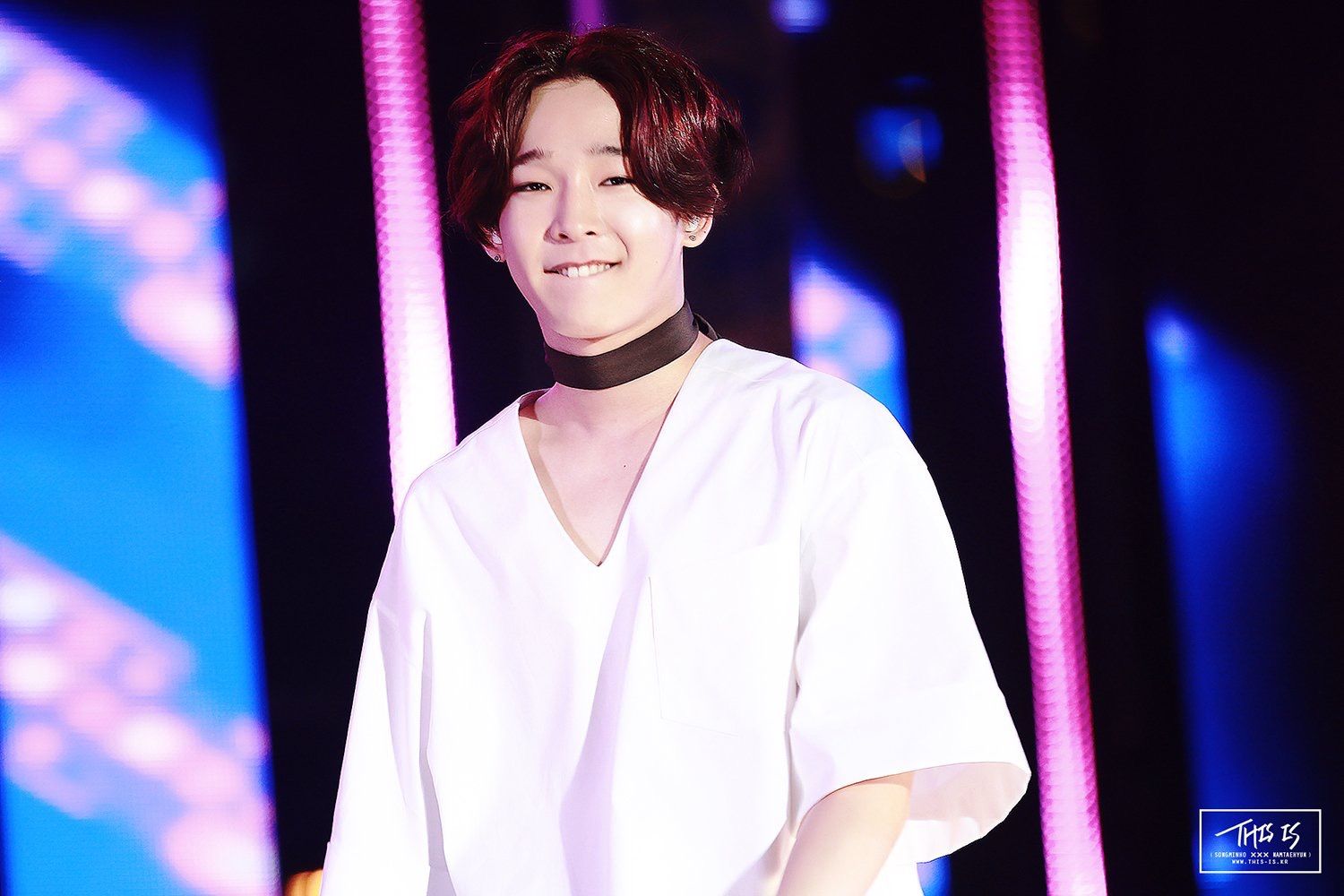 5.Monsta X's Minhyuk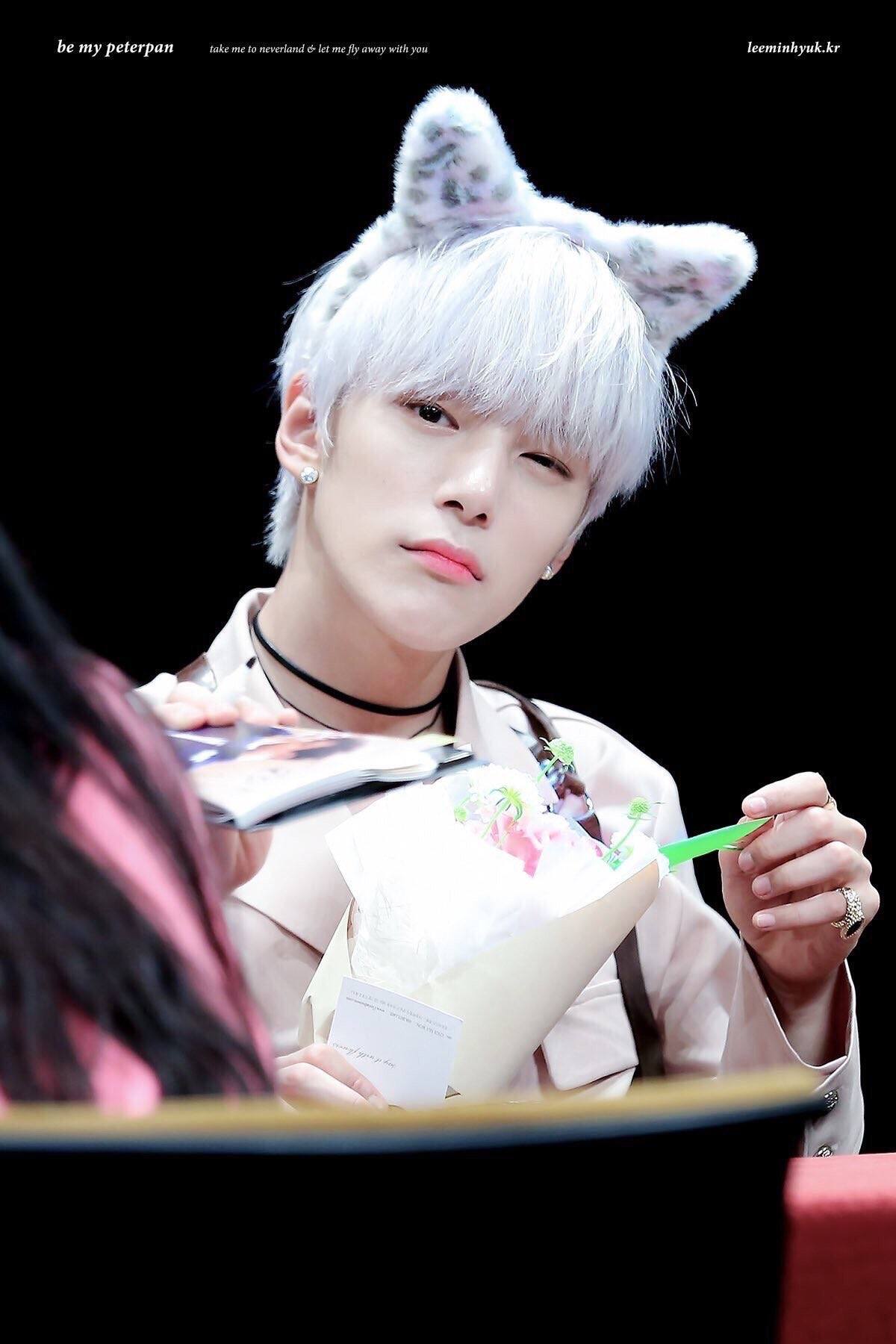 6. Girls' Generation's Sooyoung & Taeyeon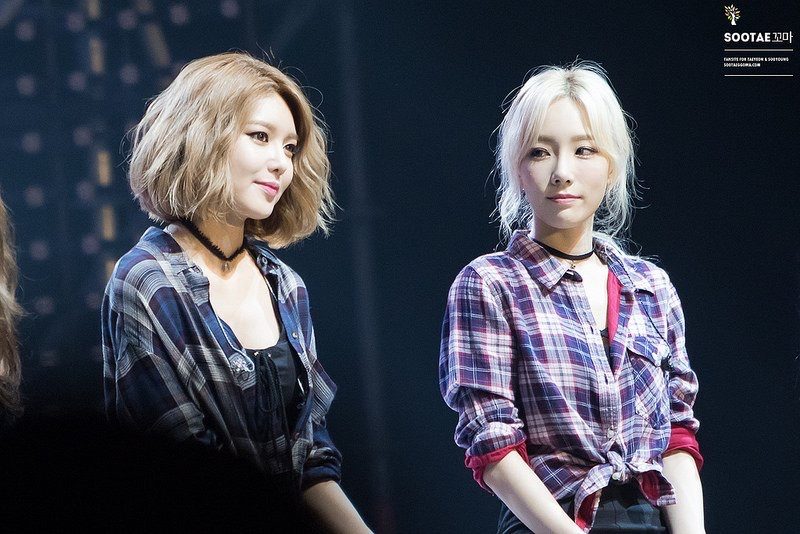 7. Red Velvet's Joy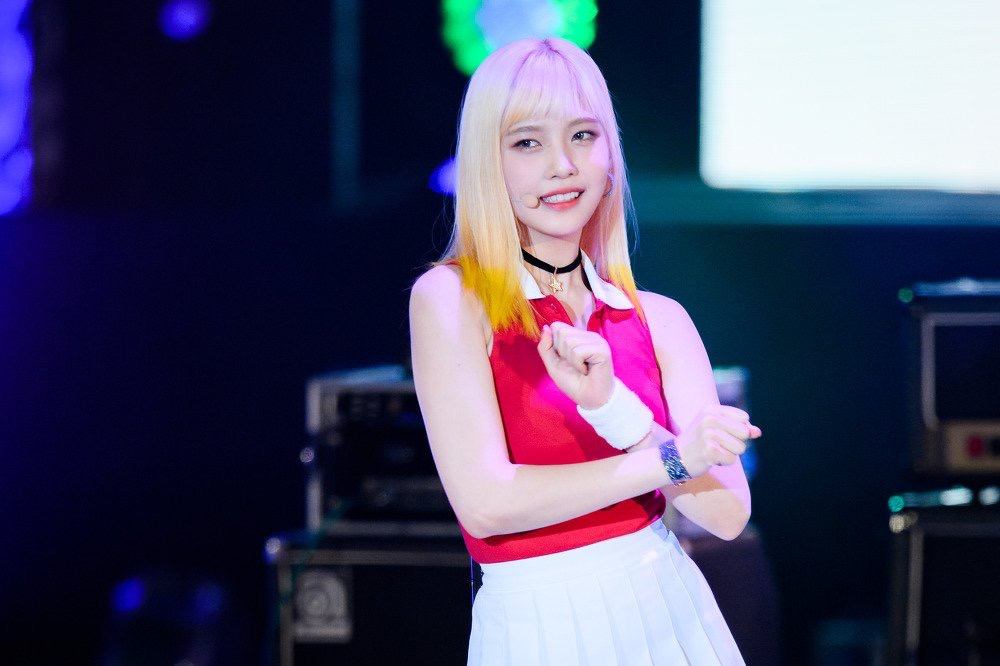 8. Monsta X's Wonho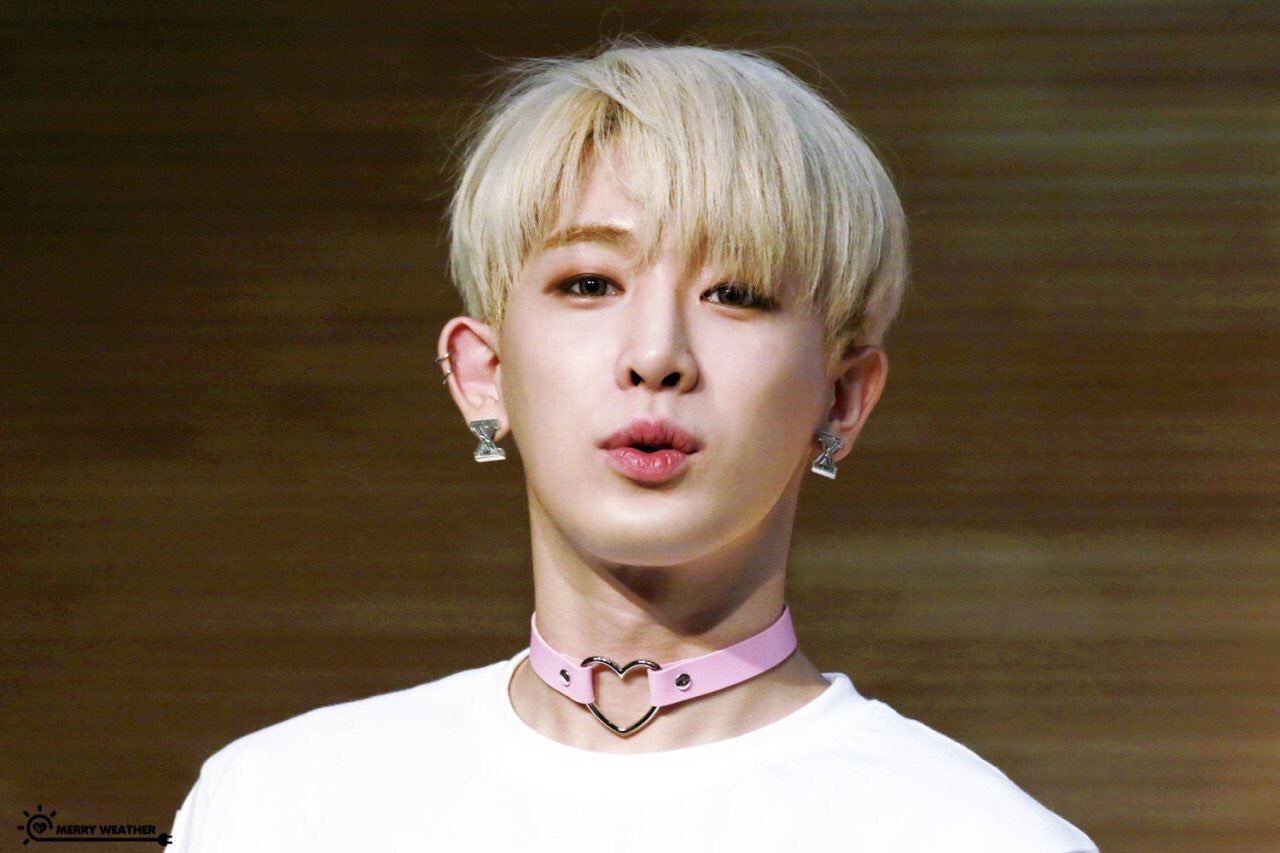 9. I.O.I's Jieqiong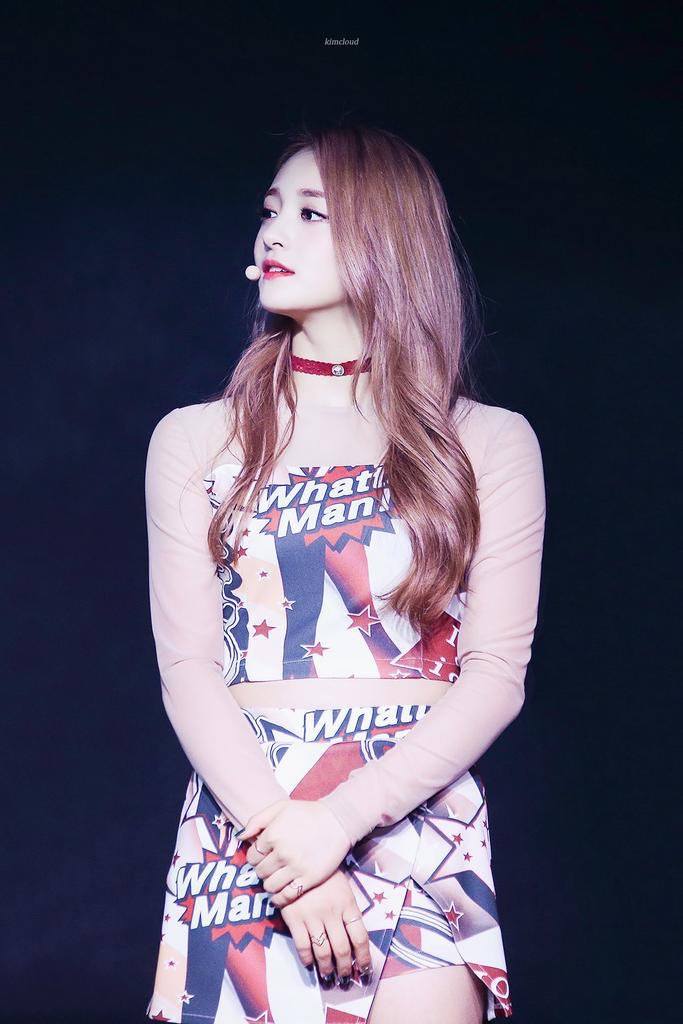 10. TWICE's SANA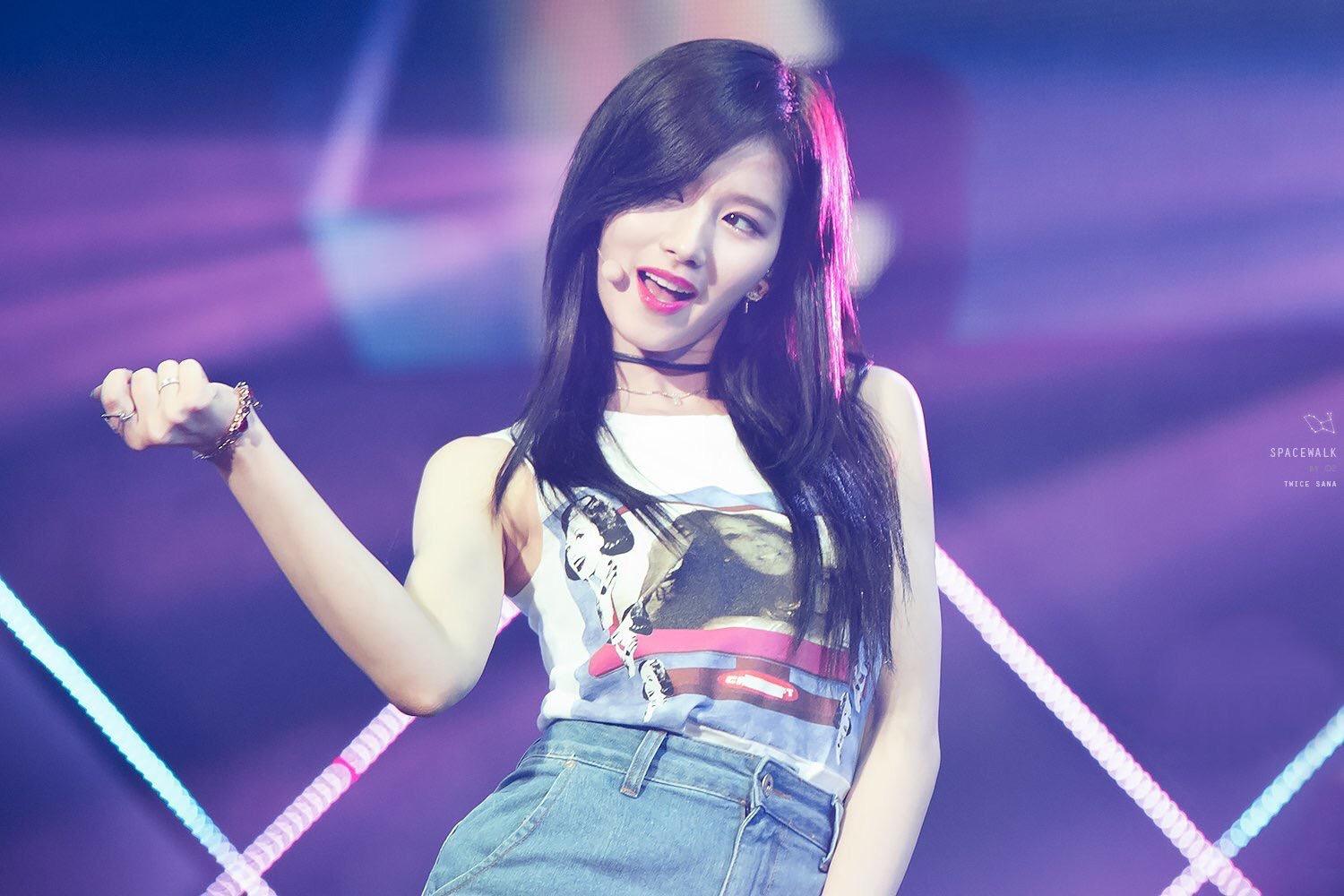 11. Nine Muses' Kyungri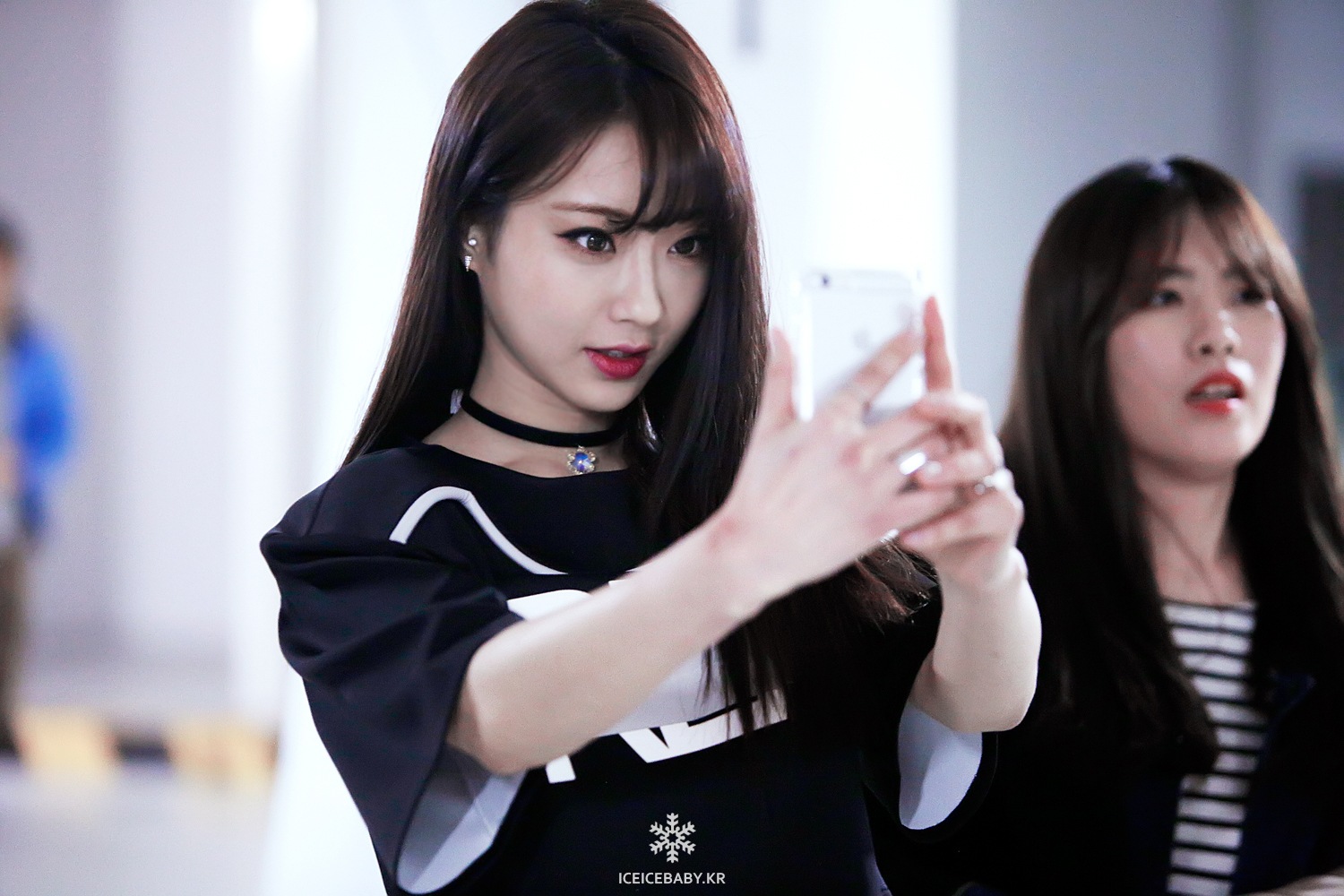 12. Hyuna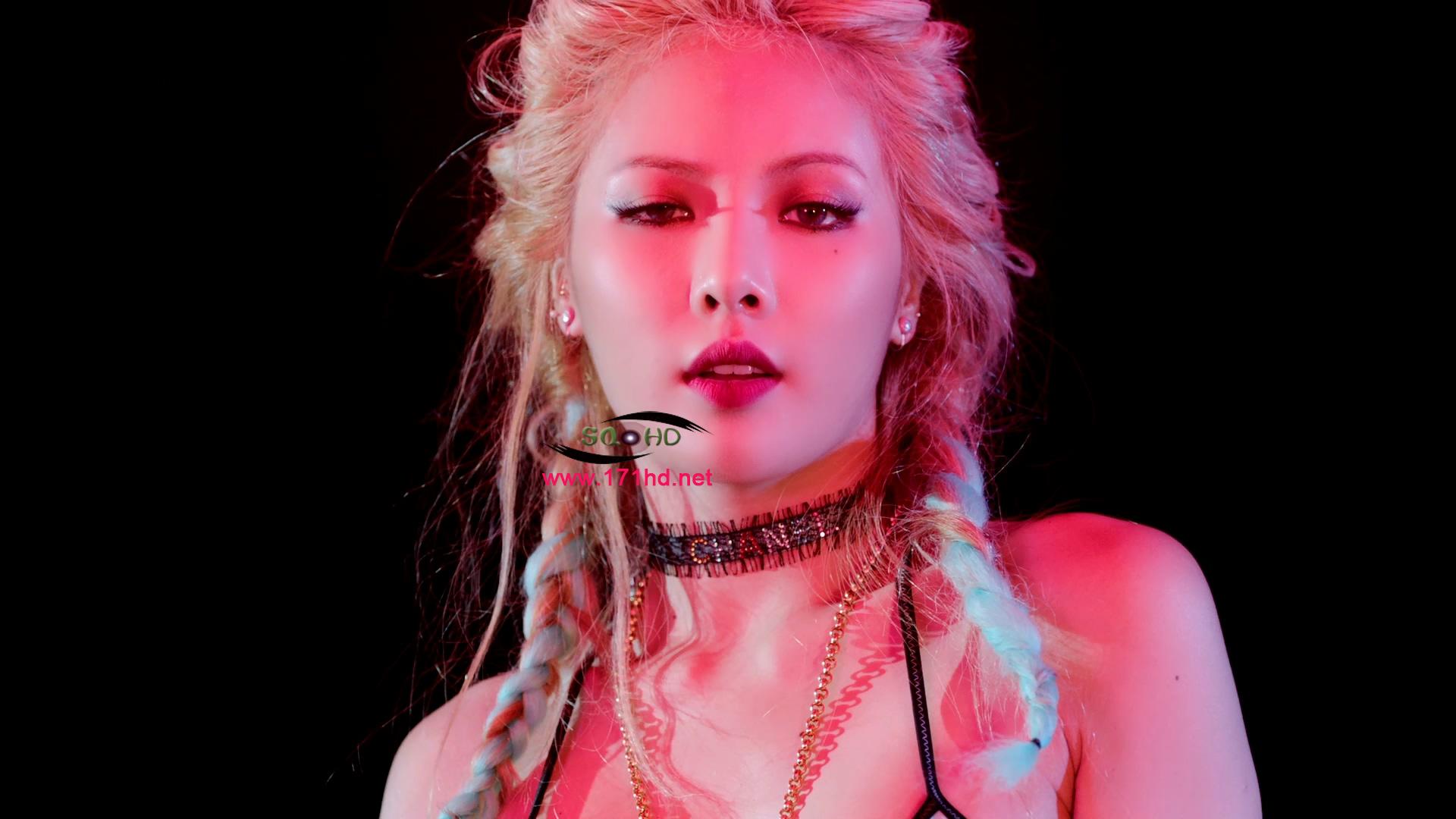 Share This Post