LOONA's Gowon Shared Sweet Story Of How Chuu Took Care Of Her When They Were Trainees
Everyone needs a Chuu to their Gowon!
LOONA's Gowon was asked how her personality changed since she met fellow member Chuu, and Gowon admitted that she's a person who has a shy personality, so she had a rough time when she first came as a trainee in their agency.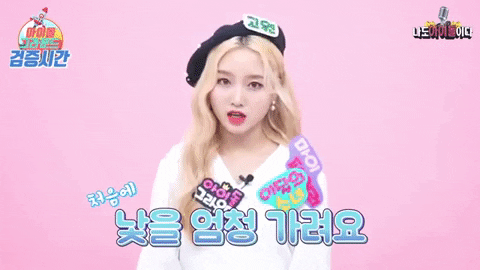 Things became better for Gowon ever since the time Chuu approached her first. Gowon mentioned that it would've been difficult for her if it weren't for Chuu.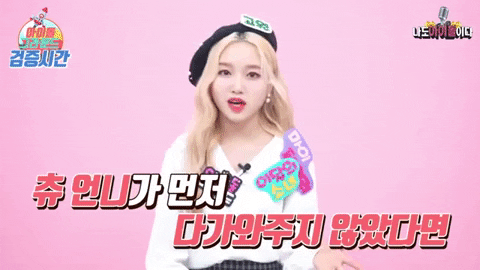 Gowon shared that Chuu always asks her if she's hungry, and offers her some food. Gowon added that Chuu really takes care of her and that her relationship with Chuu, she said sometimes she thought of her as an older sister, sometimes a friend, and sometimes her younger sister.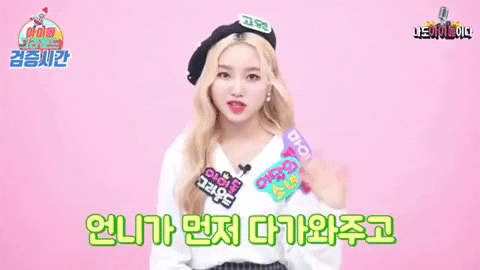 Gowon thanked Chuu and was shy to tell her that she loved her, but she eventually managed to say it in the end.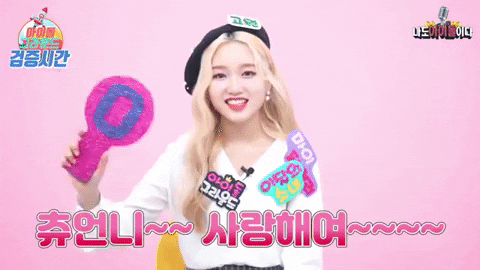 Watch the full video here:
Share This Post