Lovelyz's Mijoo gaining attention for impressive diet transformation
Lovelyz's Mijoo has been gaining a lot of attention lately for having gone through a successful diet transformation. 
Known for being a bit chubby during her debut days with Lovelyz, fans have pointed out that Mijoo has lost quite a bit of weight since the group's "Ah-Choo" promotions last year. In fact, recent photos of Mijoo have received a lot of praise from fans, with many noting how impressive her proportions are now.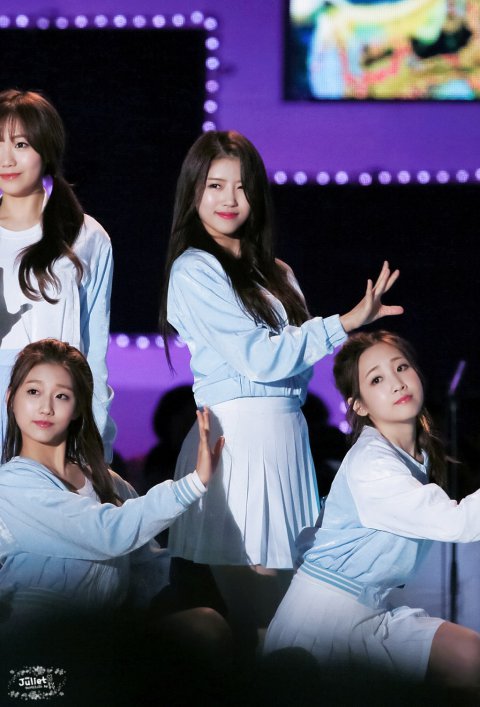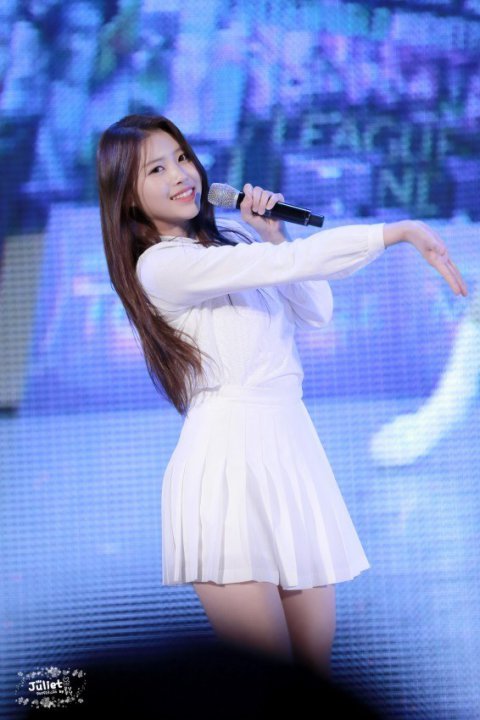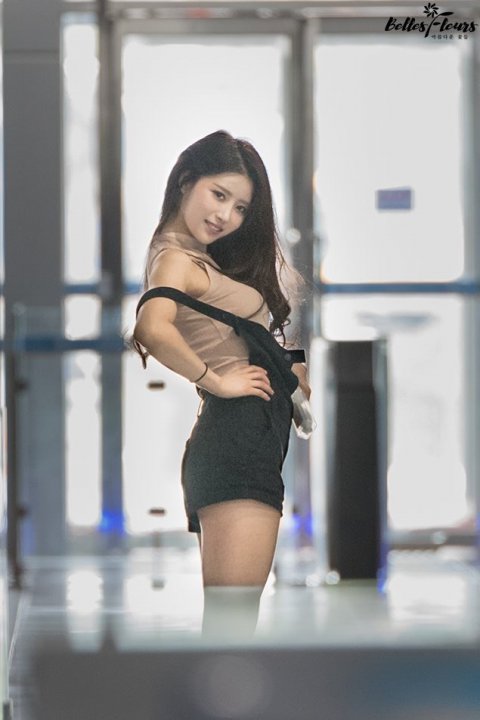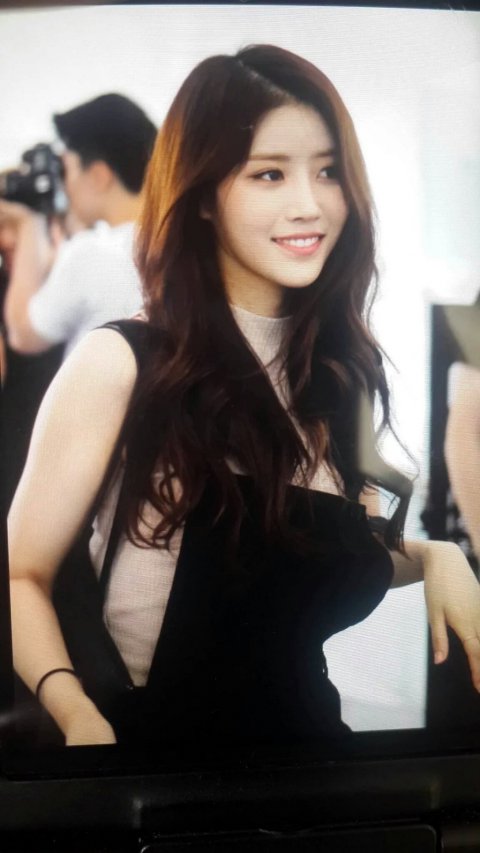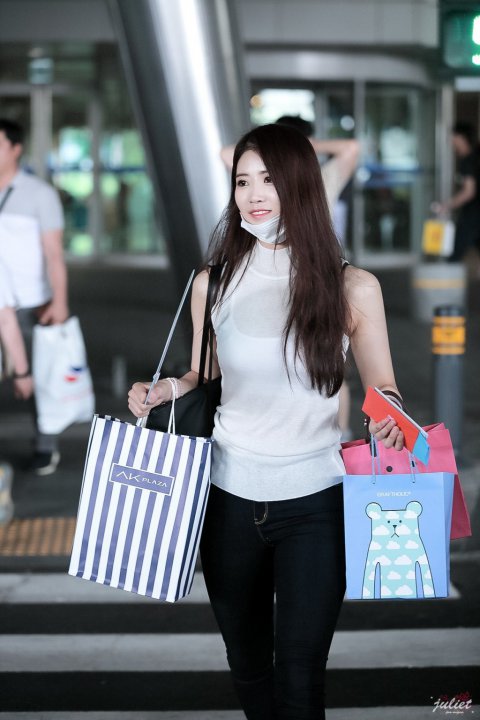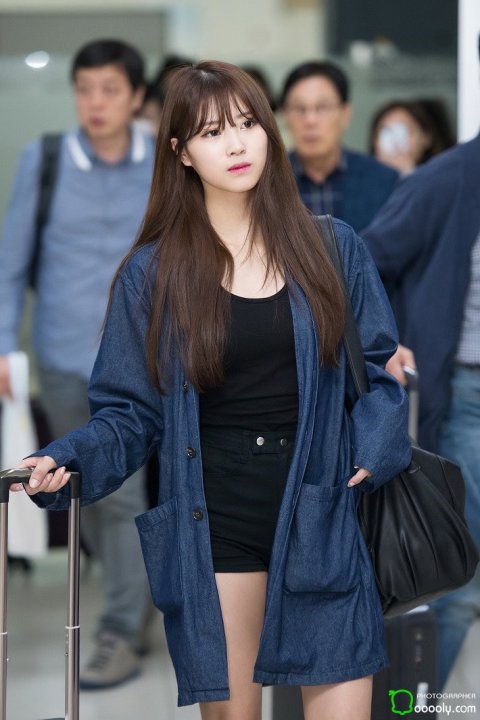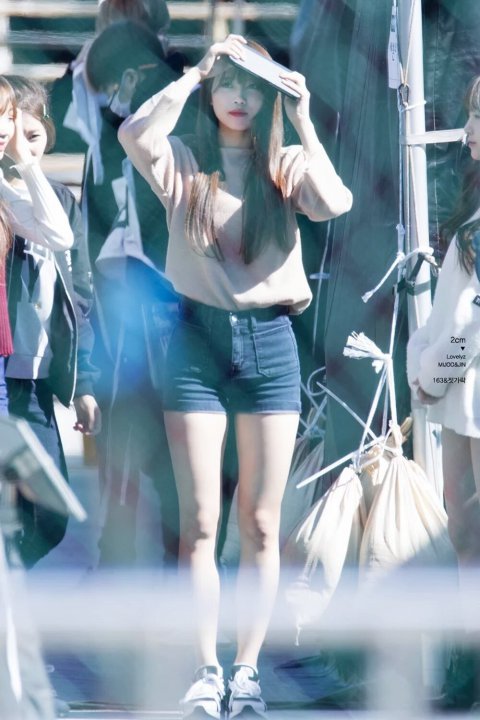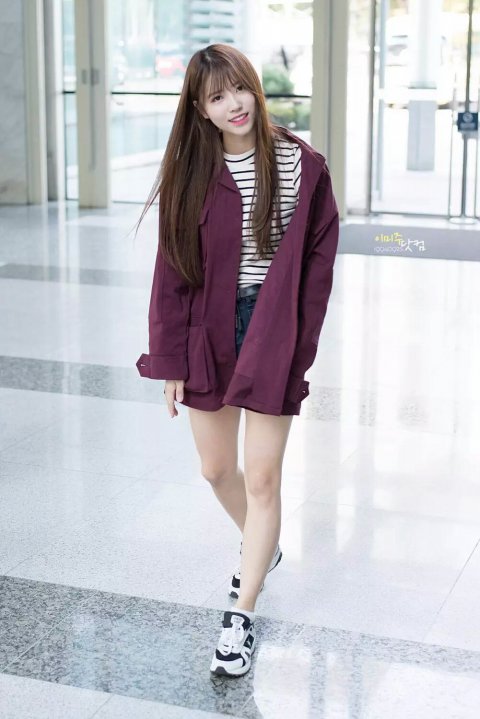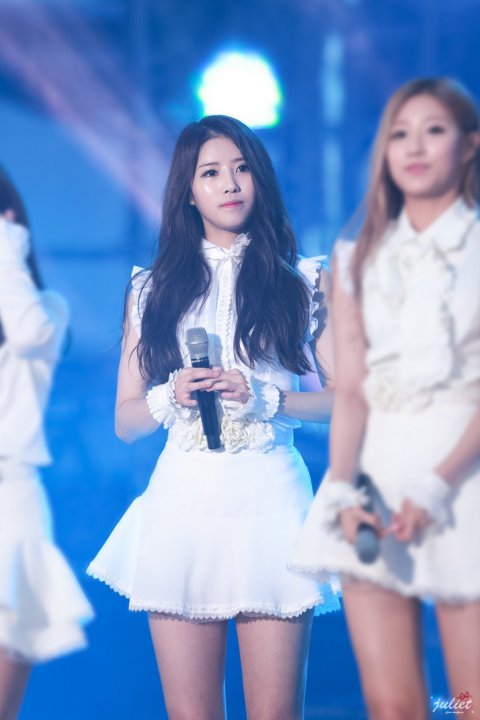 Source: Pann
Mijoo recently performed  a special dance stage on Inkigayo along with four other rising girl group members. Check out their incredible stage below: 

Share This Post