Lucky Flight Attendant Ran Into EXO, Describes What They Are Like In Real Life
A flight attendant posted an encounter with two idol groups during the round trip flight from Korea to Macau and back!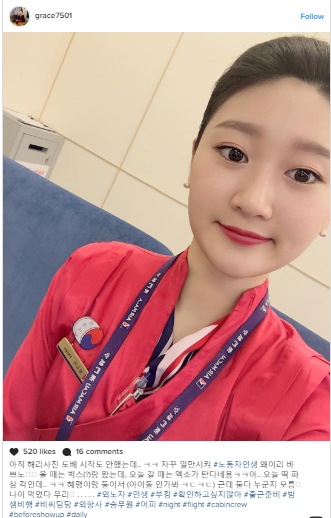 She first encountered VIXX on the flight from Korea to Macau.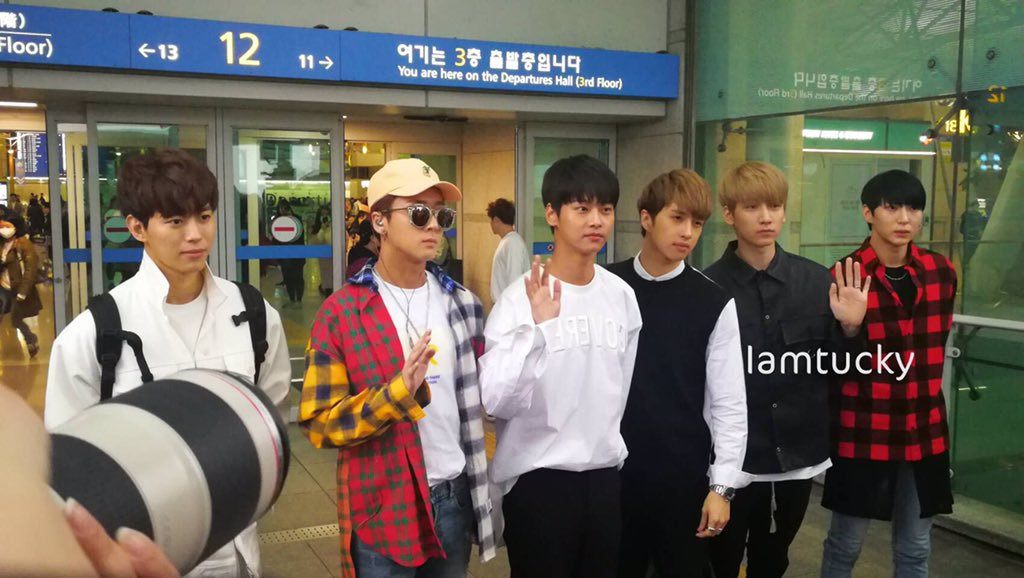 Then she encountered EXO during the flight from Macau to back to Korea.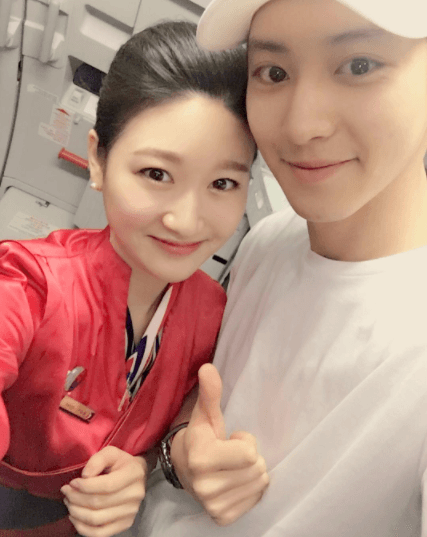 She went in-depth and described how meeting EXO was.
"When we were going we had VIXX on board but now that we're returning we have EXO on board haha.

Too bad I can't recognize them… I guess I'm getting old."

– Flight Attendant
Luckily she was able to recognize EXO in time and got the opportunity to take a picture with Chanyeol!
"Wow you're bare face but look prettier than me with full makeup…

The other members are so generous and courteous, thank you very much for being so kind.

I noticed that you guys did not press the 'call button' but rather waited for us to pass by when you needed assistance.

Thank you very much.

I now understand why EXO are called #worldclassidols."

– Flight Attendant
Share This Post