Luhan Reponds To Rumours That He Has A Secret Girlfriend and Child
Luhan responded to the rumors being spread about him by Zhou Wei with the best quote imaginable.
Zhou Wei, a well-known Chinese paparazzo, recently spread rumors that Luhan has a secret girlfriend and a child. Luhan's personal manager, Yang Si Wei, promptly denied the rumors and stated that Zhou Wei was "daring enough with his words because the misfortune of others is his joy."
During a press conference for the Chinese fantasy television series Fighter of the Destiny, Luhan responded to the rumors of him being a father and having a girlfriend. At first, Luhan sarcastically stated that he was very impressed with Zhou Wei's statements and said that he thought that Zhou Wei was "China's #1." Luhan went on to admit that when he first heard the rumors, he was extremely angry and wanted to find him.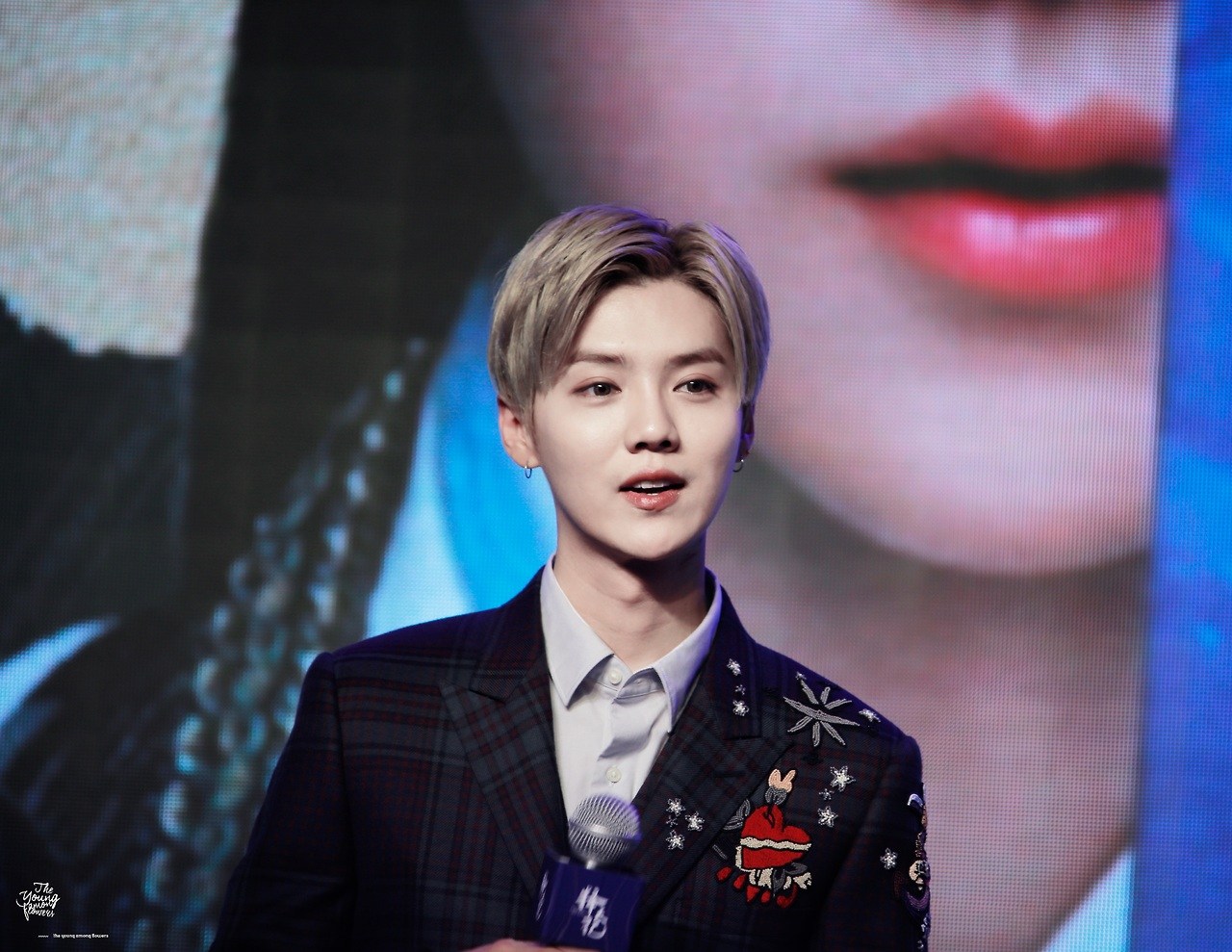 Luhan quickly realized that there was nothing he could do, however, and he quoted the lyrics from his latest song "Roleplay" in which he warns the paparazzi, "If you keep talking nonsense, I'll lock your mouth."
In spite of the unequivocal denial by Luhan and his manager of any truth behind the rumors, some netizens continue to believe Zhou Wei's claims. It seems the rumors are hard to shake as Zhou Wei has a reputation as "China's Best Paparazzi" and several of his previously leaked rumors have turned out to be true.
Check out the full video of Luhan's response to the rumors:
Share This Post