Malaysian Girl Gets Pregnant And Dumped…New Boyfriend Saves The Day
He saved her life and the baby's.
For this one girl, she's truly got her fairytale happy ending thanks to her baby and new boyfriend.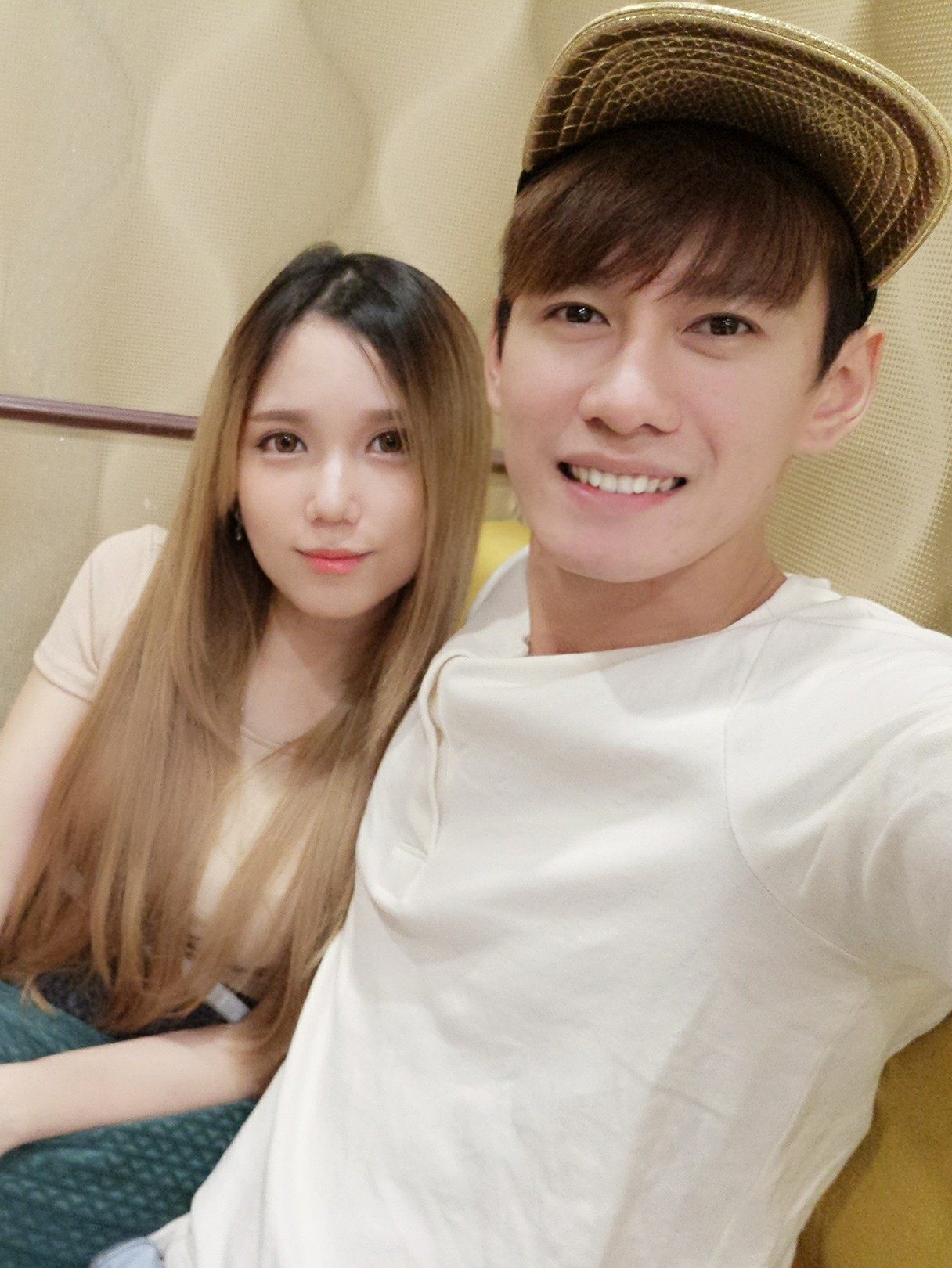 Nicole Tee's story started out rough, having been abandoned by her old boyfriend as she wrote on Facebook.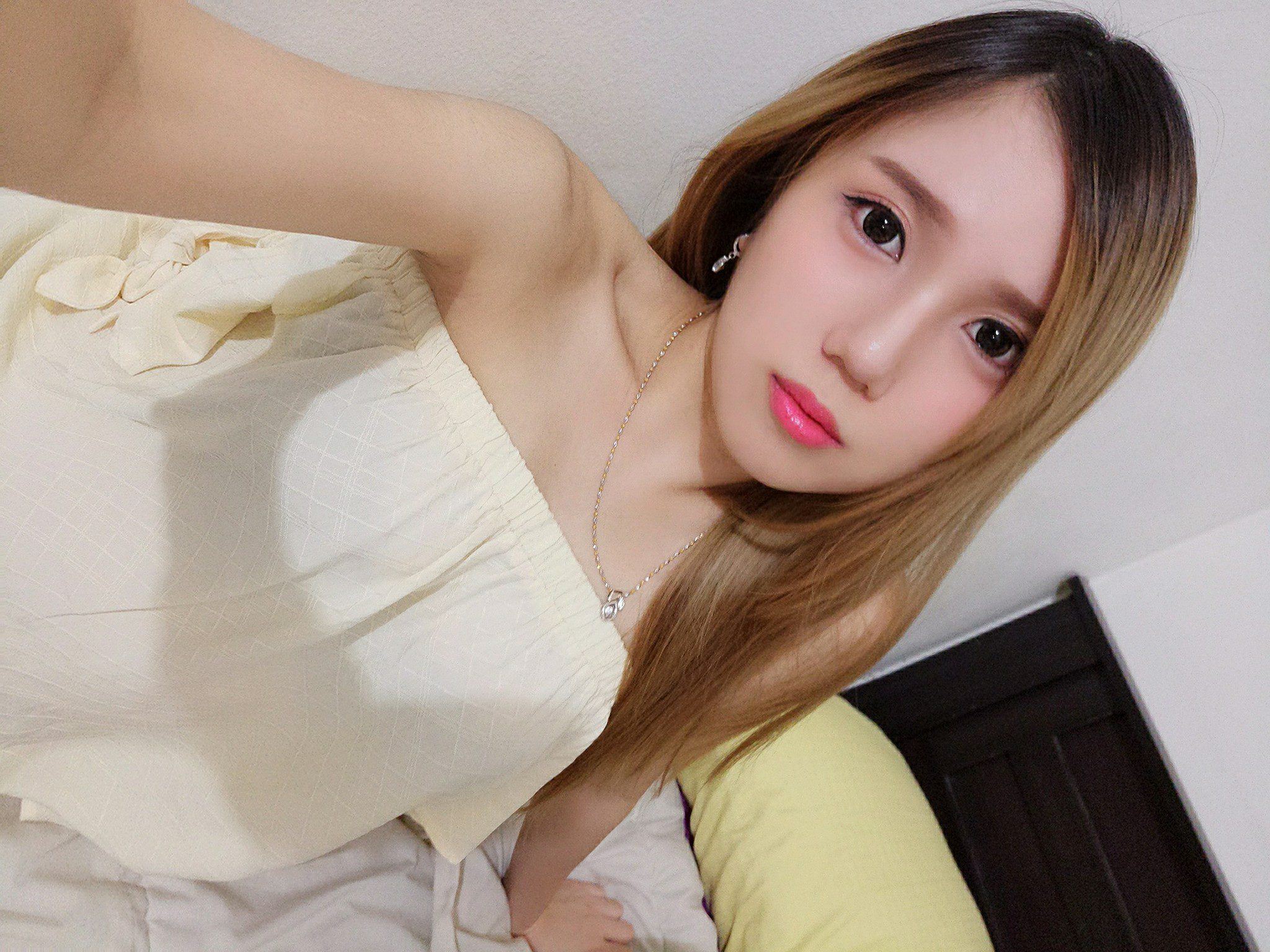 At the time, she was pregnant with his baby, and became depressed and lost her confidence.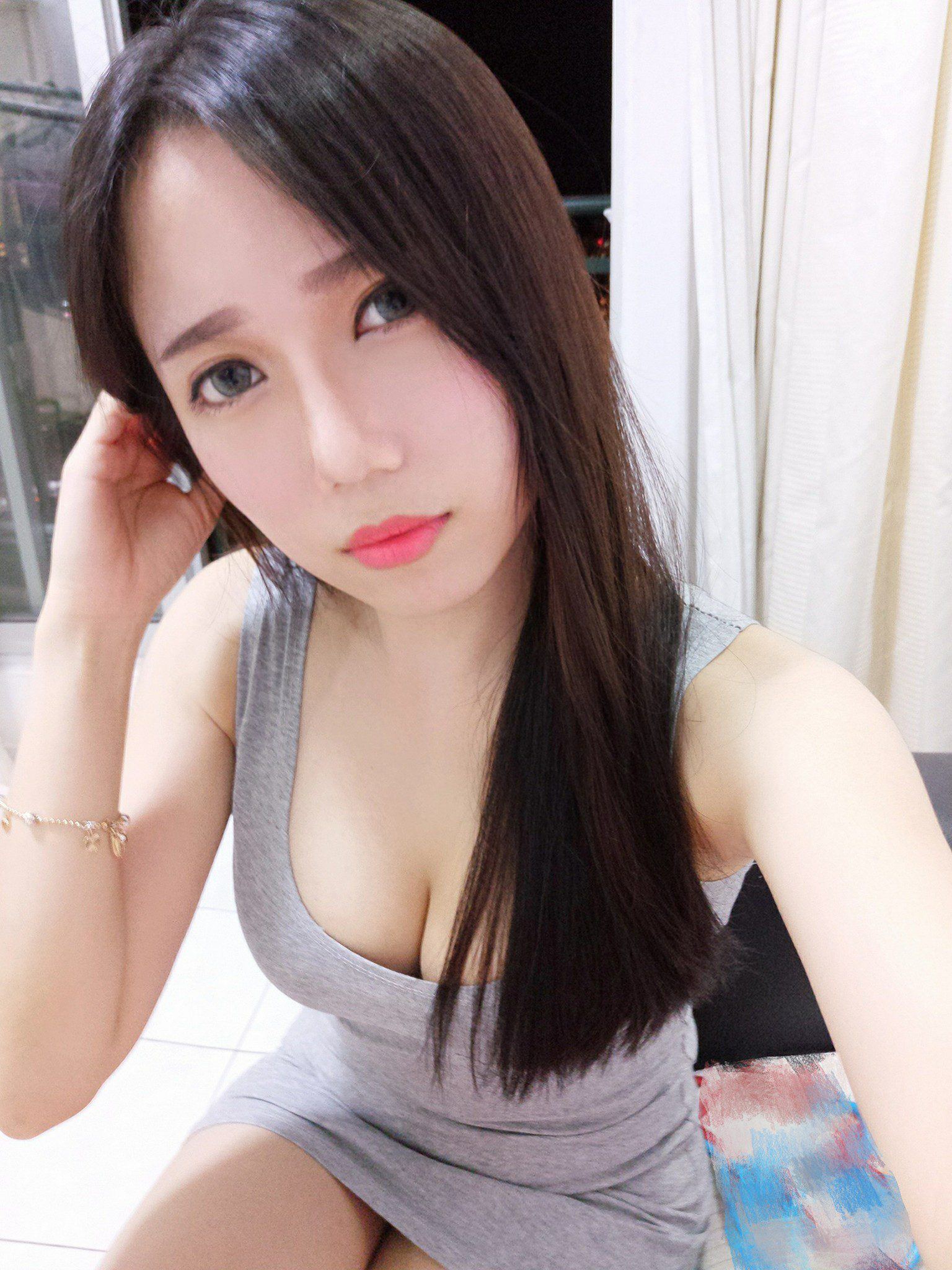 However, when she met the man who would become her current boyfriend, they slowly became friends and she became more self-assured.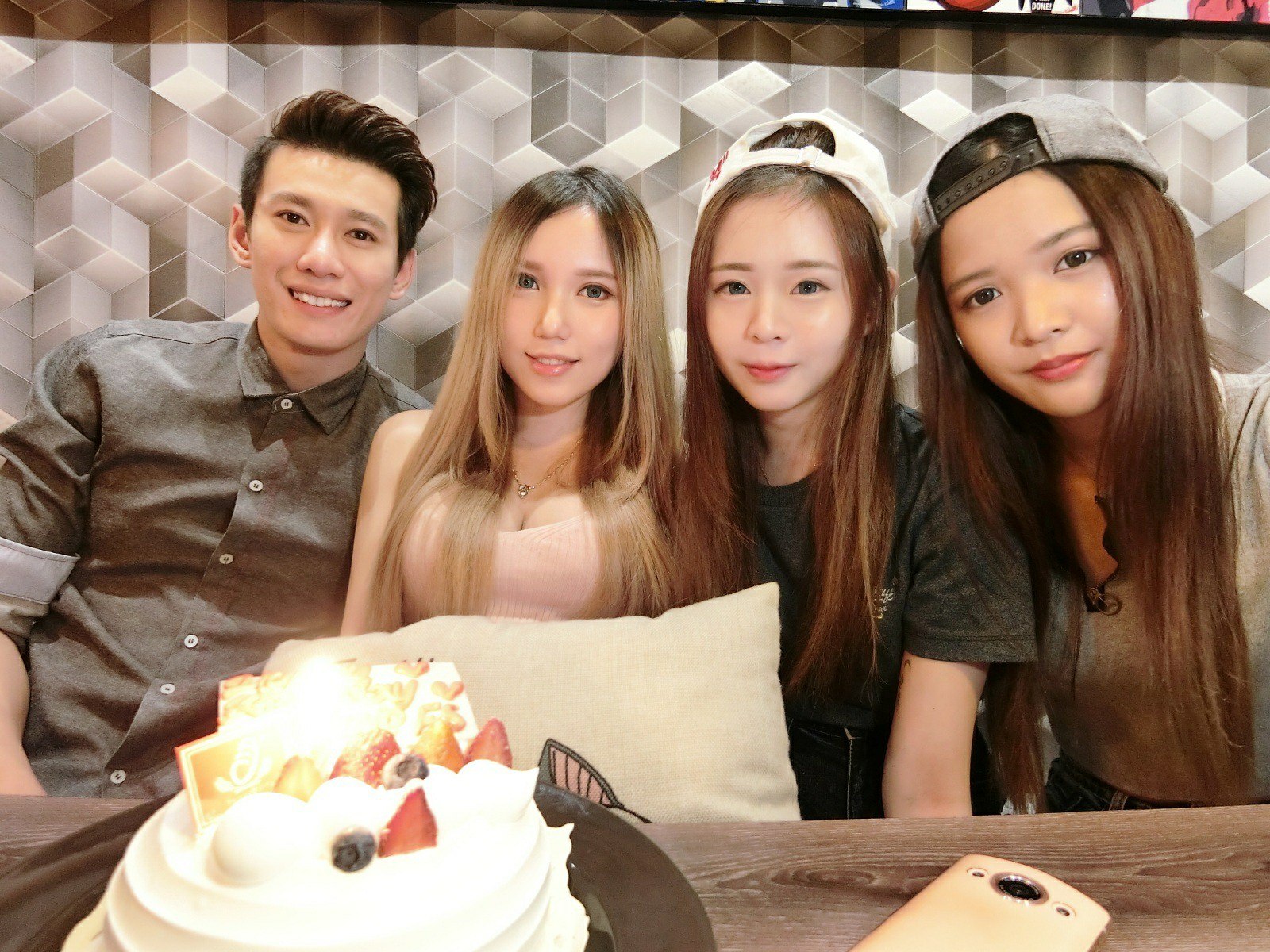 Even though he knew about her past relationship and that she was pregnant with someone else's baby, he was willing to take care of her and the child.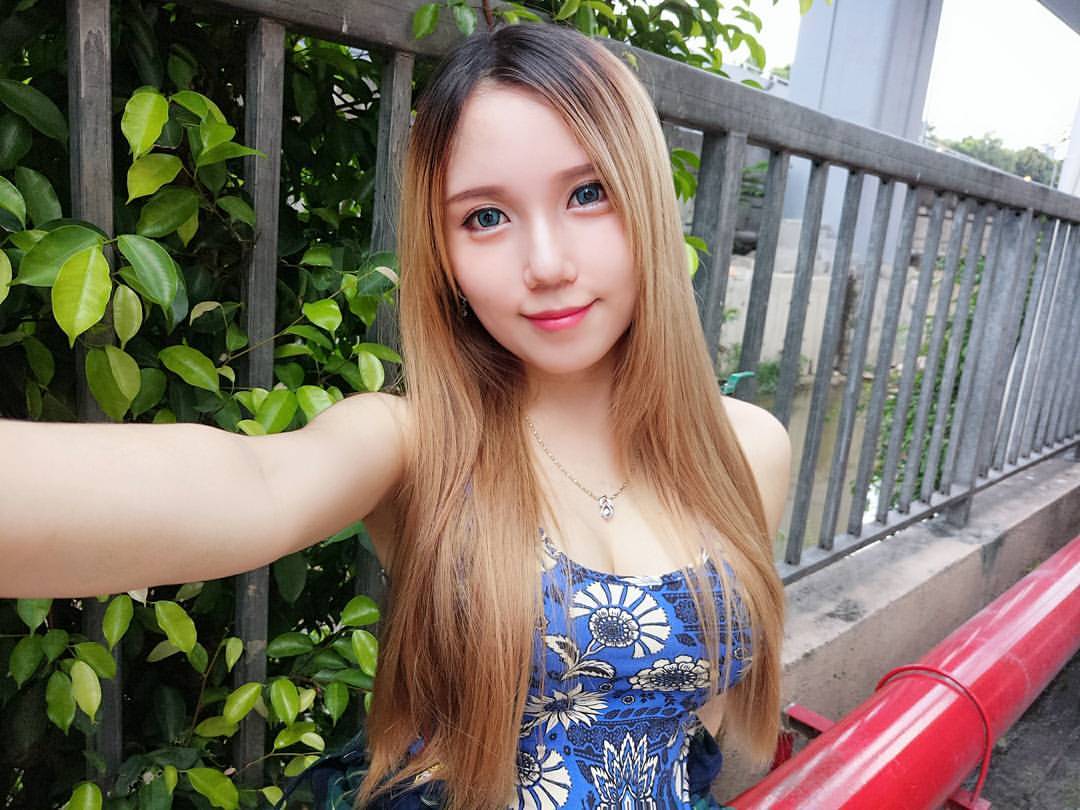 One day, he confessed his feelings to her with a bouquet of flowers, but she still was nervous and didn't feel ready to accept him.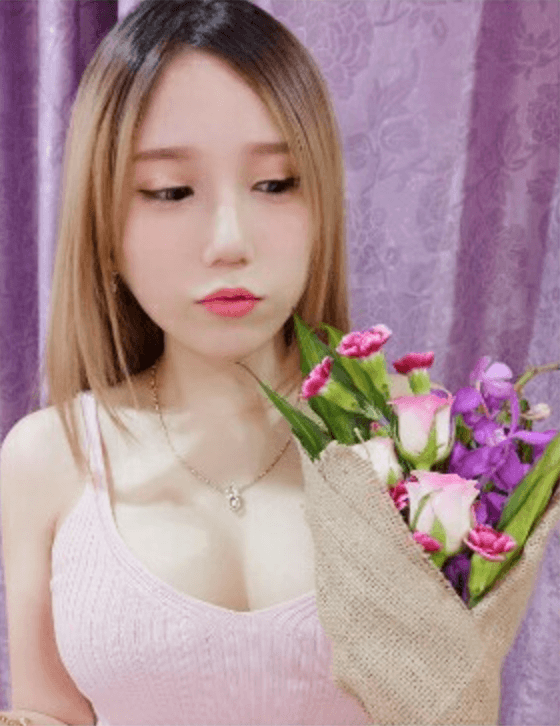 But after proving his continued love and affection, she did eventually accept!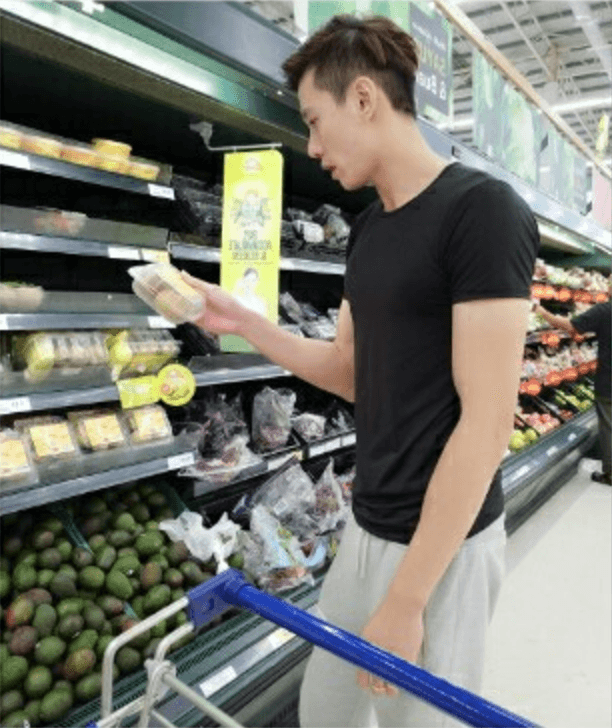 She felt worried about his feelings towards the baby, asking whether he minded taking care of a baby that wasn't biologically his.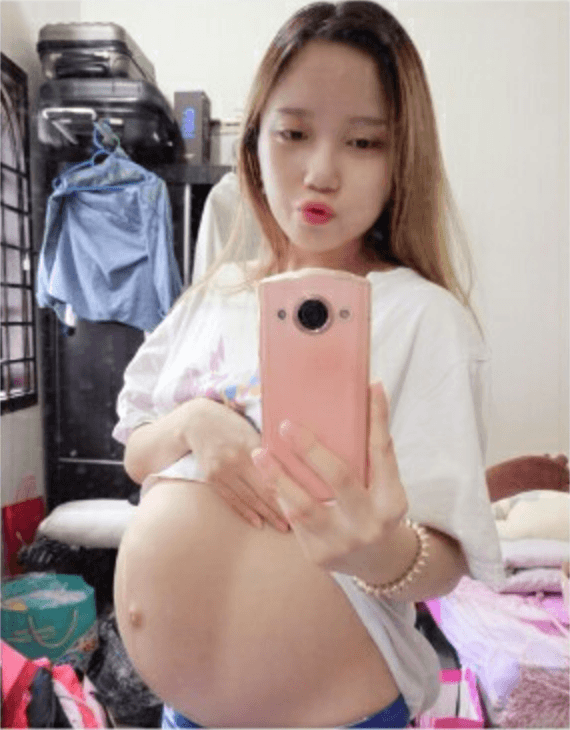 He replied to her, holding her hand, "The baby may not be mine, but she's still a human being and you've had to struggle living like this. Since I've chosen to be with you, I will be her father and take care of her."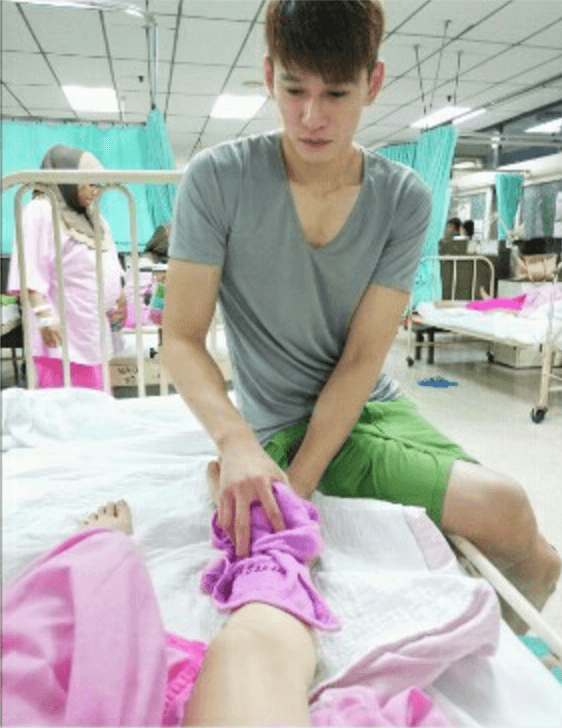 They began to live together, and he would learn about pregnancy and childcare online in order to take care of Nicole and the baby.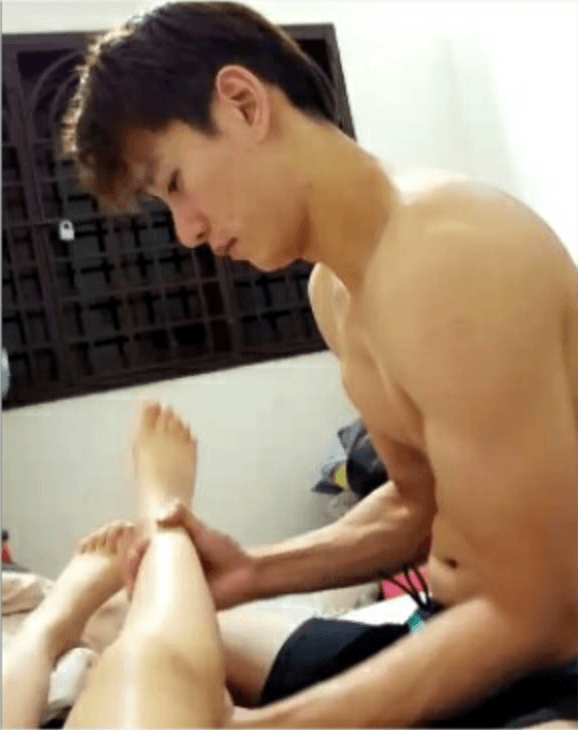 As her stomach became too big for her to move, he would massage her and help her go to the bathroom to ease her pains.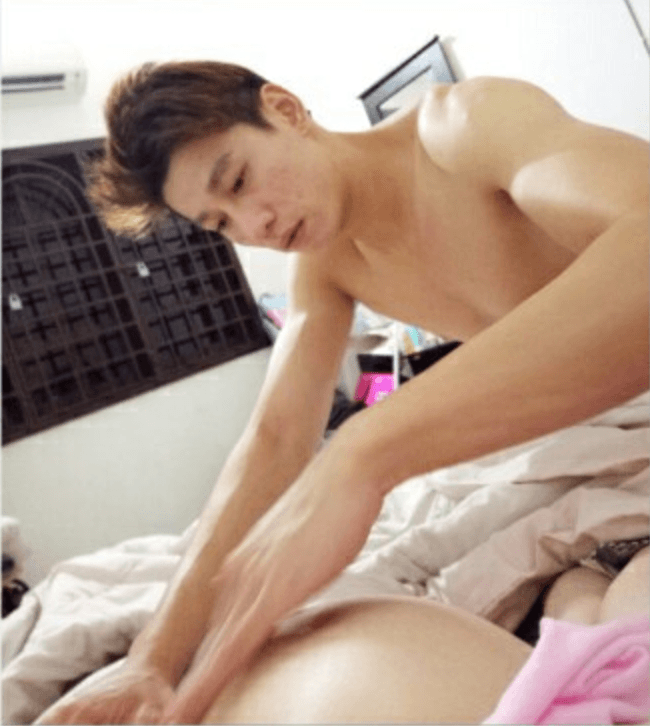 When her baby was due, he was just as excited as her and closed up his shop to rush them to the hospital.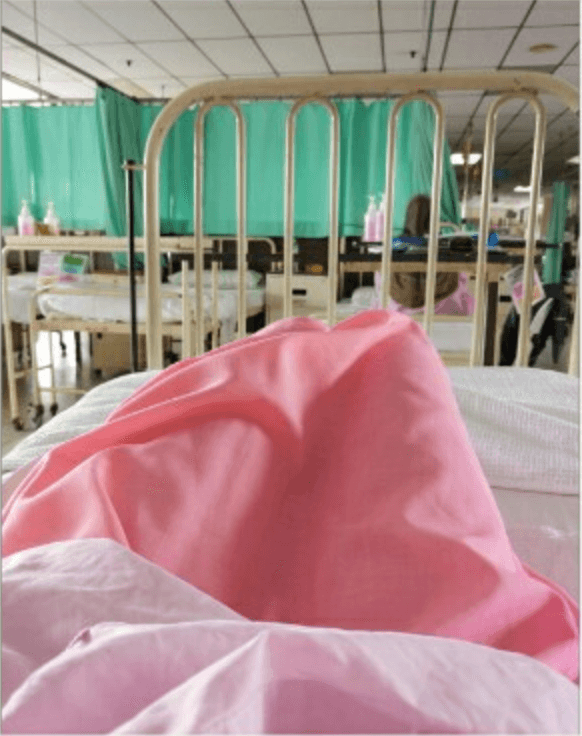 She said that she was truly thankful at how he worried about her and stayed by her side.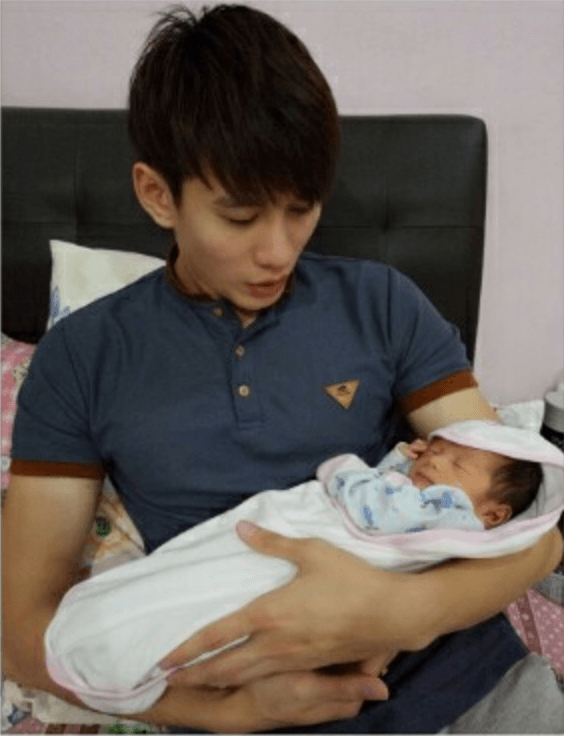 In addition, she said that she felt truly happy seeing him holding the baby for the first time, feeding the baby and helping to change the baby's diapers.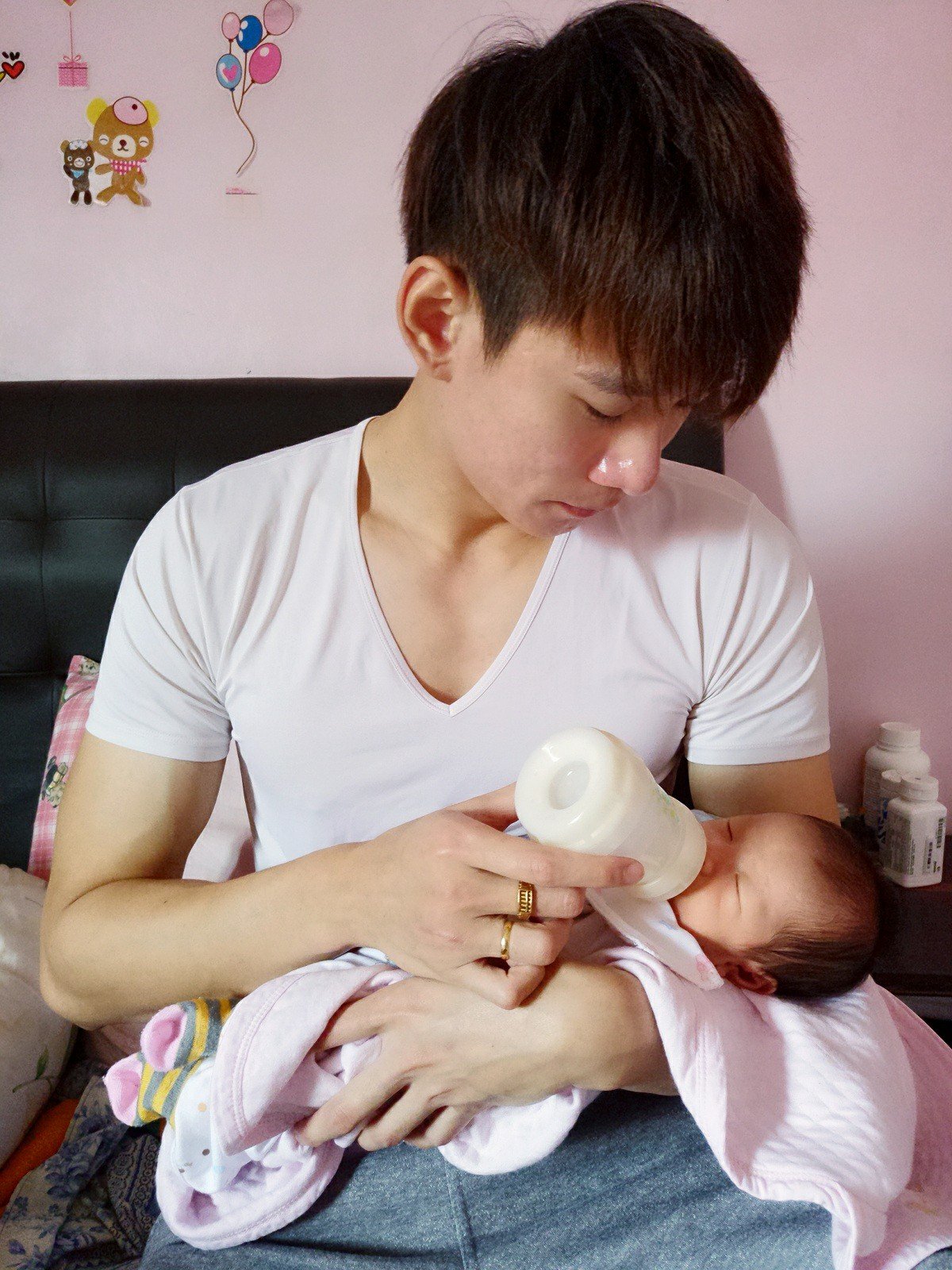 She ended her post expressing her deep love for her boyfriend: "Thank you, I love you."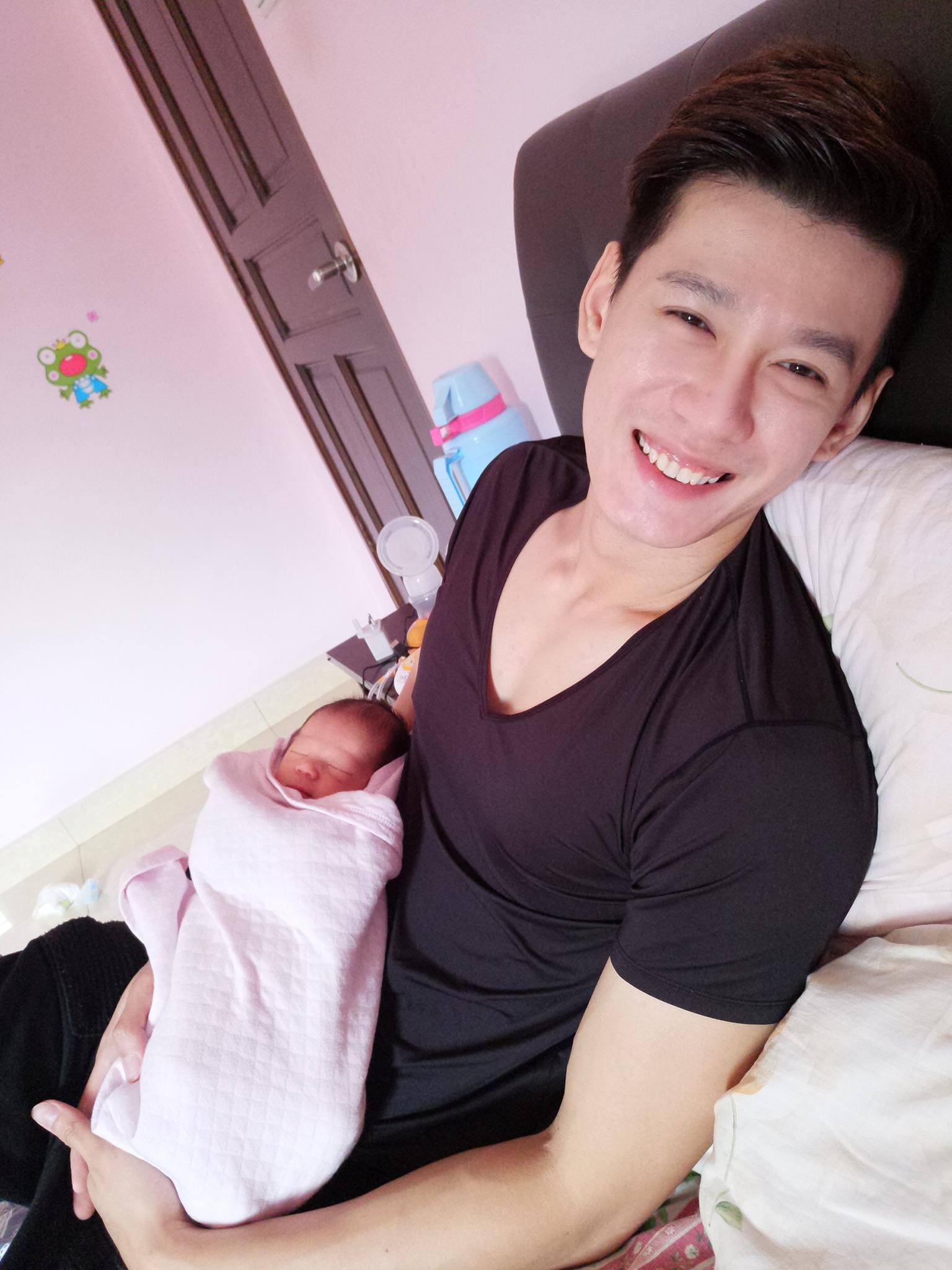 Source: Facebook
Share This Post