Malaysian street food seller going viral for her beauty
This unsuspecting bun seller became a celebrity overnight after photos of her were spotted online.
Not much is know about this beautiful unnamed woman, who isn't a model or a celebrity. Yet photos of her selling buns in a Malaysian market have gone viral for her cute and bubbly visuals.
A photographer happened to spot the woman selling buns while passing by and posted a few captured photos on Facebook. Naturally, the photos immediately drew the attention of many internet users who were smitten by her beauty.
Check out these photos below!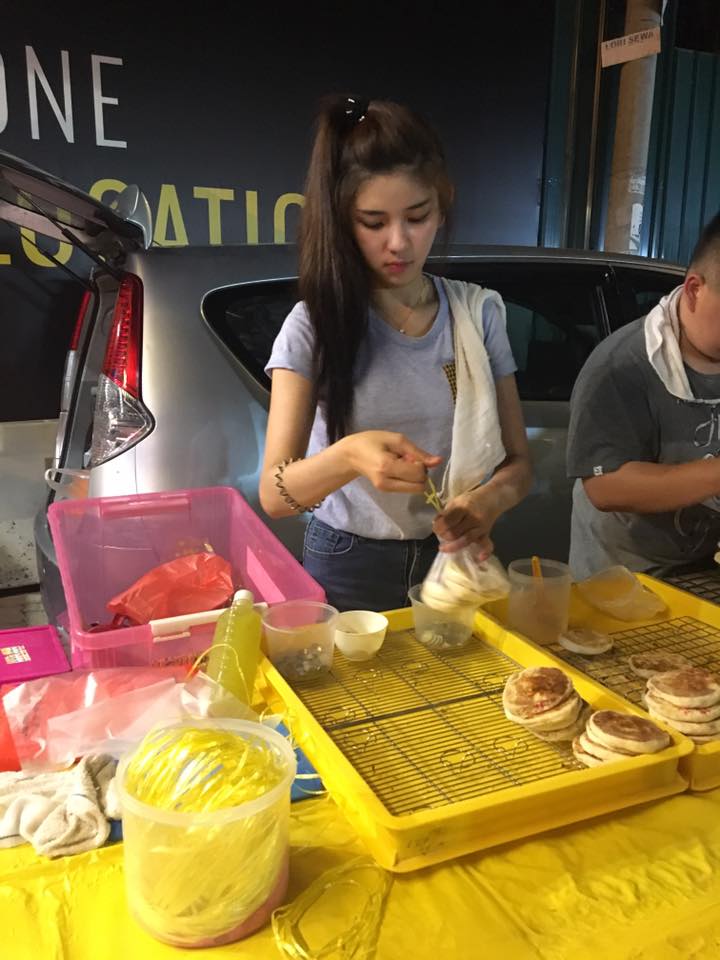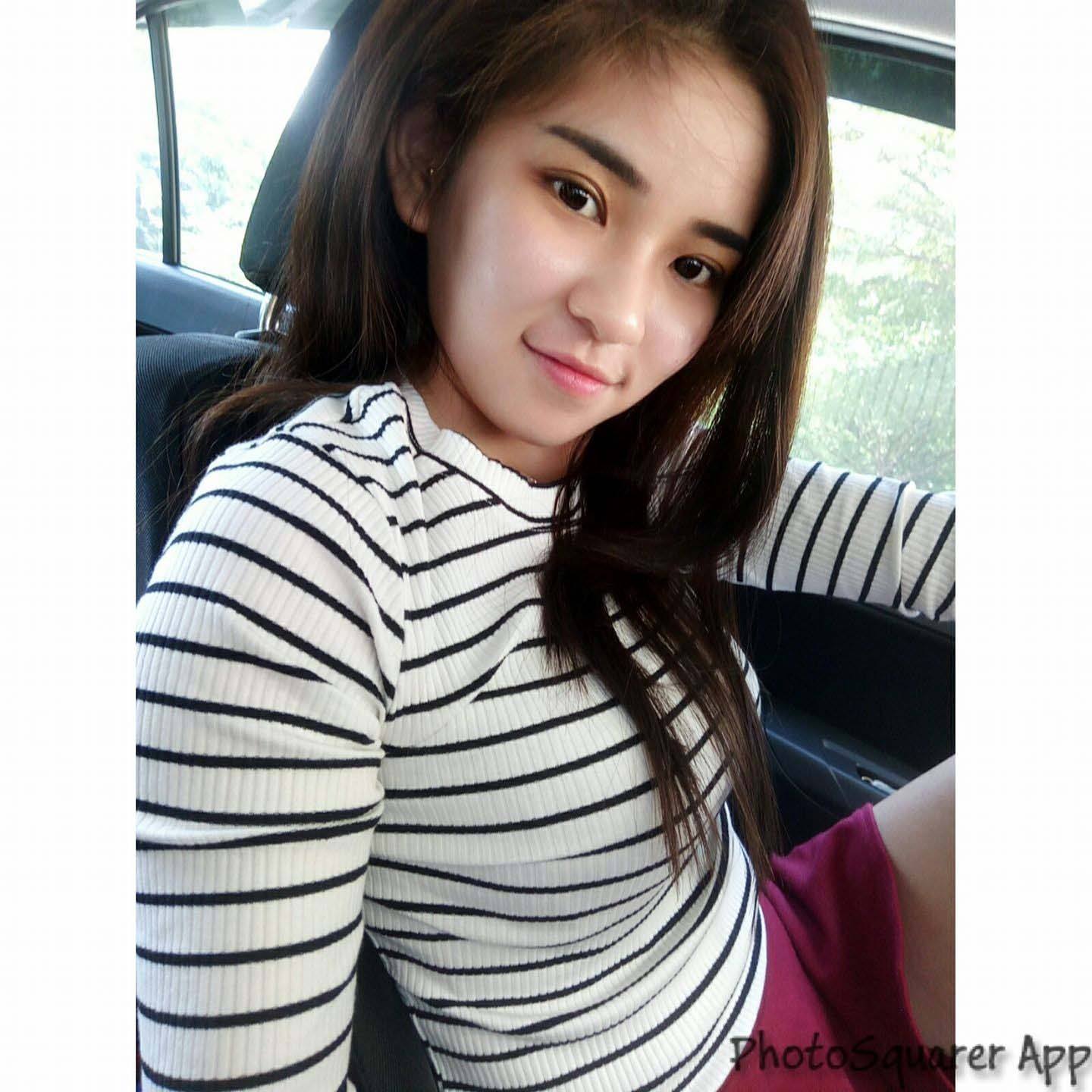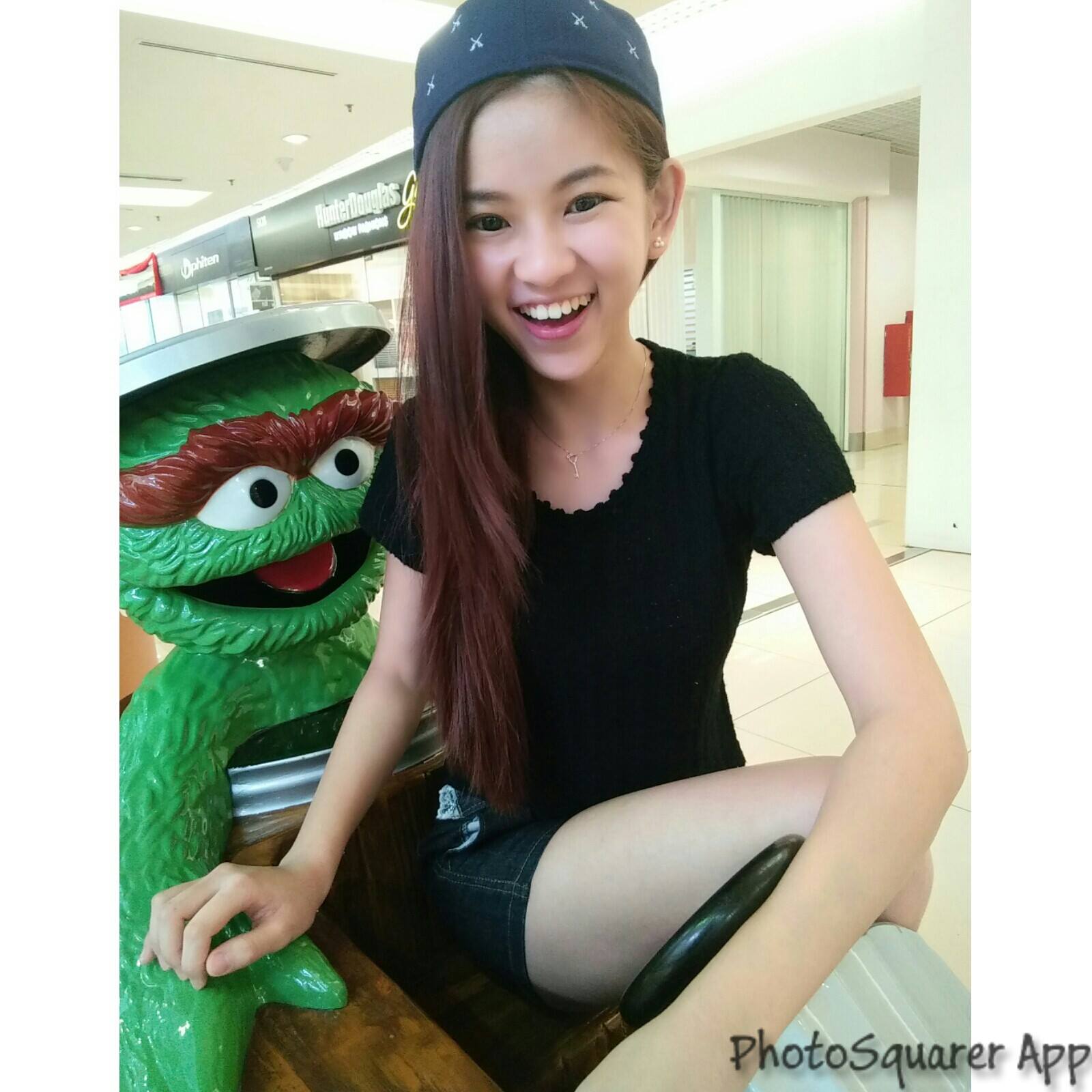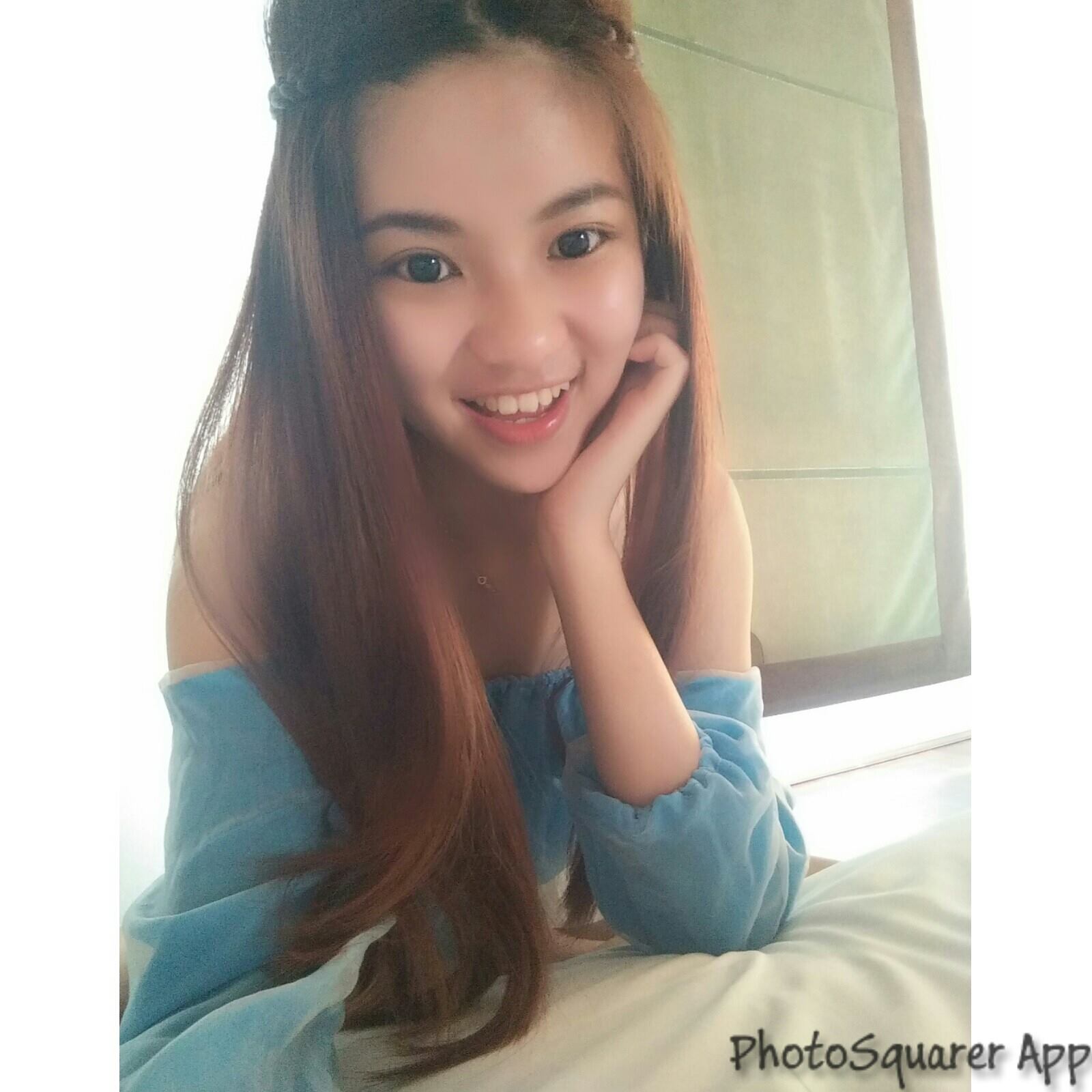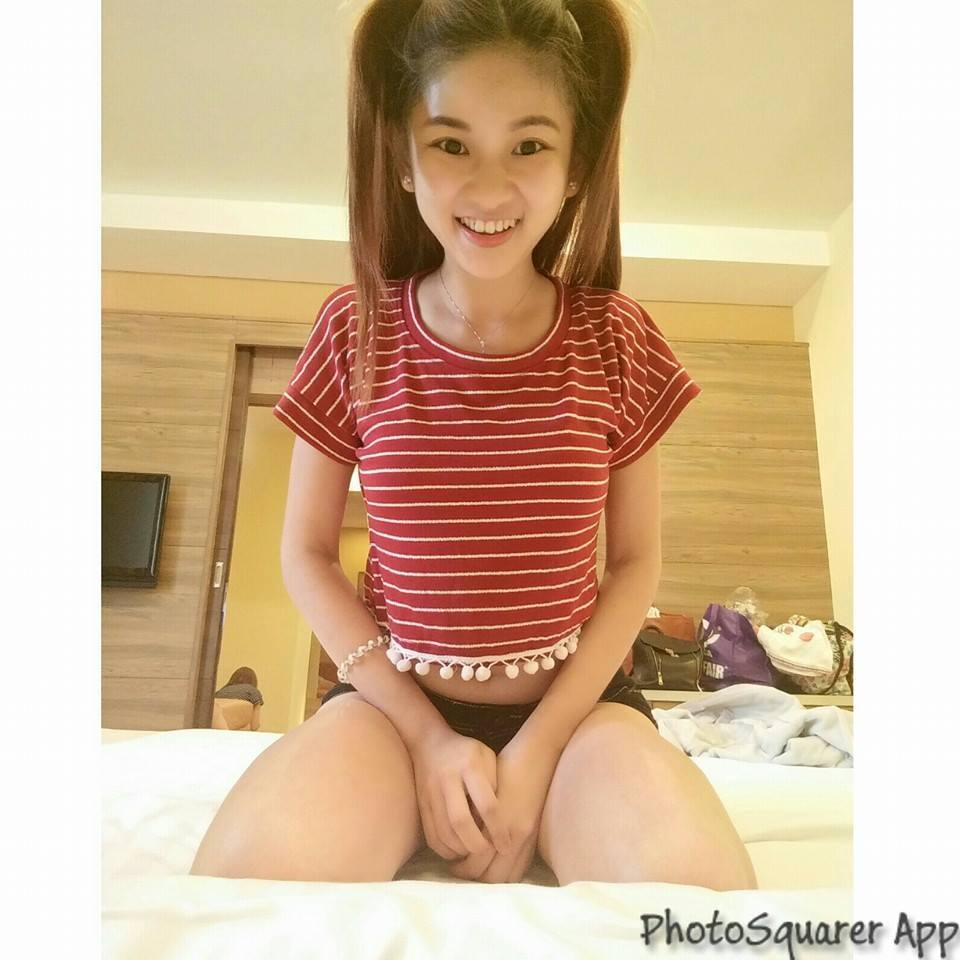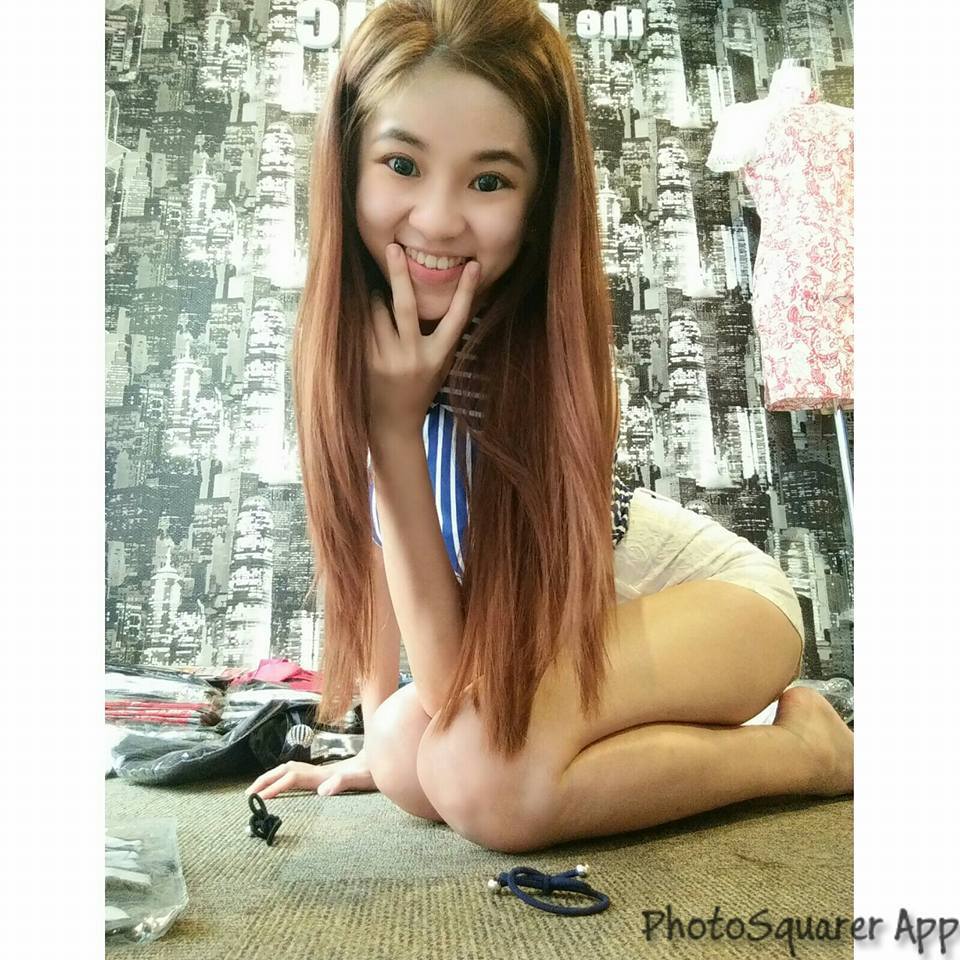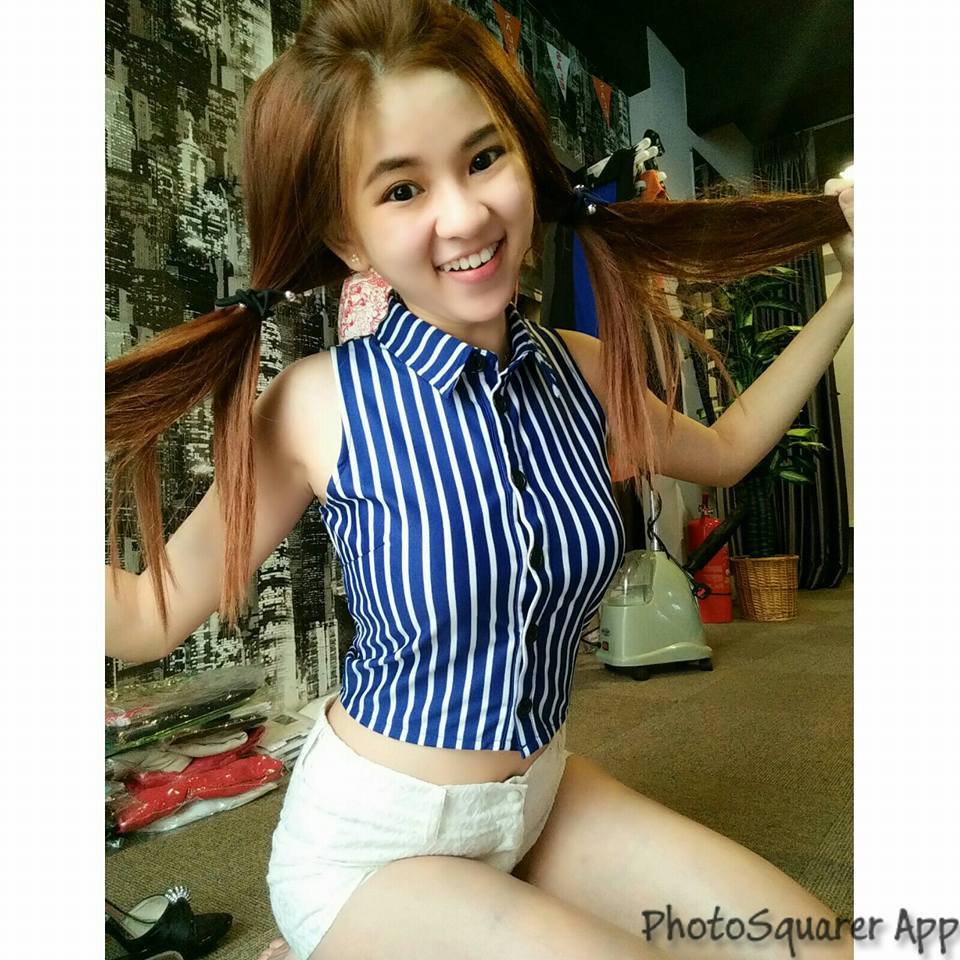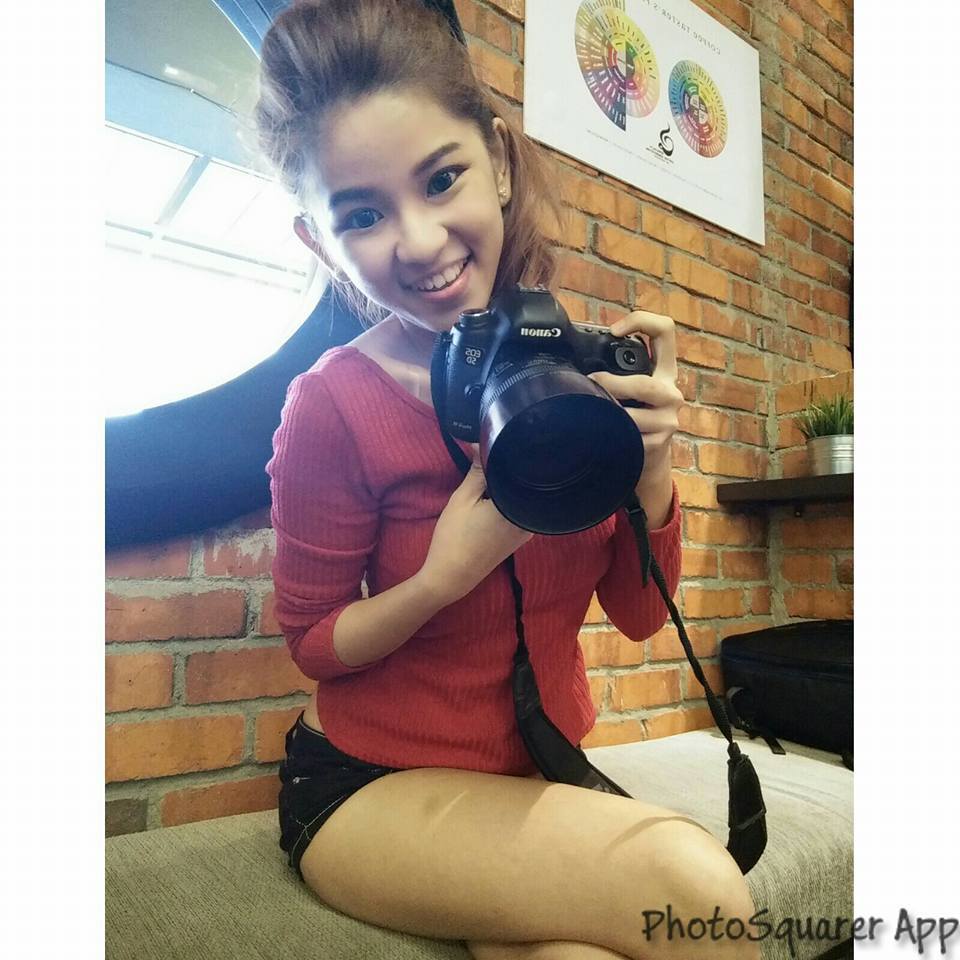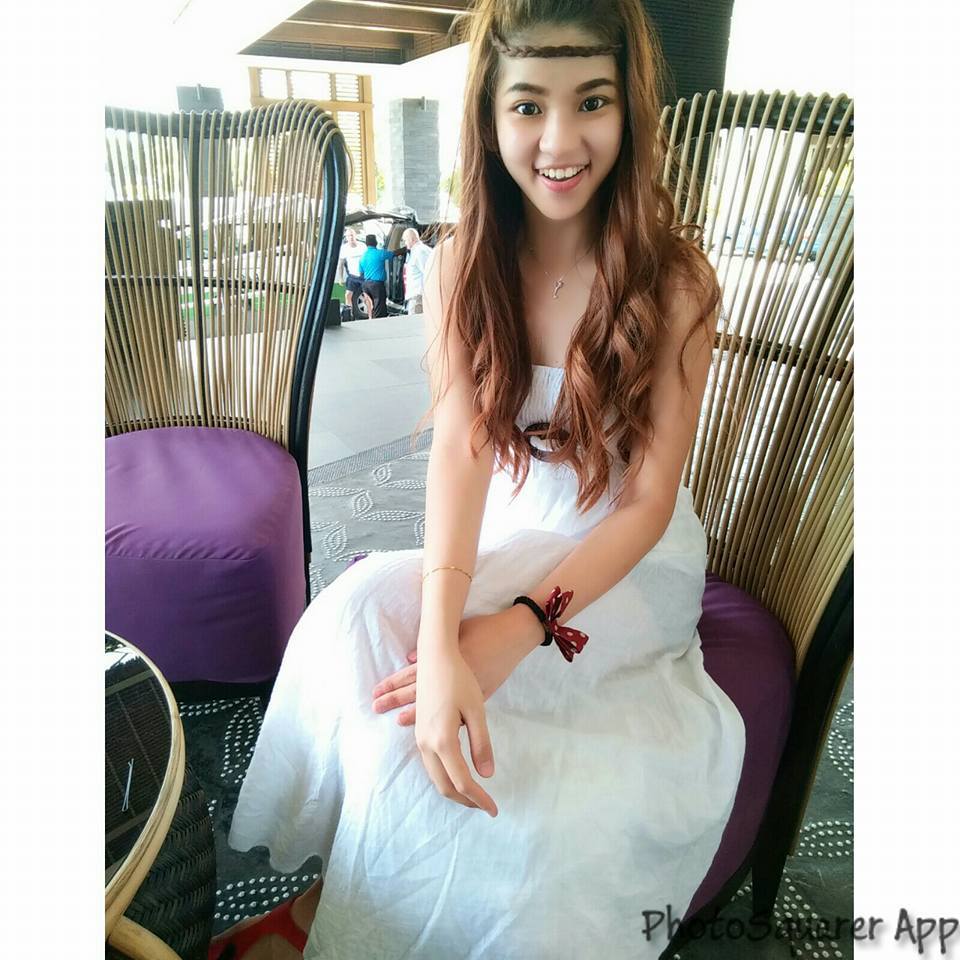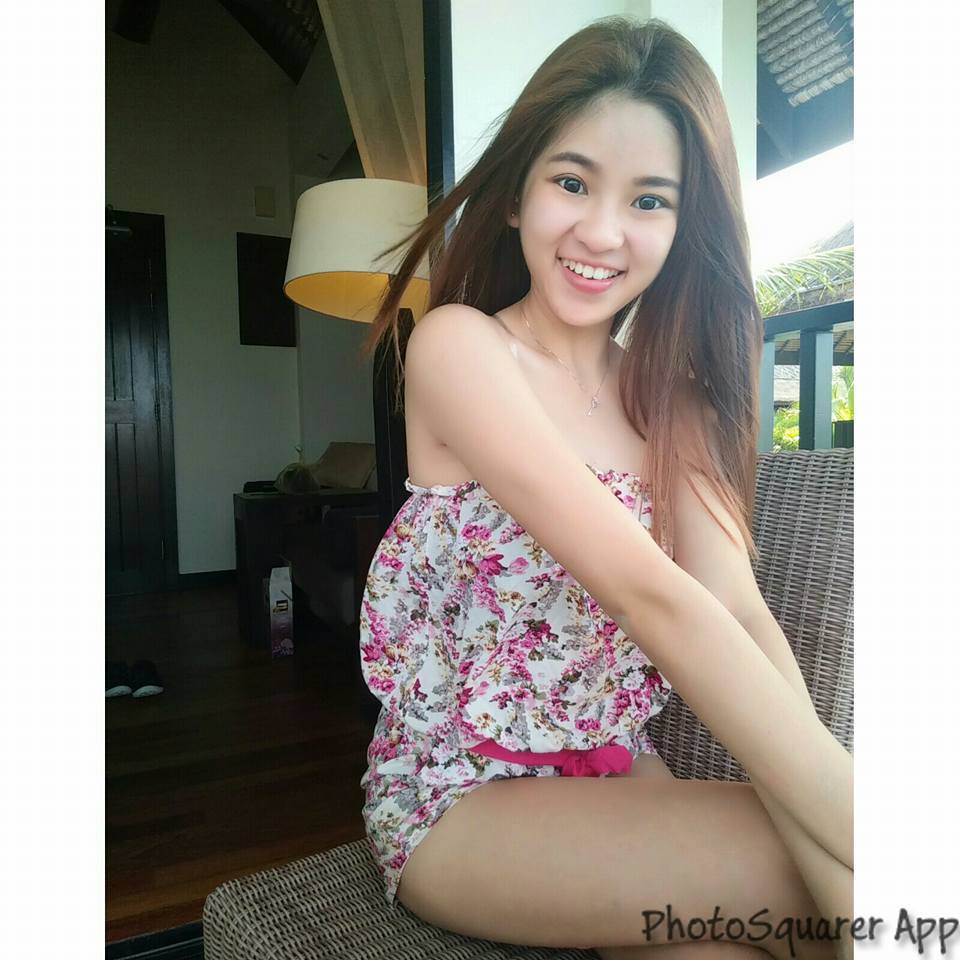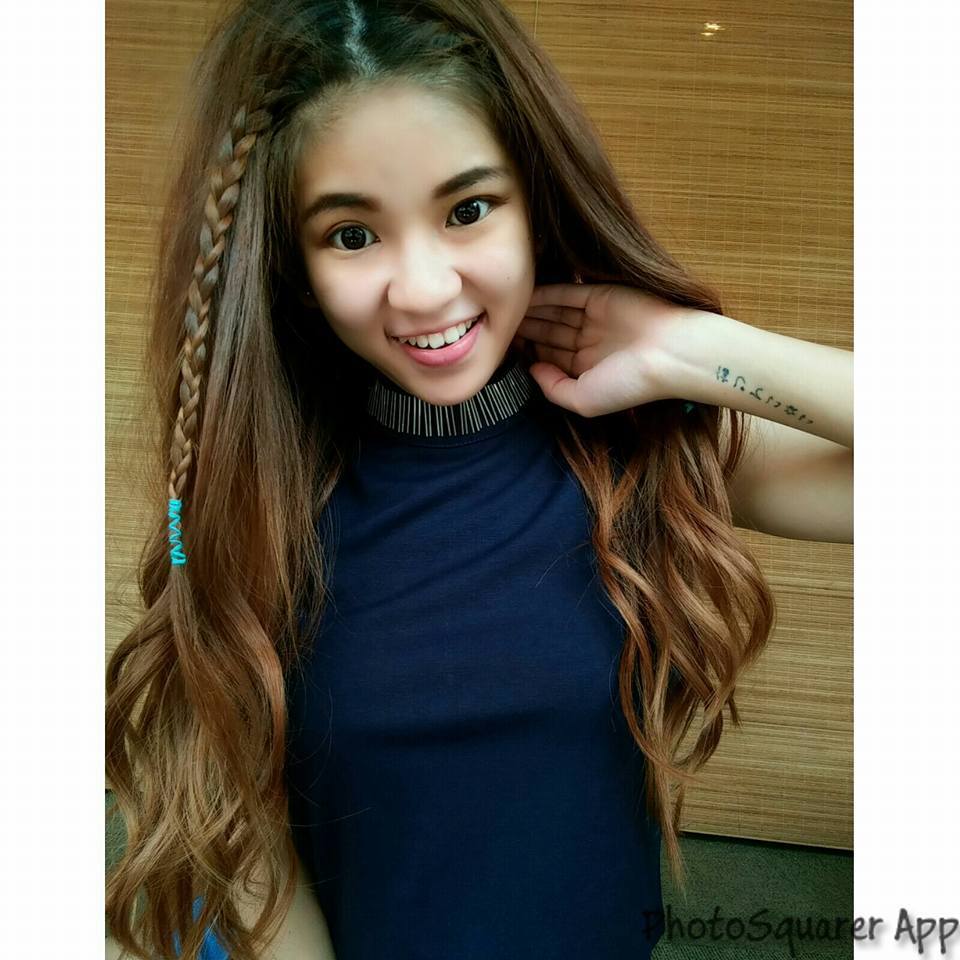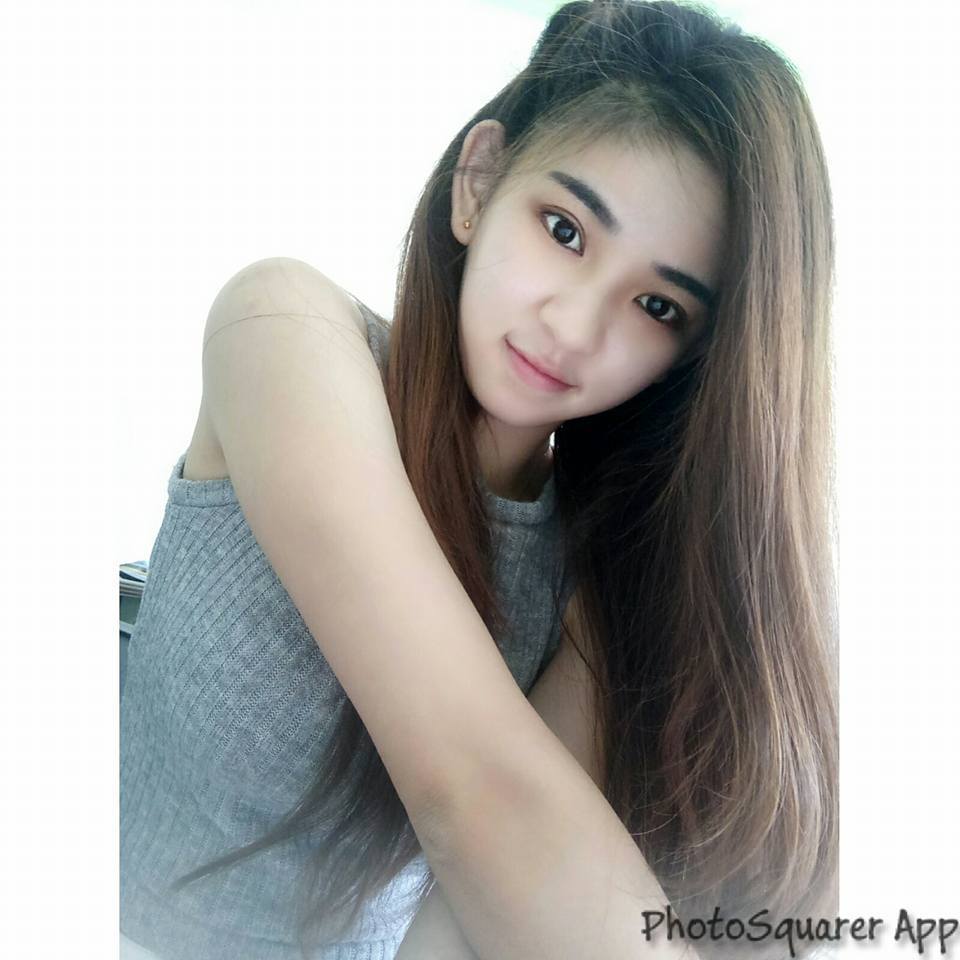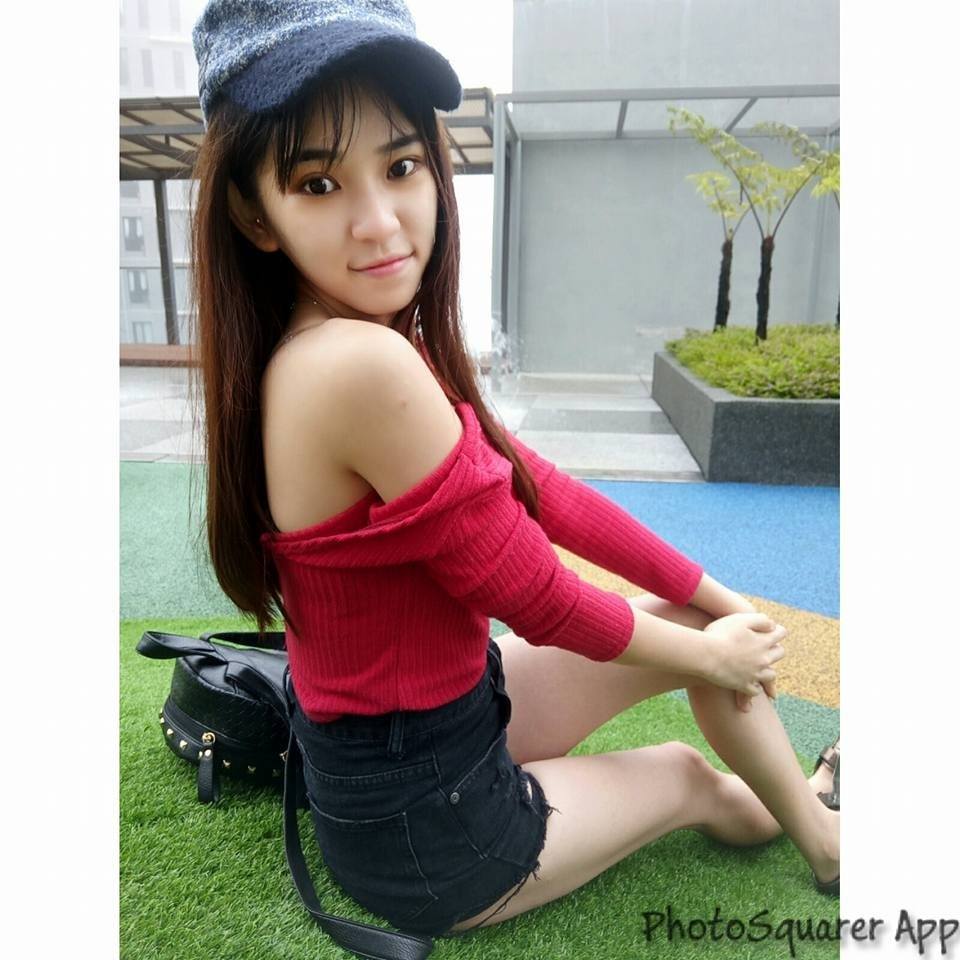 Share This Post