Male Netizens claim this Women's fashion trend is hideous
Female idols have been wearing bellbottoms more often lately, and men on online communities have voiced out in disagreement of the aesthetics of the trend.

Recently, a number of female celebrities such as Shin Se Kyung, Suzy, UEE, and Seolhyun and more have been spotted wearing wide flare trousers, one of the latest fashion trends in Korea. The pants come in a variety of styles, including tapered formal wear, denim, distressed and colored.
But while the style has proven to be a real trend among female celebrities, male fans have expressed that they feel the pants have no aesthetic value, and frankly do not look appealing. Male fans have voiced they dislike the style of the trousers because they obscure the shape of the wearer's legs, while others have commented that these type of trousers only seem to favor taller women.
While some may think this style of trouser is unattractive, we think these idols look fabulous! What do you think about this style of pants? Check out some photos of popular female celebrities rocking bell-bottom pants below to decide for yourself: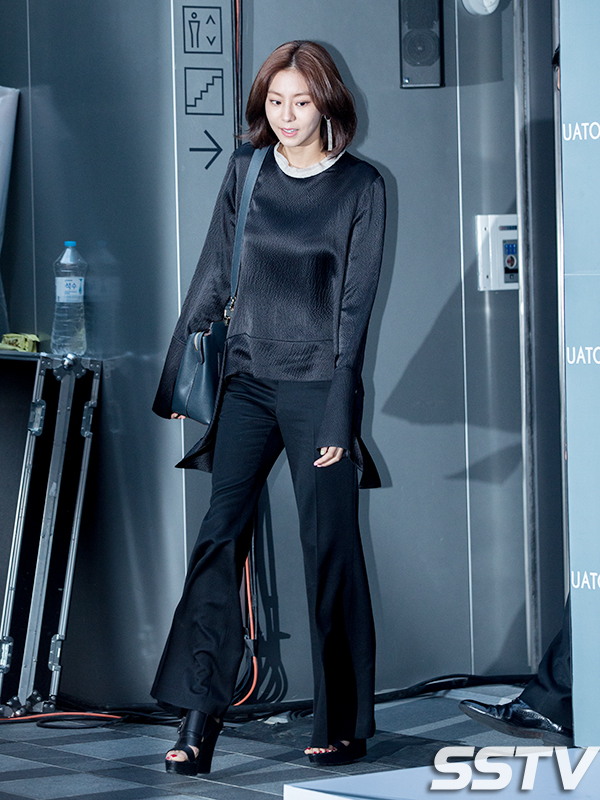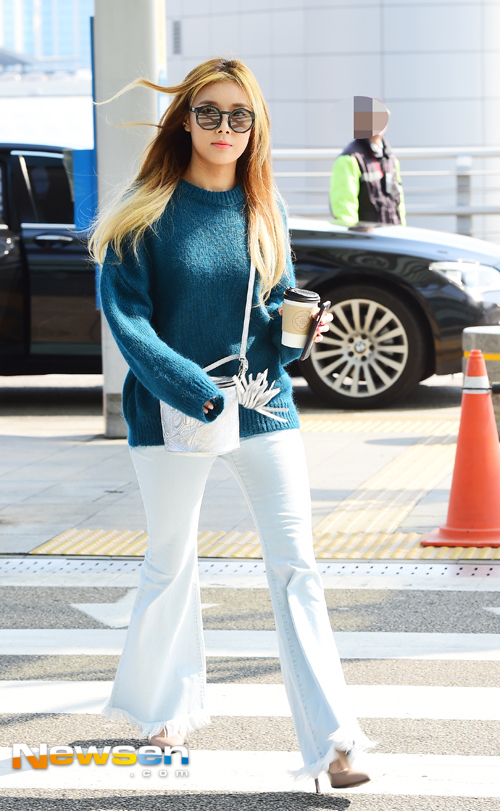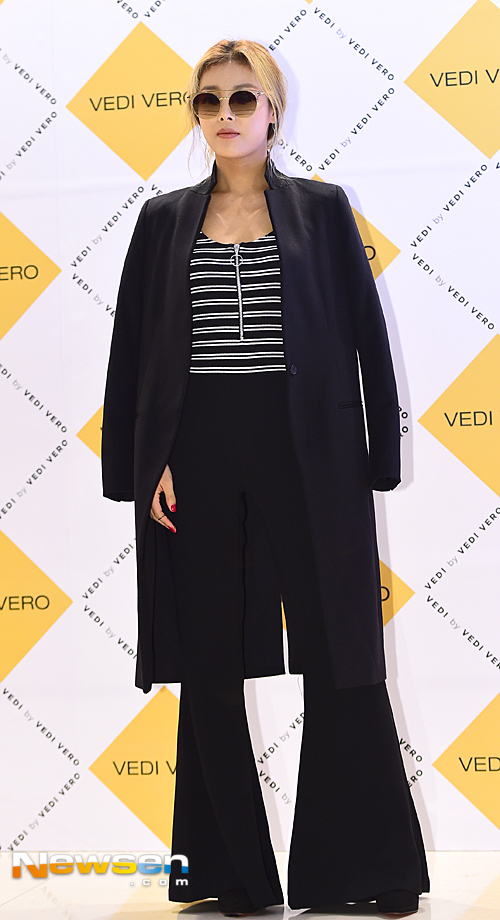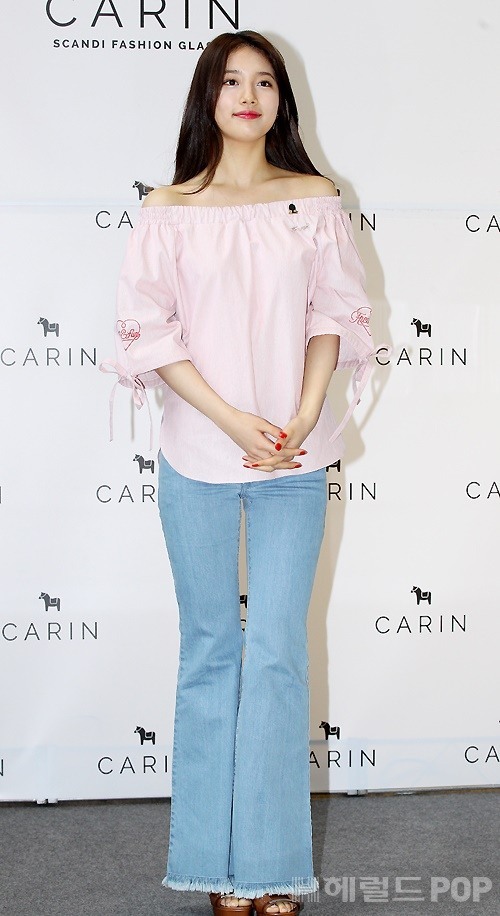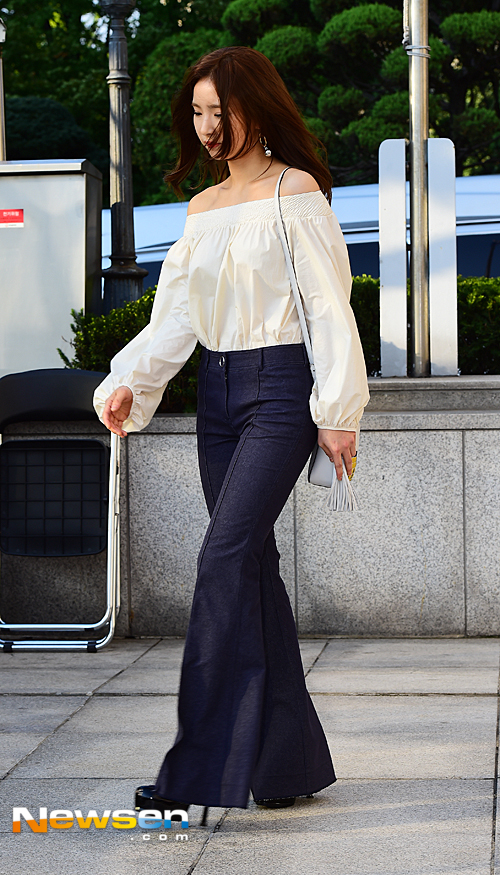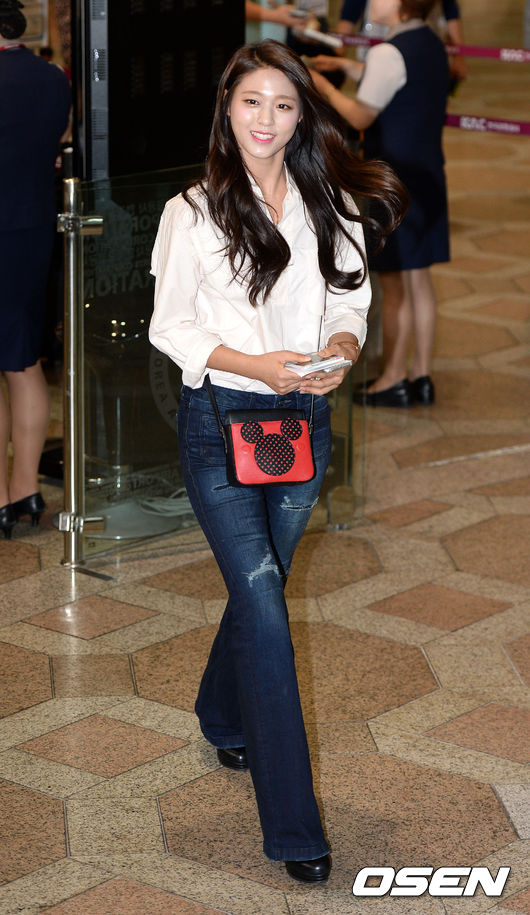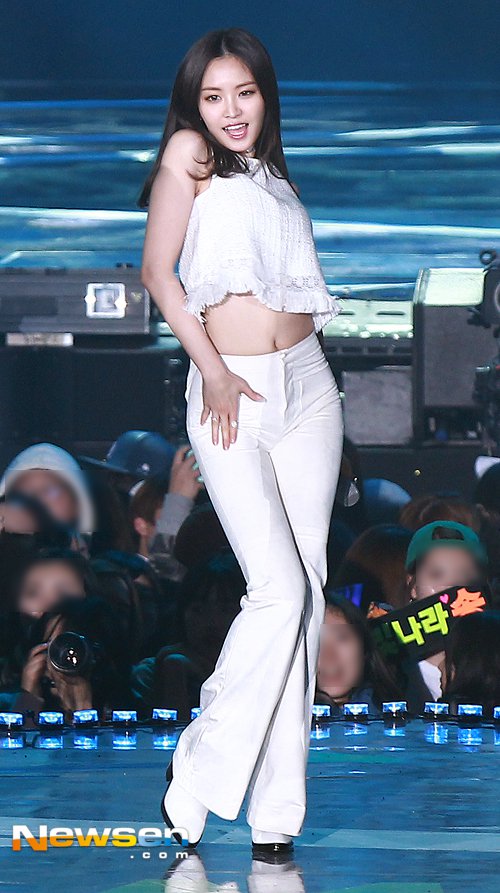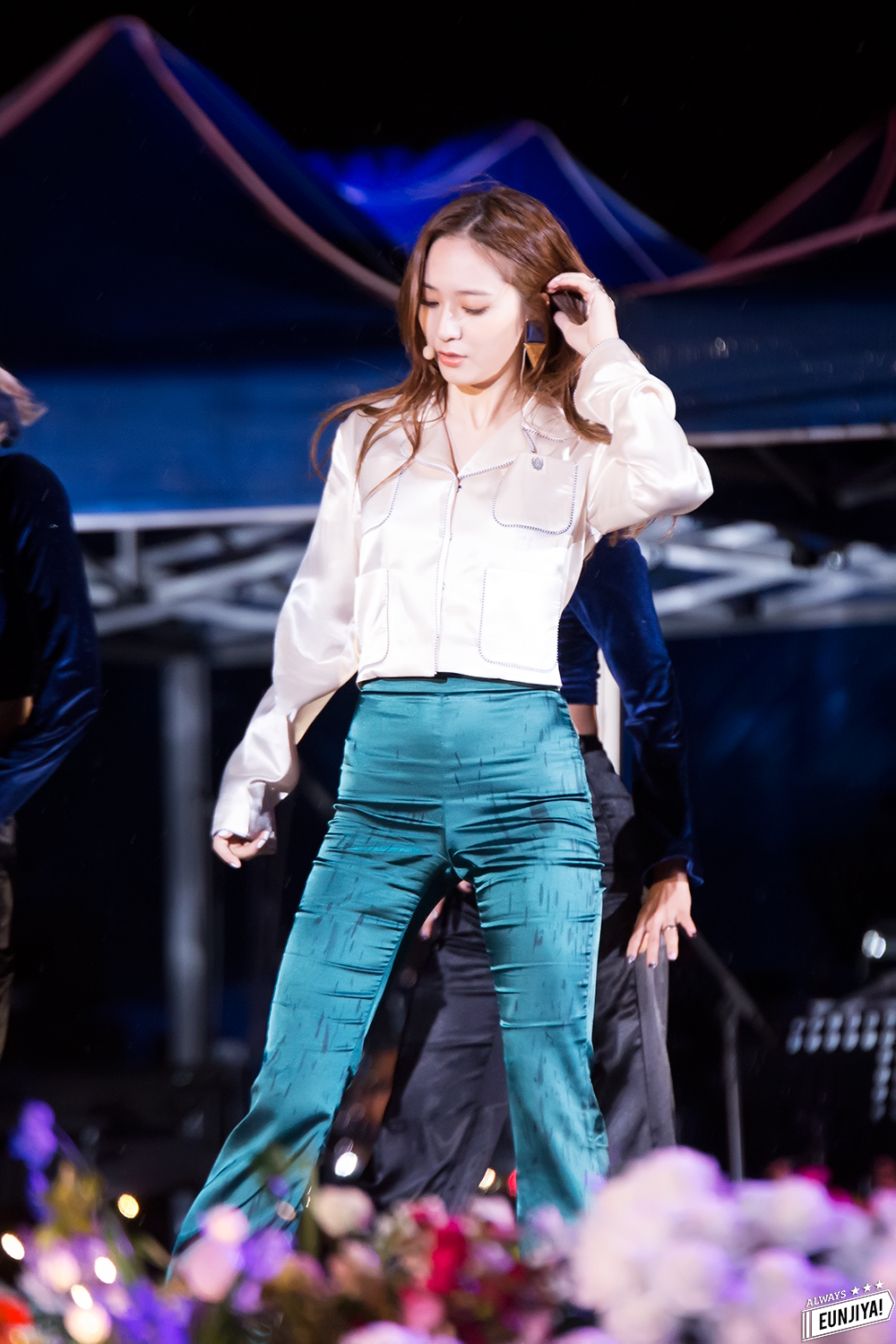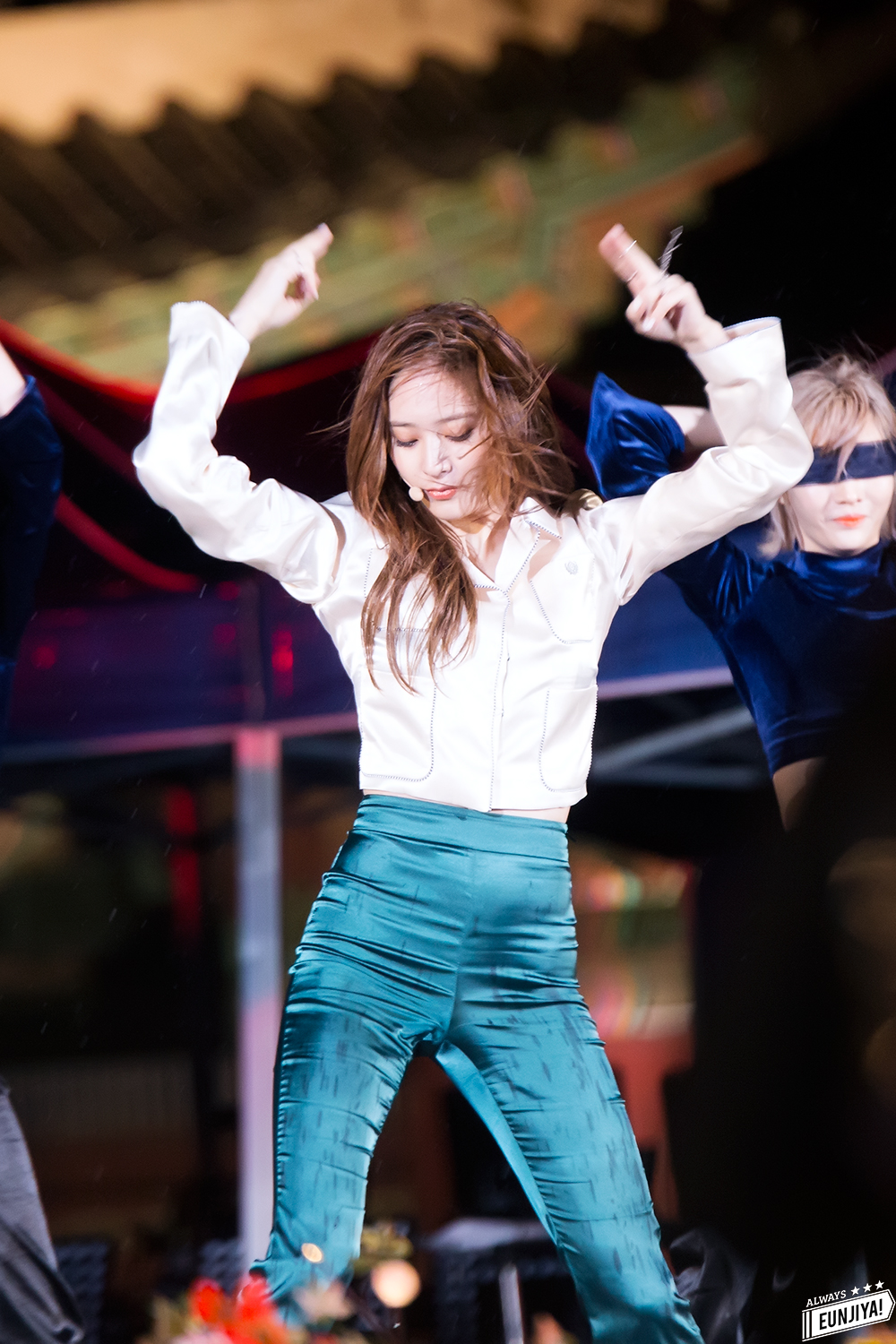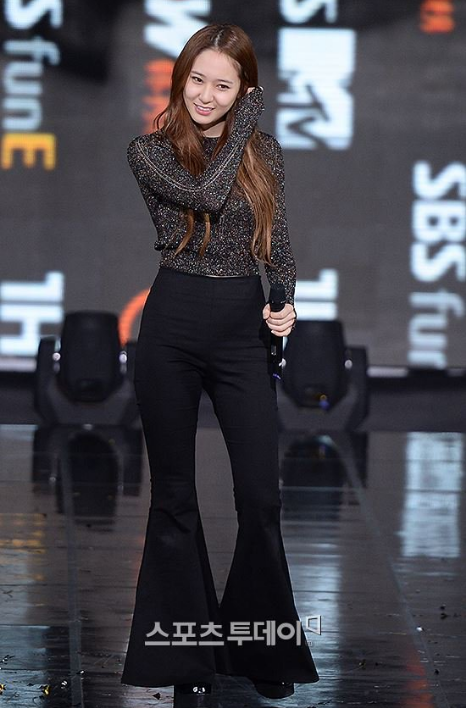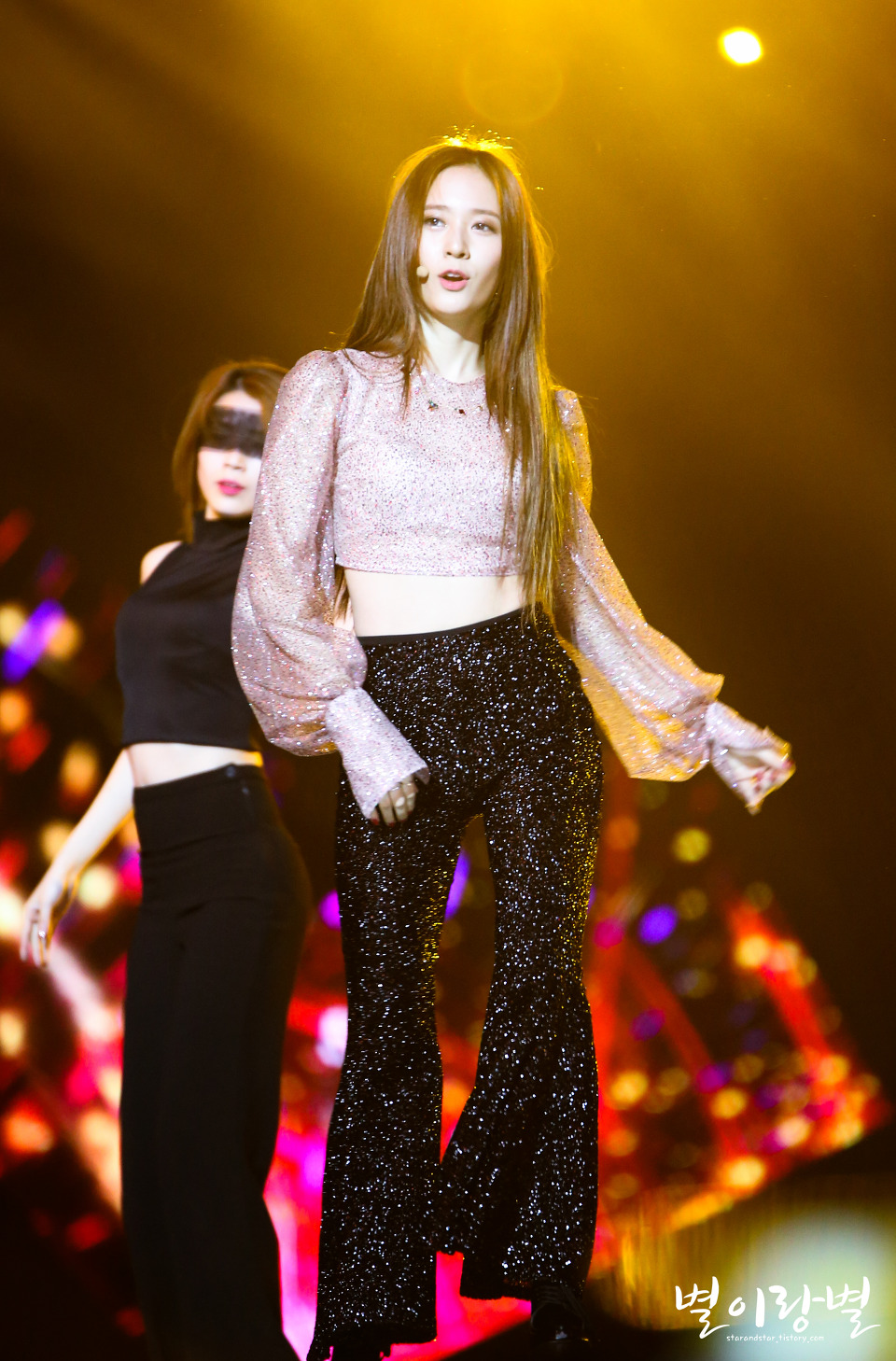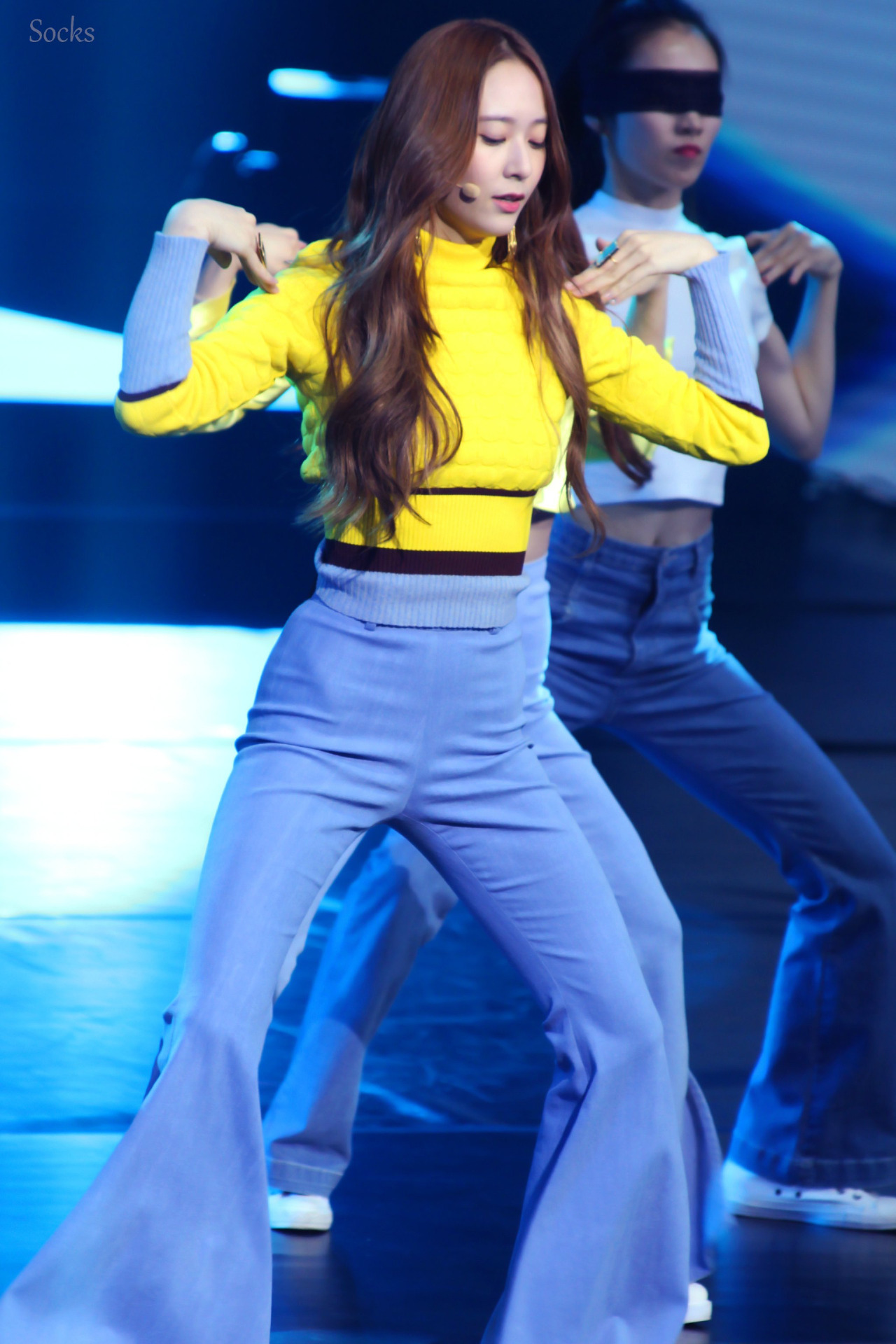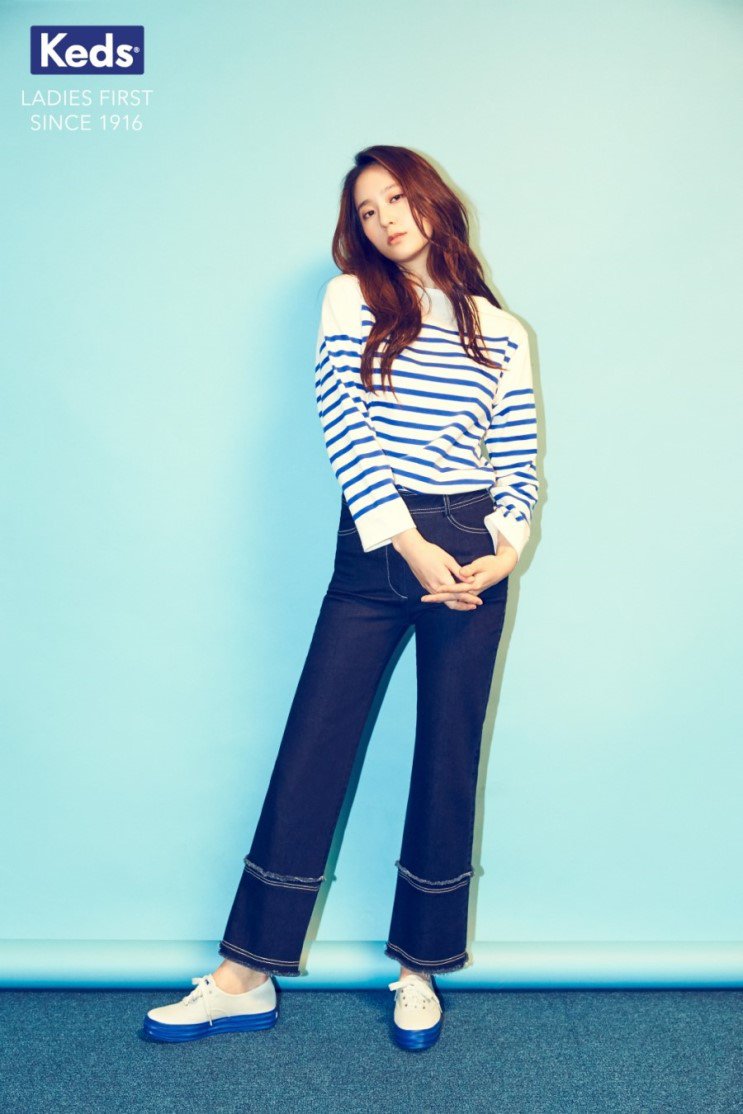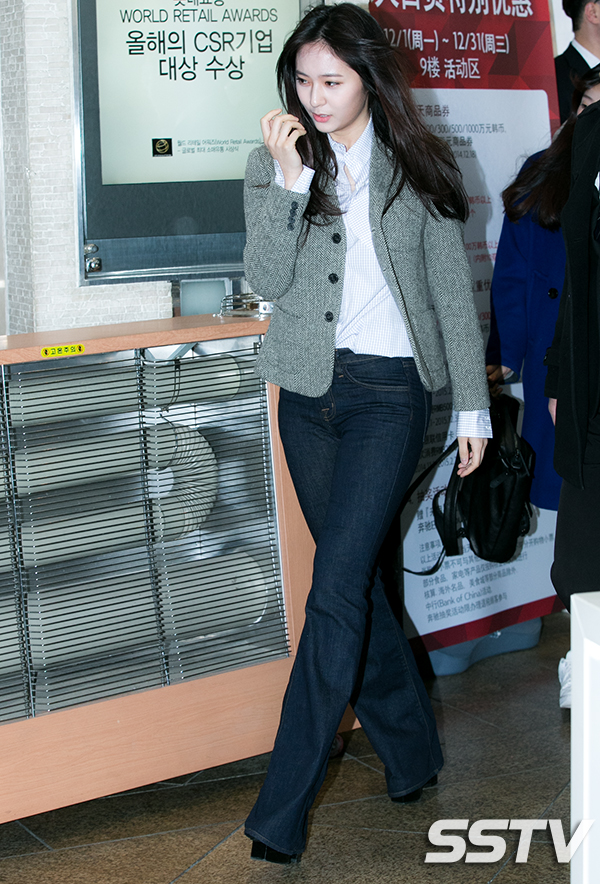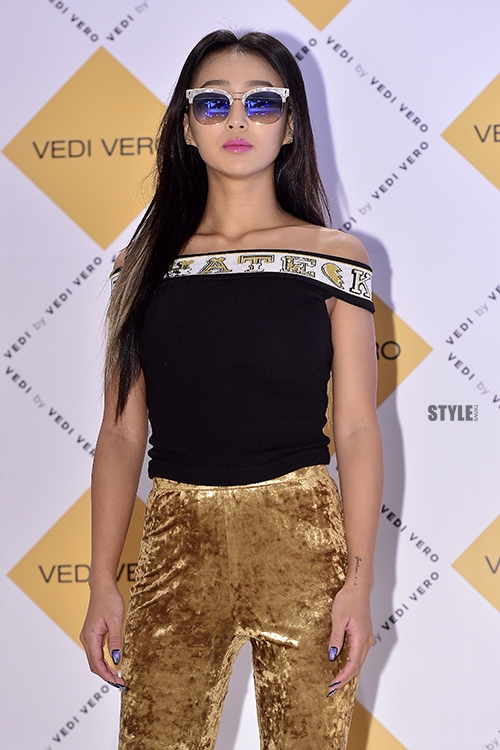 Source: Instiz
Share This Post