MAMAMOO Literally Can't Stop Touching Each Other's Butts
It's easy to tell how close MAMAMOO are.. they just can't stop touching each other's butts!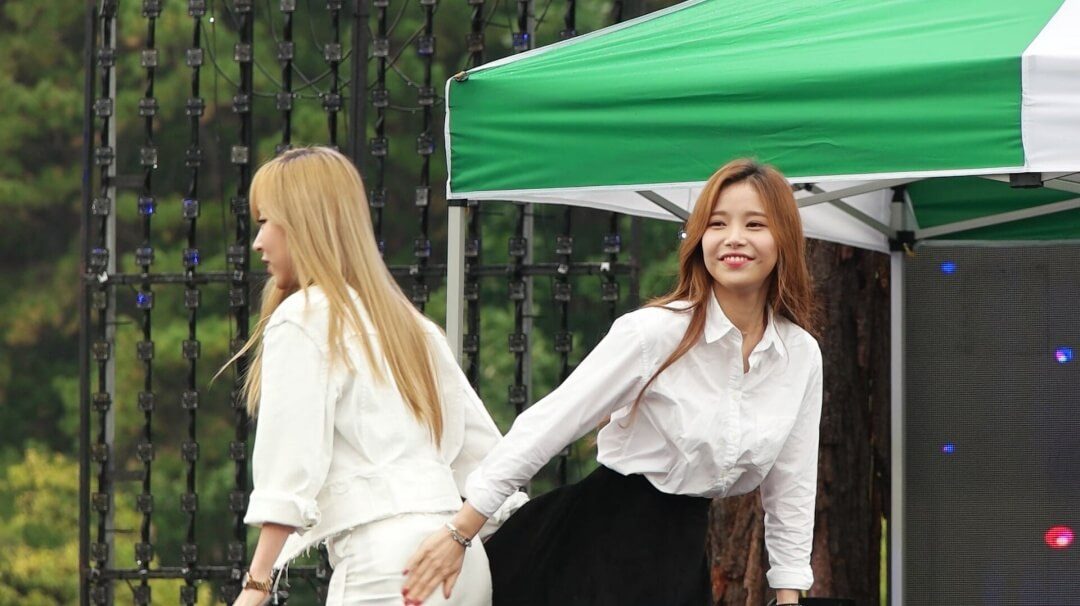 Wheein is the biggest prankster of all, constantly touching her members butts in the funniest ways.
The other members even tease Wheein by shaking their butts in front of her at times, like Solar here!
Hwasa also teased Wheein with her butt by bending over so she sent a message with her fan!
Moonbyul even joined in the action at one point, going after Wheein "The Serial Butt Attacker" with a few smacks.
Moonbyul must've found it so fun that she decided to do it to Solar too but she kind of backed out in the end!
In the end however, the serial "butt-attacker" Wheein, had to be punished so Hwasa stepped in to deliver the last butt attack!
Share This Post