MAMAMOO Members Mesmerized By Hwasa's Boobs
MAMAMOO's Hwasa has been known for wearing low cut tops to accentuate her curvy figure.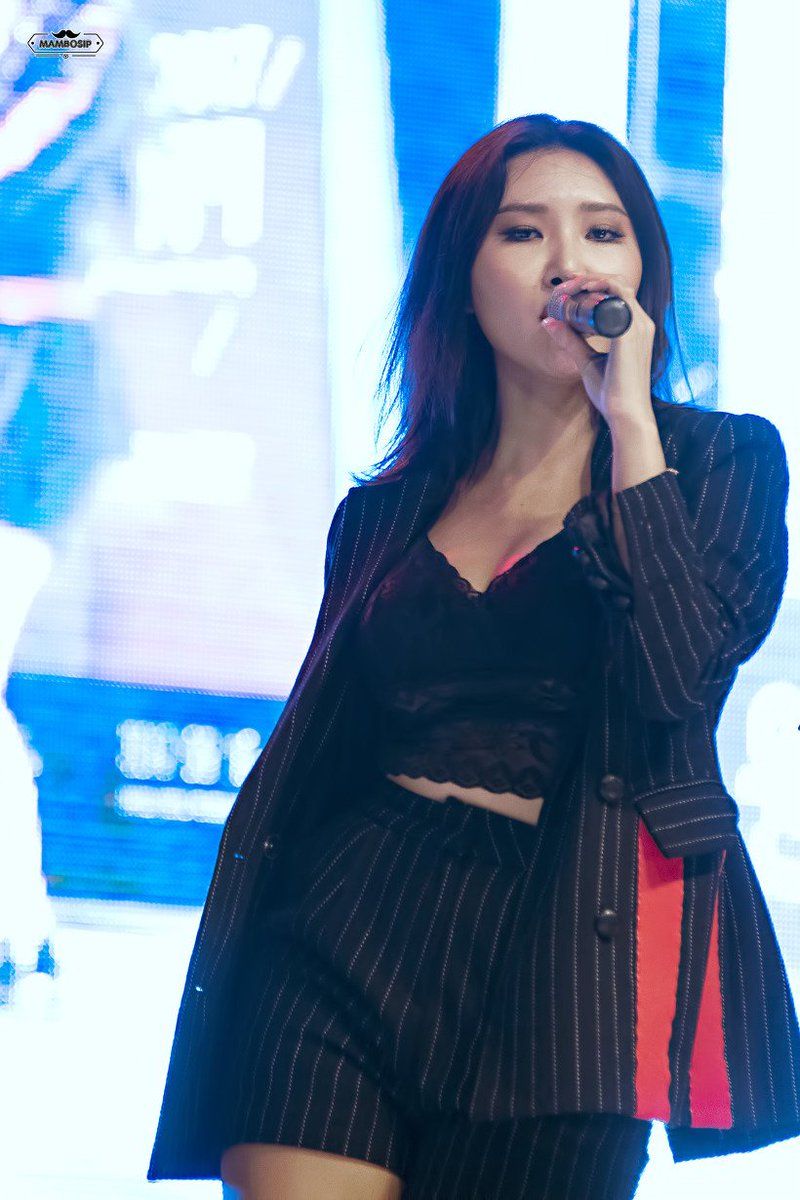 The members of MAMAMOO are known for teasing each other whenever they can, and their reaction to Hwasa's low cut tops were exactly as expected.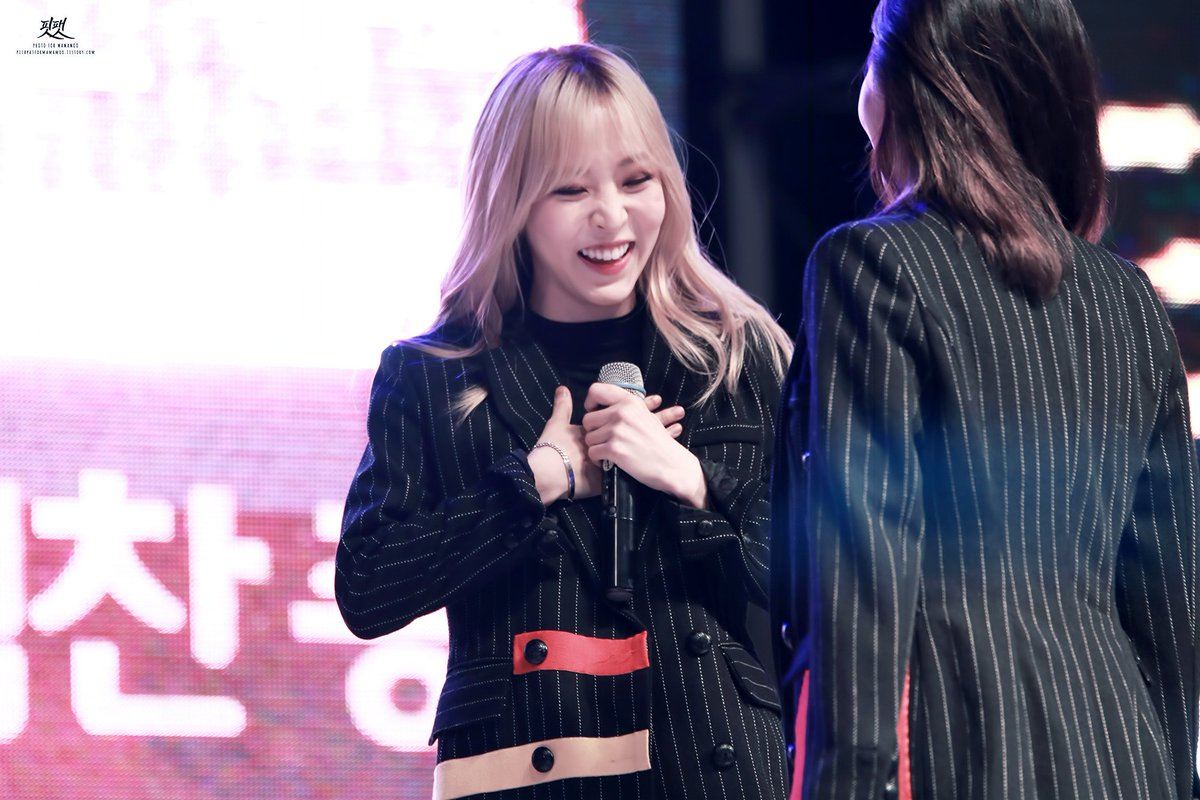 Fans noticed Moonbyul just looking dazed whenever she stares at Hwasa's chest.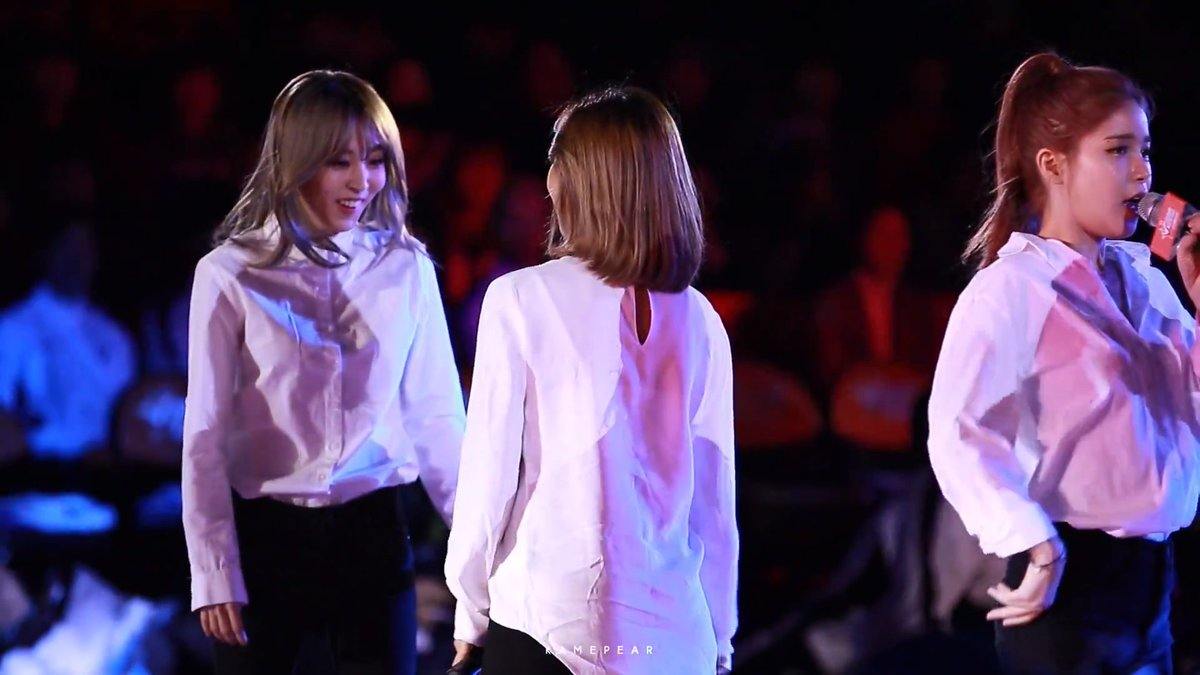 And now, the other members have also followed suit, taking peeks at Hwasa whenever they can.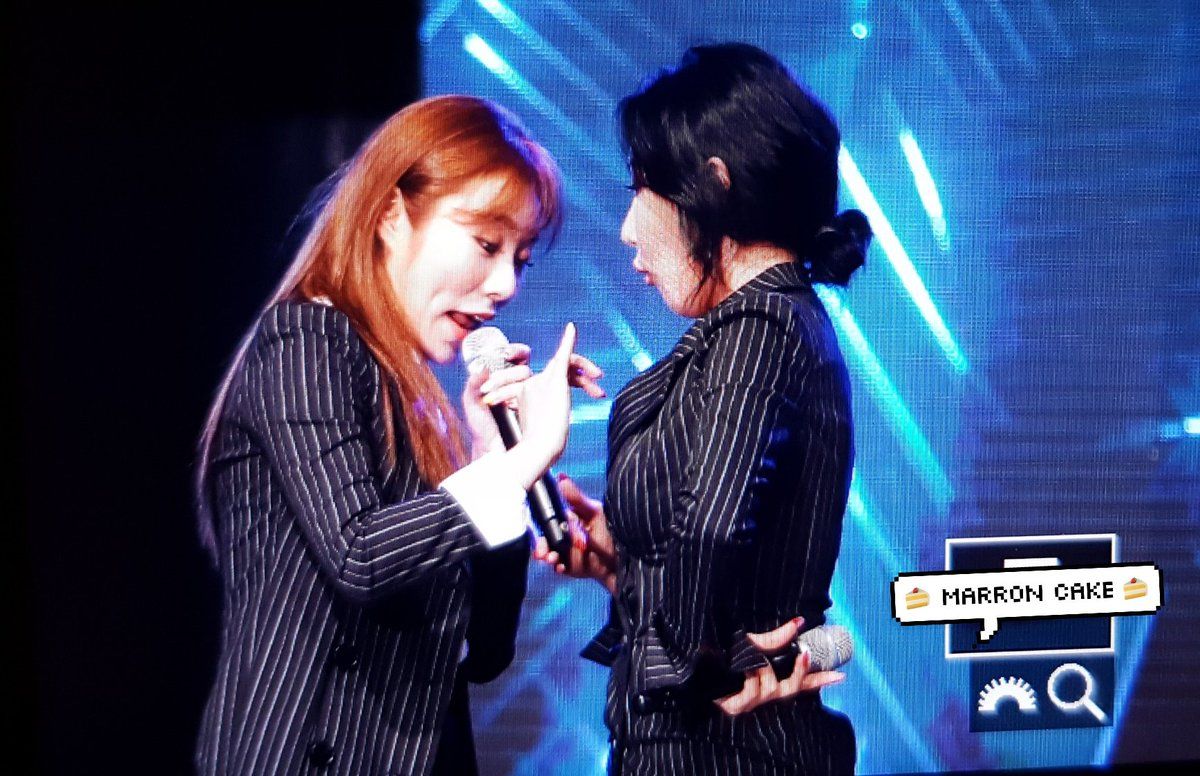 In fact, they found the teasing so fun that they've even started doing the same to each other.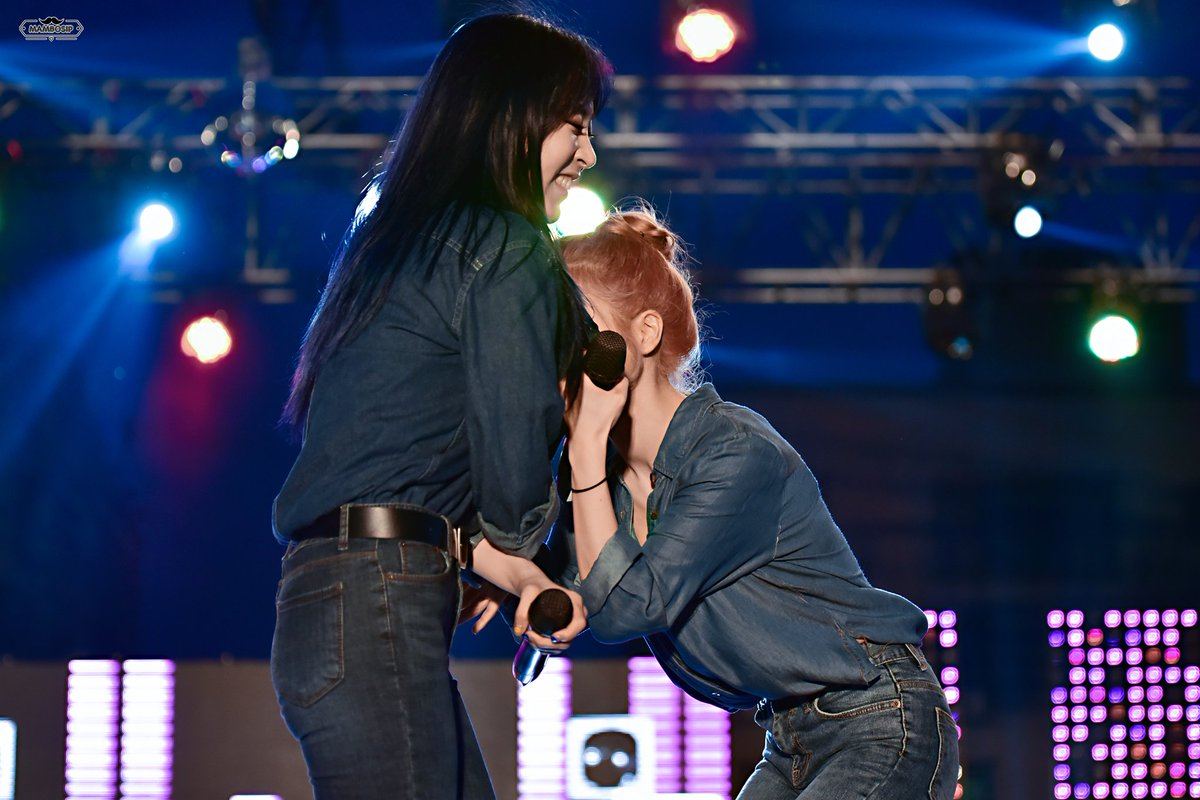 This behavior is definitely unique to MAMAMOO.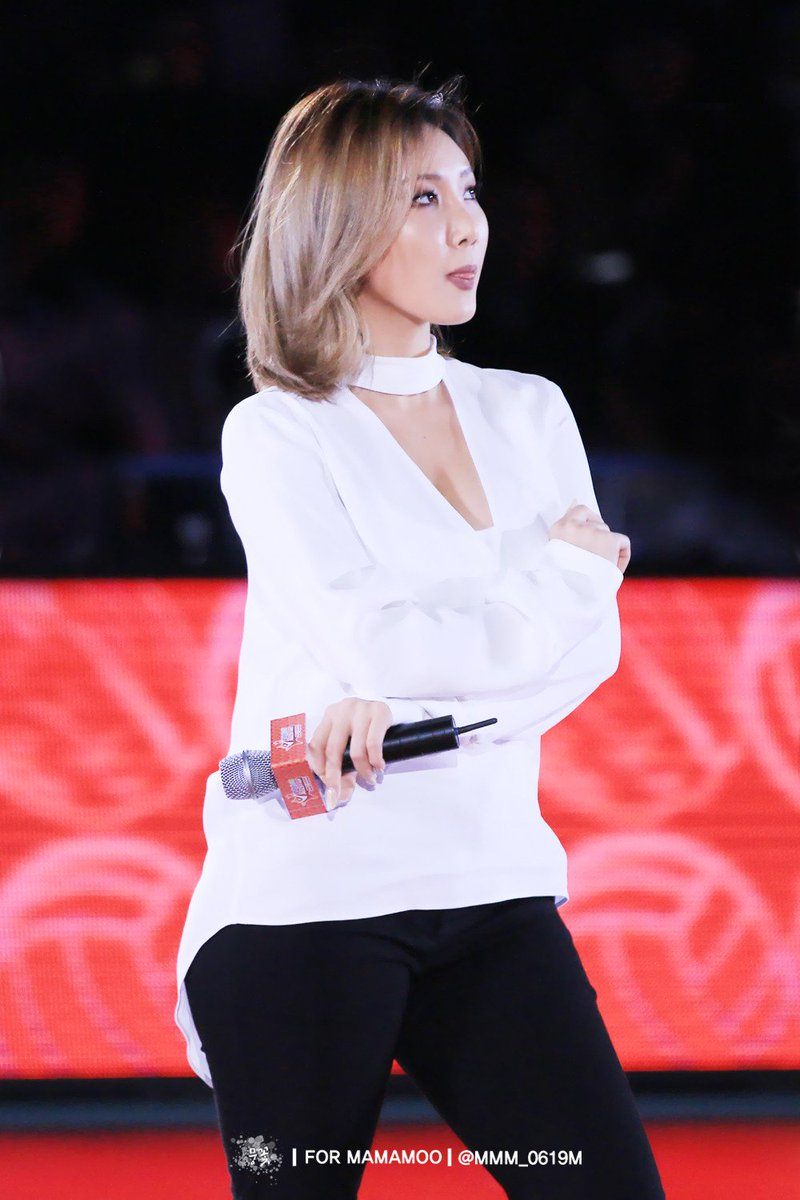 Share This Post