Mamamoo Wheein dresses dangerously sexy despite the cold weather
Mamamoo's Wheein showed fans an awesome transformation as she shared her tips on how to wear sexy outfits in the freezing Seoul winter.
Lately, it's been freezing cold in Seoul with chilling temperatures reaching -15C with windchill. It's pretty difficult to be able to wear sexy clothing when it's this cold outside, but Wheein has figured out how to be cozy and sexy at the same time.
She was spotted wearing thick layers prior to the concert, with a super-long jacket, hoodie and even warmer clothing inside. But when it came time for her concert? Wow.
Check out the transformation below!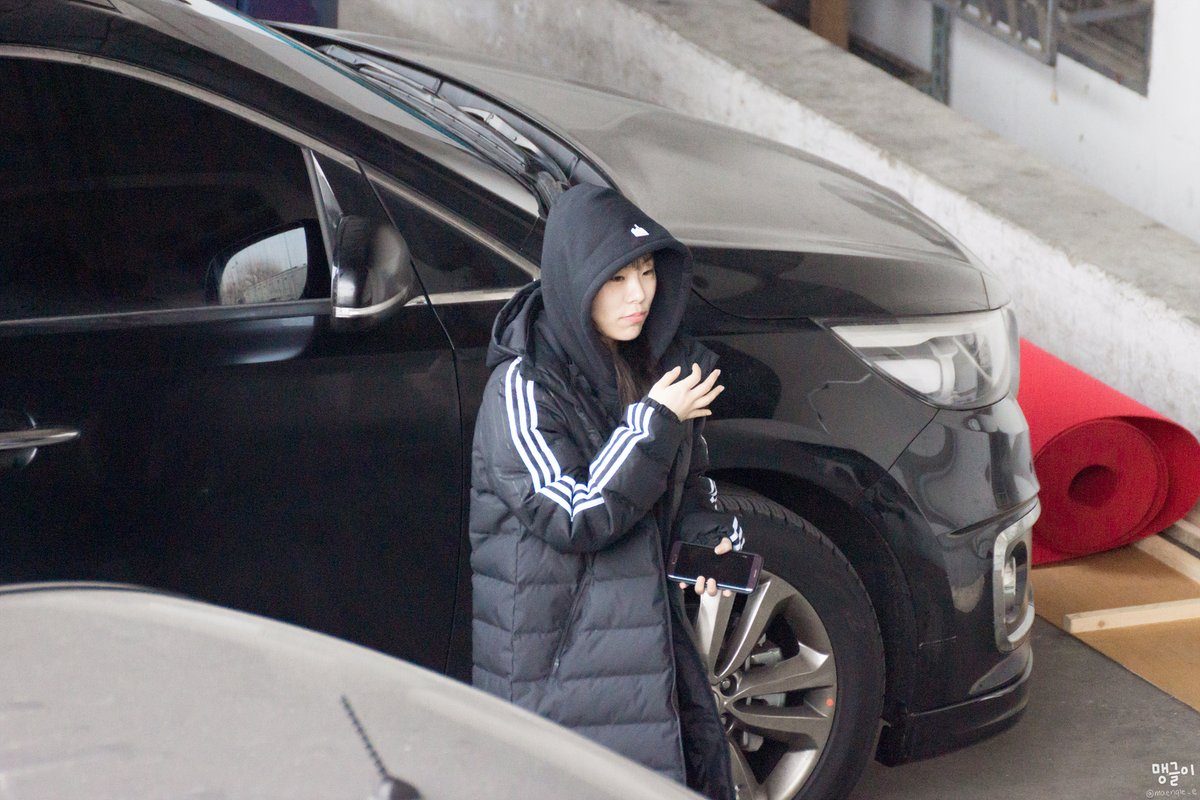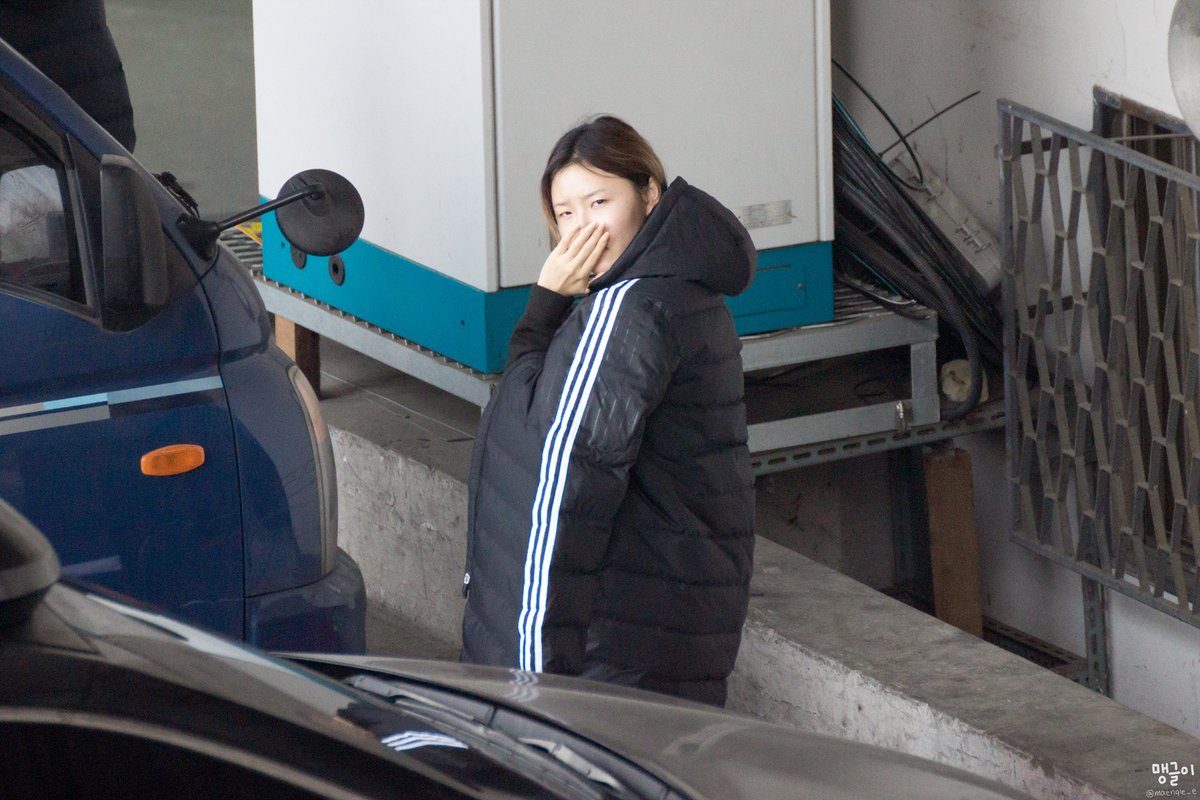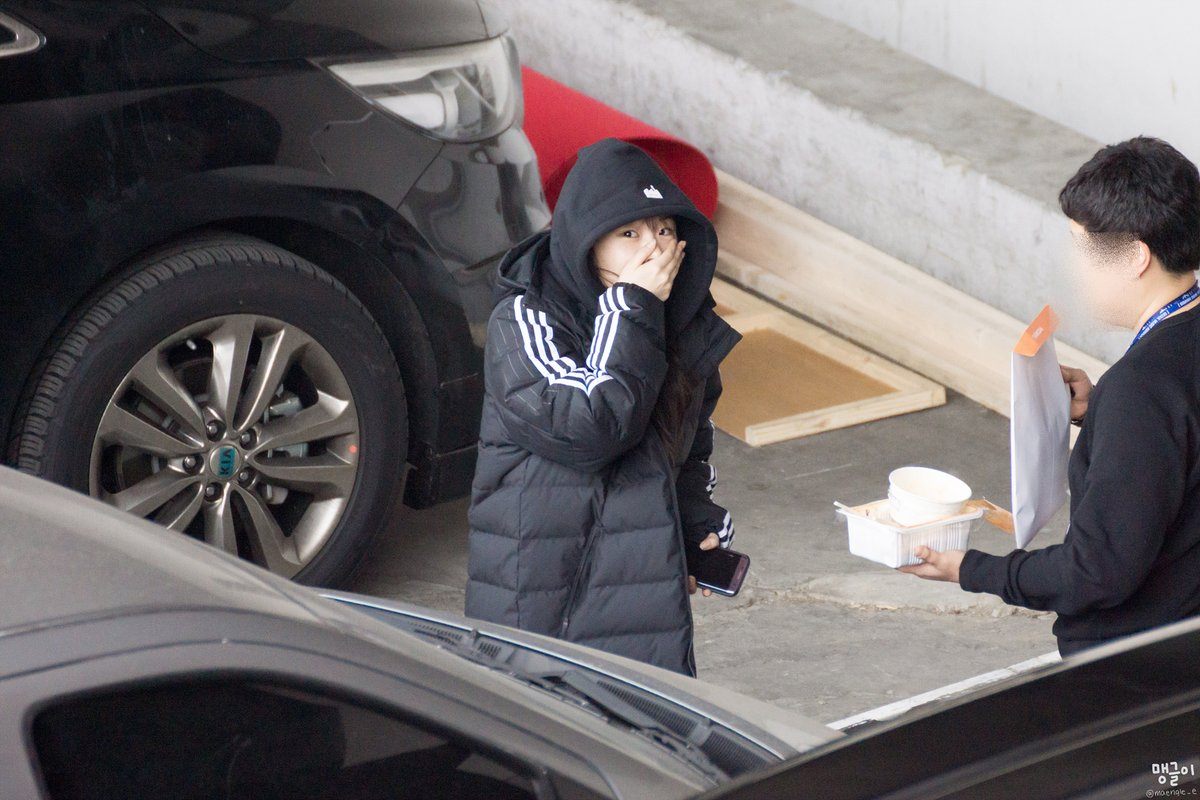 Ready for her sexy outfit? Wheein showed up in a sheer blouse, shorts, heeled boots and a slick ponytail, all of which were black when it was time to perform.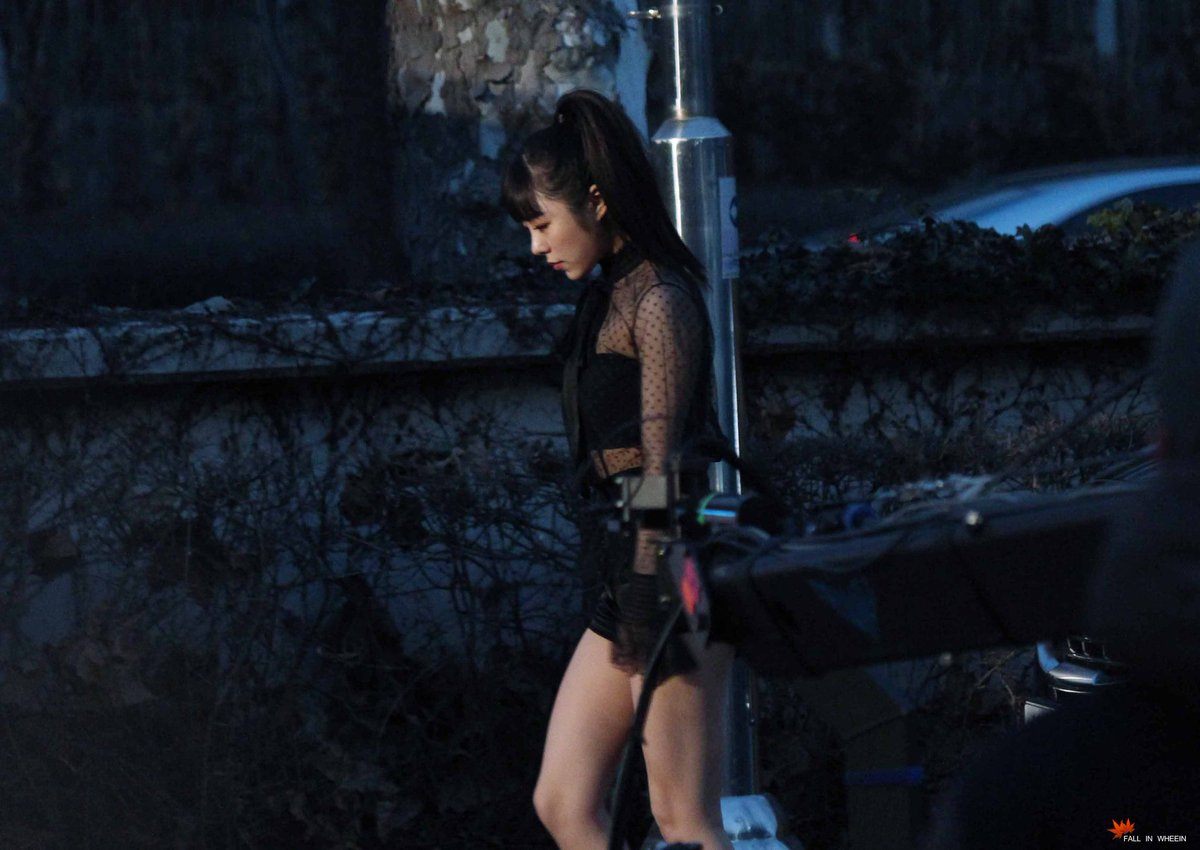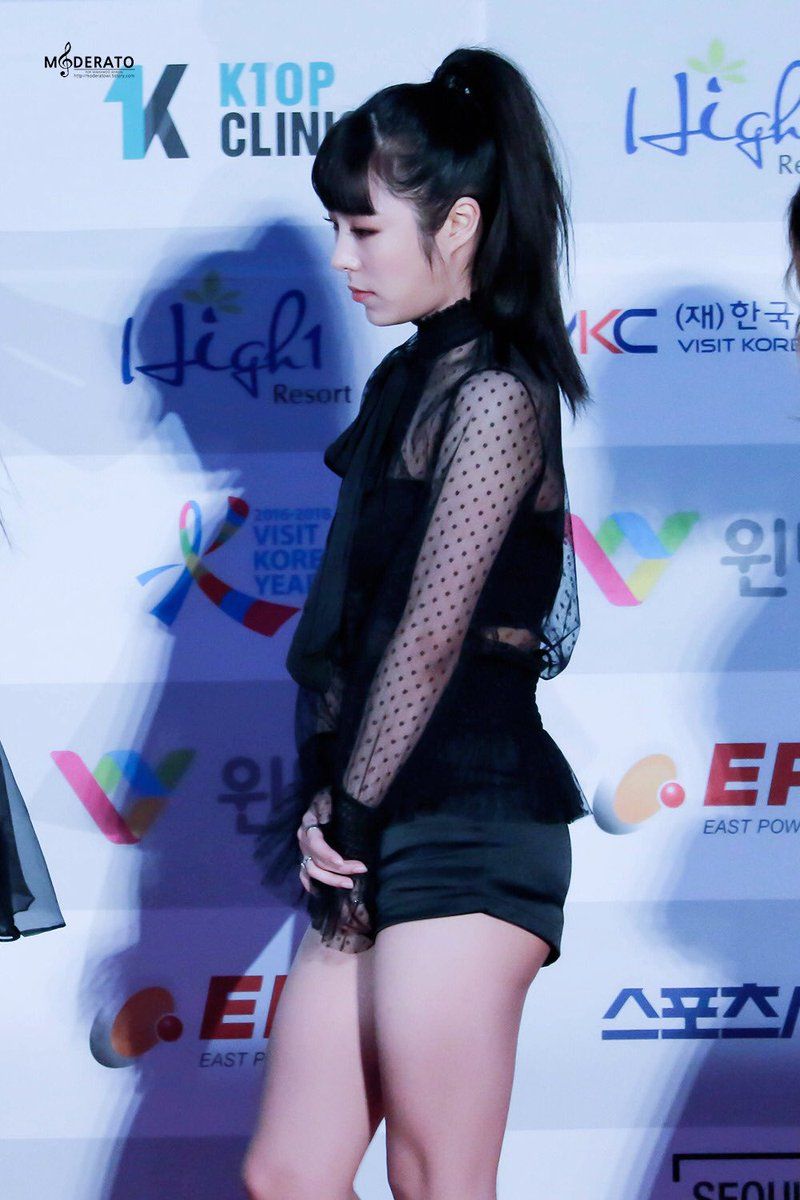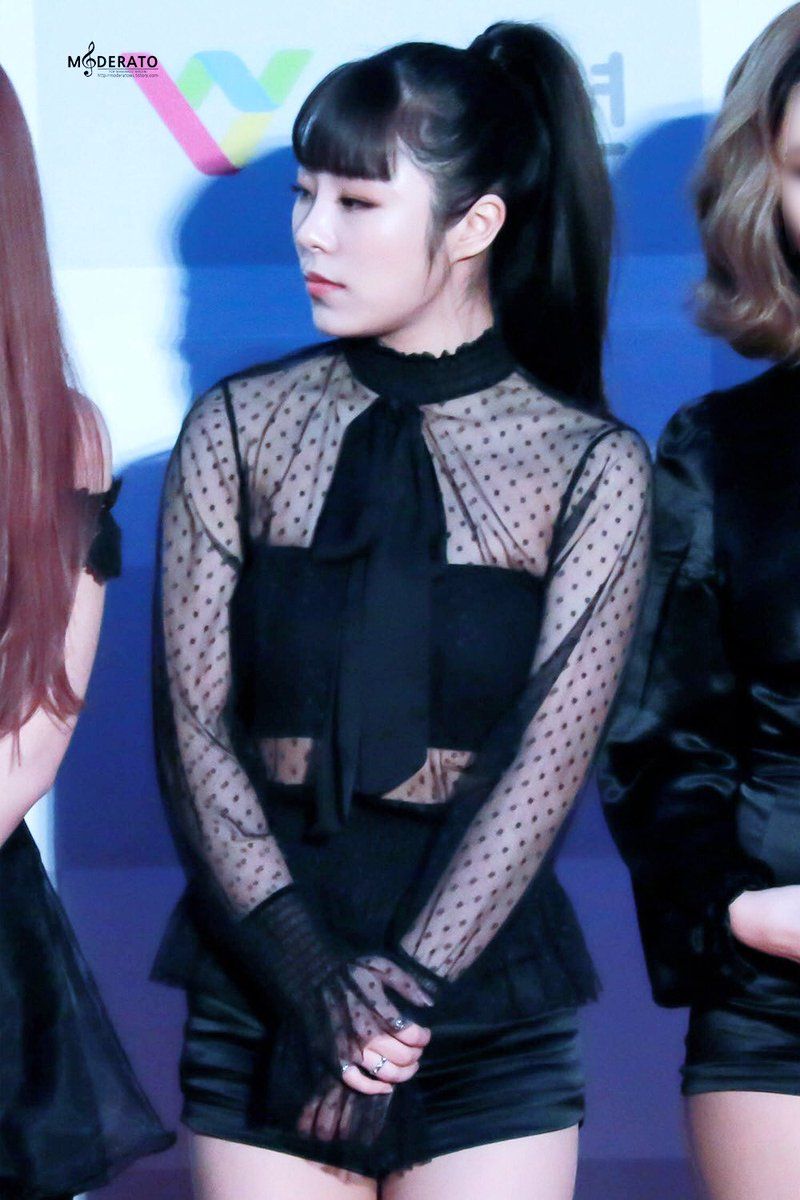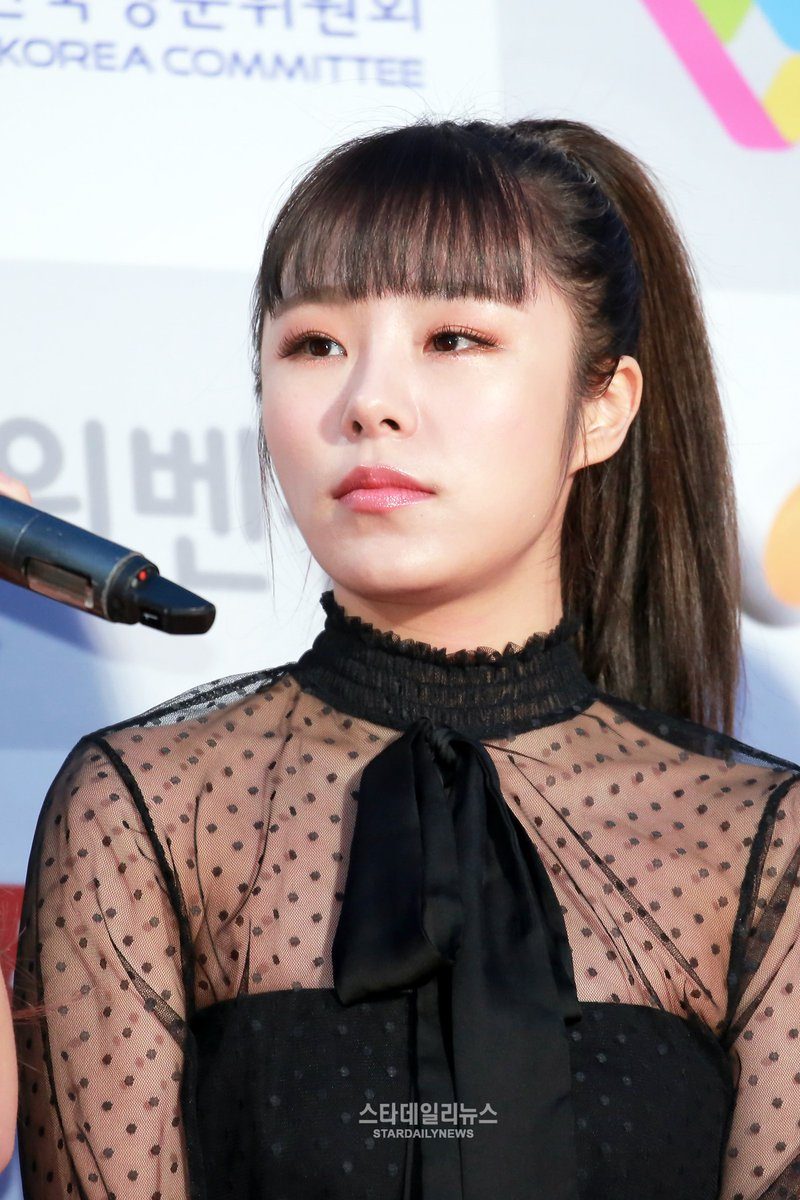 Wheein's amazing outfits just seem to be making her group even more popular, if that was even possible. Mamamoo has been killing it all year long with their fashion, especially at recent award shows.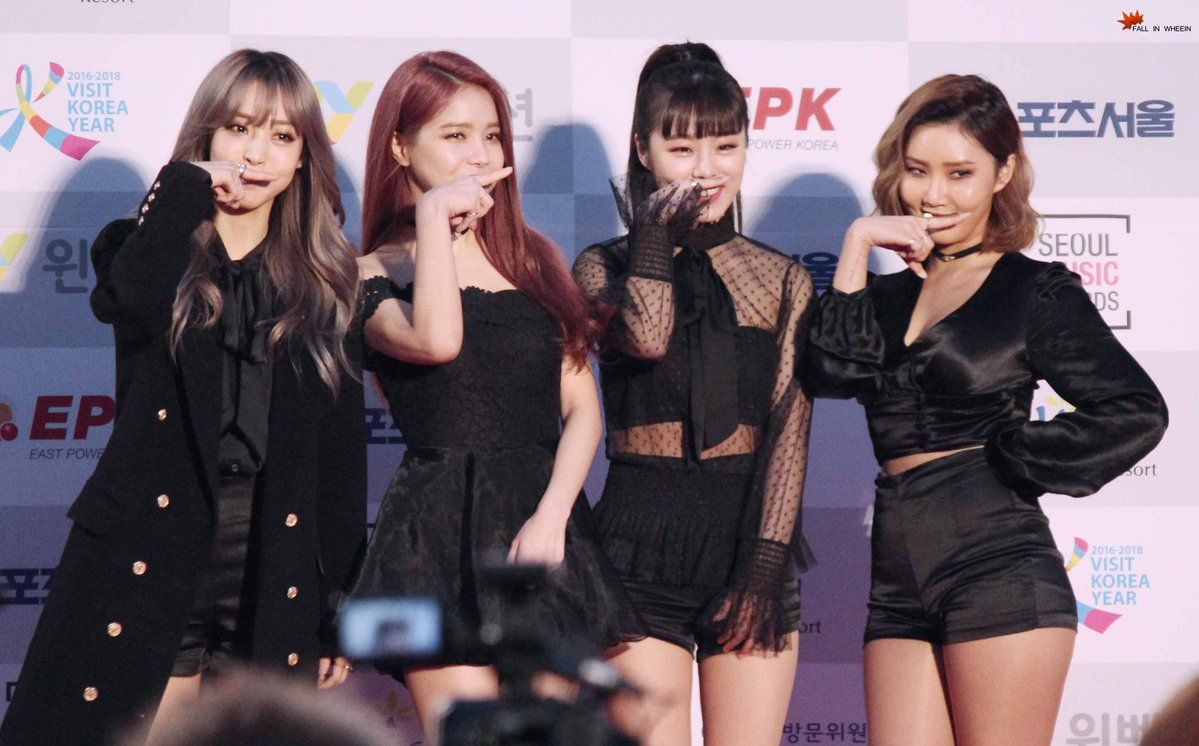 Share This Post