MAMAMOO's Solar Responds To Rumors That She Is A North Korean Refugee
MAMAMOO's Solar recently addressed outrageous rumors about her alleged past as a North Korean defector. 
On a recent episode of JTBC variety show Knowing Brothers, the hosts inquired Solar about the interesting theories that have been popping up about her mysterious past. In response, Solar explained that there were rumors about her past due to the fact that there were no released pictures of her past.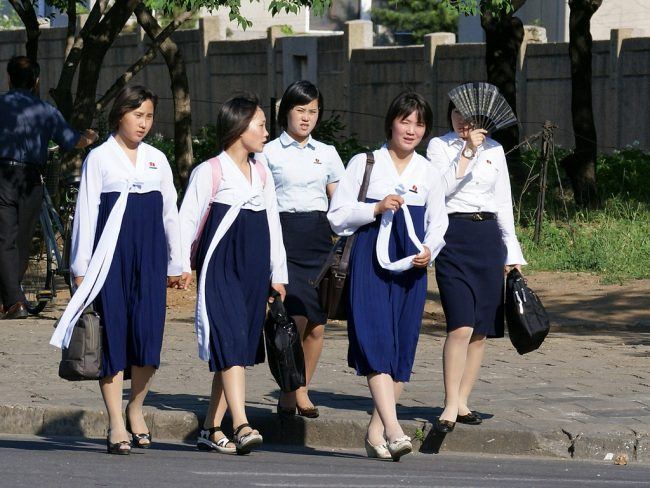 The rumor was actually started by Korean fans of MAMAMOO who used to joke that the reason Solar didn't have any past pictures because she was from North Korea. As MAMAMOO grew in popularity a few mistaken people online thought such troll posts made by fans were true and as the rumor spread more and more people began to believe them.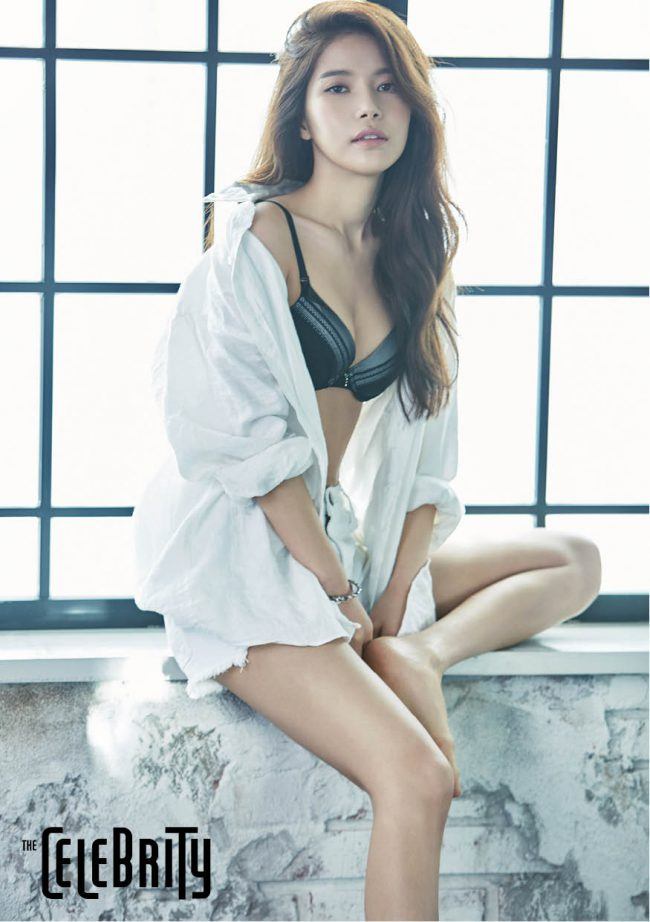 After the lack of photos caused one of the most ridiculous rumors in the history of K-Pop, Solar and her friends released several pictures of herself from childhood in defense quelling the outlandish rumors.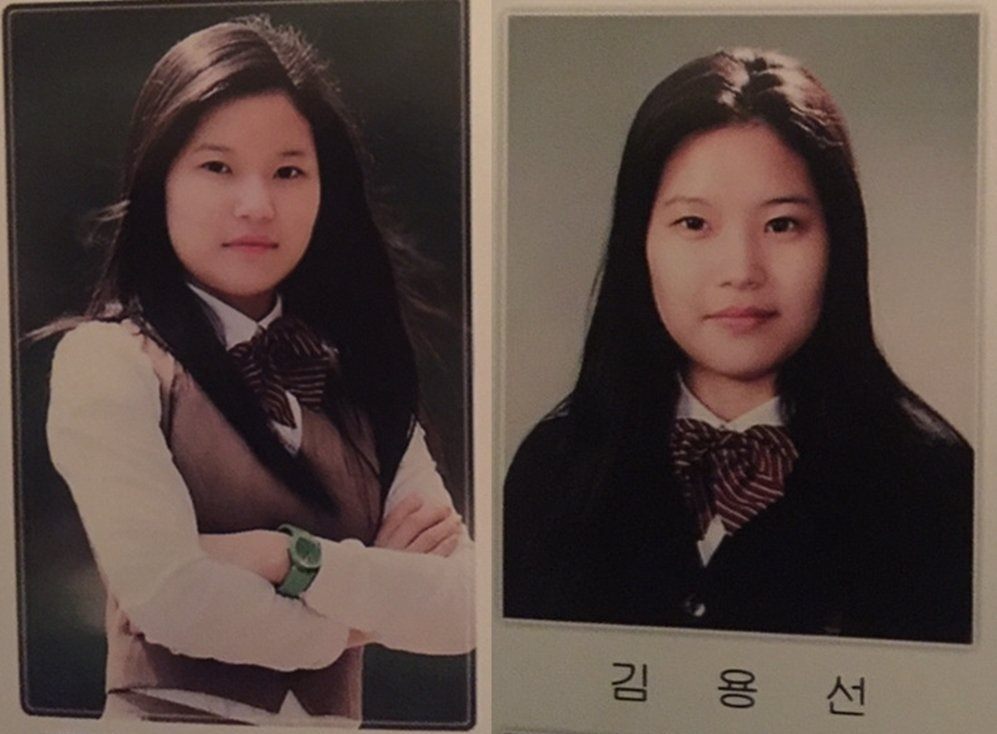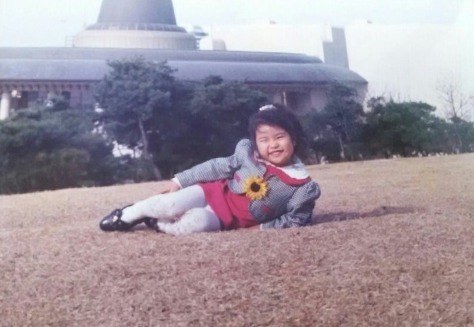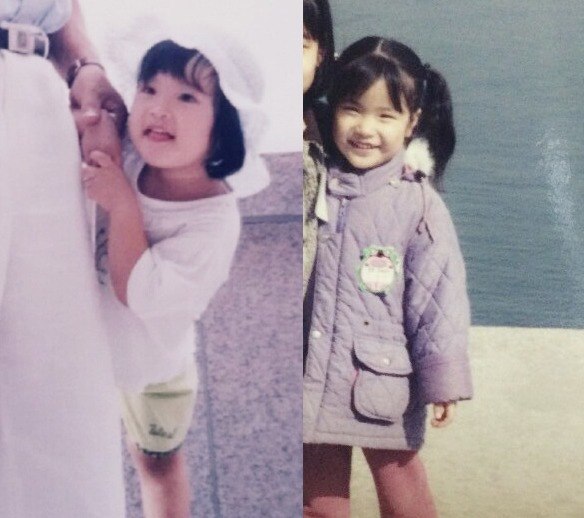 Share This Post