Meet Kogo, The Korean Version Of Corn Dogs
Korean street food vendors are home to a variety of unique culinary delights including ice cream condoms and this incredible corn dog, the Kogo.
When it comes to classic American snacks, corn dogs are an absolute favorite in Korea. Interestingly, Korea has taken its own spin on the tasty treat to create something called a "Kogo."
The Kogo is a hot dog on a stick that is covered by a delicious layer of fried potatoes. 
It is a staple of among Korean street-food and pairs extraordinarily well with condiments such as mustard and ketchup.
Check it out below!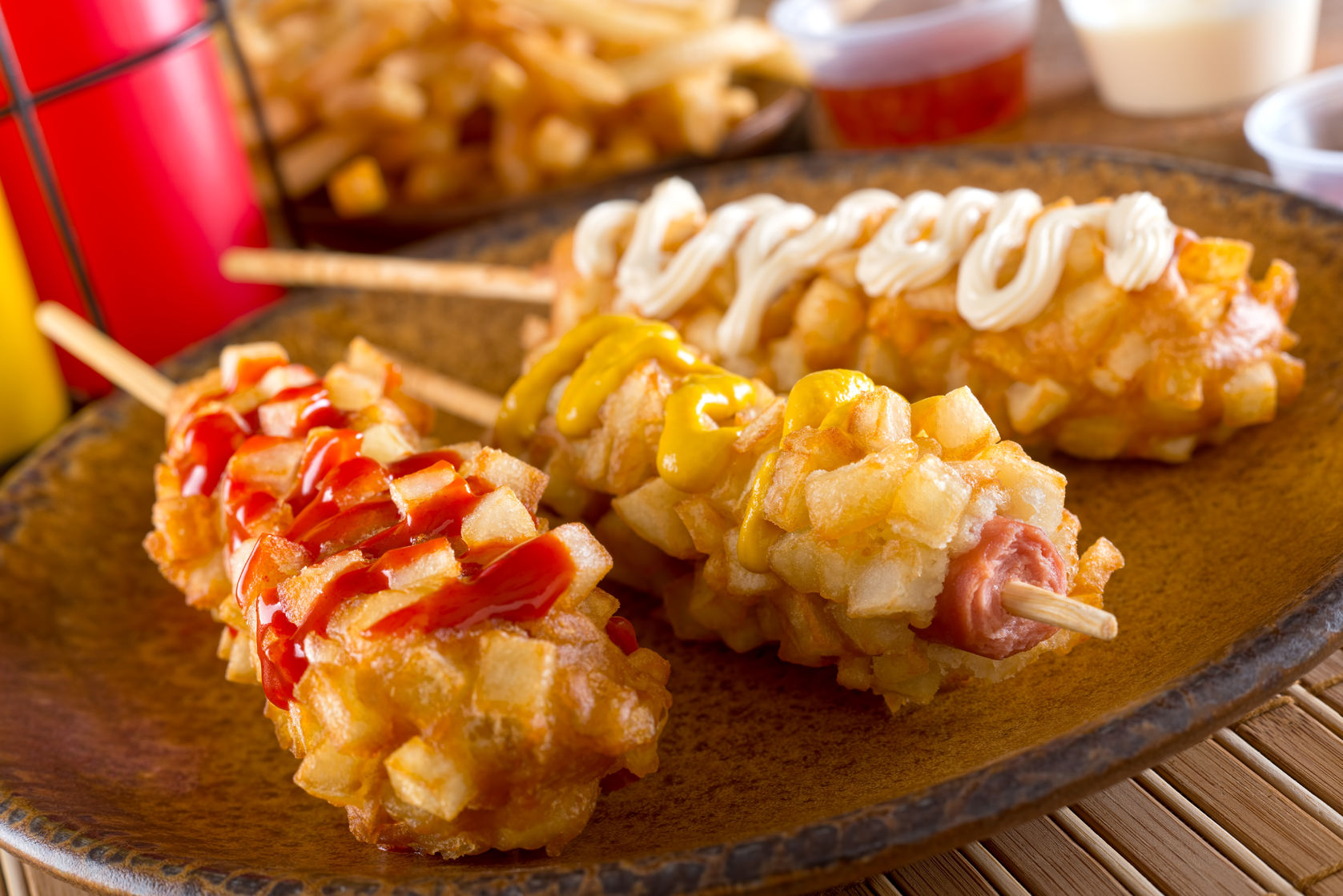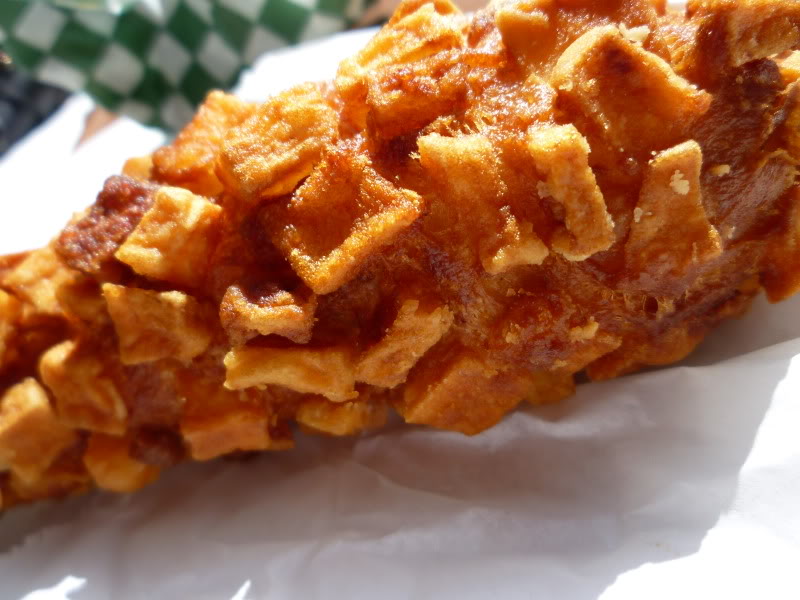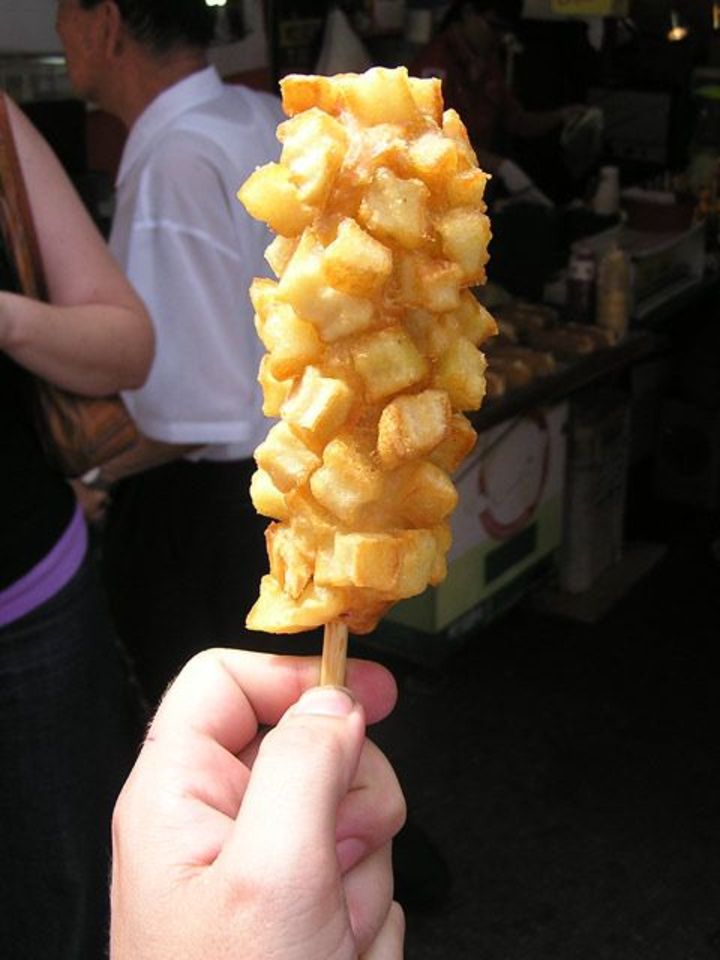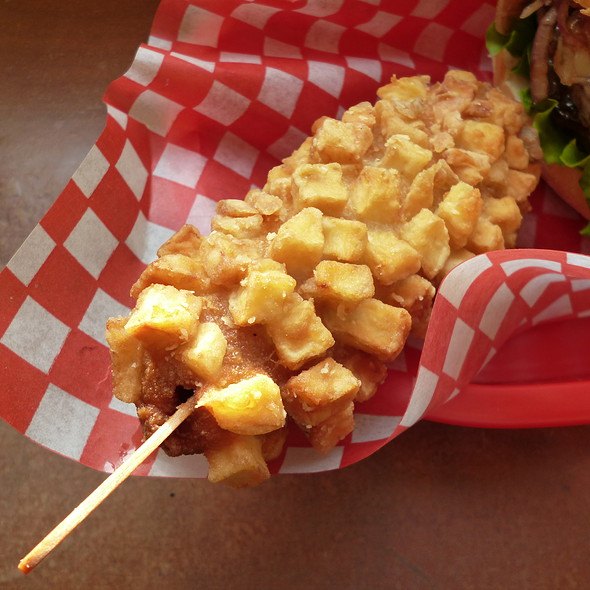 Interestingly, Canada comes next after Korea as the second country to popularize potato-wrapped hot dogs. The name, Kogo, stems from a Korean twist on the popular Canadian corn dog brand, Pogo.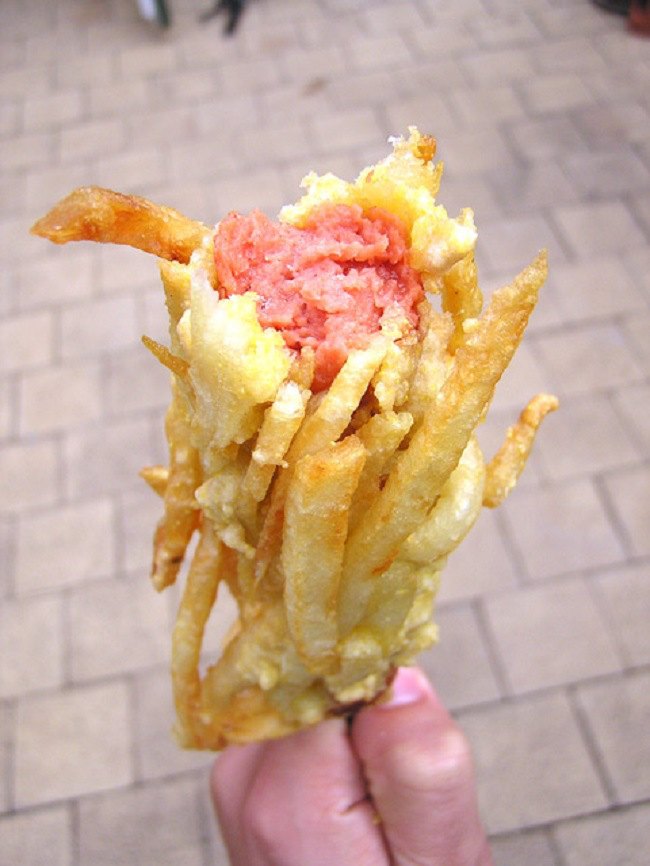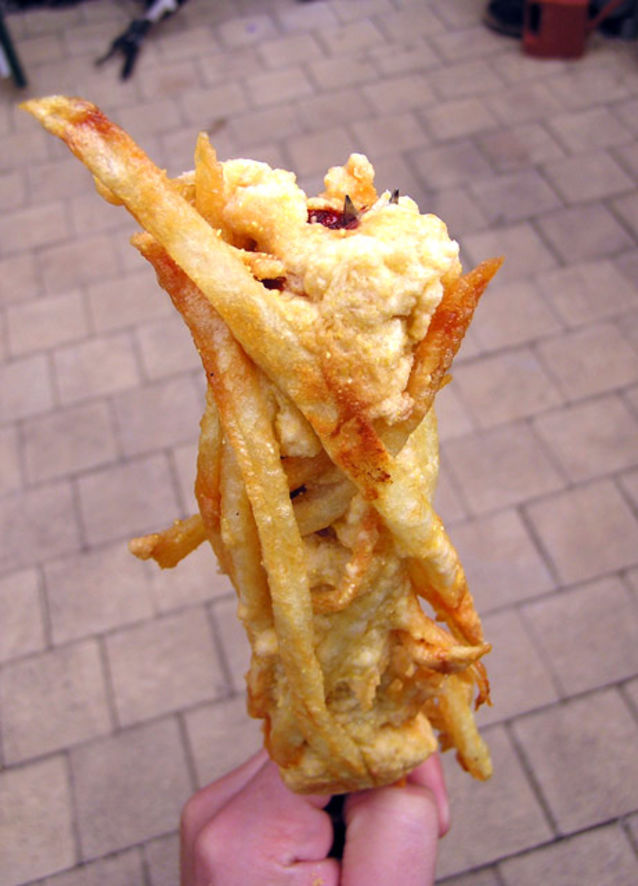 The next time you visit Korea, be sure to visit the street vendors and keep an eye out for Kogo!
Source: RocketNews
Share This Post