Meet Mana, The World's Cutest Viral Instagram Baby
Warning! The following graphics are so adorably cute that you may just die of a heart attack.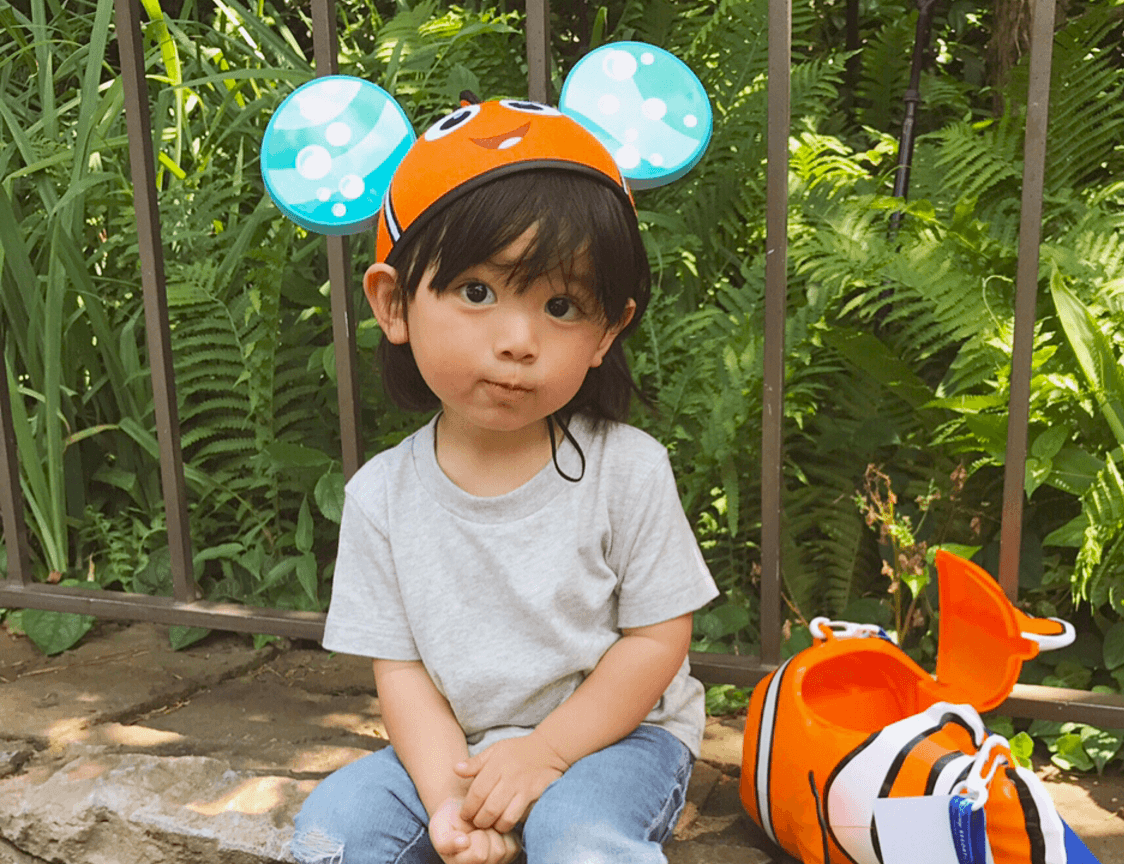 This is Mana, a little toddler who lives in Japan!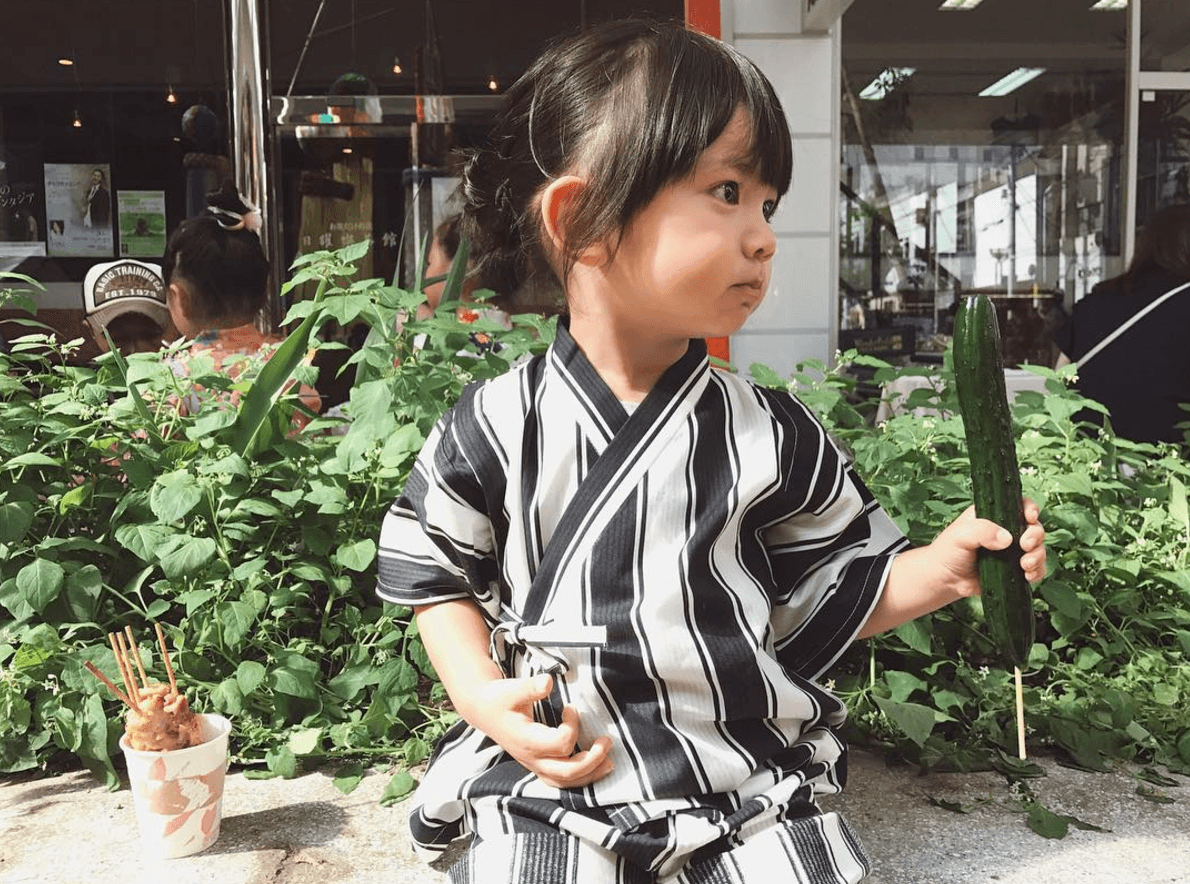 Don't be fooled by Mana's eye-catching pretty features because he's a boy.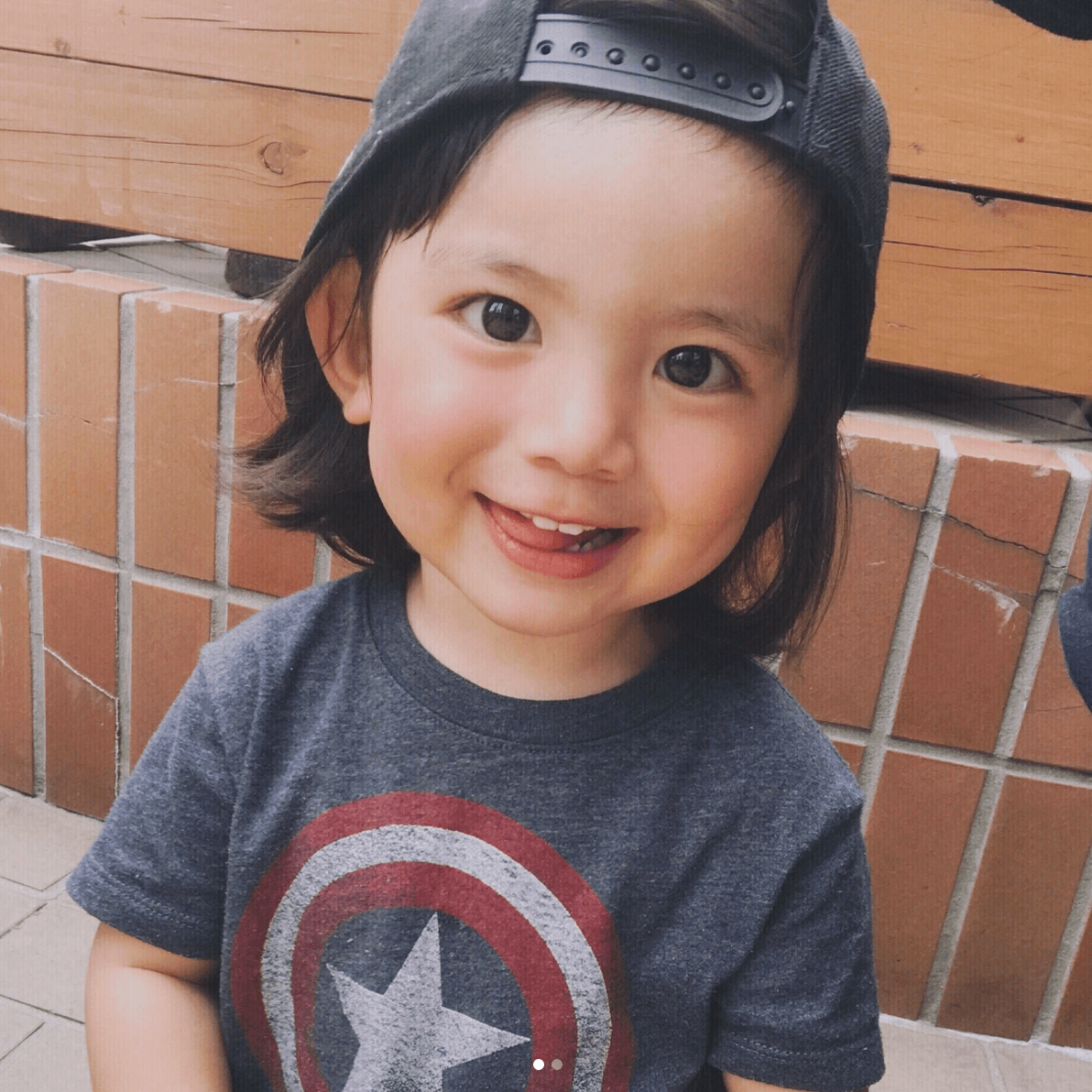 He's recently gone viral all over the world, and you can clearly see why.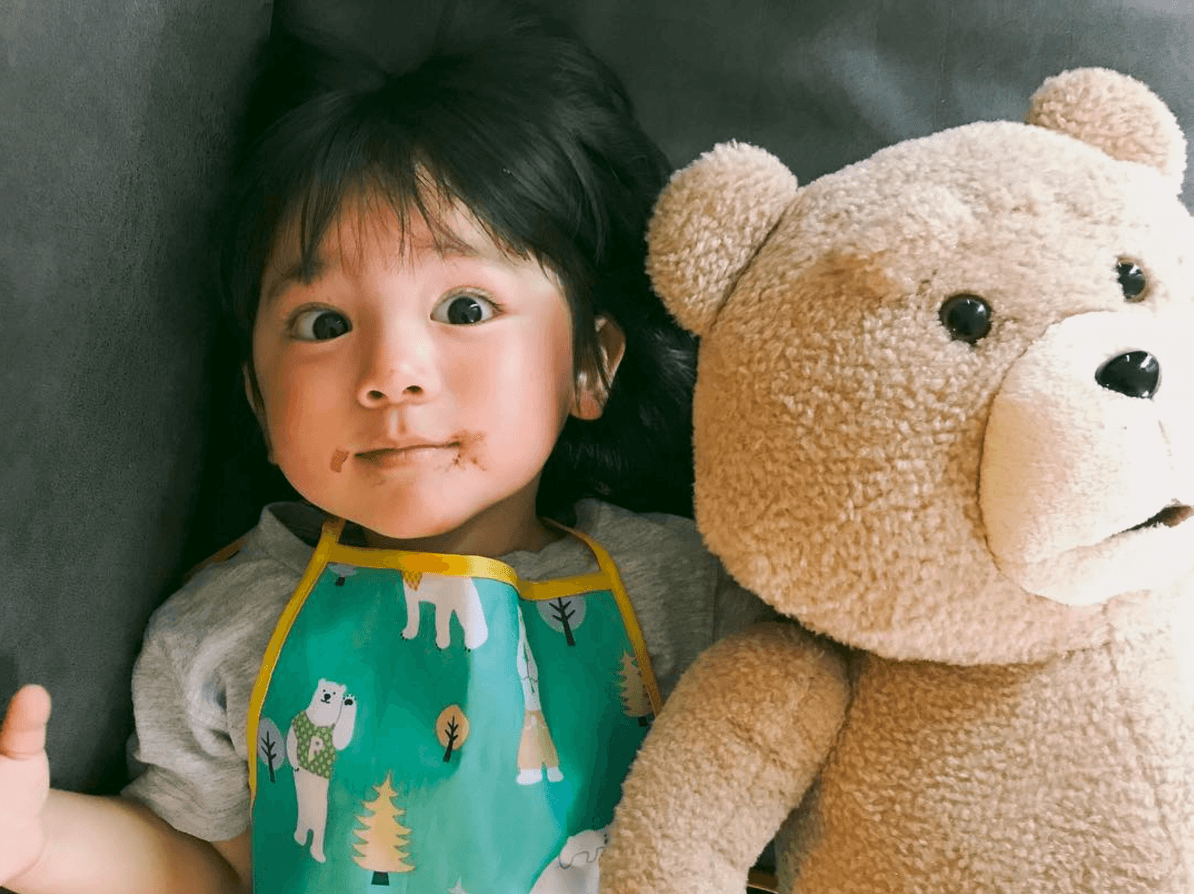 He's absolutely adorable and super-fantastically cute!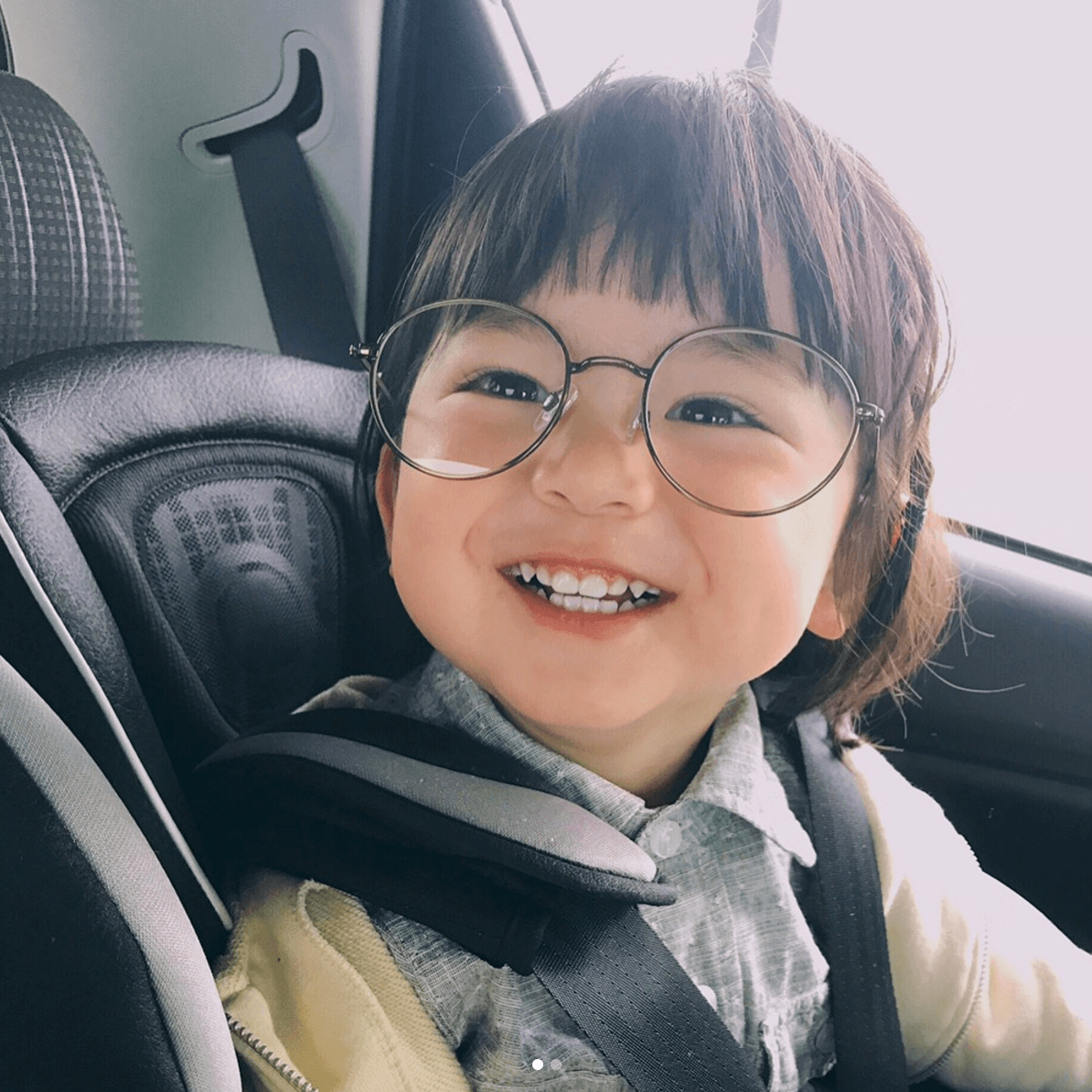 He has big doe-like eyes that you can never say no to.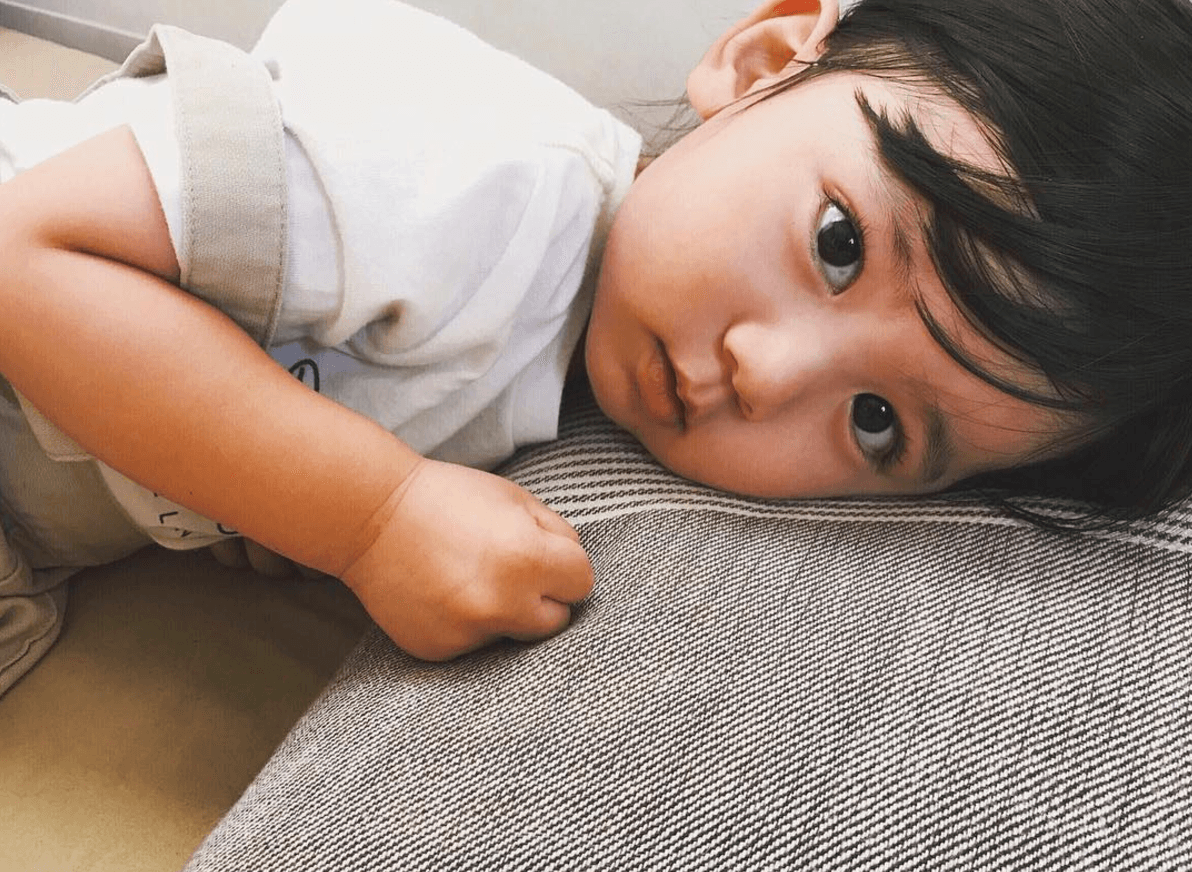 His little button nose will have you screaming with joy.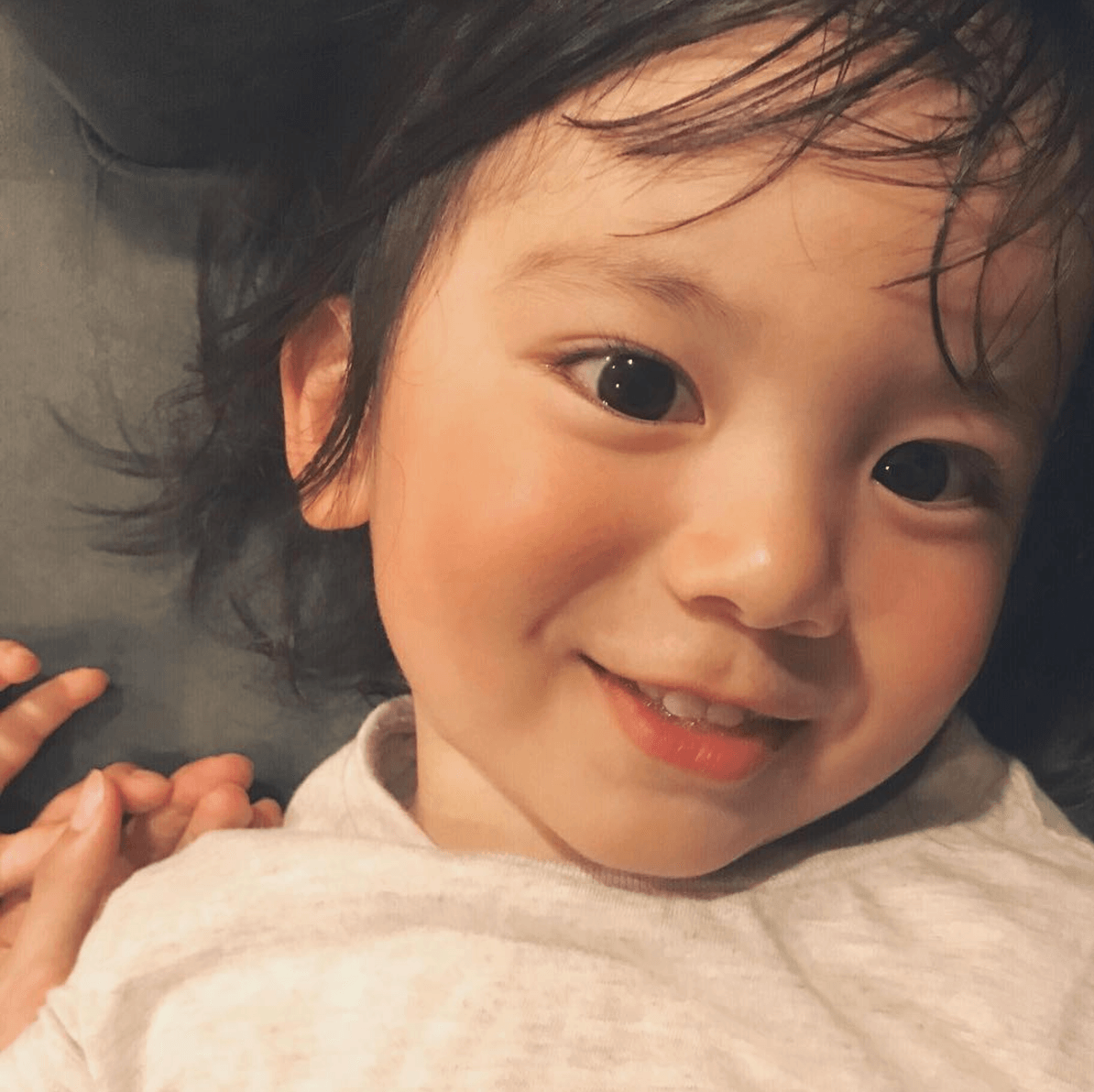 And his chubby little cheeks are calling your name for a squeeze.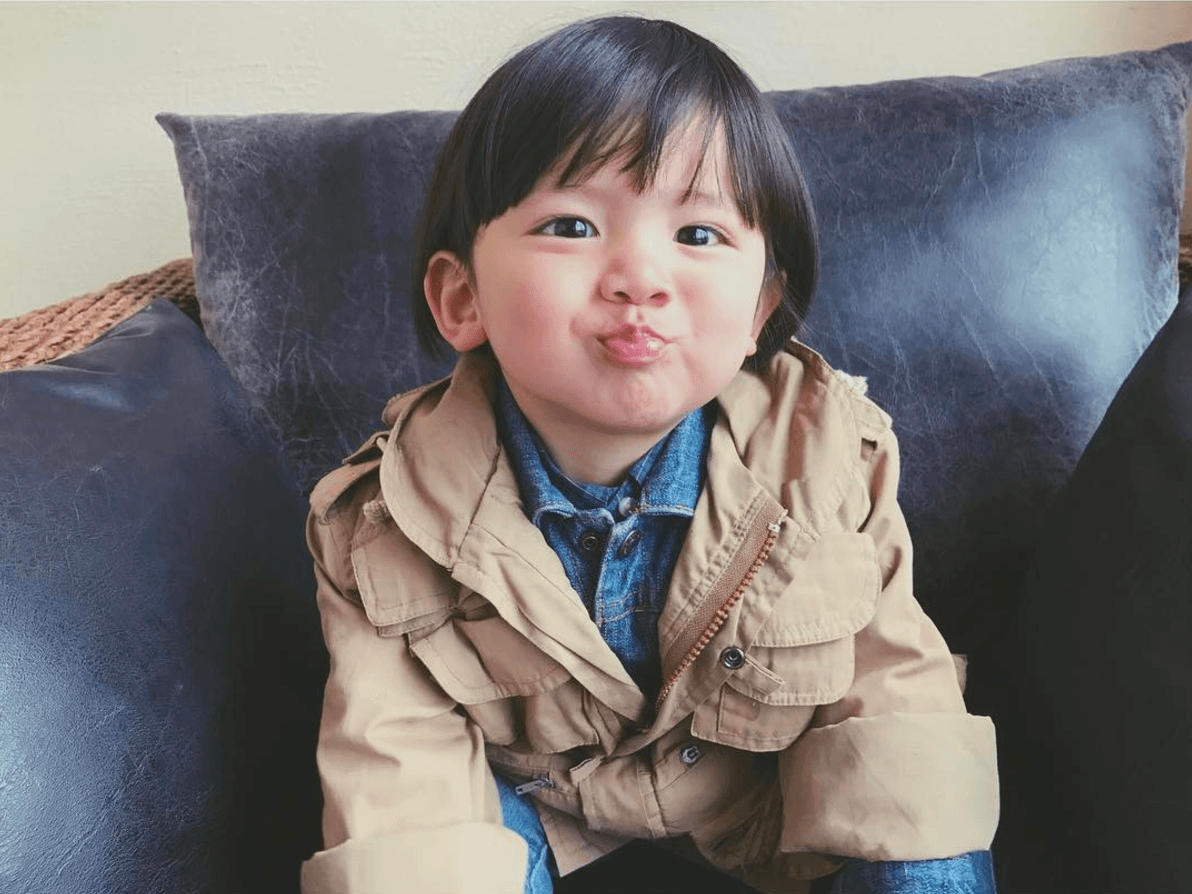 With one of his signature smiles, Mana crawls his way into your heart.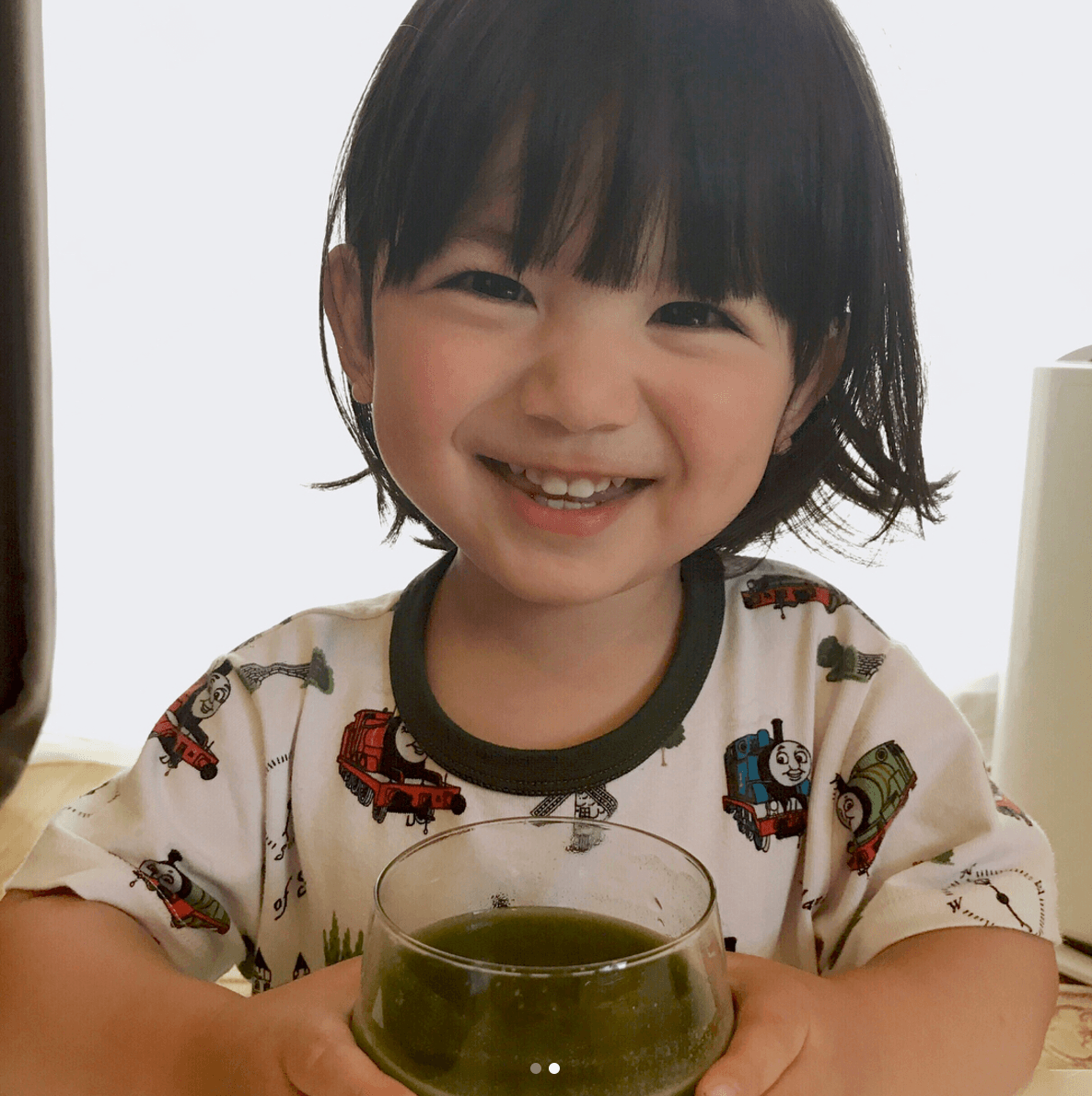 And lands the killing blow with his out-of-this-world aegyo!
Many say he's the next Mason Moon – a mixed Korean child actor.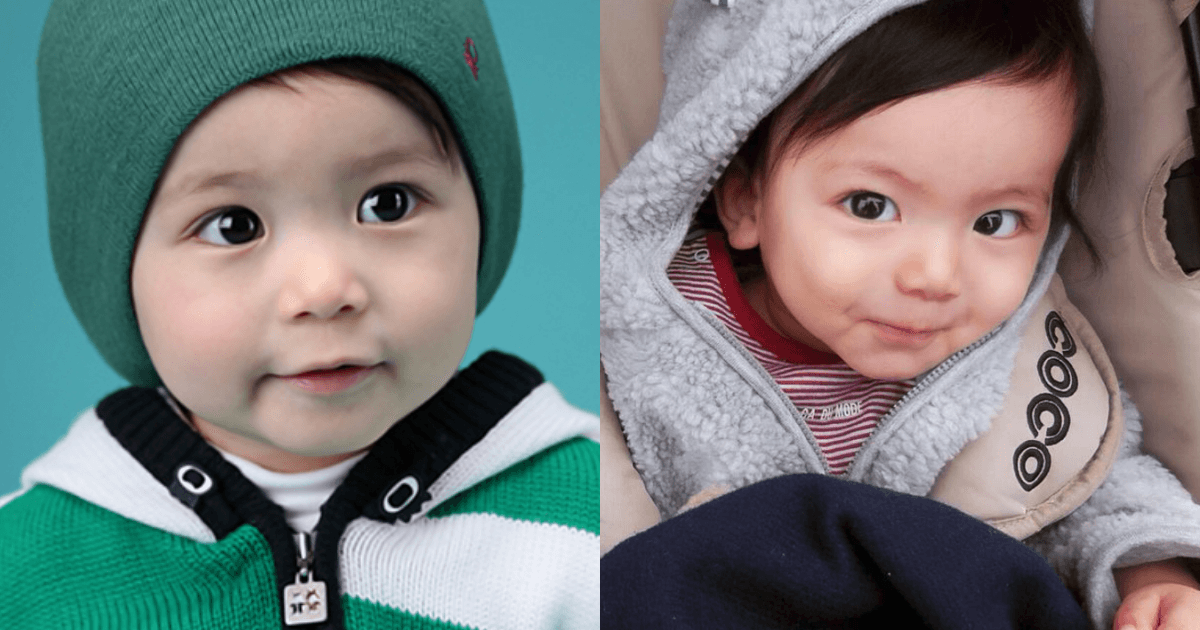 Left: Mason Moon Right: Mana
Not much is known about Mana yet…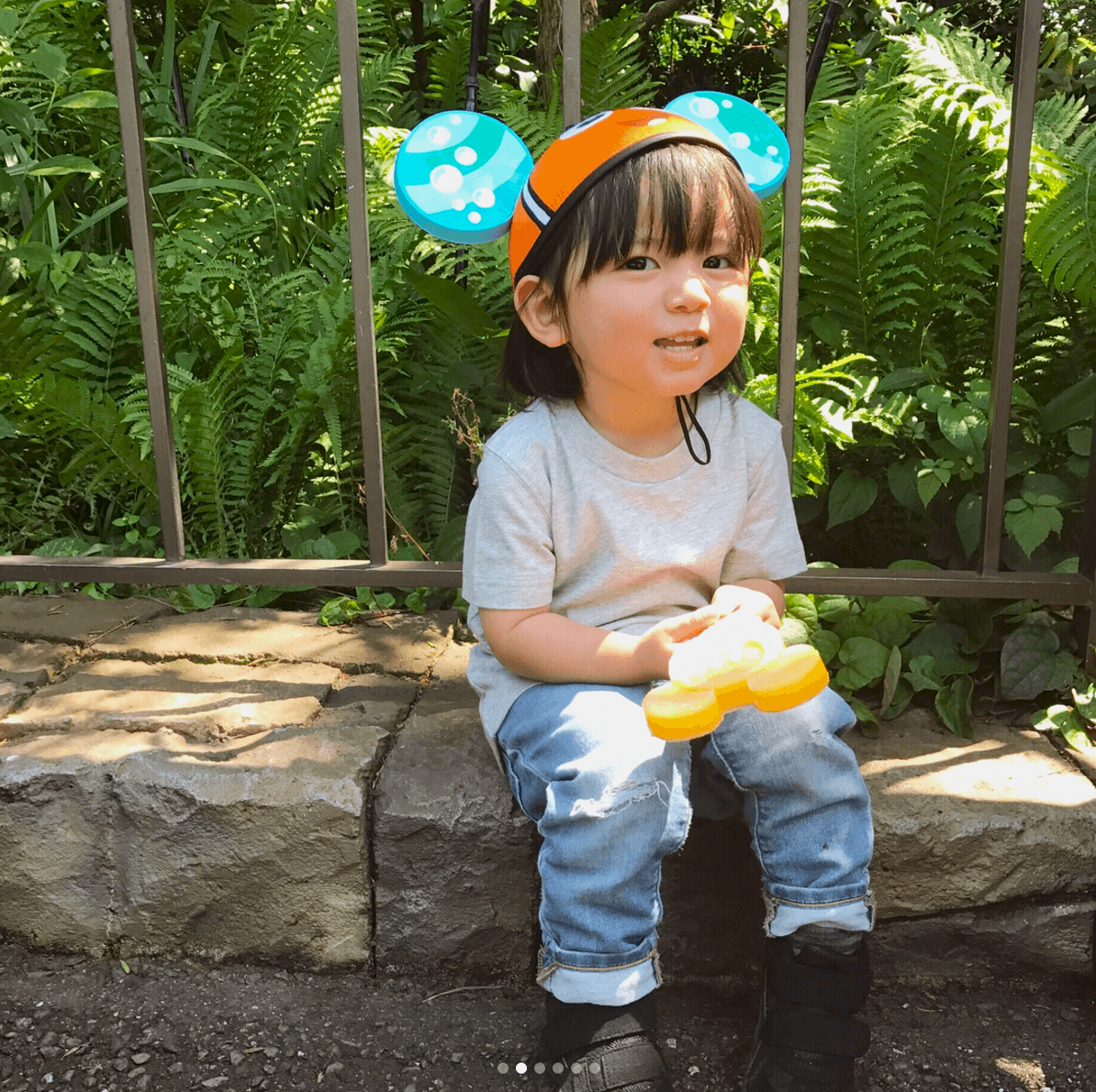 Many fans wonder, "If Mana looks this adorable, how much of a visual god are his parents?"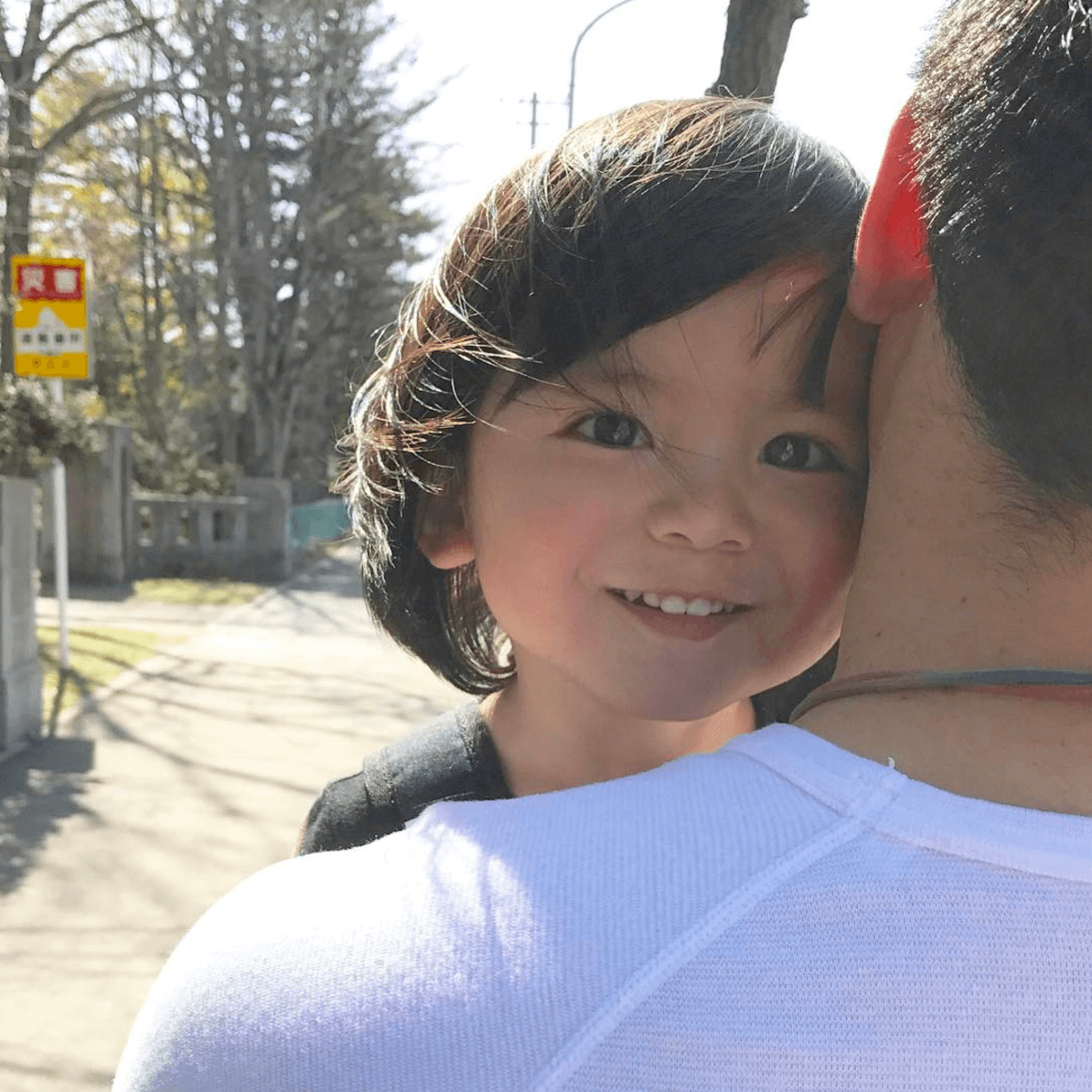 One thing's for certain, Mana's parents know how to dress a kid up!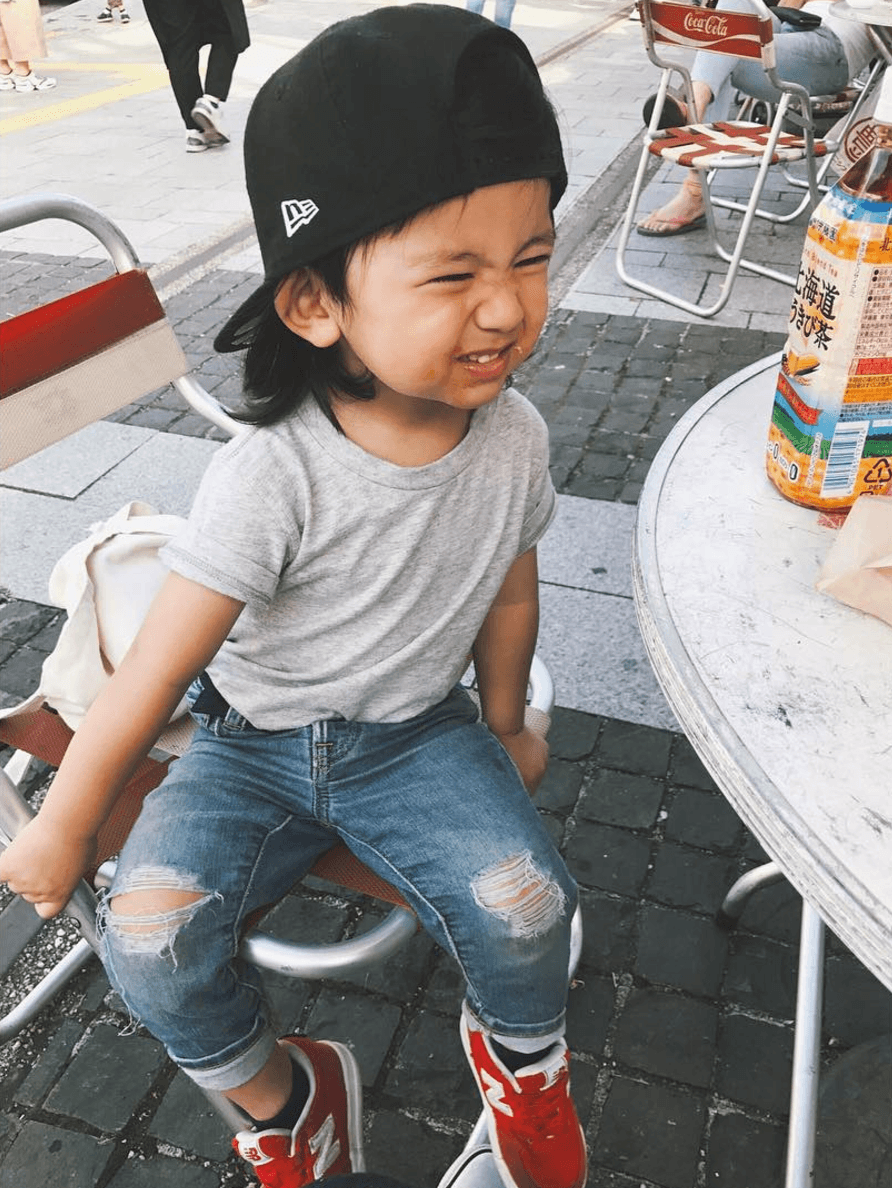 Even at such a young age, Mana has gathered a large fan base.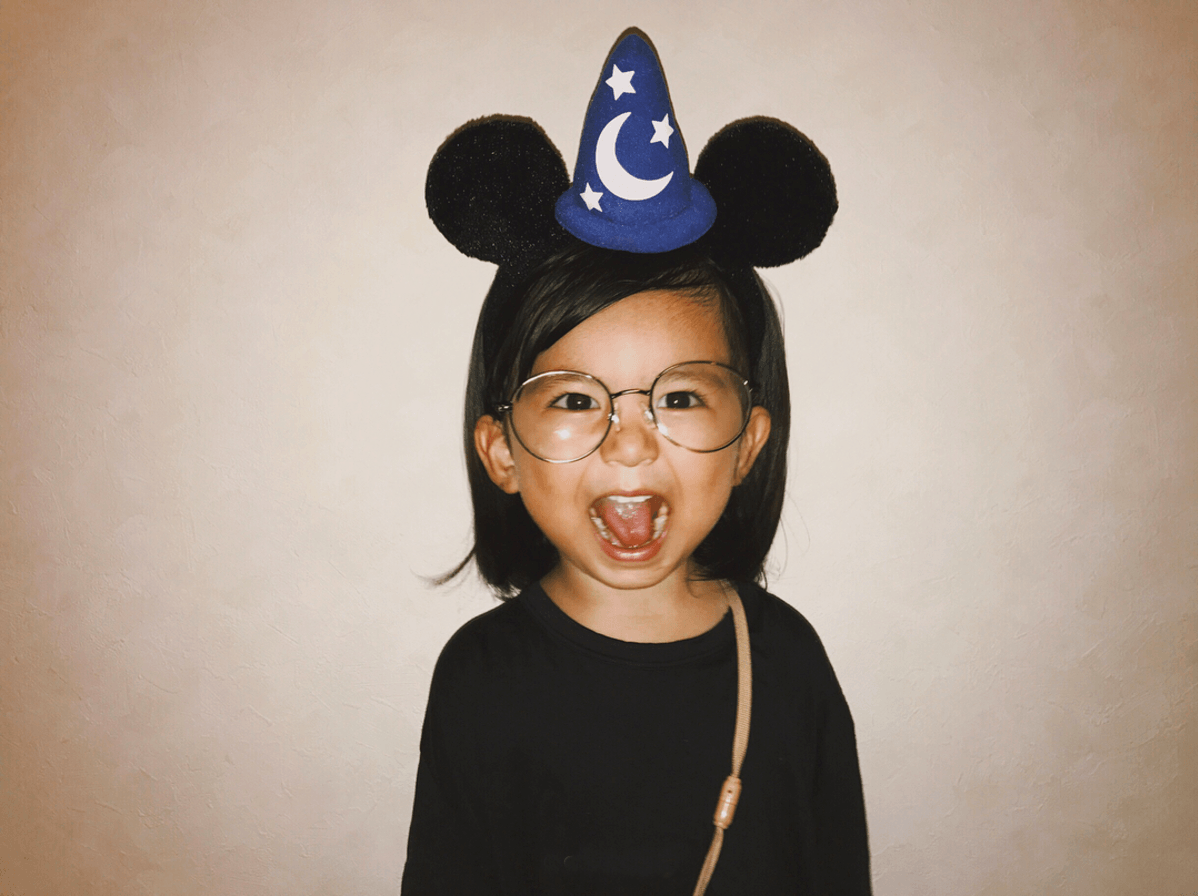 And fans can't wait to watch him grow up!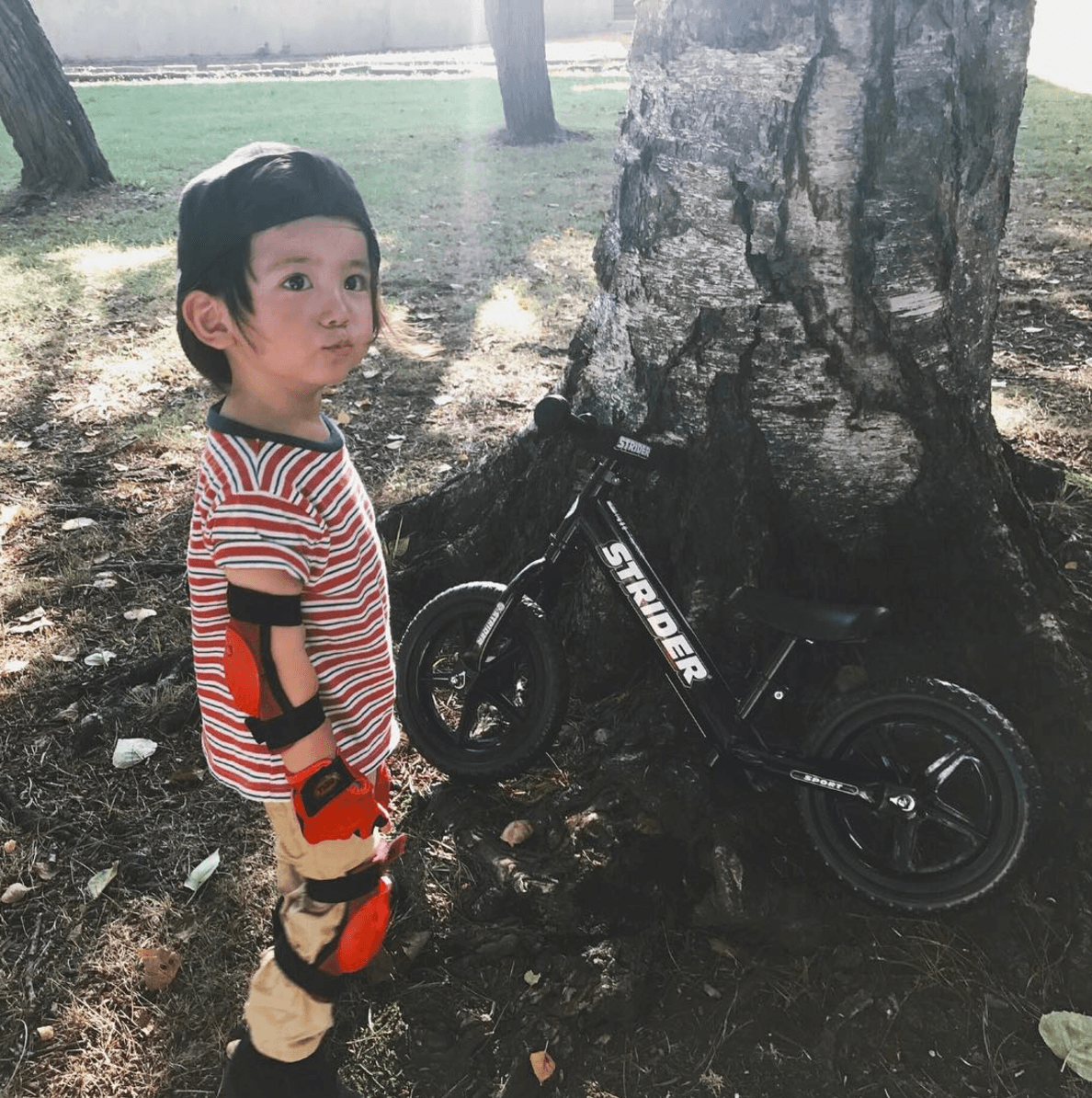 Follow Mana and his everyday adventures through his Instagram!
https://www.instagram.com/p/BYsjm-dAxuq/?taken-by=m.k_pei
Share This Post