Meet Mazzy, The 2-Year-Old Chef Who Is Teaching YouTube How To Cook
You might think she's a bit young to be teaching anyone how to cook, but this 2-year-old YouTube sensation already has 11 videos that will have you running to the kitchen.
Definitely one of the youngest budding YouTube stars out there, Mazzy is an adorable 2-year-old girl who has been making a name for herself on the site by showcasing her impressive cooking skills. Her YouTube channel, The Mazzy Show, features 3-5 minute clips of the tiny chef preparing various dishes with the help and guidance of her parents.
The young cook debuted on Youtube in February when she showed everyone how to make the best home-made pizza.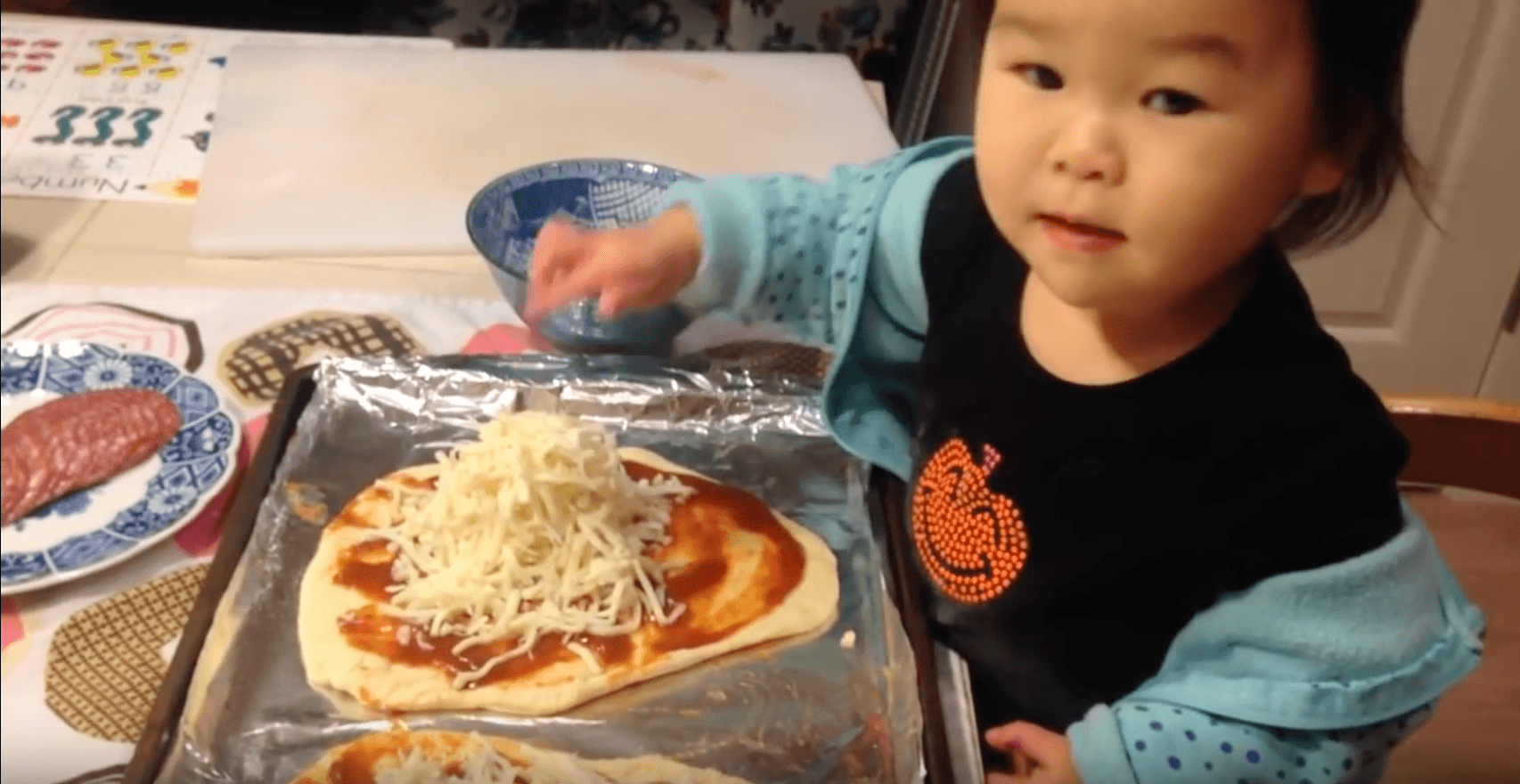 Since then, with the help of her parents and grandparents, Mazzy has made several more delicious-looking dishes such as gyoza, mochi, nachos, strawberry cupcakes, and even the traditional Thai dessert klaui buat chi.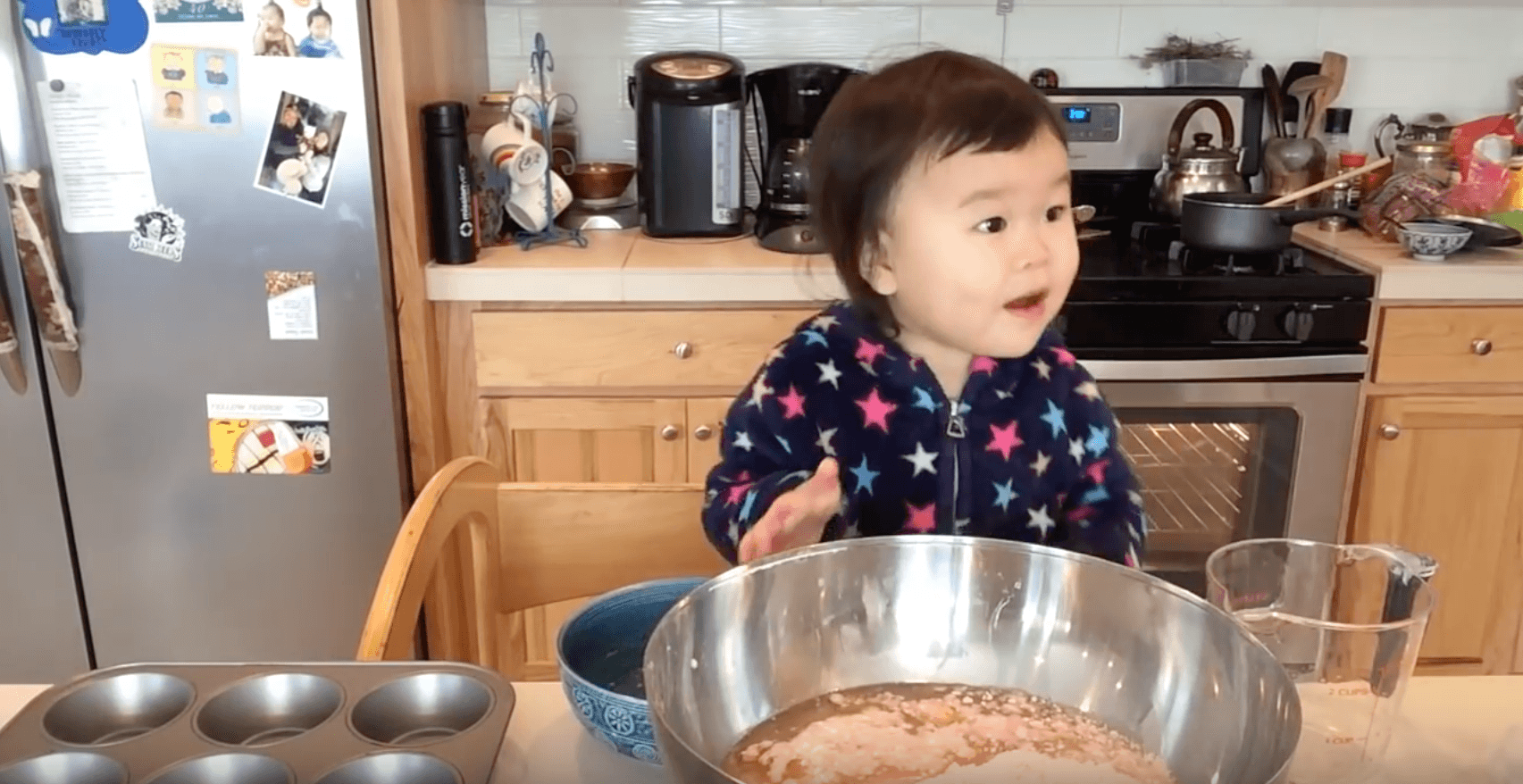 Take a look at Mazzy's first video below:
Share This Post