Meet the 2 visual members of Oh My Girl: YooA and Jiho
Idols are held to quite high standards when it comes to looks, but that's not to say that there is one strict rule when it comes to what is considered beautiful.
For example, Oh My Girl's Yooa and Jiho have often been introduced as the group's "visual" members. However, while the two girls are both quite captivating. they also have completely different auras.
In recent fancafe posts, both Jiho and Yooa posted selfies while wearing red lipstick and light eye makeup. Despite the similarities, however, the two girls looked beautiful in completely ways. While Jiho exuded a mature and elegant feeling, Yooa charmed fans yet again with her signature cute smile.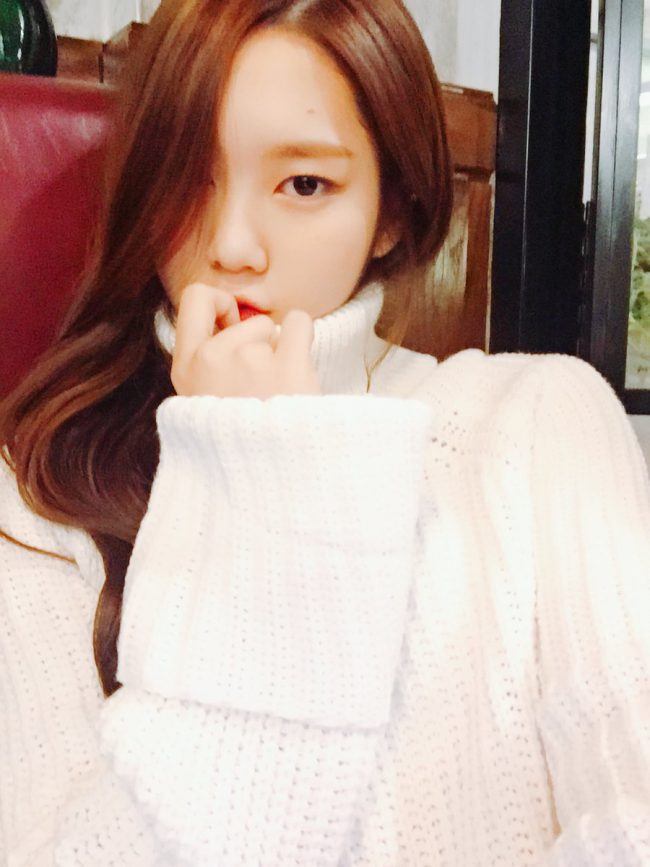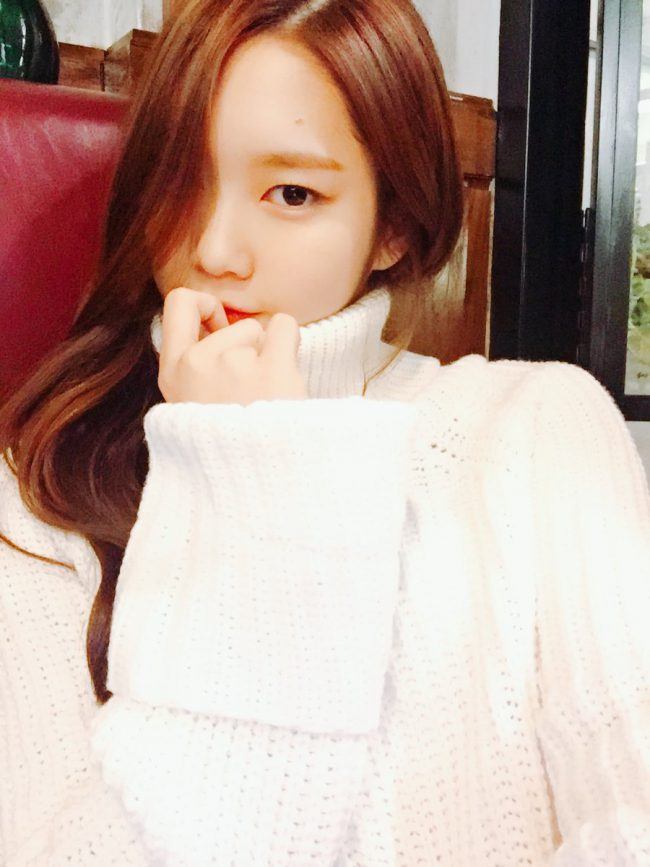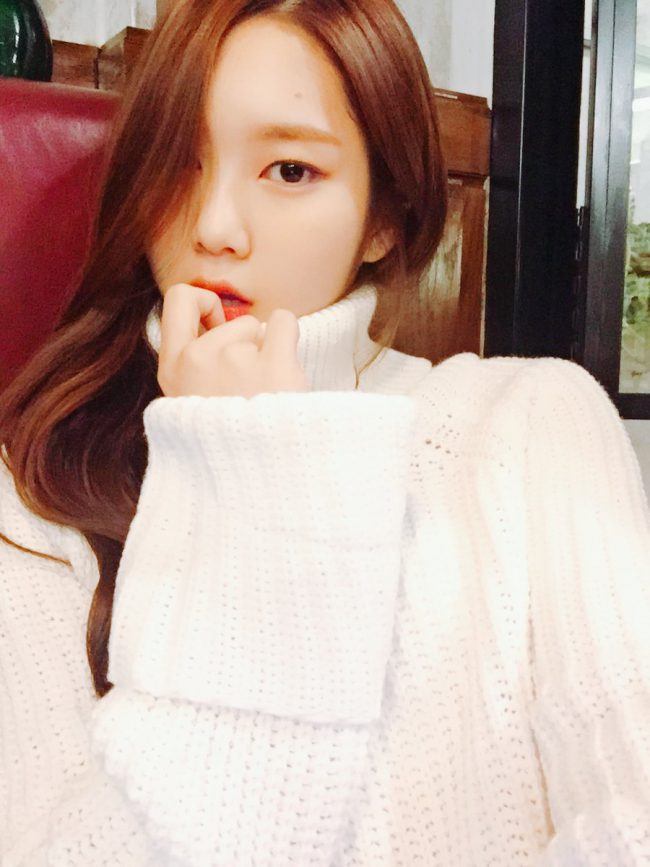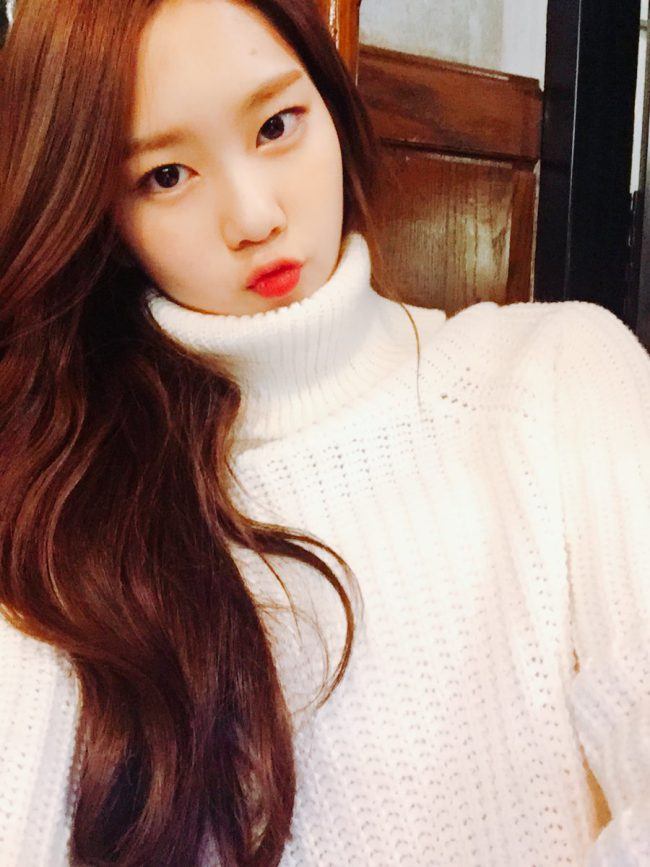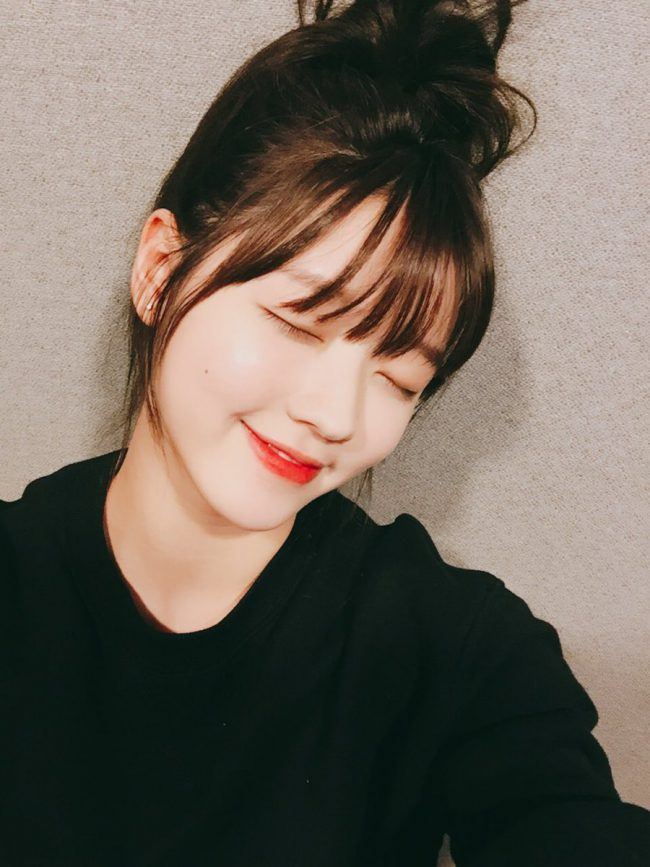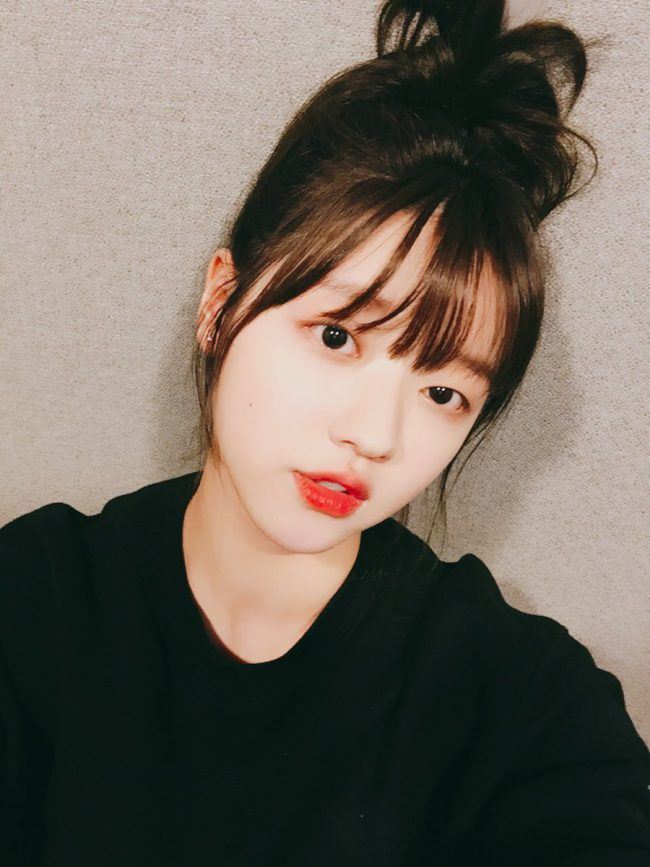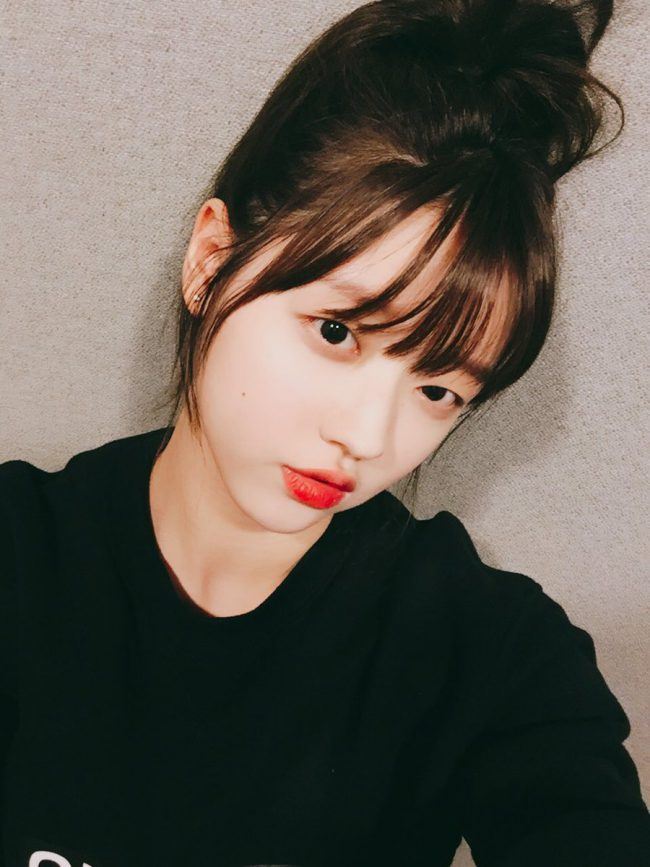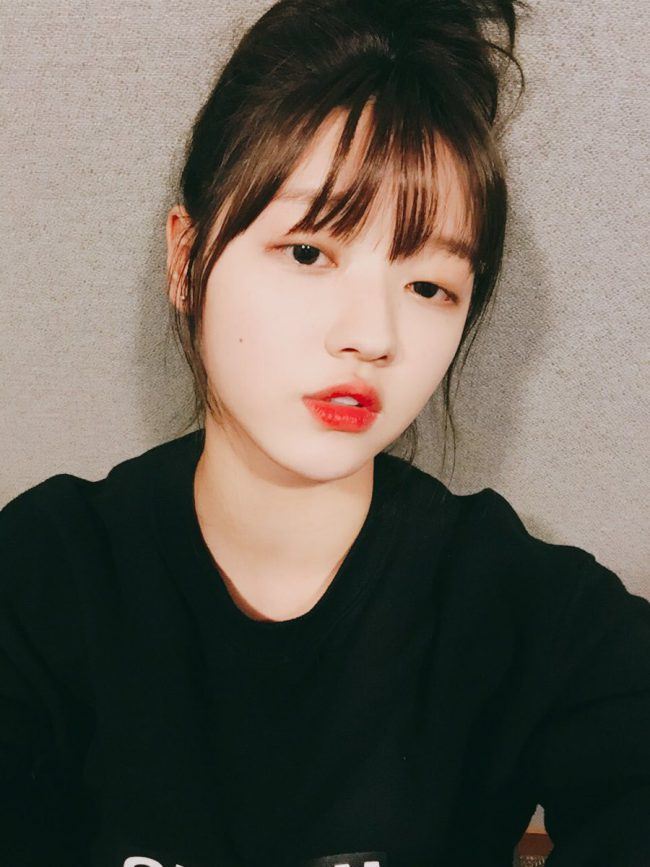 Share This Post