Meet This Gorgeous Korean Model Living in Dubai
This smoldering hot Korean model is getting famous for her unbelievable good looks and her awesome Dubai lifestyle.
This model, known as JESS,  is making waves for her beautiful figure, tan skin, and perfect face.
She is now residing in Dubai. The city's fantastic weather and blossoming opportunity are making it increasingly popular as a vacation destination and work hub for Korean idols. Groups like BTS and actors such as Gong Yoo have been spotted there for work.
JESS is just beginning to gain more and more popularity for her incredible body and amazing facial features. She has seen great success within Chinese and Arabian markets as a model and is becoming more and more well known.
Check out more of her photos below.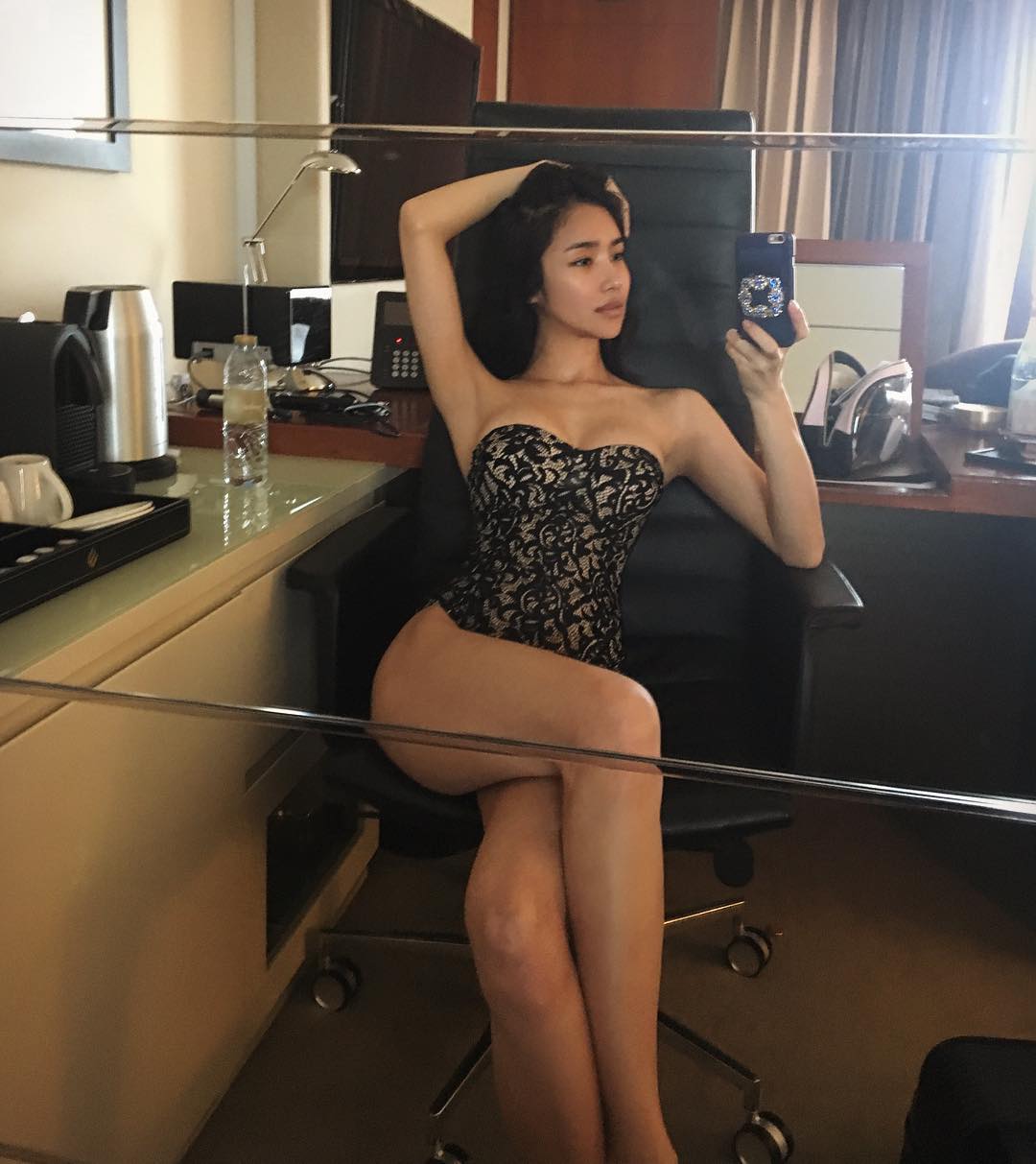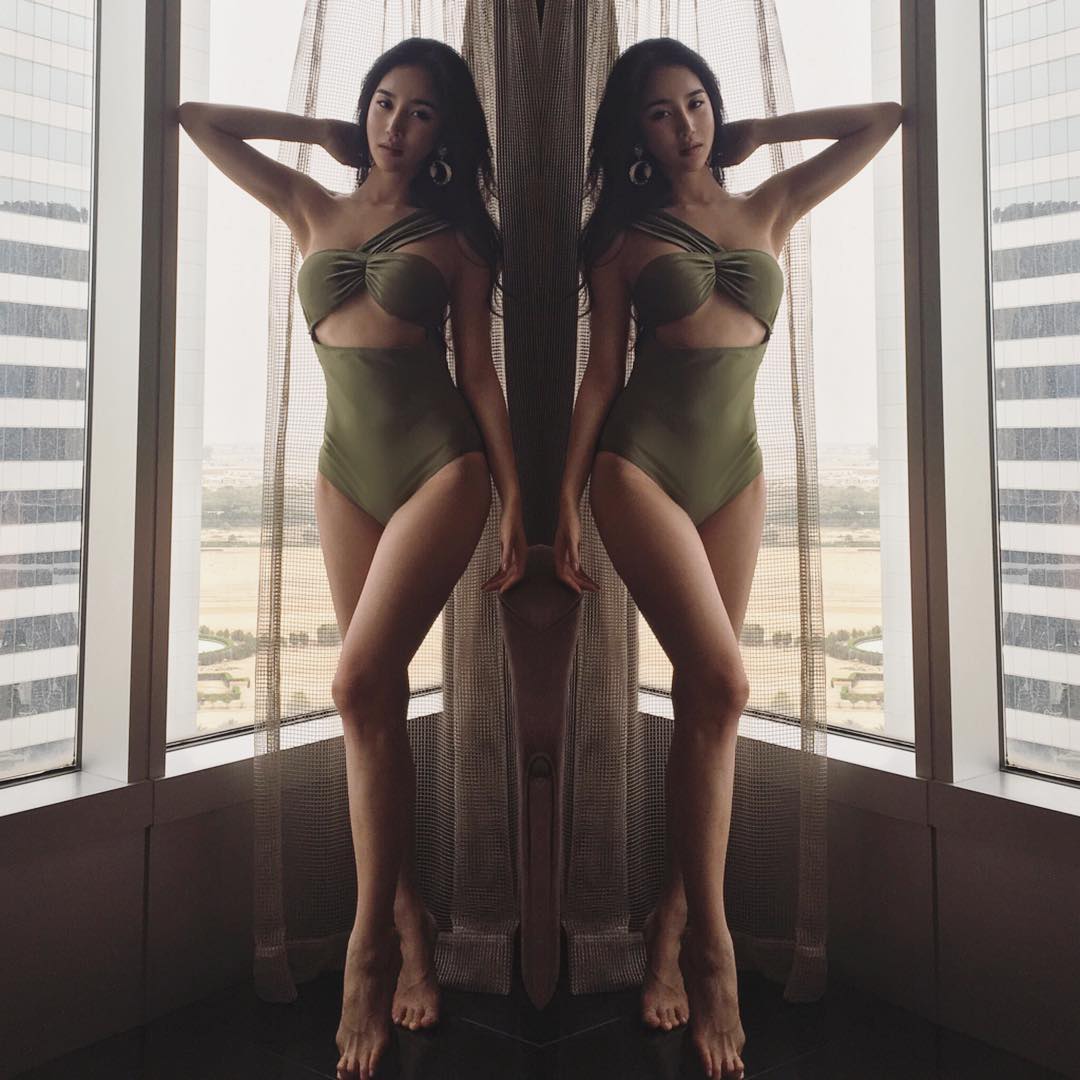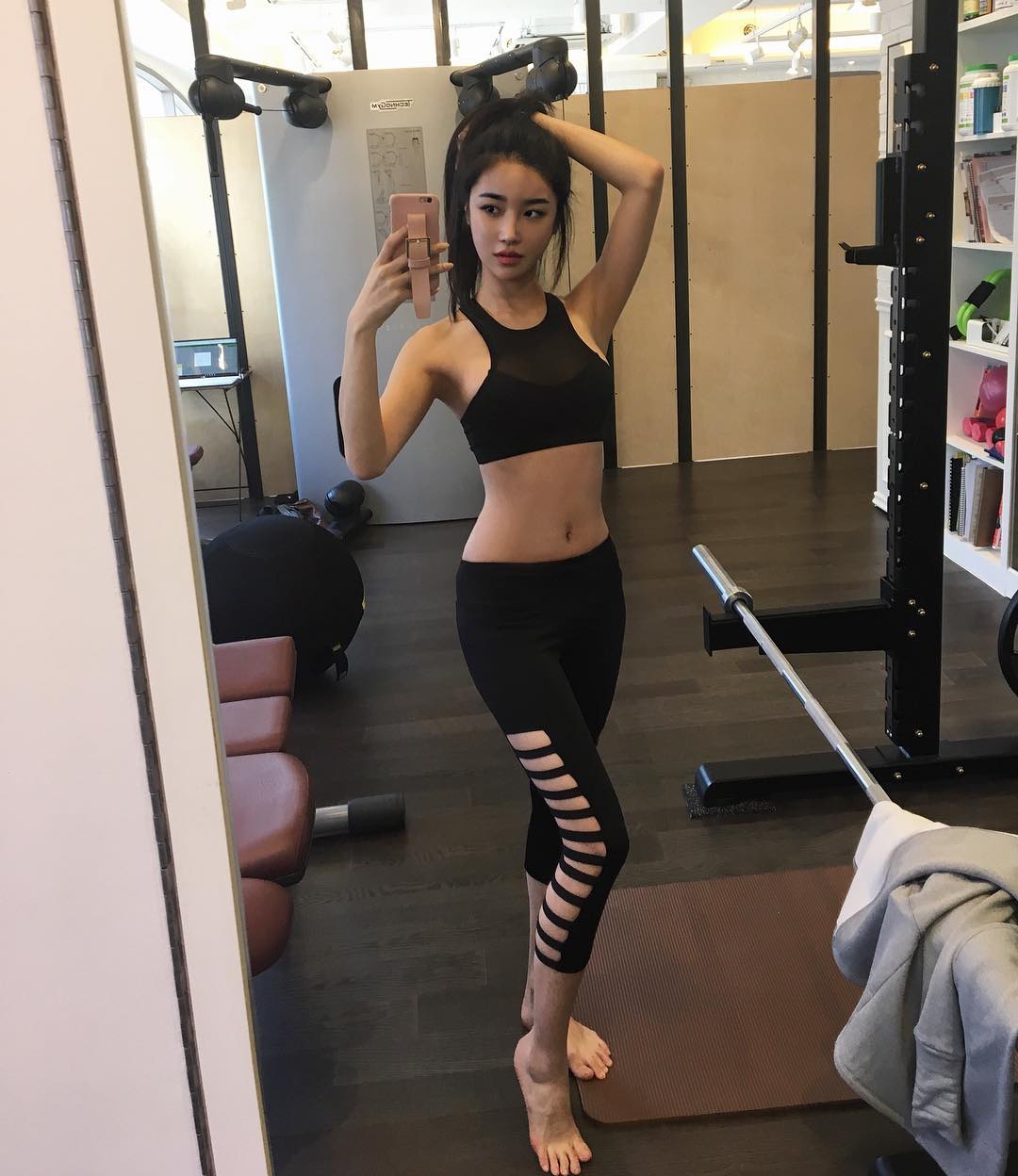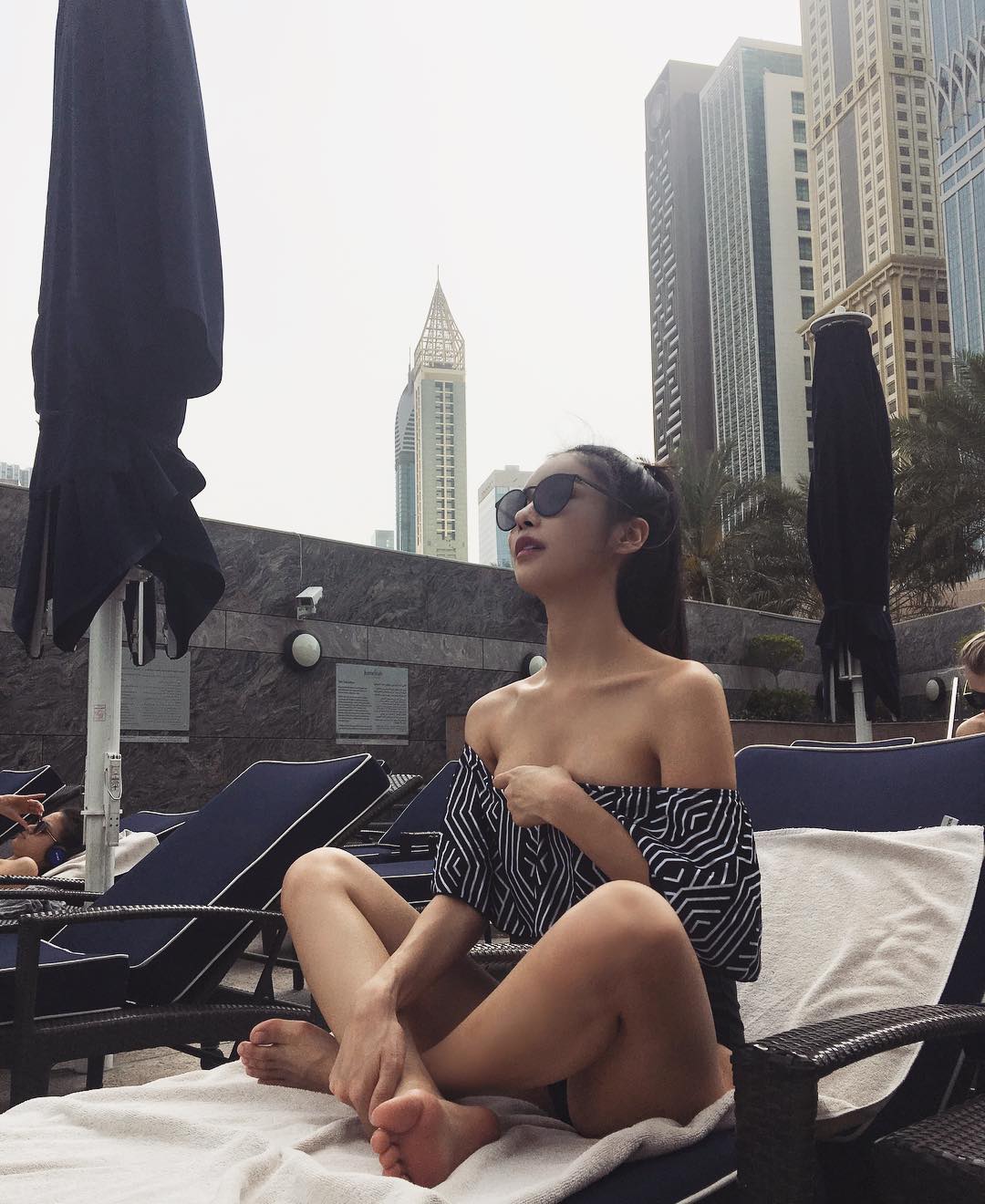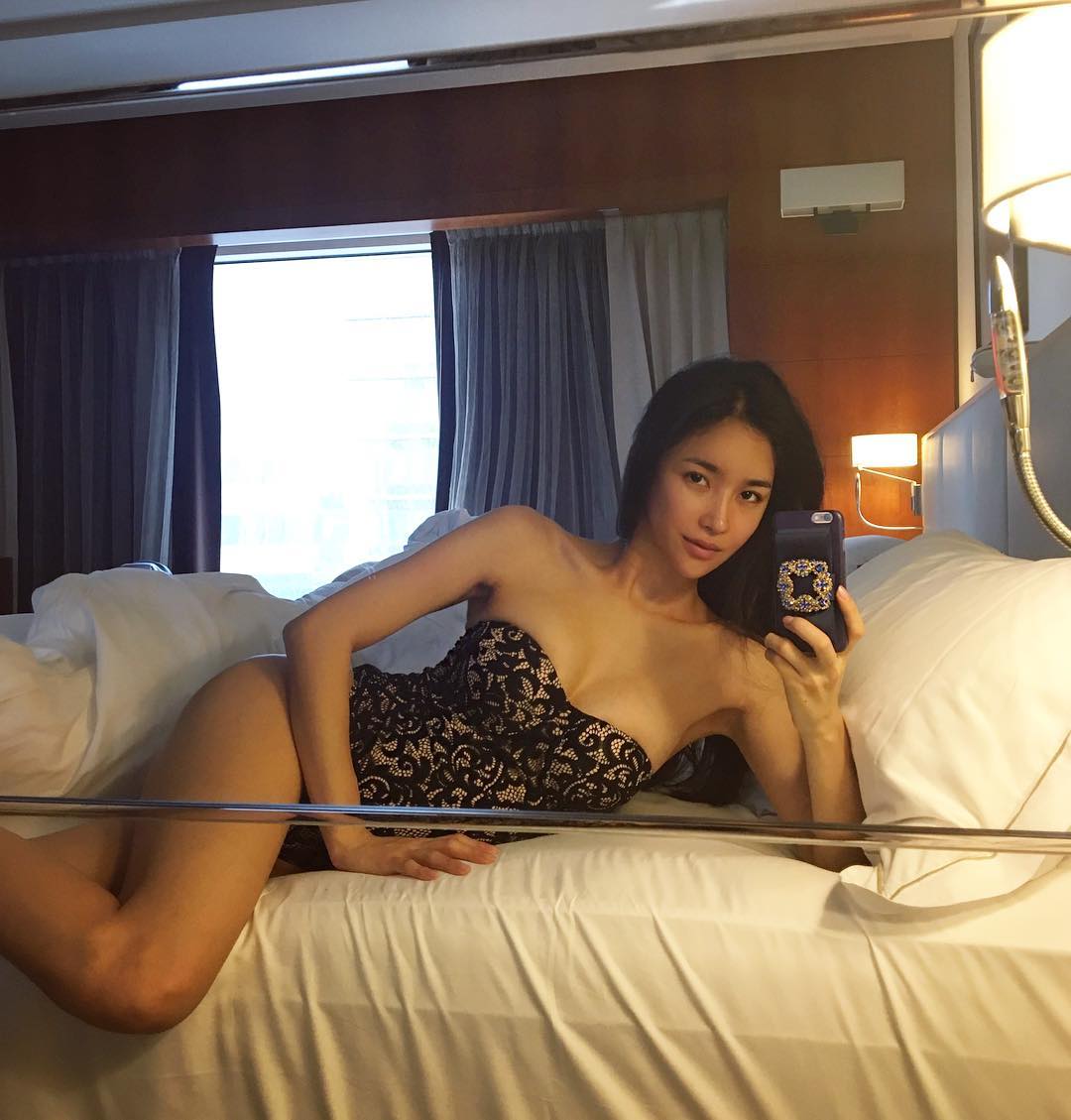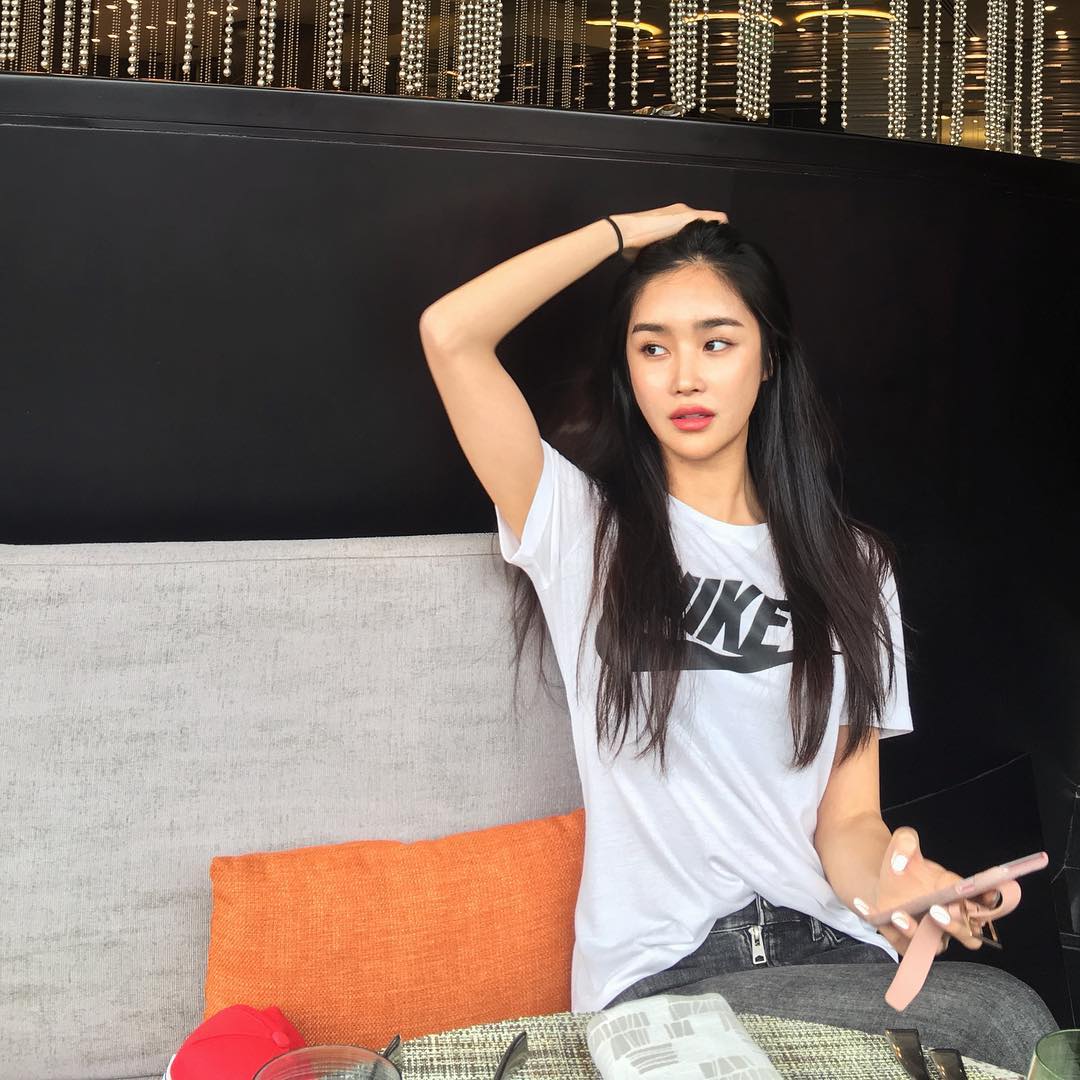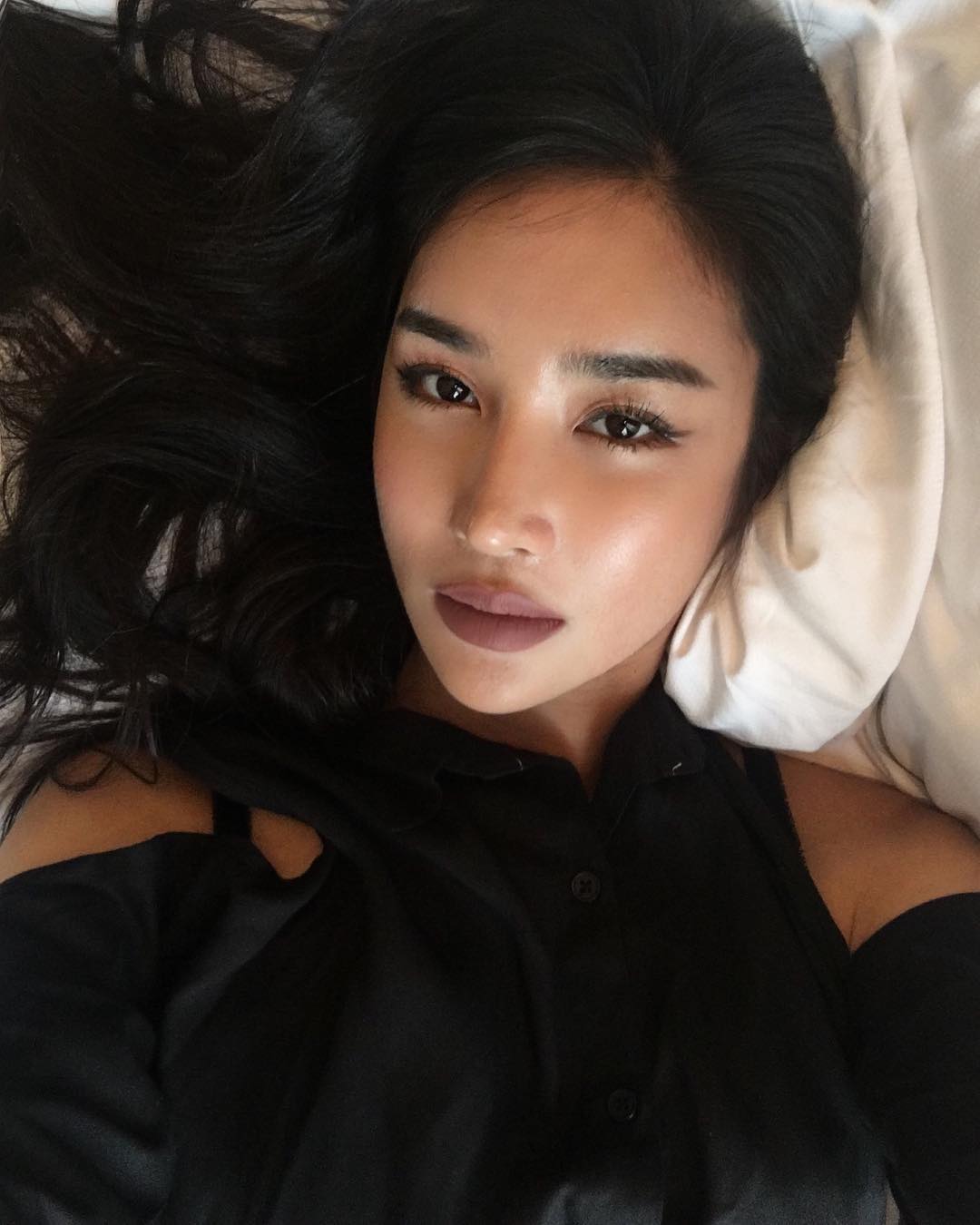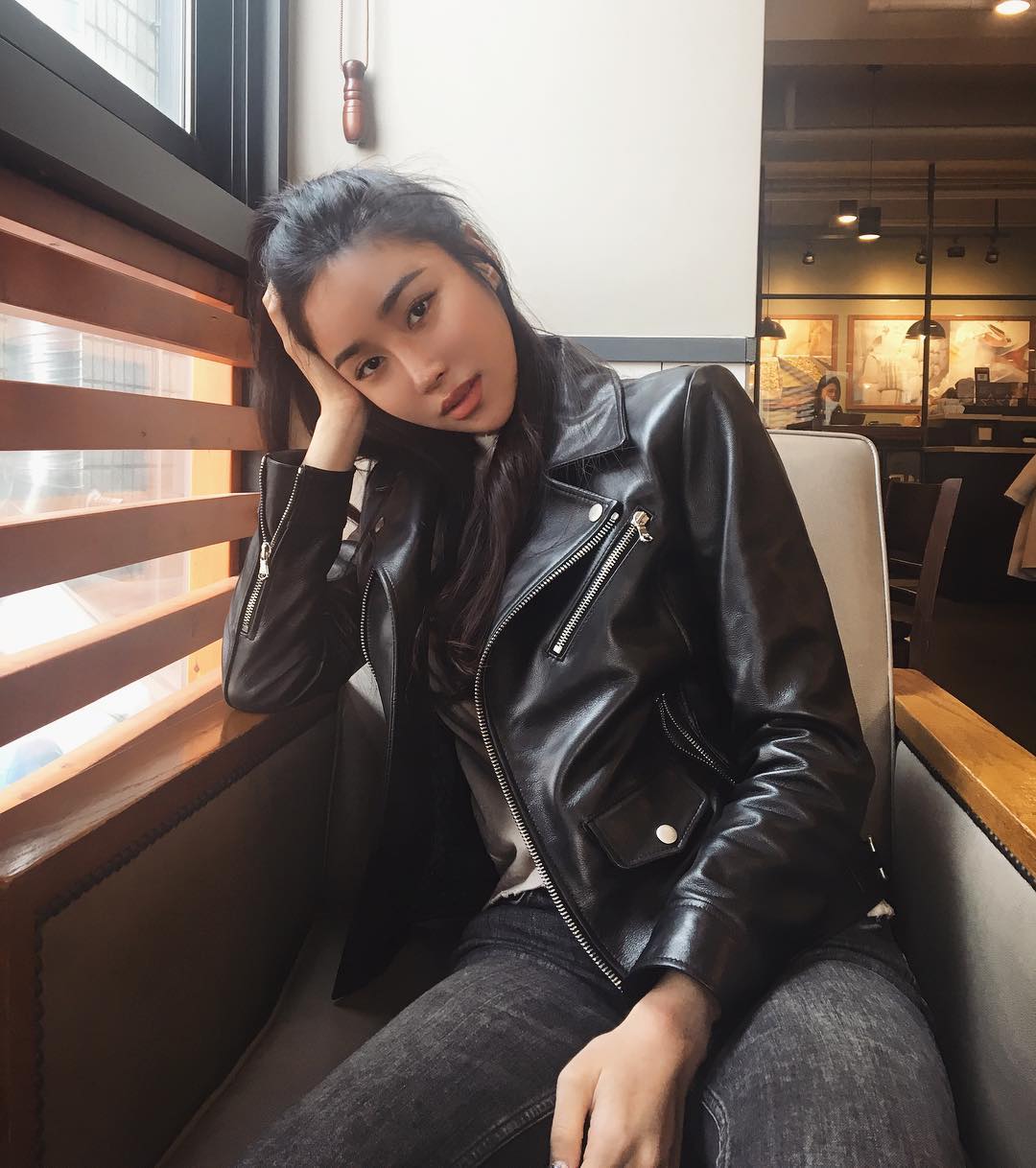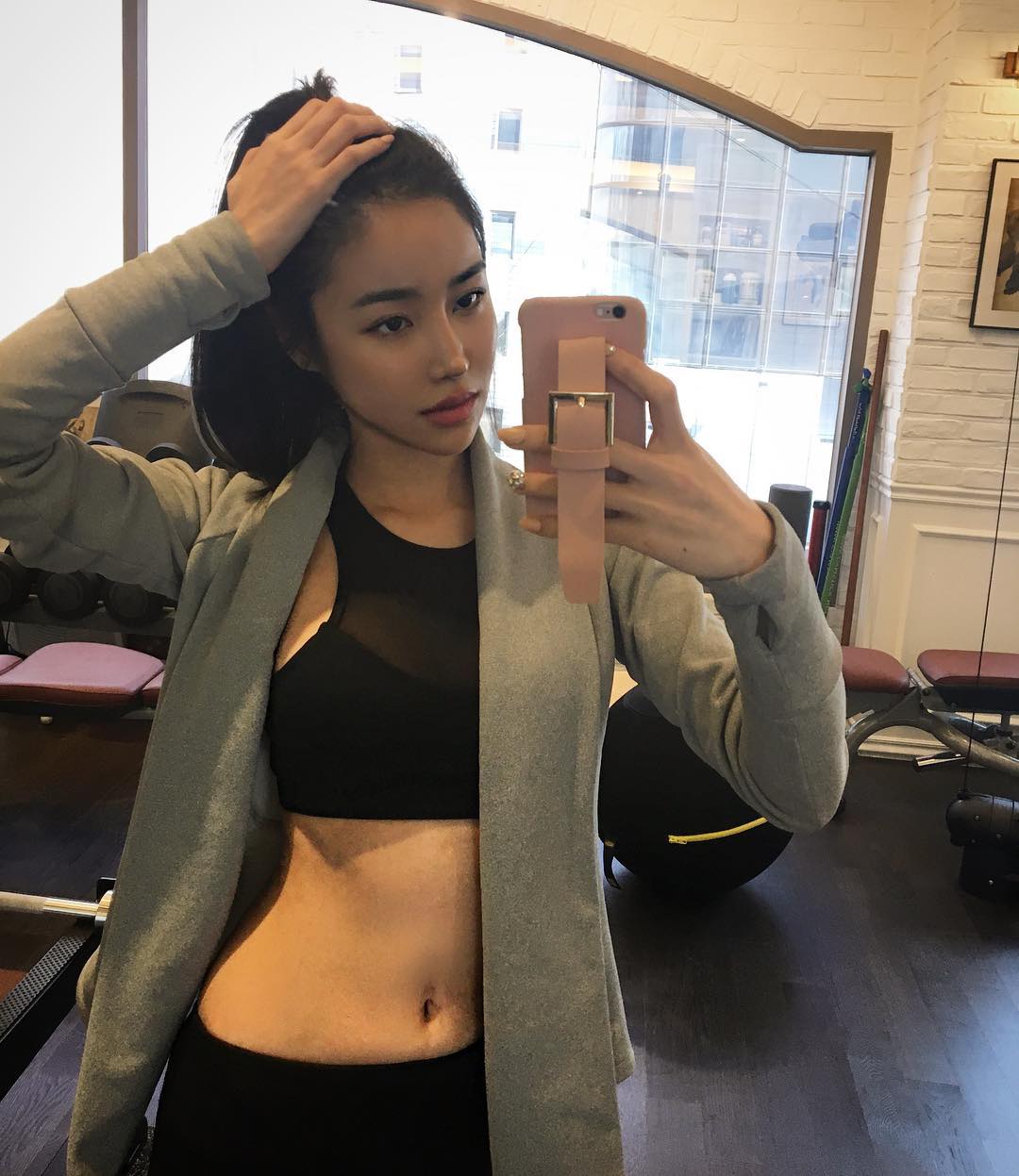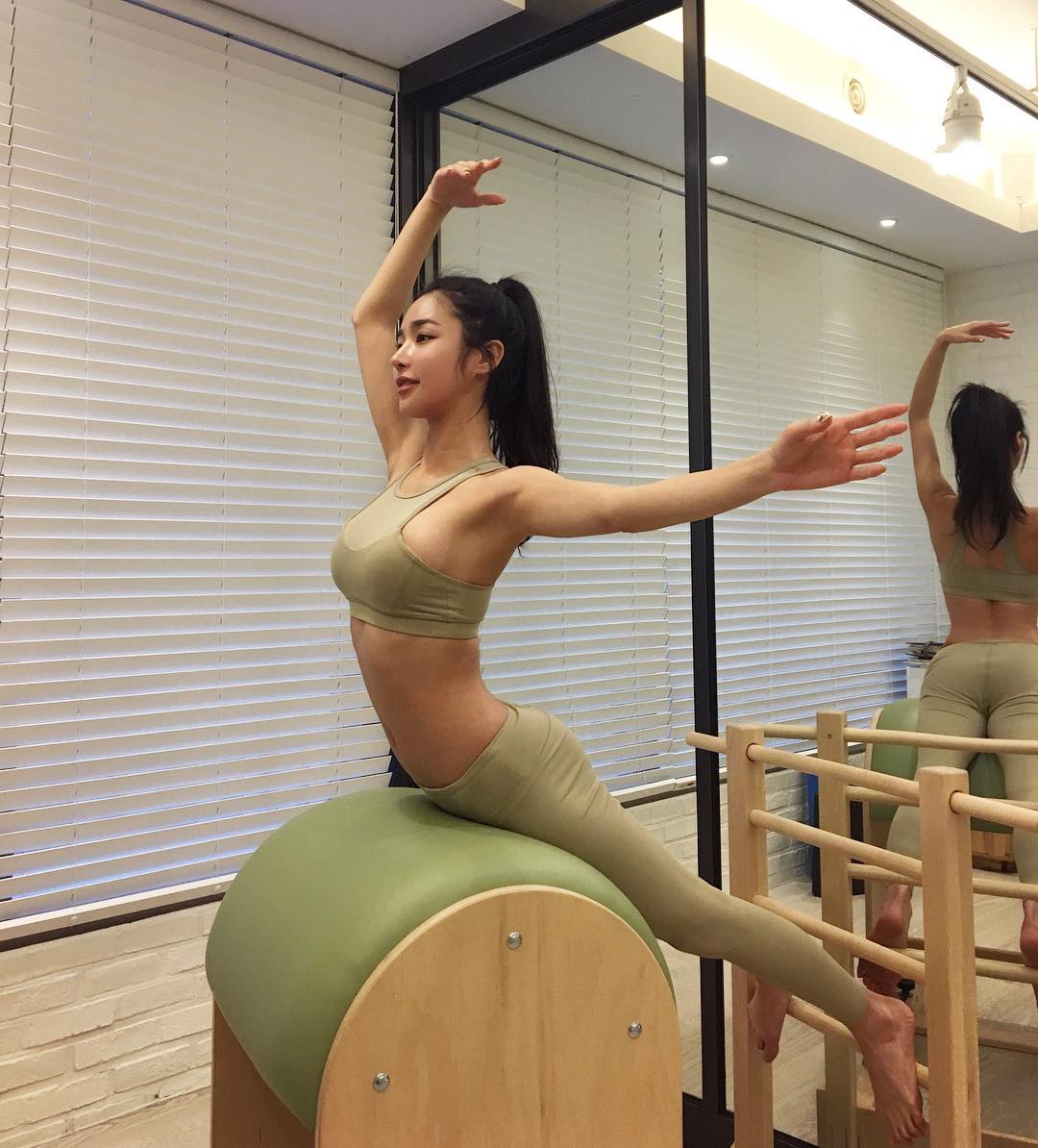 Share This Post