Men Go Crazy Over Seungah's Body In Lingerie Photoshoot
Seung Ah was recently picked as the brand's head model for lingerie brand "Bodyguard" and through a photo shoot with the brand, Seung Ah showed off her perfect body.
The photoshoot that was carried out for Seung Ah perfectly showed off her body. The concept of the shoot was the accentuate her body but at the same time make viewers see her innocent side as well.
This campaign will be running for spring and Seung Ah effortlessly gave off the right vibes the brand was looking for.
It is a lingerie brand so doing these poses could've been daunting but Seung Ah smiled innocently while doing these sexy poses.
Seung Ah has been known to have a body all girls crave for in the past.
Check out the images from the photoshoot below.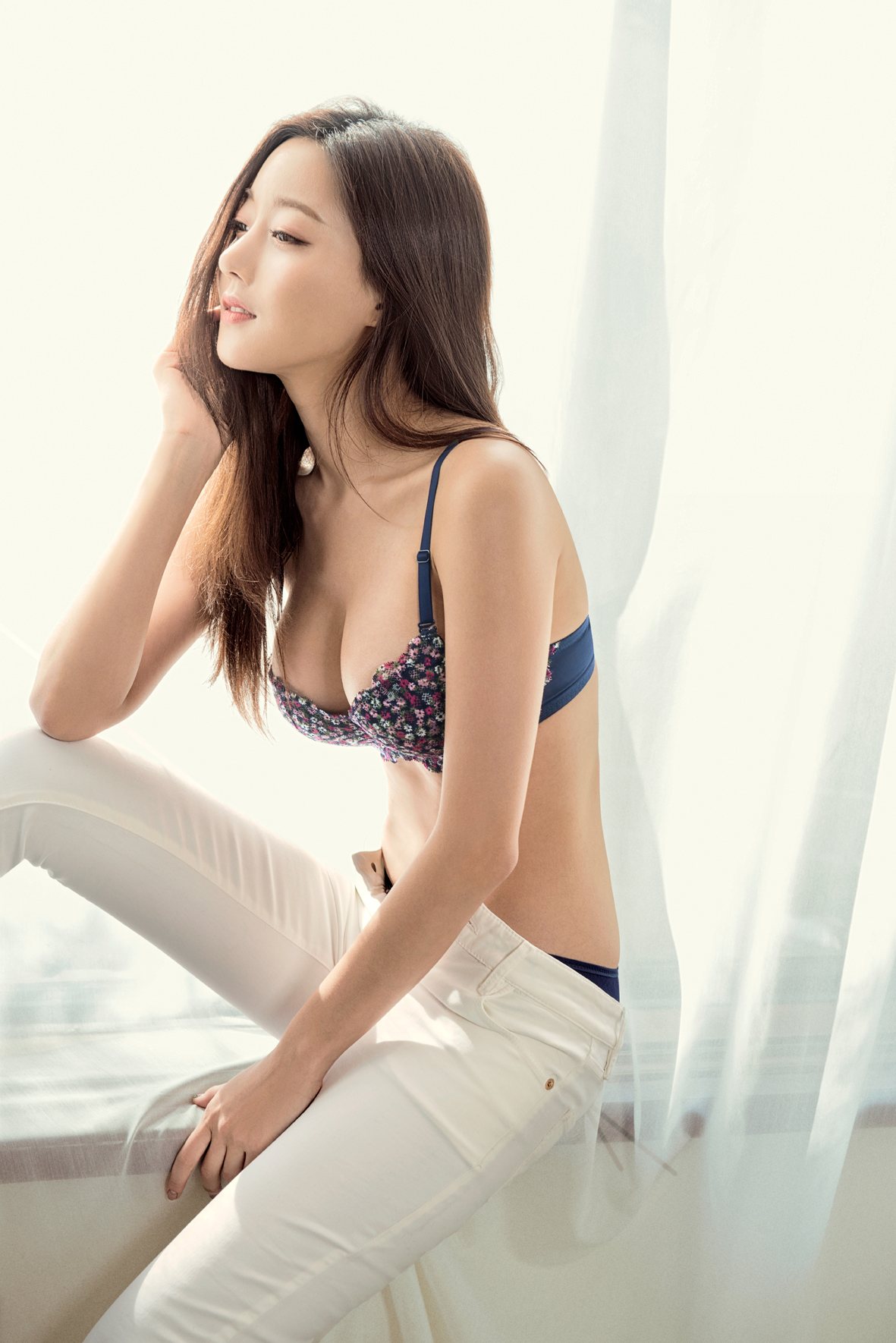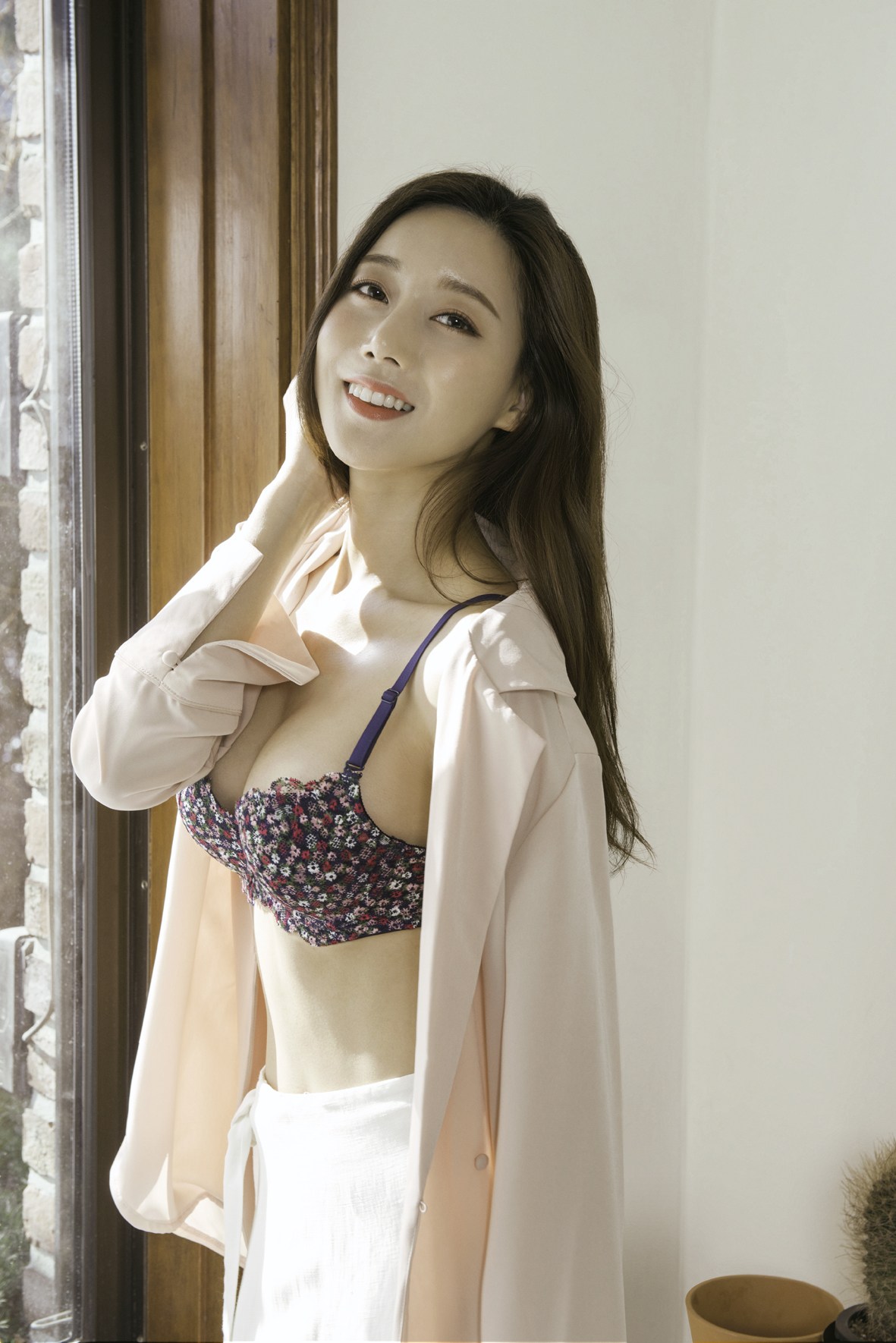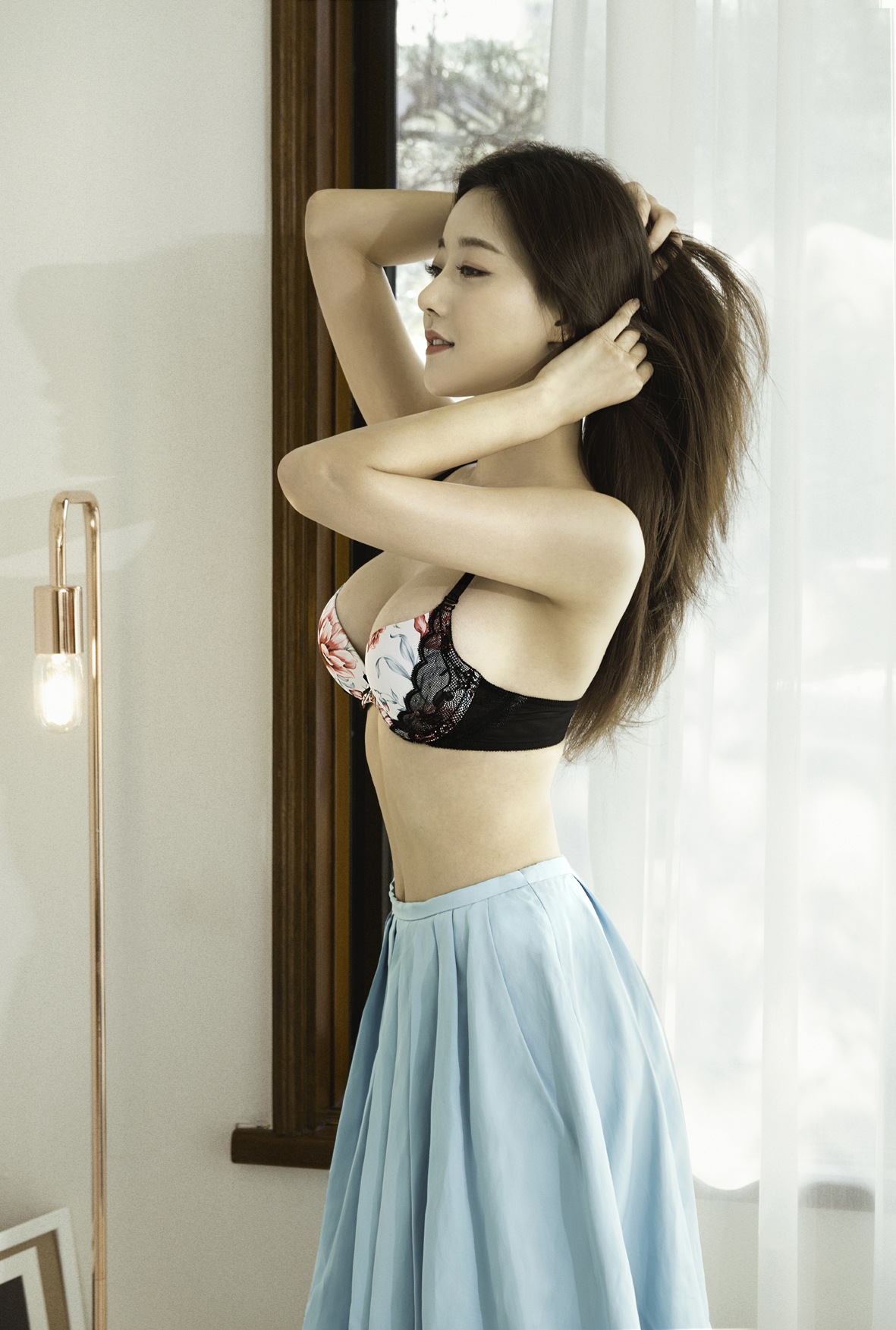 Share This Post