MONSTA X Minhyuk Transforms Into A Sexy Dracula
Though Halloween has long-since passed, this Dracula-themed look that MONSTA X's Minhyuk was spotted in would have fit right in!
Monsta X's Minhyuk has always had a unique taste in fashion, and he certainly proved that to be true when he stepped out in this interesting trench coat last month.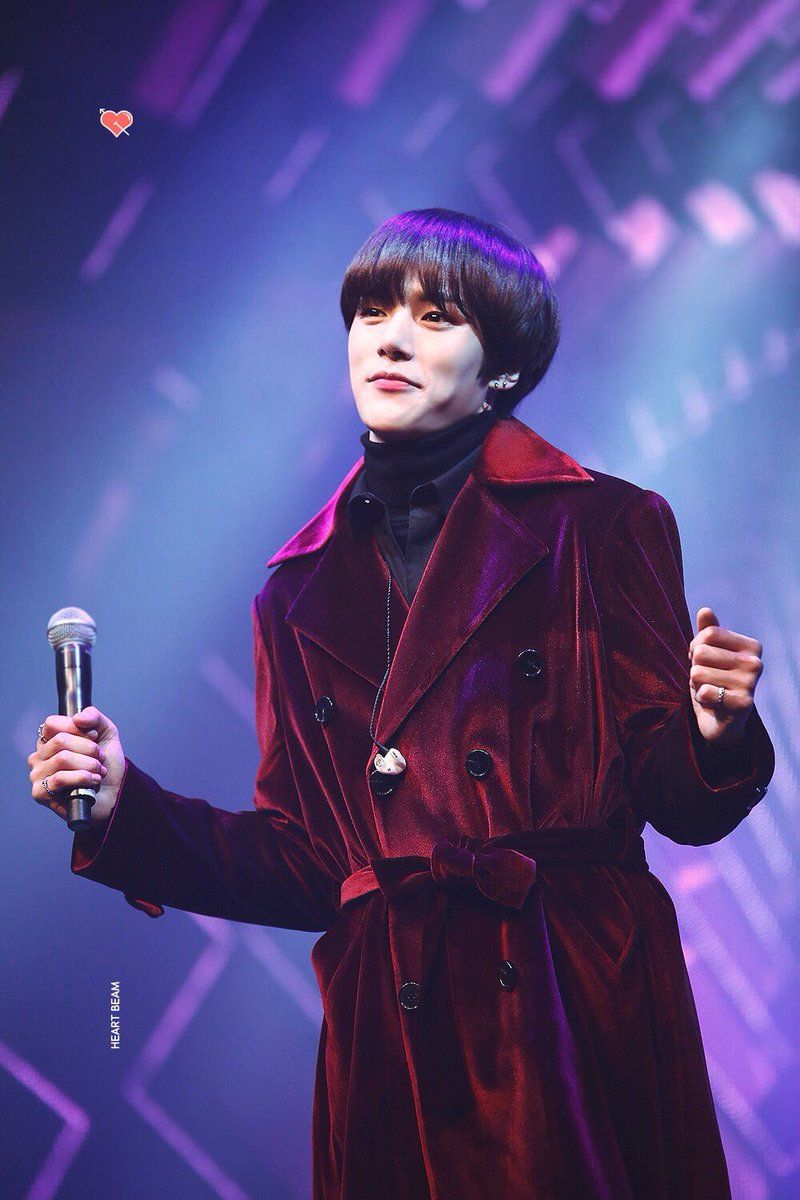 Whilst many idols have been rocking a trench coat in the cold winter, this handsome idol took it a step further with this one.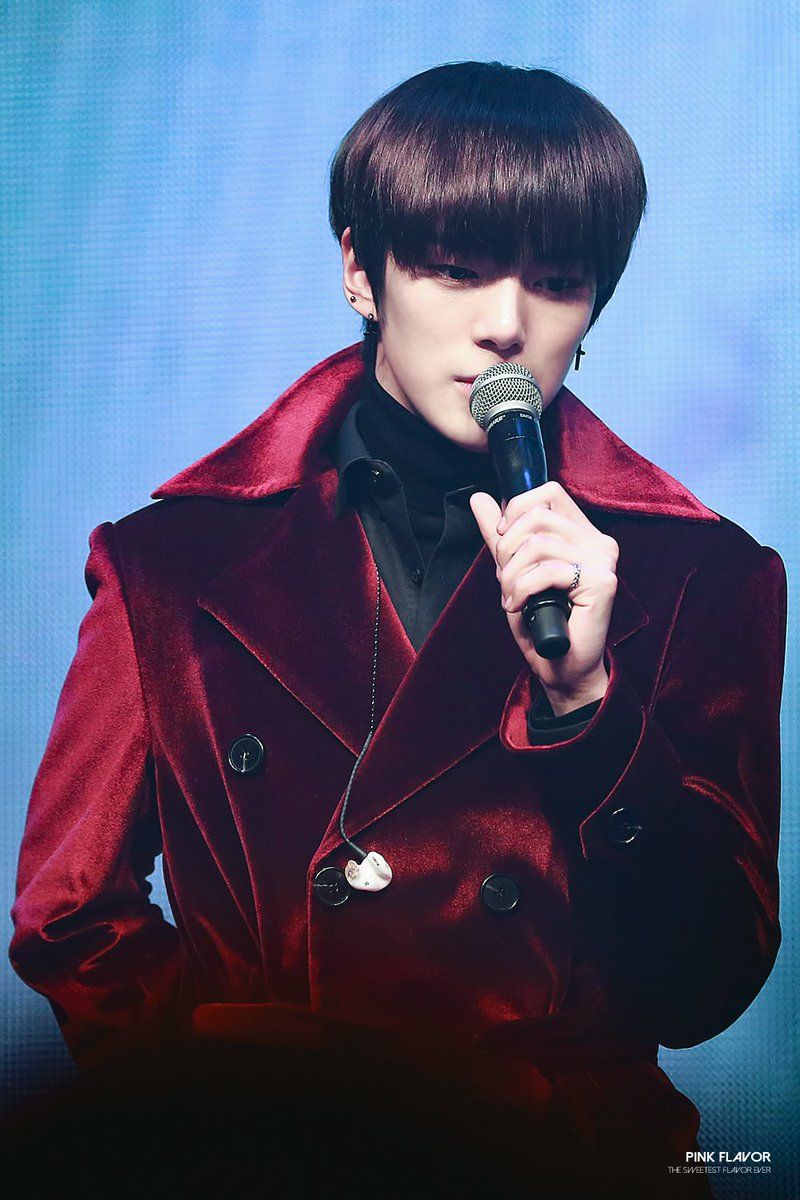 Long in length, in a burgundy shade and made of a velvet material, Minhyuk has been drawing comparisons to Dracula!
Check out the photos below of his look!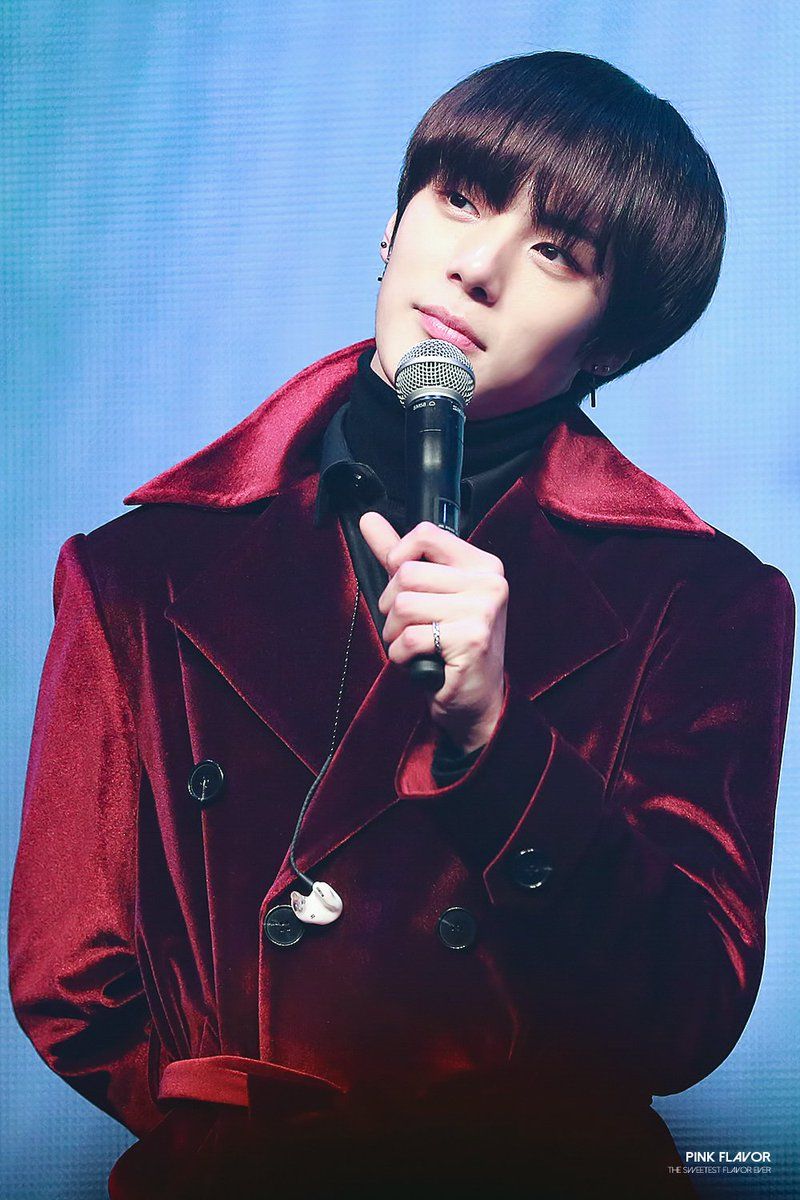 Teamed with a black turtleneck and shirt to match his buttons, Minhyuk kept his fashionable coat tied at the waist during his performance.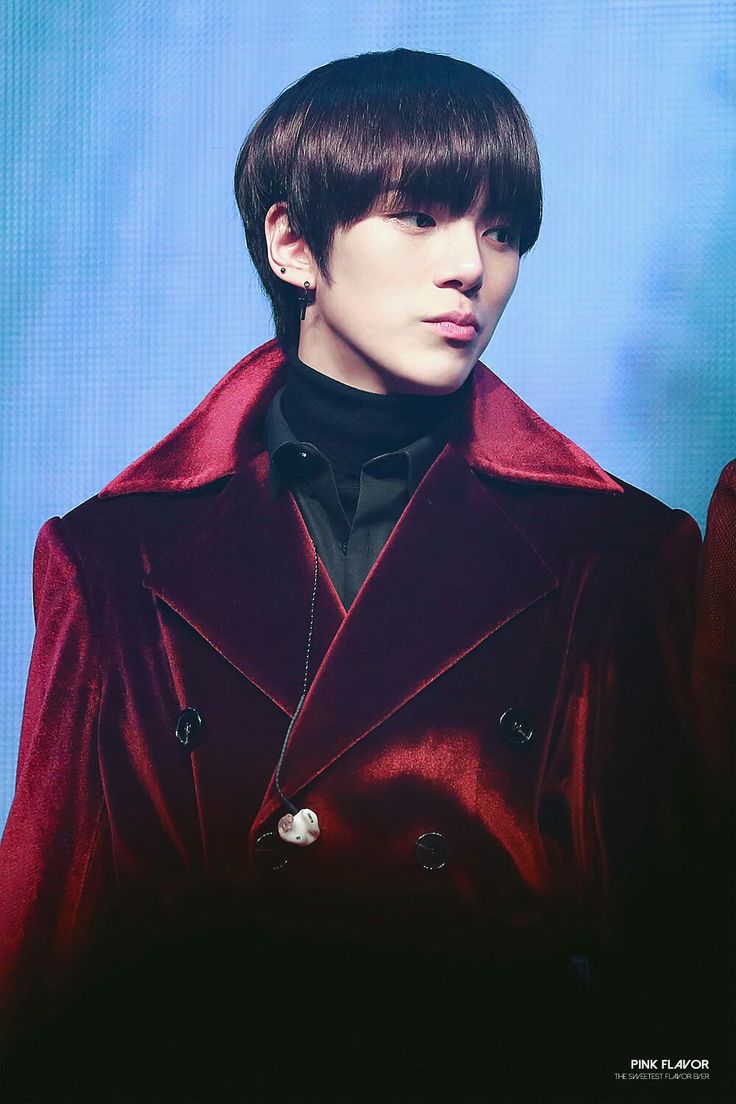 He matched the look with a pair of cross earrings – a perfect fit for his outfit!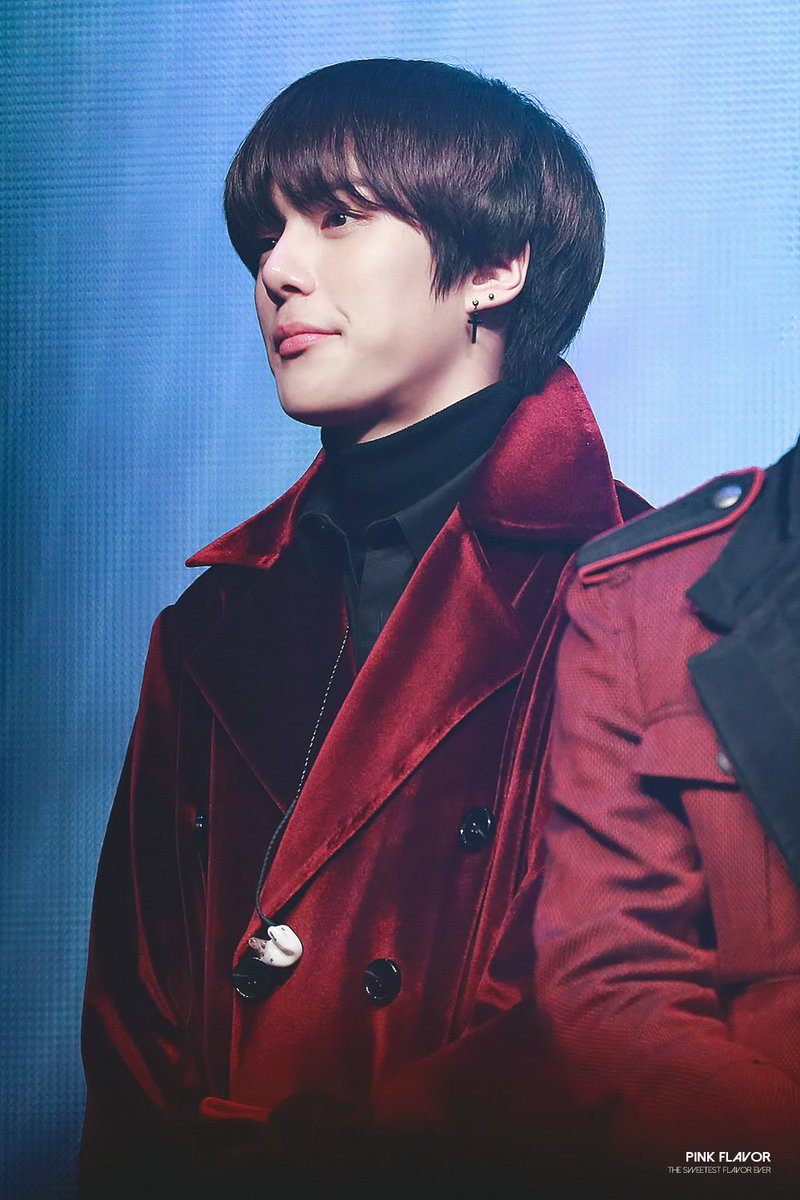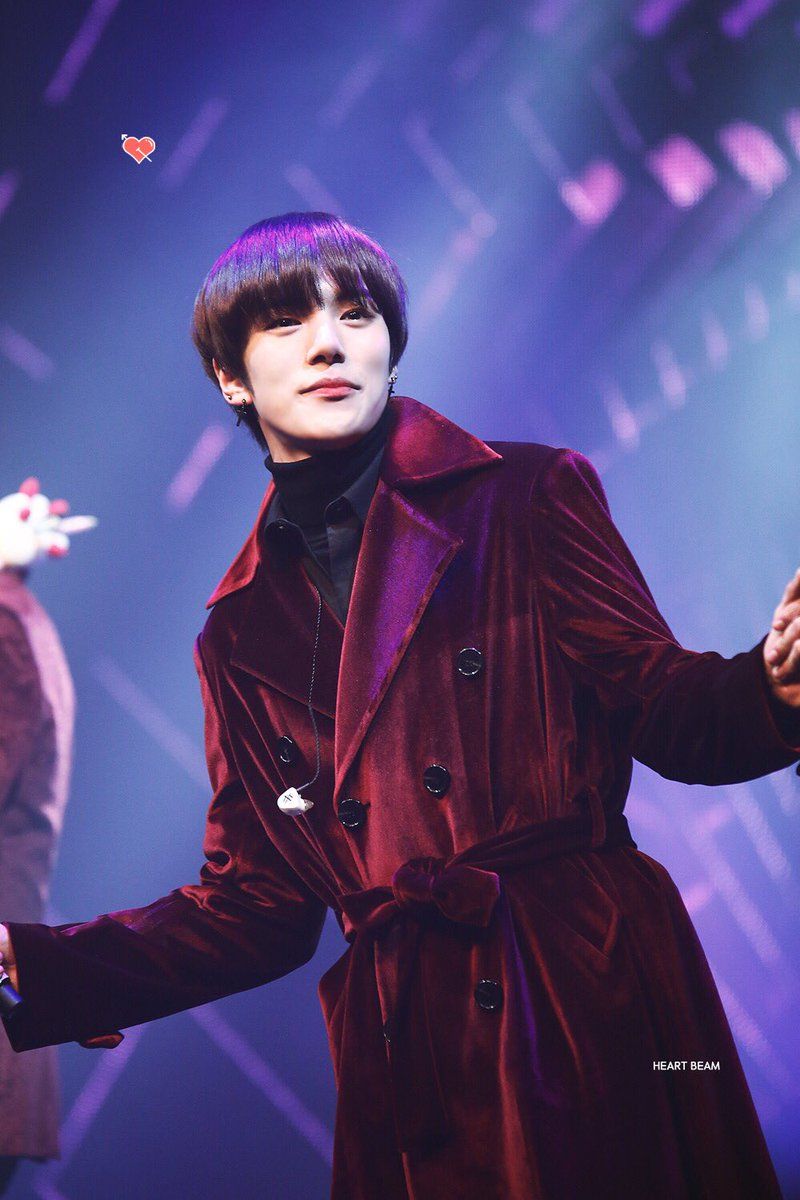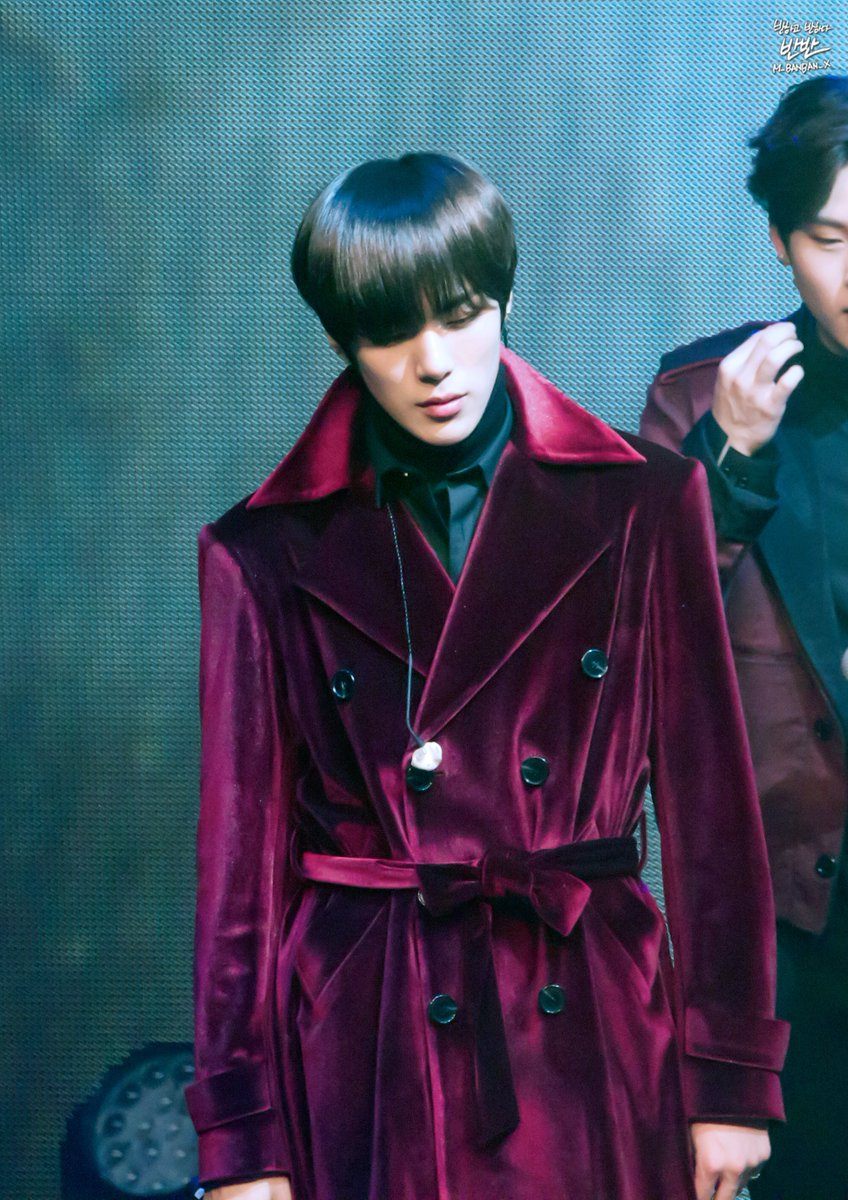 What do you think, are you a fan of the trench coat?
Share This Post