This Is How Much G-Dragons Outfit At 2016 SBS Gayo Daejun Cost
G-Dragon performed the song ₩1 Million Won during SBS' Gayo Daejun, but his outfit was way worth more than 1 million won.
Notorious for his costly sense of fashion G-Dragon made a fashion statement by sporting an unbelievably expensive outfit for his collaboration performance with CL, BewhY, and Okasian. The costs of almost every single clothing item were revealed and netizens were shocked by the true prices of each item.
The cap that the singer sported was worth 220,000 won from his own clothing line, PeaceMinusOne.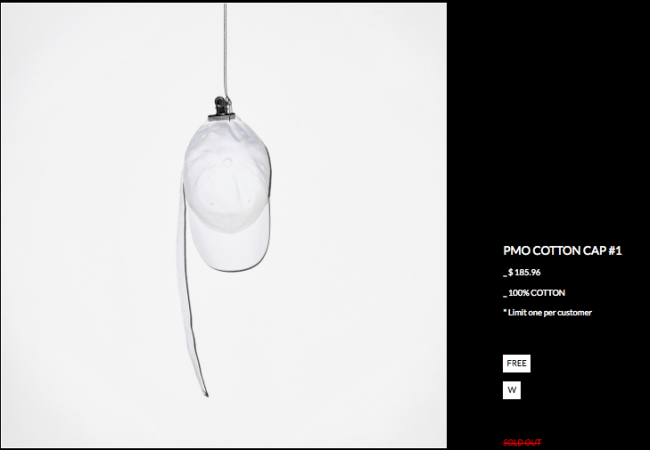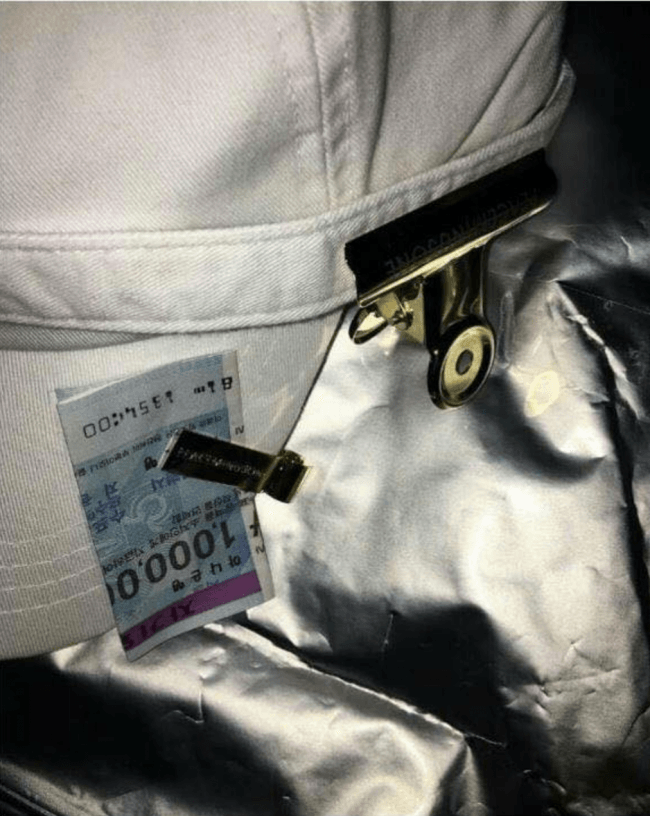 The clip, which he used to clip a 1 million won cheque onto his cap was also from his own brand and costs 30,000 Won.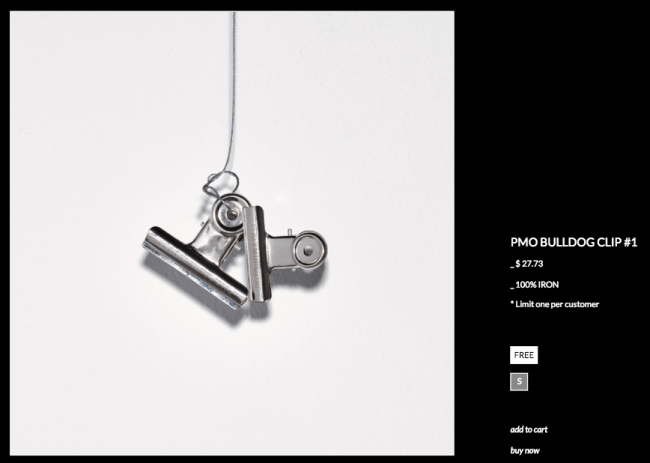 The earrings and golden velvet hoodie and trousers he wore are also supposedly from his own clothing line, although the prices have are yet to be determined.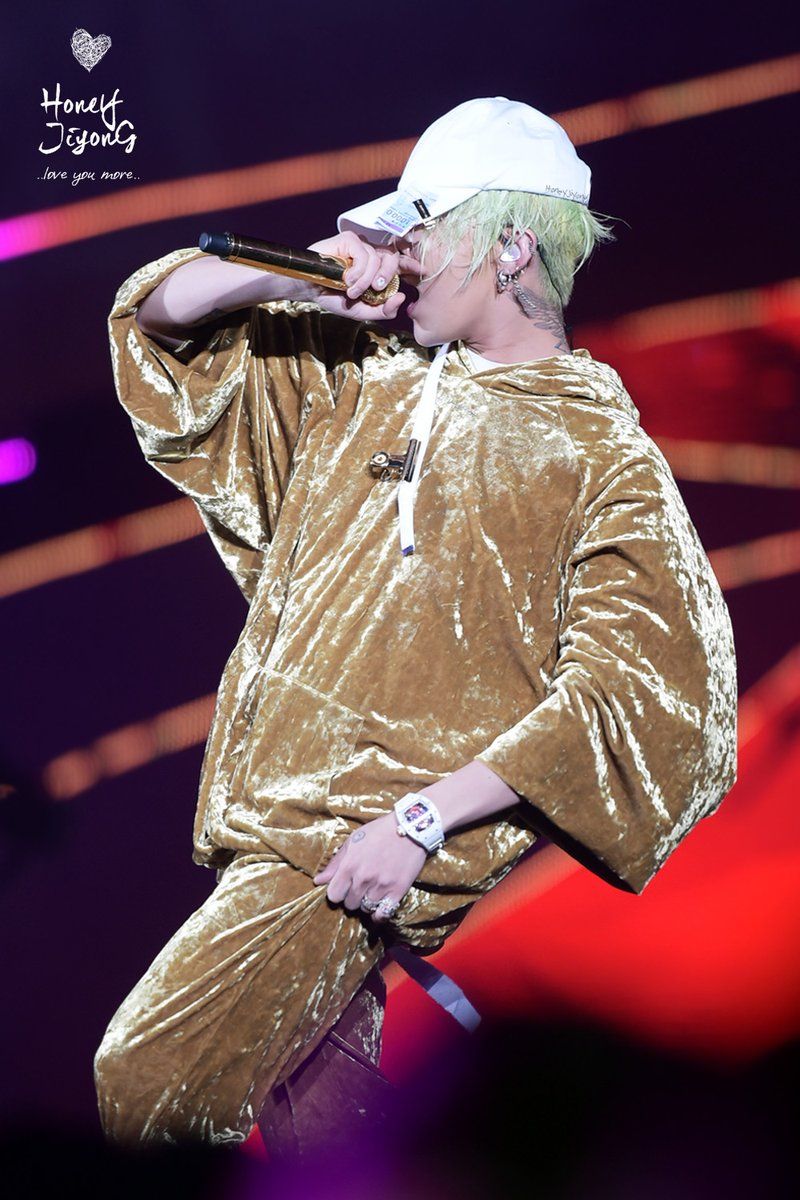 His watch was the most expensive item from the brand, Richard Mille, and sources state that it costs approximately 590,000,000 won. The most similar watch on the official site was the "Bubba Watson" which came to around 1/5th of the price according to sources meaning that GD's watch could very well be a limited edition piece.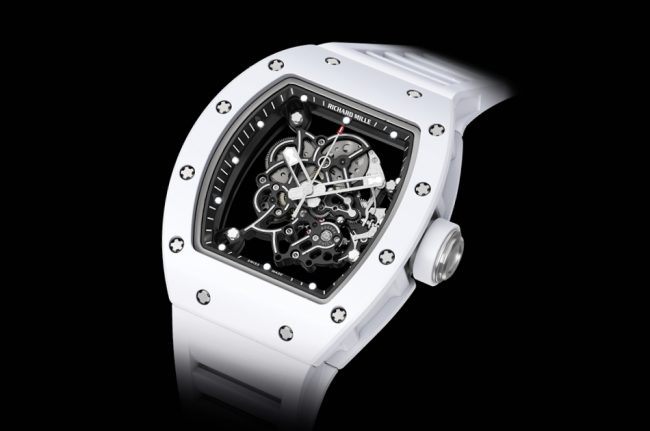 Check out the amazing performance below!
Share This Post