Naeun Spotted Wearing See-Through Shirt In Public Once Again
Apink's Naeun was once again seen in public wearing a see-through top.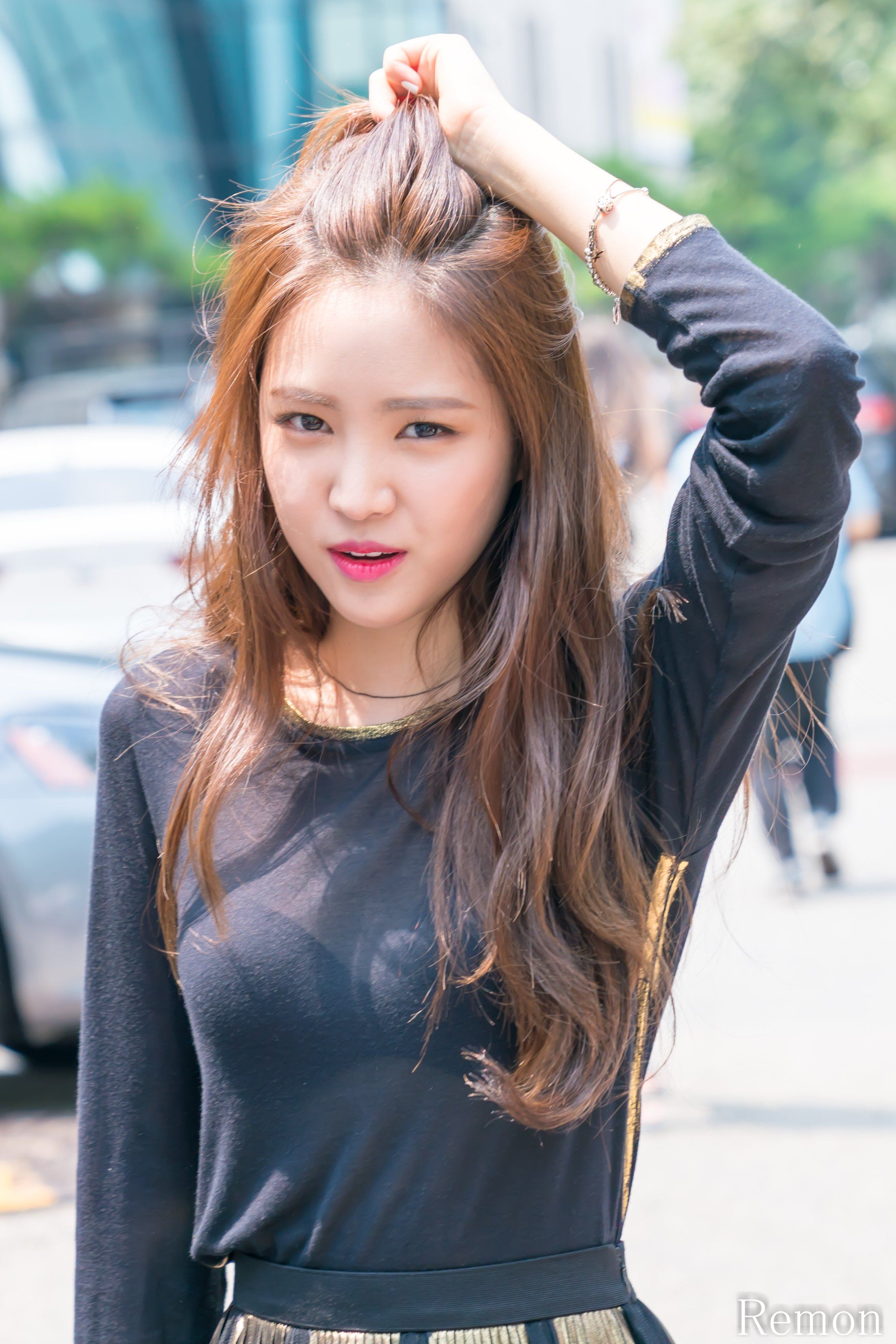 On her way to Apink's comeback showcase, Naeun was wearing a semi-transparent black shirt made from a very light material.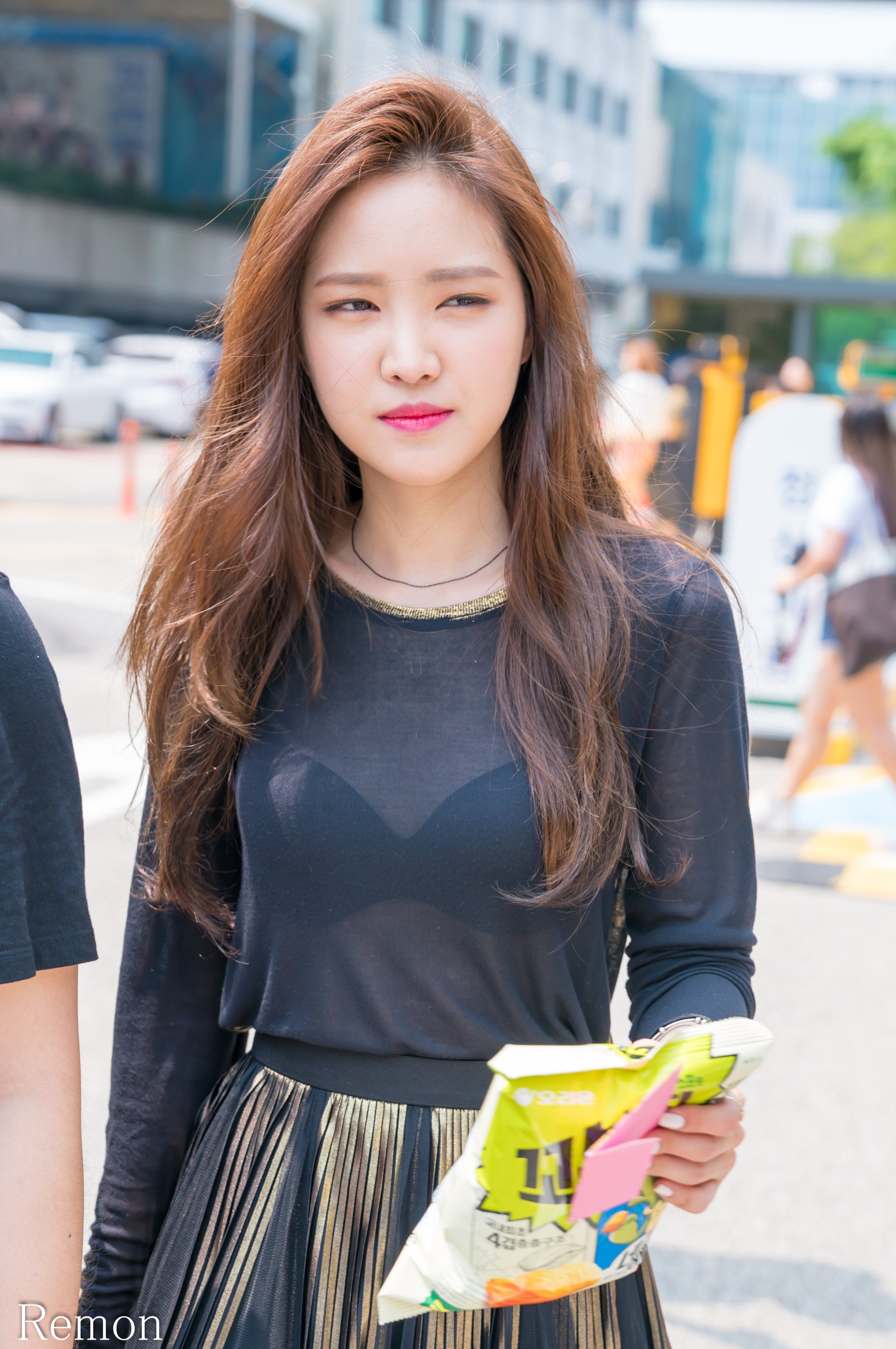 While perfect for the scorching Seoul weather, the top also made Naeun's black bra easily visible.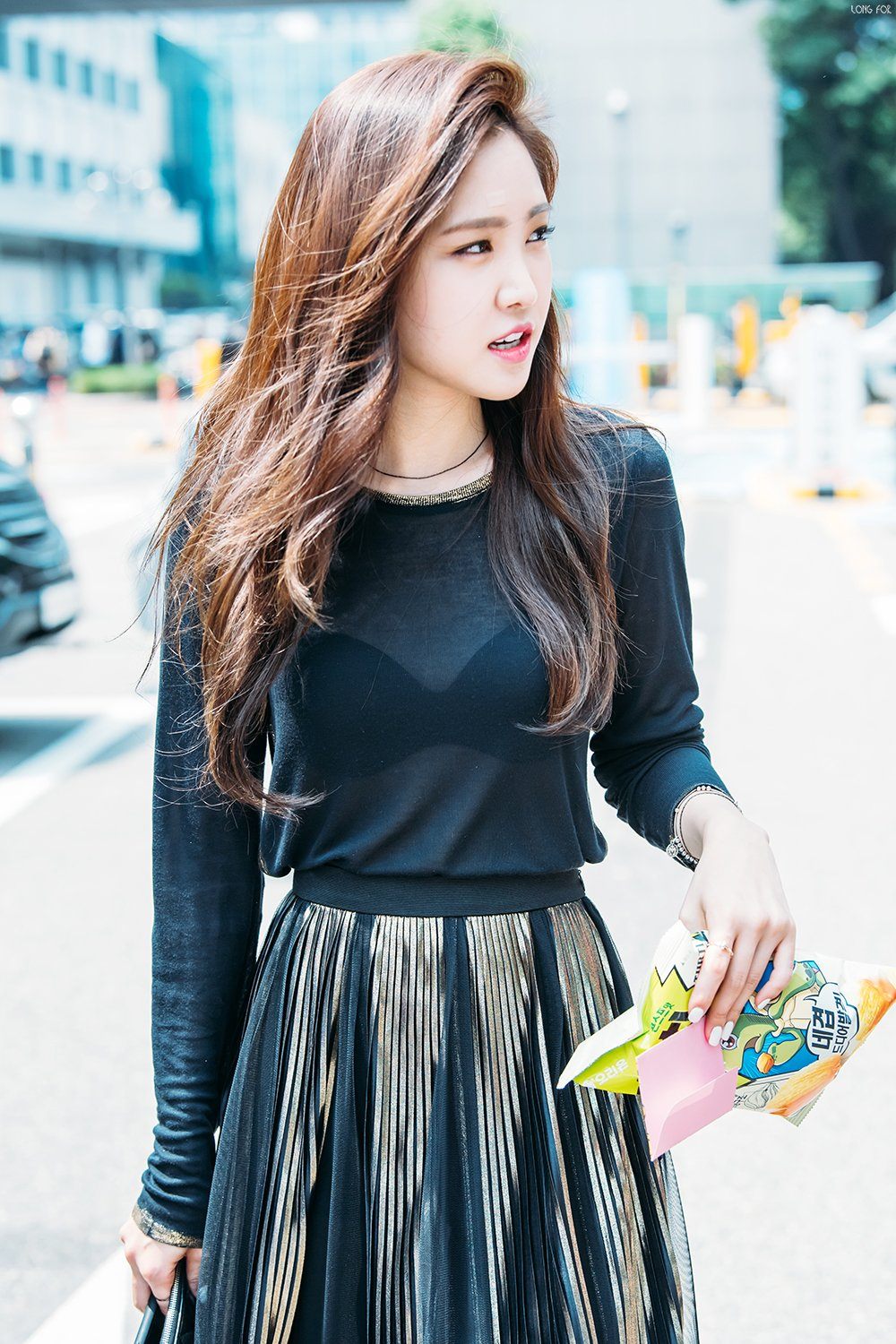 Naeun confidently made her way to her schedule, and happily greeted fans along the way.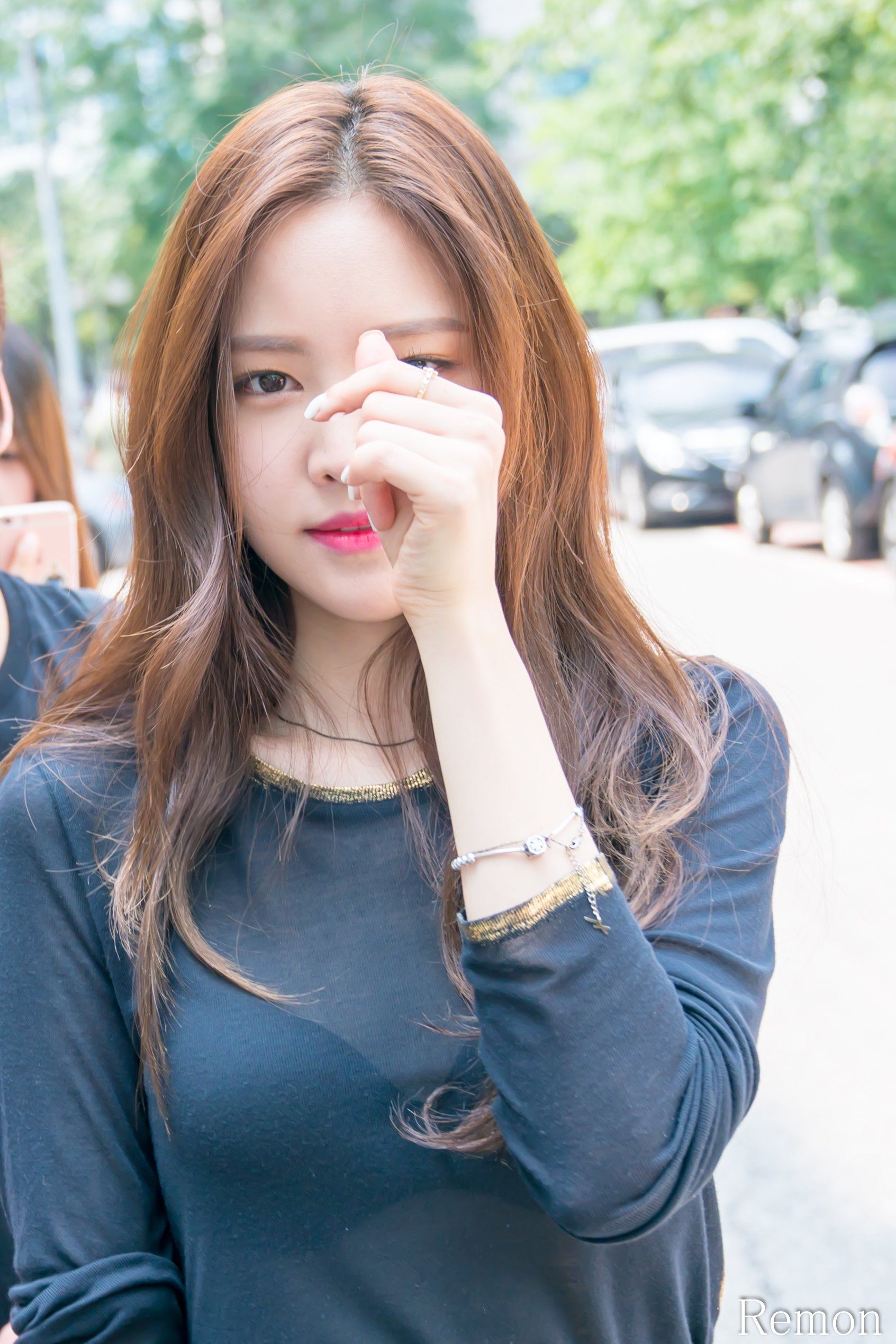 See-through tops seem to be becoming more common among female idols lately!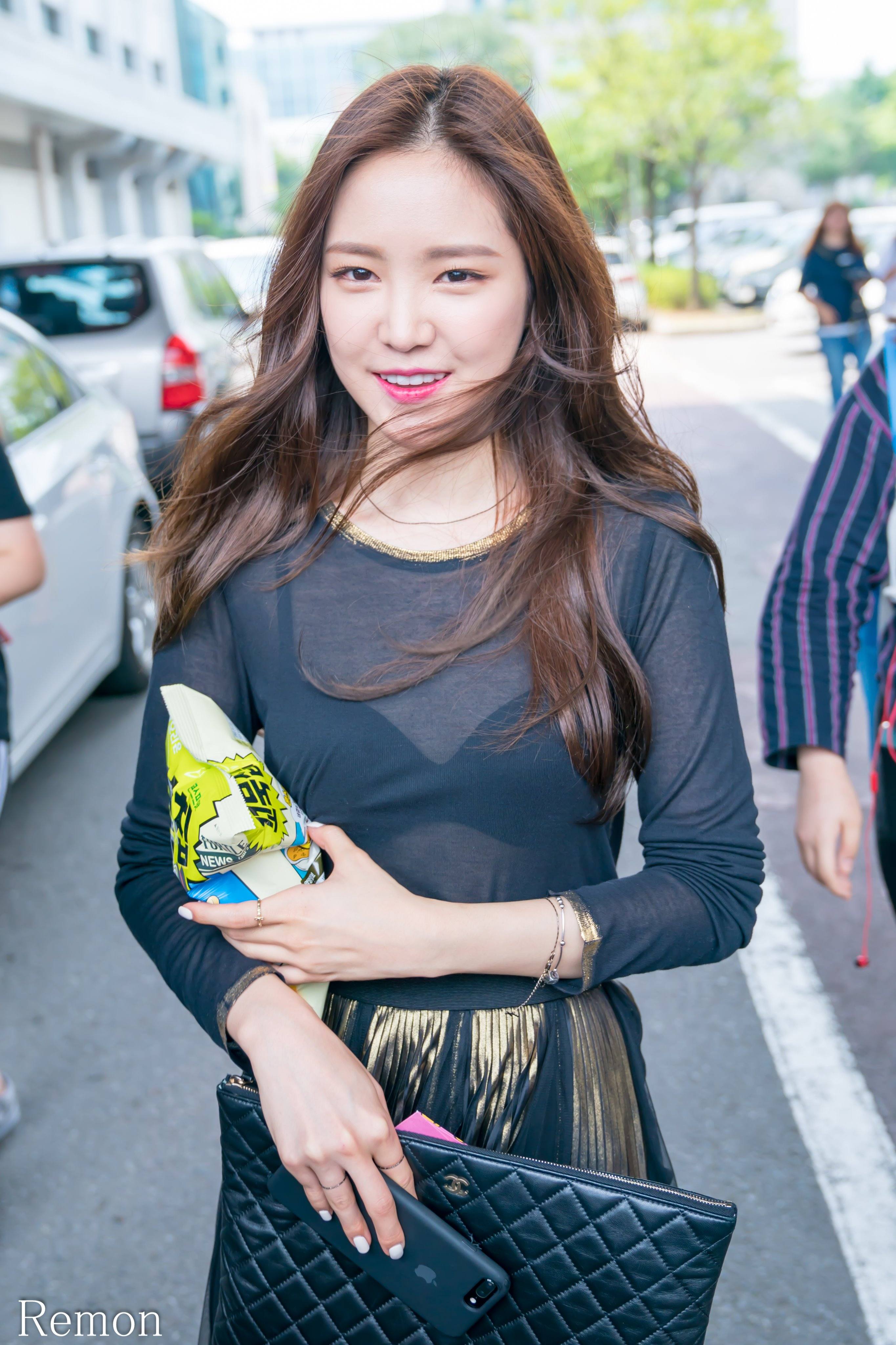 Last year, Naeun was spotted with a green see-through top at a press event.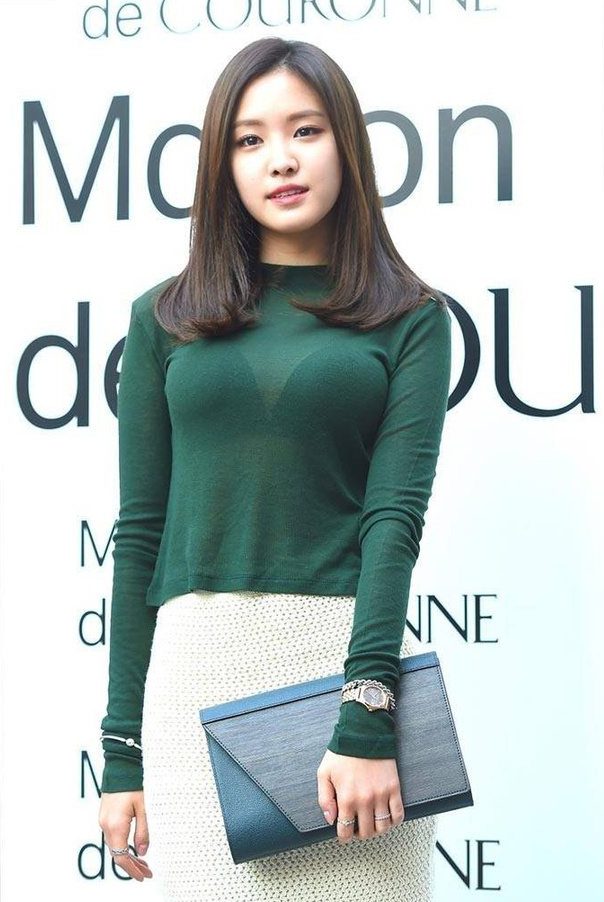 The two shirts are quite similar, Naeun must really like the style.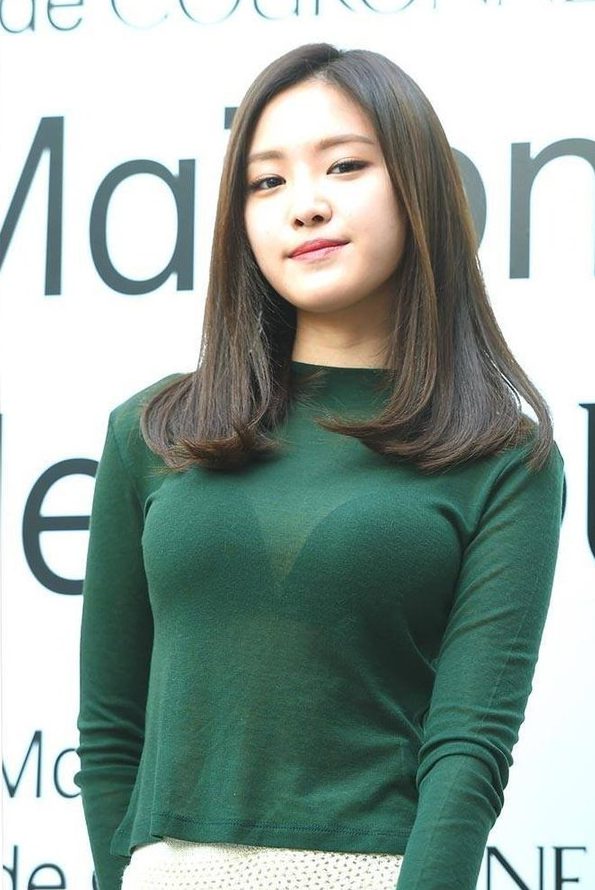 It's really a terrific look on Naeun!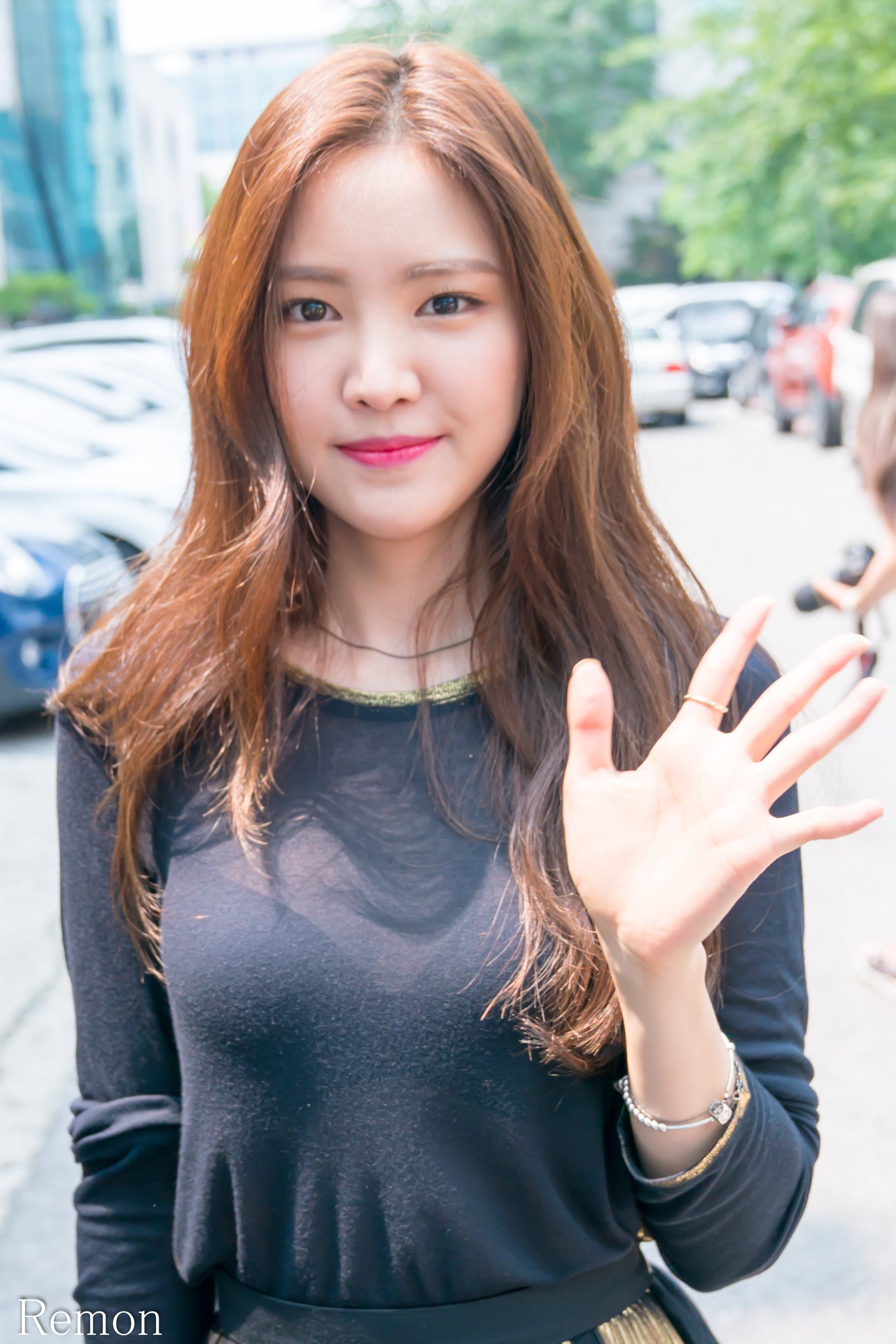 Share This Post