Nam Taehyun angry after old photos surface of him with former T-ara's Areum
Nam Taehyun updated his Tumblr to scold reporters writing articles suggesting that he and T-ara member Areum are or were dating.
The two artists have been connected together in the past due to past photos. Rumors placed Nam Taehyun and Areum dating back in high school, the same timeframe where leaked photos were taken.
However, there has never been proof of Nam Tae Hyun and Areum dating and the two have never discussed the rumors either. This hasn't stopped reporters from writing articles about them dating.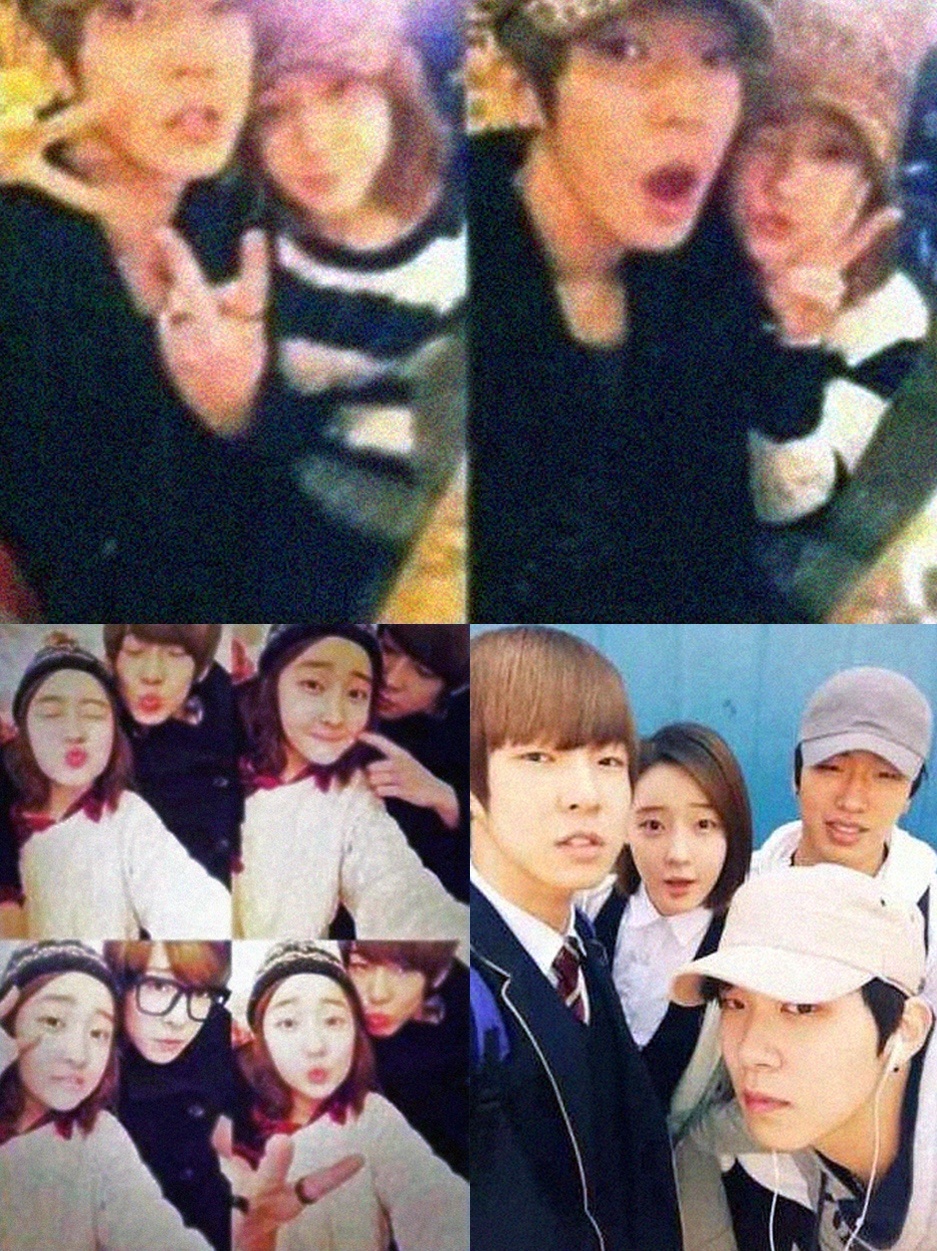 Areum was recently brought back to the public's eye when Hwayoung and Hyoyoung went on TV Show "Taxi" and discussed T-ara's bullying controversy. It was revealed that Hyoyoung had threatened Areum in the past by saying she would slit her face.
Due to her name trending, one reporter wrote an article about Areum but brought up Nam Tae Hyun as well.
"T-ARA's Areum and WINNER's Nam Taehyun's couple picture is becoming a hot topic after it was released. This picture was posted on an online community and the two are so close to each other that the pose is drawing suspicion that they may have been a real-life couple.
The sweet picture of Areum and Taehyun is receiving much attention from netizens and heating up the internet."

— Reporter
Nam Tae Hyun went to his Tumblr and asked reporters to stop writing articles like this based on photos of him in 2010 when he was 17. Nam Tae Hyun is now 23 years old.
Seriously stop writing these kinds of reports. Why would you write this stuff at a time like this based on a picture from when I was 17.

— Nam Taehyun
https://south-b-club.tumblr.com/post/157007088699/진짜-이런-기사좀-쓰지-마세요-17살-2010년-때-사진을-가지고-지금-이런-기사를
Share This Post