NCT Members Prove That They Are The Biggest EXO Fanboys Ever
The members of NCT have nothing but respect and admiration for the members of EXO.
NCT is SM Entertainment's newest group and they have many respected seniors within the company to look up to. However, EXO is one group that the members of NCT just can't stop talking about whenever they have the chance to. EXO has previously shown their affection for their junior group, so here are examples of times where NCT returned the favor.
Doyoung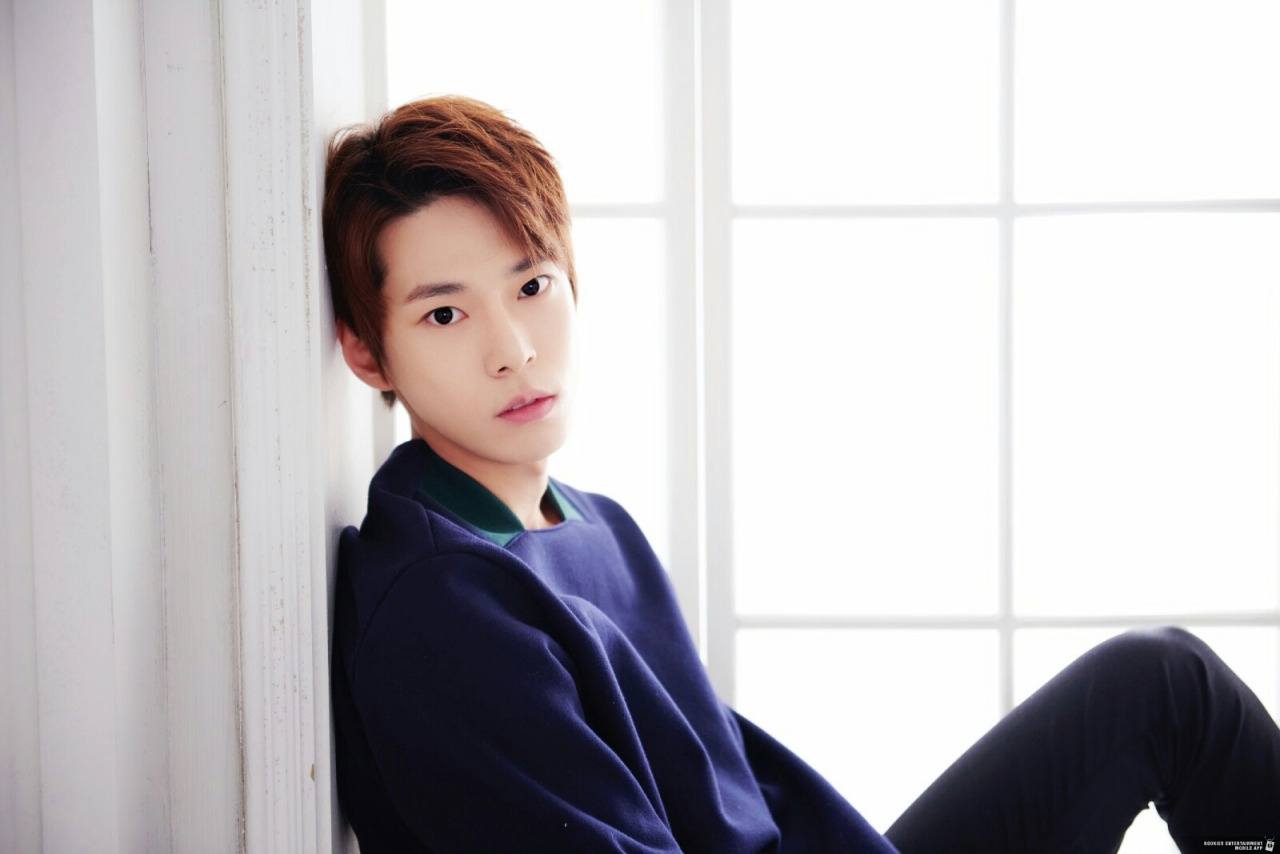 Last year, Doyoung appeared as a guest on MBC Radio Show Hope Song of Noon. There, he was asked who his favorite singer was. Doyoung chose D.O, revealing that he was a fan of D.O even before he became an SM trainee. He also wishes to have to opportunity to sing a duet with D.O someday.
Taeil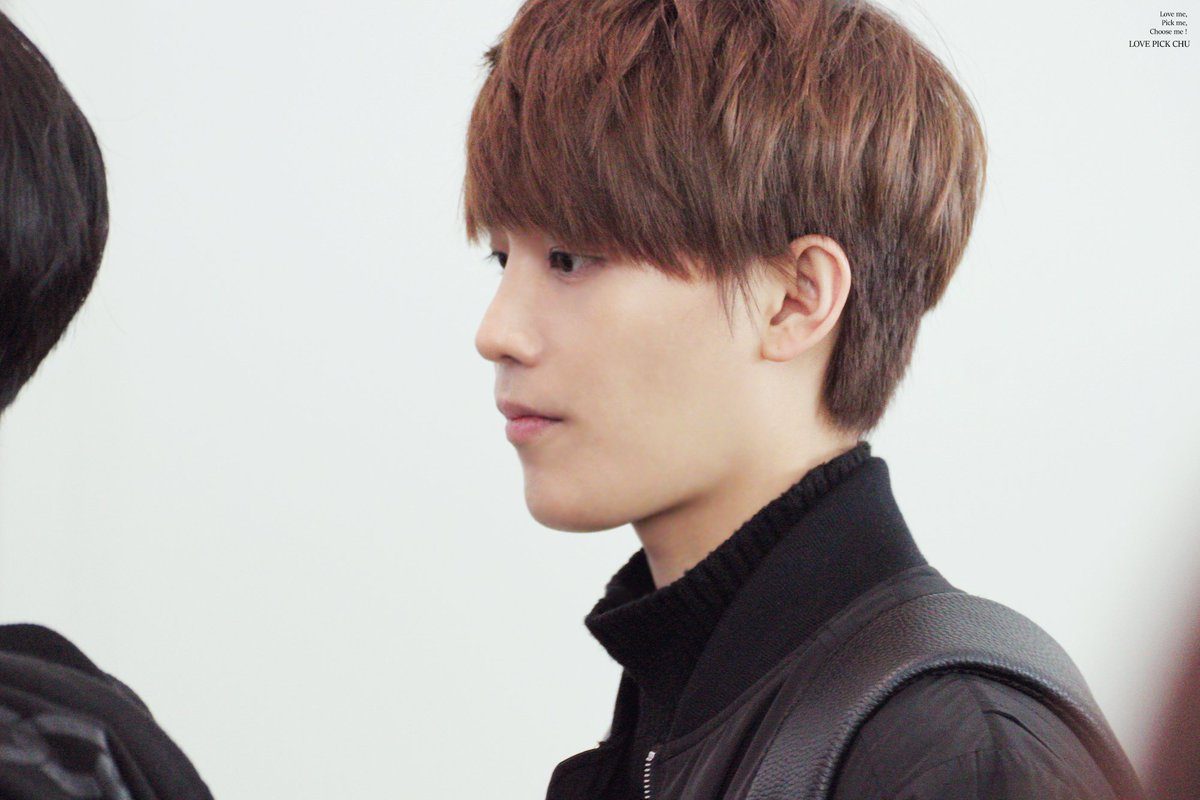 While at a fan-sign in Konkuk University, a fan complimented Taeil on his voice. Taeil thanked the fan for the compliment and the fan then asked, "besides NCT songs, what is a song that you regularly listen to?" Taeil chose "Don't Go" from EXO's first full album XOXO.
Jaehyun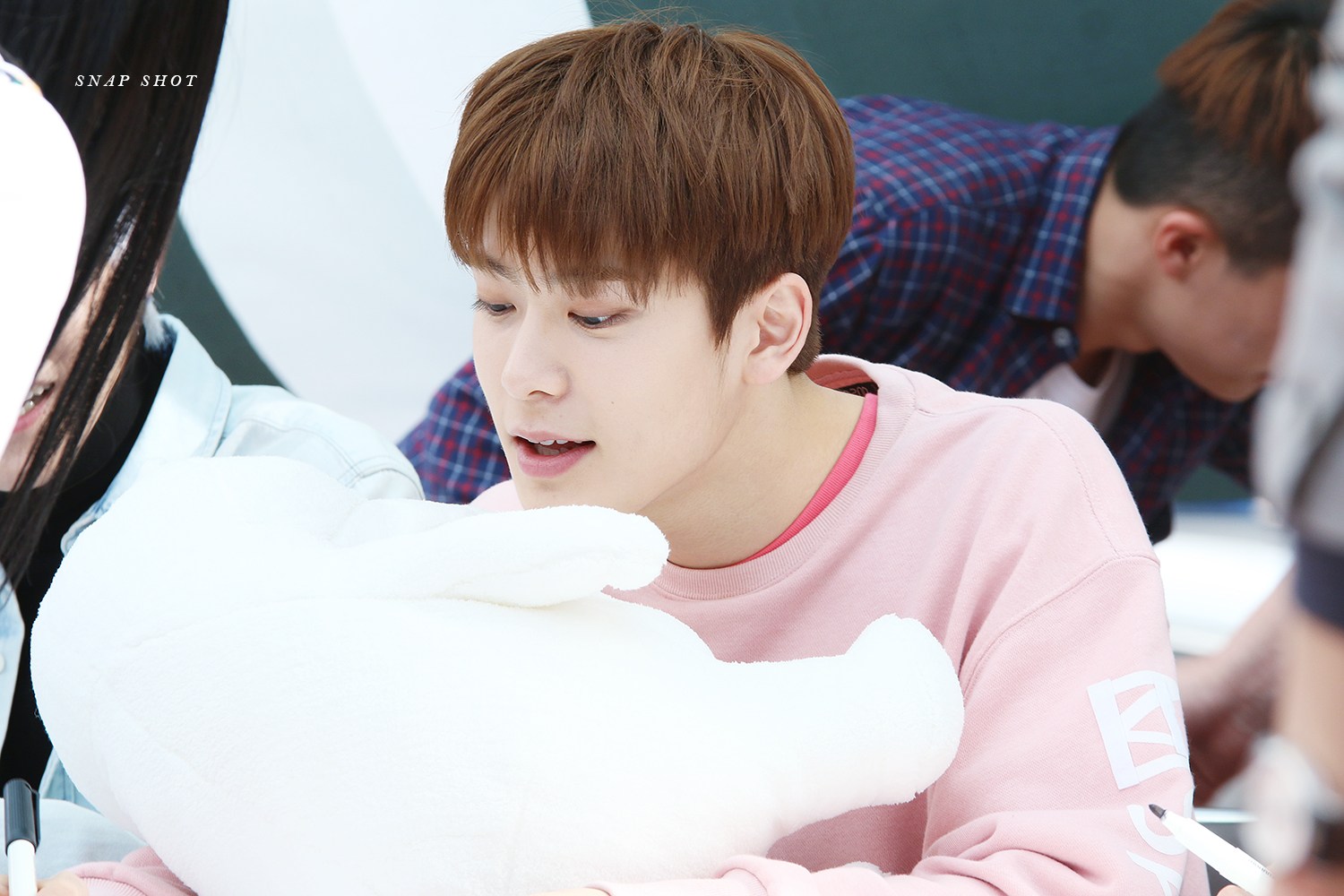 On MBC FM's 2 pm Date, Jaehyun was asked which senior would give him and the group the most praise. Jaehyun revealed that Suho would shower the group with praises, saying,
"Suho is always giving up praise after we finish a performance and also tells us 'Fighting!' a lot, which makes us want to work even harder."

— NCT Jaehyun
Mark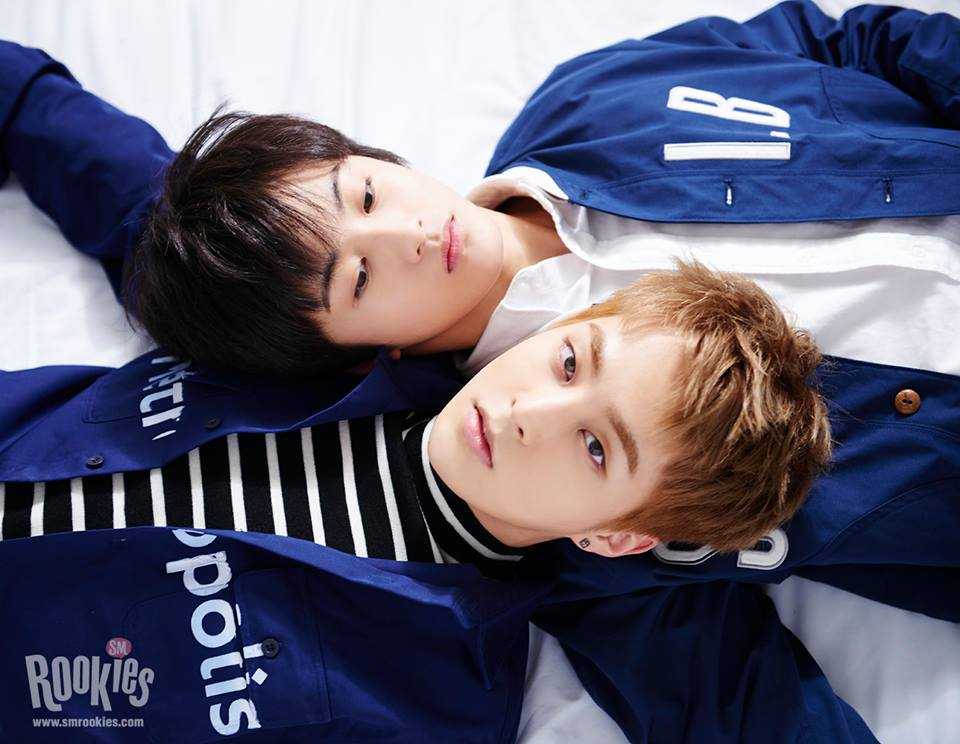 Something that Mark will always remember is how well Xiumin took care of him and how much fun the two had playing around together. Mark was also asked the question "Who is a senior you really respect?" on SBS Inkigayo and while he took some time to think of an answer, he eventually stated,
"Honestly, there are so many people I have respect for. But for me, there is one person who I am just that much closer with, I like just a bit more than the others. We've been close since I was a trainee and that person is EXO's Xiumin. We take a lot of pictures together and he always says kind words to me, I think we've always been close. Xiumin, do you think we're close too…?"

— NCT Mark
Win Win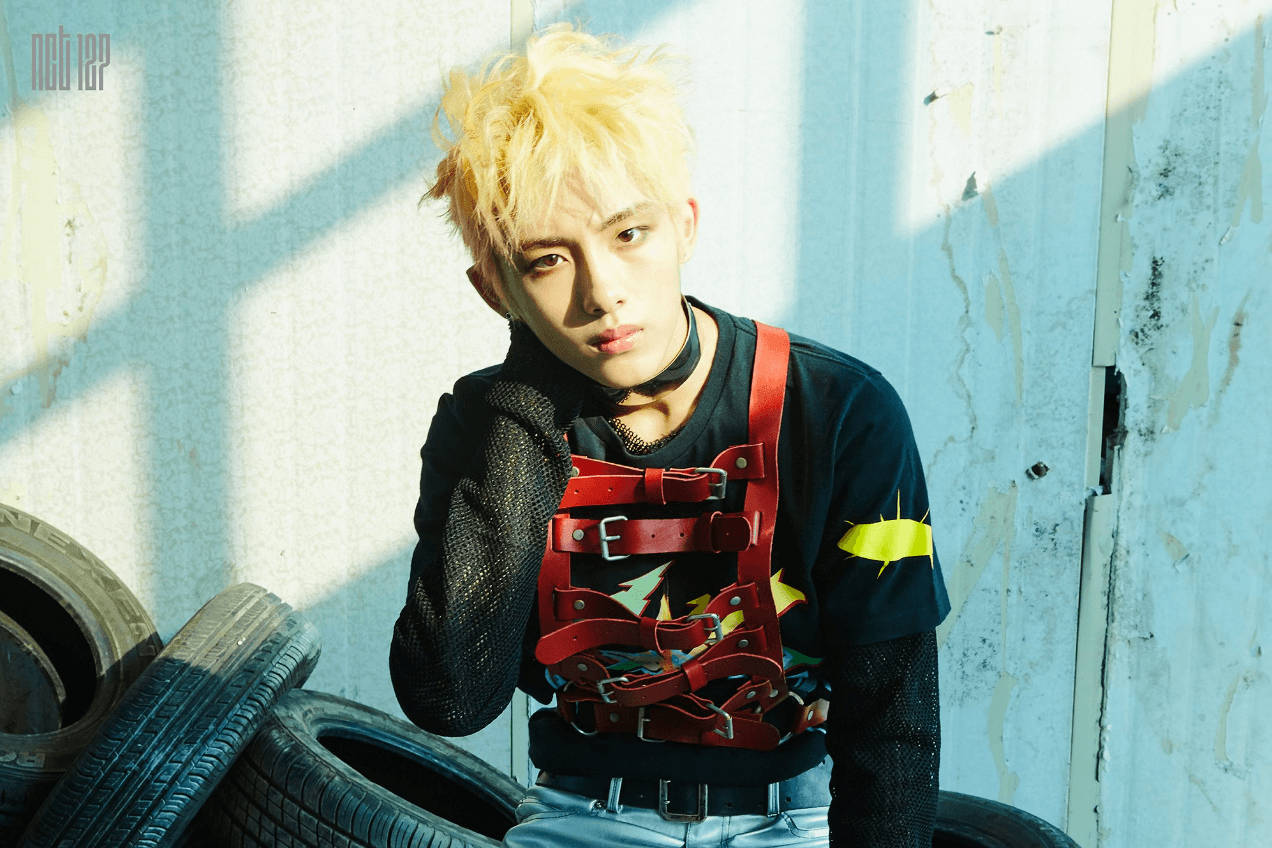 NCT 127's Chinese member chose Sehun as the senior he wants to resemble the most during the group's episode on Weekly Idol. The reason he chose Sehun was because of his outstanding dance skills.
Source: Nate Pann
Share This Post