Netizens discuss Top 3 favorite male idol groups who appeared on "Weekly Idol"
MBC's Weekly Idol is a variety show that features a variety of idol singers each week who compete for prizes and different titles.
Many idols make an appearance on Weekly Idol right before or during their comebacks. During the show, they compete for various titles, reminisce their past actions, and even compete for prizes such as meat and items paid for by their fellow group members. By participating in Weekly Idol, artists are able to give fans a special look into their lives and personalities that is hard to be seen on other shows or live performances.
MBC's Weekly Idol has been on air since 2011 and has featured many idol groups and solo singers including BEAST, BTS, MONSTA X, SECRET, Girls' Generation, INFINITE, Kim Sungkyu, Yong Junhyung, BTOB, G-Friend, Akdong Musician, G-Dragon, and more.
Originally, Weekly Idol was hosted by duo Defconn and Jung Hyung Don, a hip-hop artist and comedian. However, due to Jung Hyung Don's hiatus from the entertainment industry, idols such as Apink's Bomi, EXID's Hani, Super Junior's Heechul, and INFINITE's Sungkyu have filled in as special MCs for the show alongside Defconn.
Although there have been a large number of idol groups that have guest-starred on the show, netizens took to the Korean community website, Nate Pann, to discuss the "Top 3 Favorite Male Idol Groups of 'Weekly Idol'."
The original post on Pann asserts that the top three favorite male idol groups who have appeared on Weekly Idol are none other than INFINITE, BEAST, and Teen Top.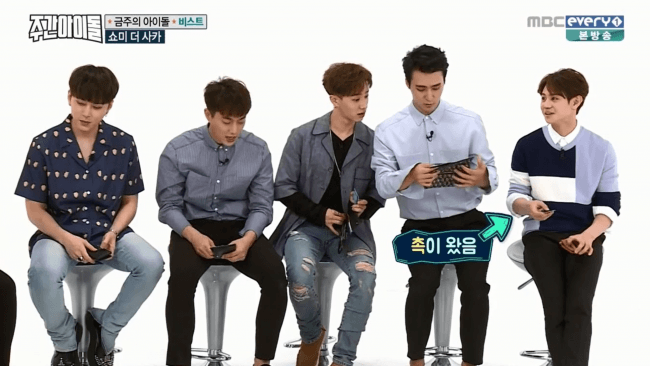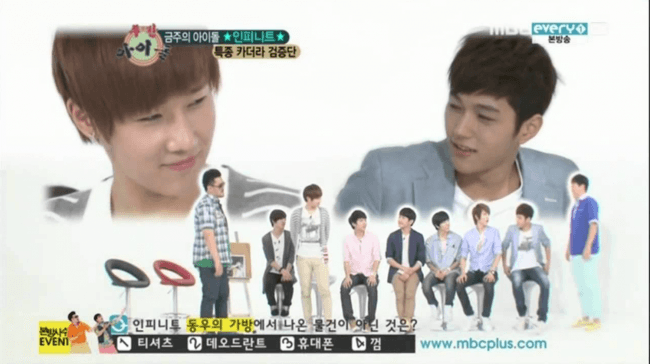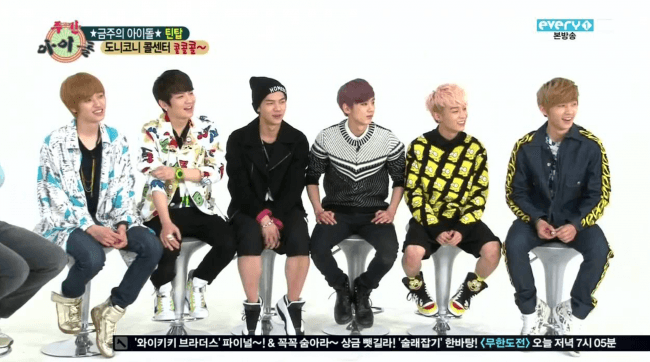 Check out the translation of the original Korean post on Pann below, as well as what netizens had to say about it!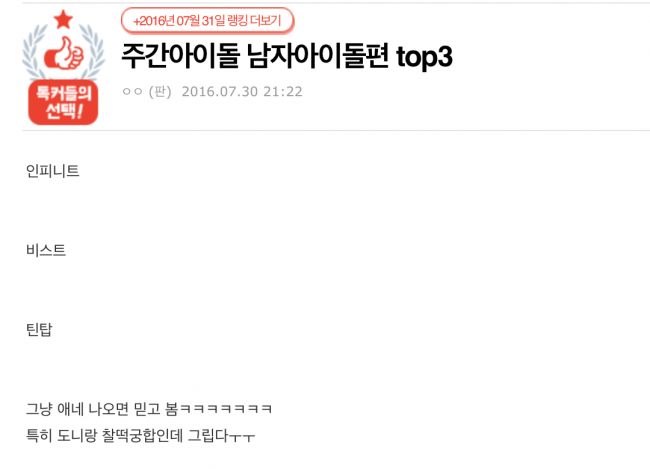 "INFINITE
BEAST
Teen Top
Whenever these three come out, I trust that it'll be entertaining and watch for sure kekekekekekeke. They especially all get along with Doni (Jung Hyung Don) so well, I miss him so muchㅜㅜ"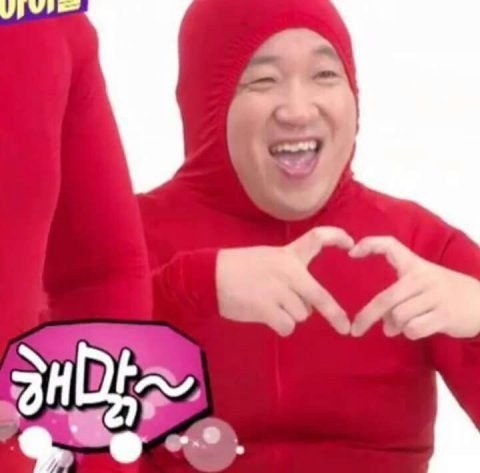 ---
NETIZEN REACTIONS
Koreaboo has collected reactions from Netizens who commented on the original article from our Korean source. The below comments are the most popular comments at the time of this article being published.
---
[+207, -3] INFINITE has appeared for the most weeks ㅋㅋㅋㅋ
[+173. -5] I watched the episode with Infinite in it on Facebook last year and thought I was going to explode from laughing so hardㅋㅋㅋㅋㅋㅋㅋㅋㅋㅋㅋㅋㅋㅋㅋㅋThe three listed above are famous for being the funniest on this show thoughㅋㅋㅋㅋThe show definitely has some boring episodes as well. I've watched every single episode with Infinite, Beast, and Teen Top, but I've never seen any episodes funnier than theirs.. Ilhoon and Bomi were pretty fun, too… I wish Bomi and Ilhoon would come backㅠㅠㅠ
[+116, -2] Recognized ㅋㅋㅋㅋㅋ Doni and Coni's chemistry ㅠㅠㅠ Doni come back ㅠㅠㅠ
Source: Nate Pann and MBC PLUS
Share This Post