Netizens Claim These 9 GIFs Prove EXO Suho Is Being Bullied By Kai
Netizens claim EXO Suho is being bullied by Kai with evidences of GIFs
There are speculations and rumors regarding members who bully each other within groups. But how about EXO?
Originally posted on Pann, netizens claim EXO Kai is bullying Suho with evidence.
Titled "It Seems As Kai Ignores Leader Suho," here is the direct translation of the post and comments below.
"EXO Kai who is born in 94′ who is reported to be dating f(x) Krystal.
EXO Leader is born in year 91′.
Suho is 3 years older than him……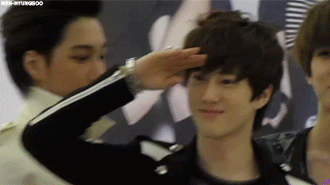 When Suho salutes to his fans and the camera, Kai stares at it and laughs at him following what he does.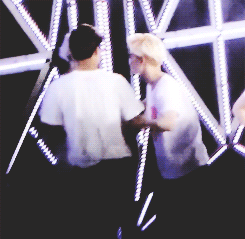 Kai who is pushing Suho on his chest.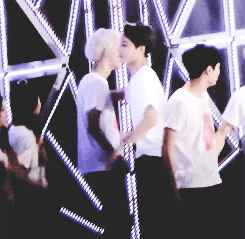 Suho's hand being brushed away by Kai.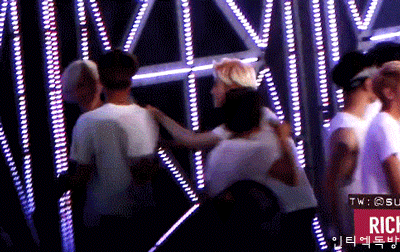 Kai who is kicking Suho.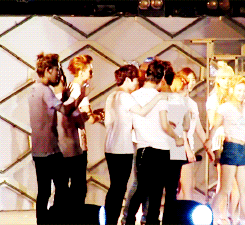 Kai brushing away Suho's hand.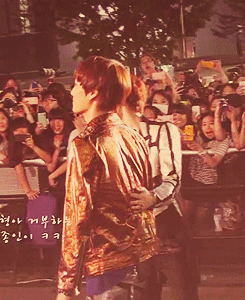 Kai pushing Suho away from him.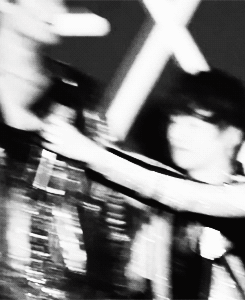 Kai ignoring Suho's mic and getting it from another member.
This is too much what Kai is doing to a hyung who is 3 years older than him.
I wonder if Kai ever listens to Suho when he tells him to be careful when he ignores him like that."

---
NETIZEN REACTIONS
Koreaboo has collected reactions from Netizens who commented on the original article from our Korean source. The below comments are the most popular comments at the time of this article being published.
---
[ +330 / -23] He really looks like a d*ck. He would laugh and smile if Krystal would to put his hand on his shoulder. + On the day that Suho did the V app and there was a controversy, Sehun posted on his SNS to tell Suho not to care about malicious comments but Kai went to ski resort with Krystal and ignored all this. It was on January 16th haha. Both are born in 94′ but they are so different
[ +319 / -90] Chanyeol used to ignore Suho's popularity too. What is with these members ignoring their leader?
[ +318 / -20] I'm not an EXO-L but I knew this now…. This is too much… I feel bad for Suho
[ +114 / -76] What is wrong with EXO except couple members… All of their rude hand gestures, one went to bars as a minor + a d*ck at his school and now someone who ignores his leader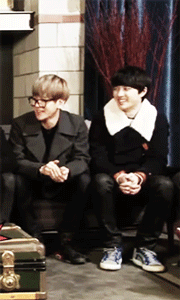 Source: Pann
Share This Post