Netizens discuss the difference between Sulli and Hyuna's "sexual" SNS posts
Lately, former f(x) member Sulli has received a lot of criticism for her risque and provocative posts on Instagram. 
And while netizens have almost unanimously deemed Sulli's posts crude and inappropriate, some netizens have wondered why reactions regarding her posts are so negative. In fact, some netizens have claimed that fellow female idol 4MINUTE's Hyuna has posted similar photos for years and has only been met with praise for her sexy posts. With such a difference in reaction despite the similar posts, many netizens accused antifans of criticizing Sulli for no real reason.
Find out what Netizens had to say about this article below!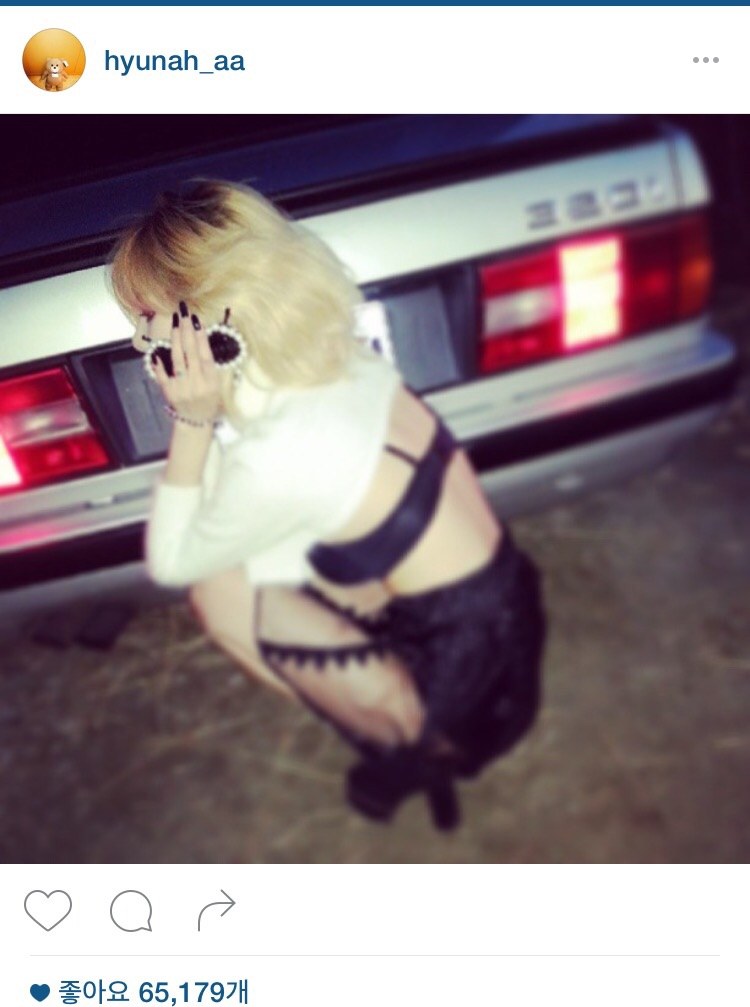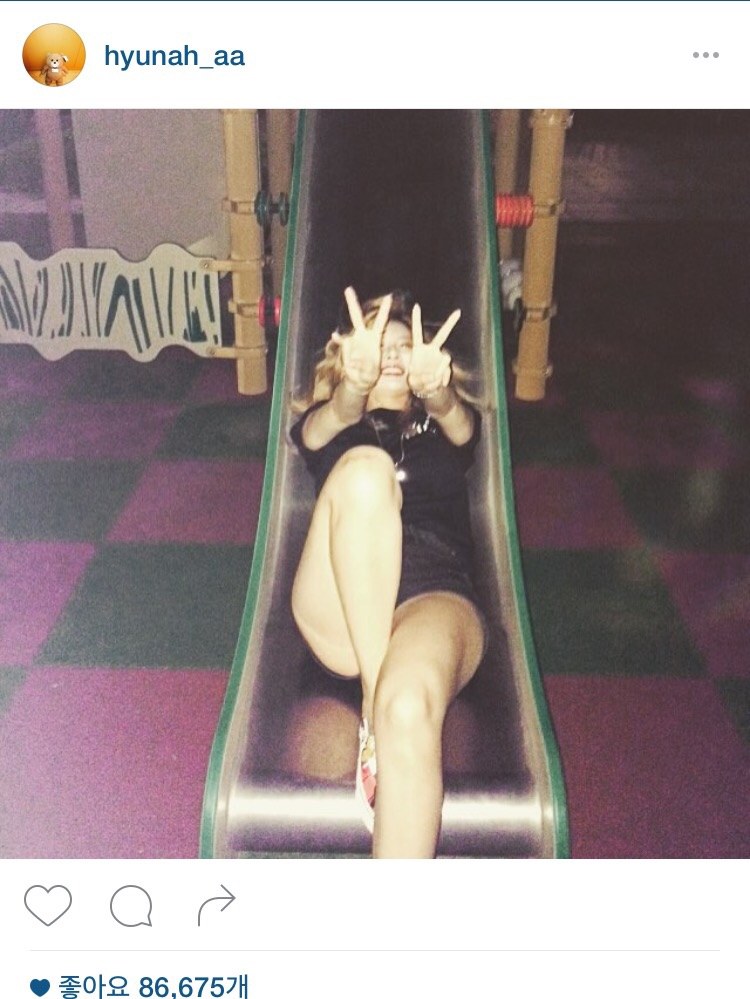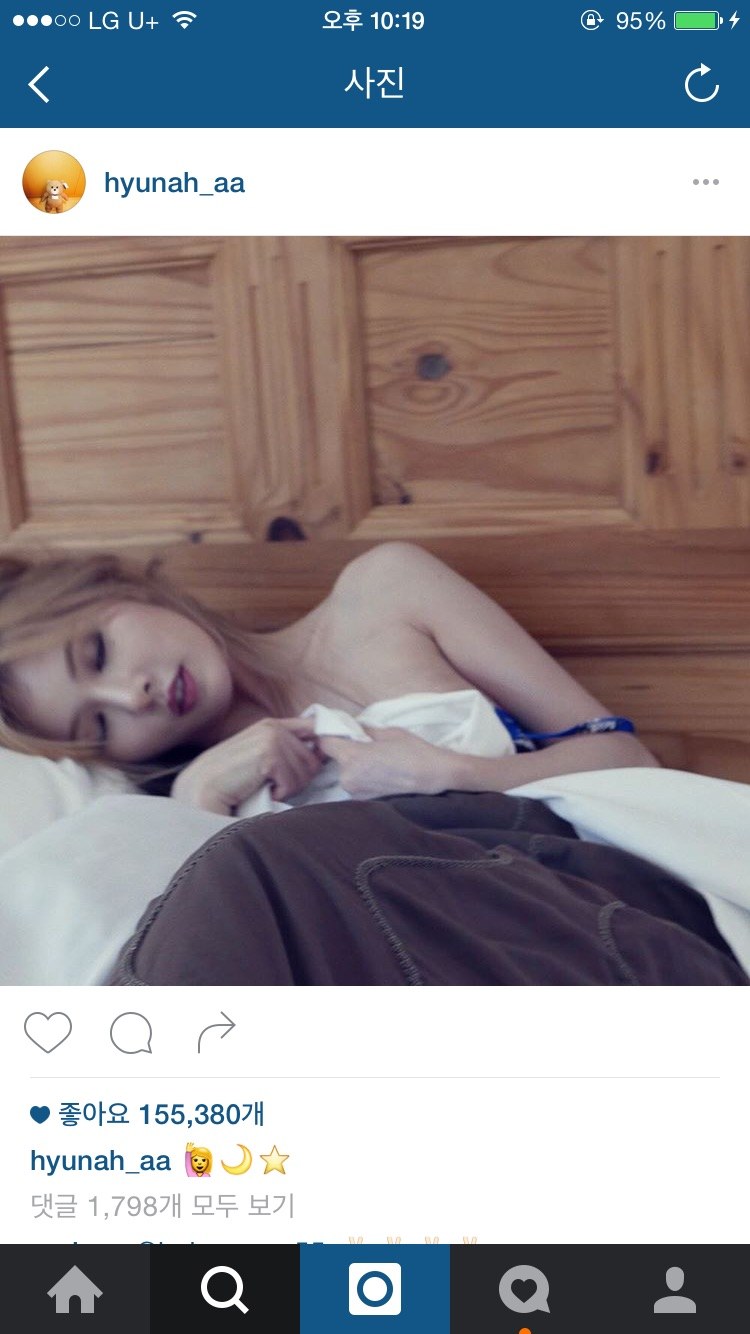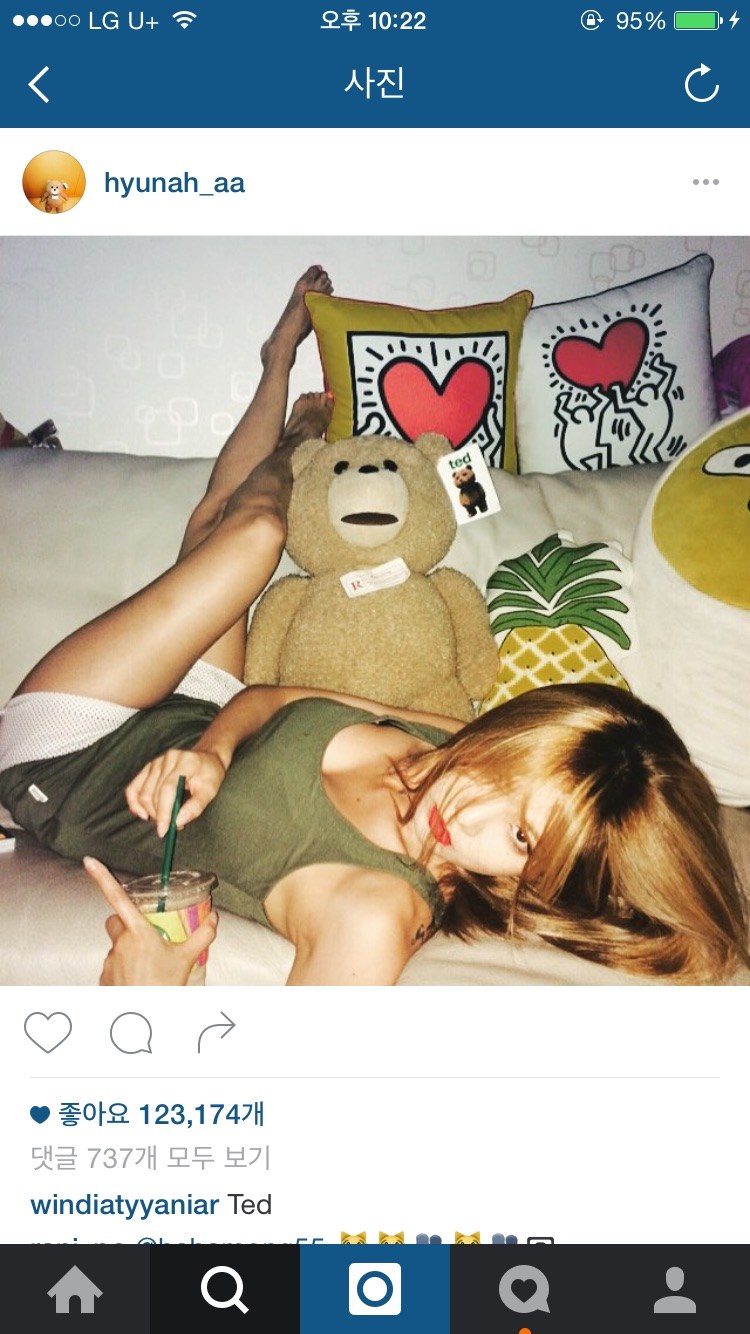 "Come on seriously Sulli's just a horny attention seeker. She's just throwing out bait and enjoying herself when people start arguing over her. There are so many people who keep praising her that she doesn't realize she's doing anything wrong. Her fans need to wake up they're the ones making her like that"
---
NETIZEN REACTIONS
Koreaboo has collected reactions from Netizens who commented on the original article from our Korean source. The below comments are the most popular comments at the time of this article being published.
---
[+ 295, – 115] That's because she's always had that image. Even her team goes for the sexy/strong unni concept and she's not dating ㅋㅋㅋㅋ. Plus unlike someone she works hard and people criticized her fro being too racy during Trouble Maker
[+ 233, – 73] Since when was Sulli going for the innocent concept? She was just young ㅋㅋㅋㅋ she never pretended to be innocent and sweet you guys are just making things up. So it's okay for Hyuna because she uses the sexy concept and Sulli doesn't? No one should be criticized for any post you idiots.
[+ 164, – 36] I think it's because of the image difference in the two. Sulli has a cutesy innocent image while Hyuna has always had a sexy/ racy image.
Source: Pann
Share This Post