Netizen's measured the exact angle of BTS J-Hope's jawline
Photos of his jawline have fans more excited for their upcoming Wings concert experience than ever.
Fans of BTS know that the members of the popular boy group are known for their insane visuals. Especially in relation to Jin's shoulders or Jungkook's legs. Now, A.R.M.Y. are falling head over heels after pictures of J-Hope performing at their Seoul Wings concert surfaced online.
The photos show J-Hope in action on stage jamming out to "Cypher Pt.4" and sporting an unbelievable jawline.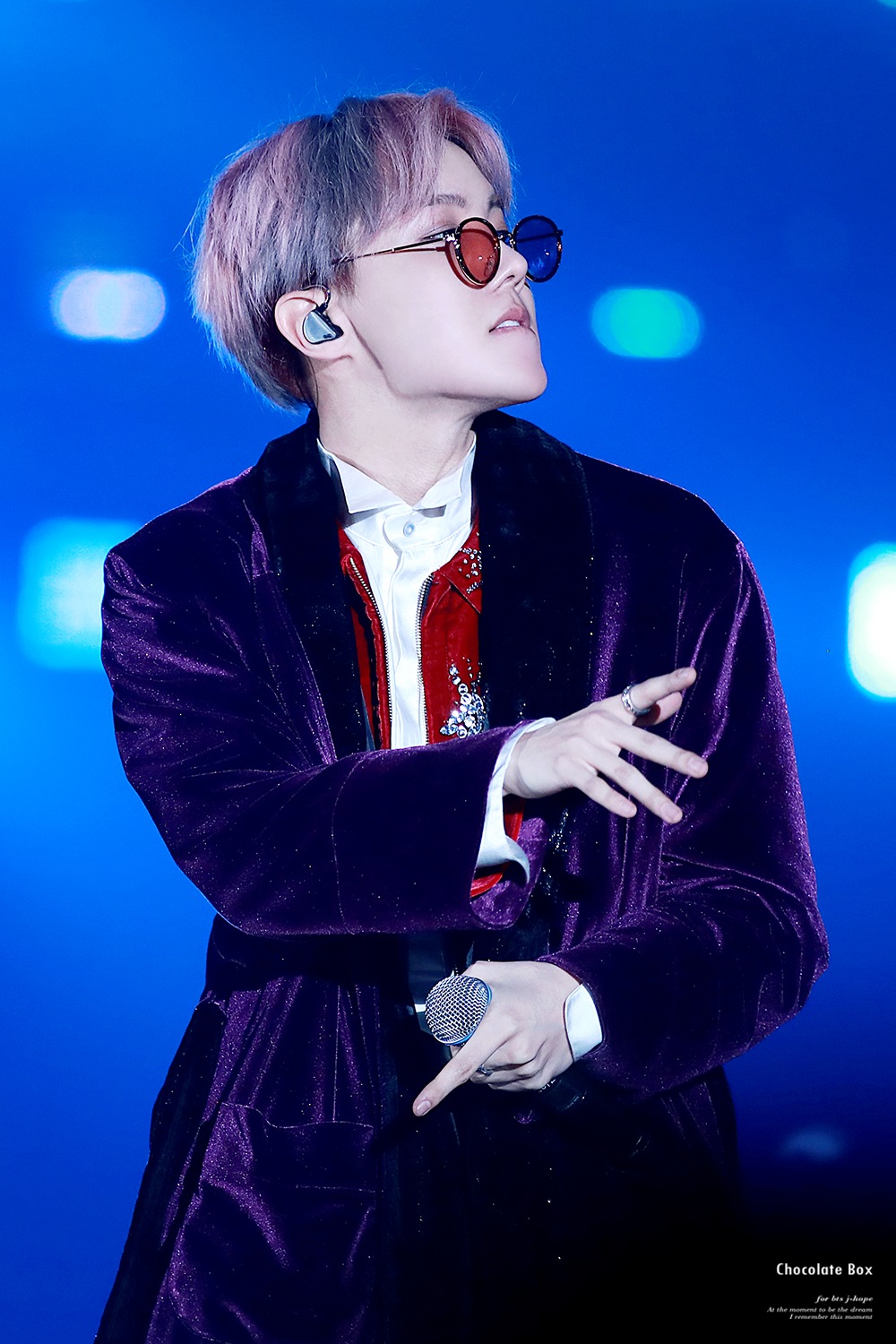 One avid Tumblr user was so amazed; they needed a better understanding of what was happening.
J-Hope's insane good looks and jawline made the stage even more of a treat for the A.R.M.Y., and now international fans are even more excited for their upcoming tour.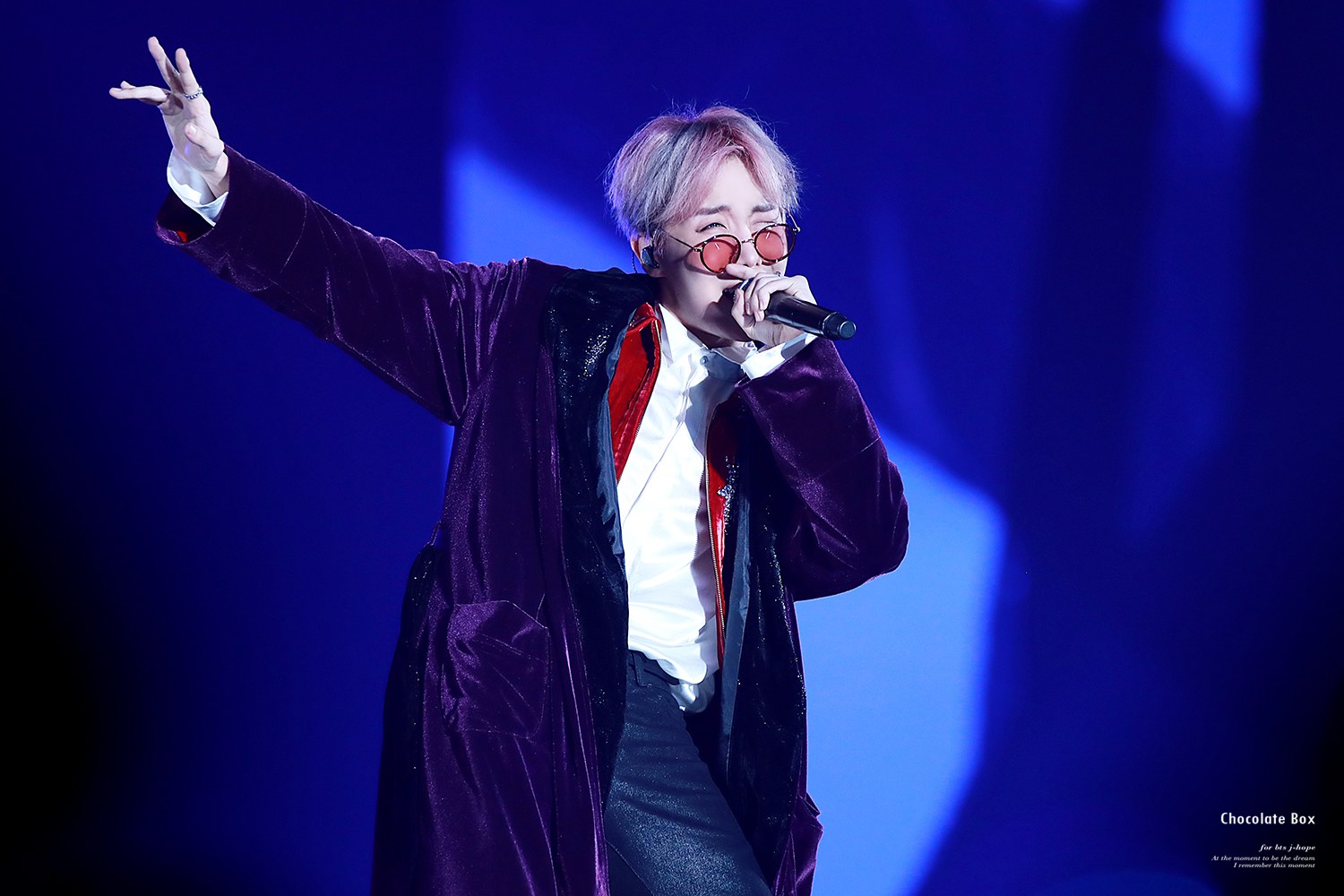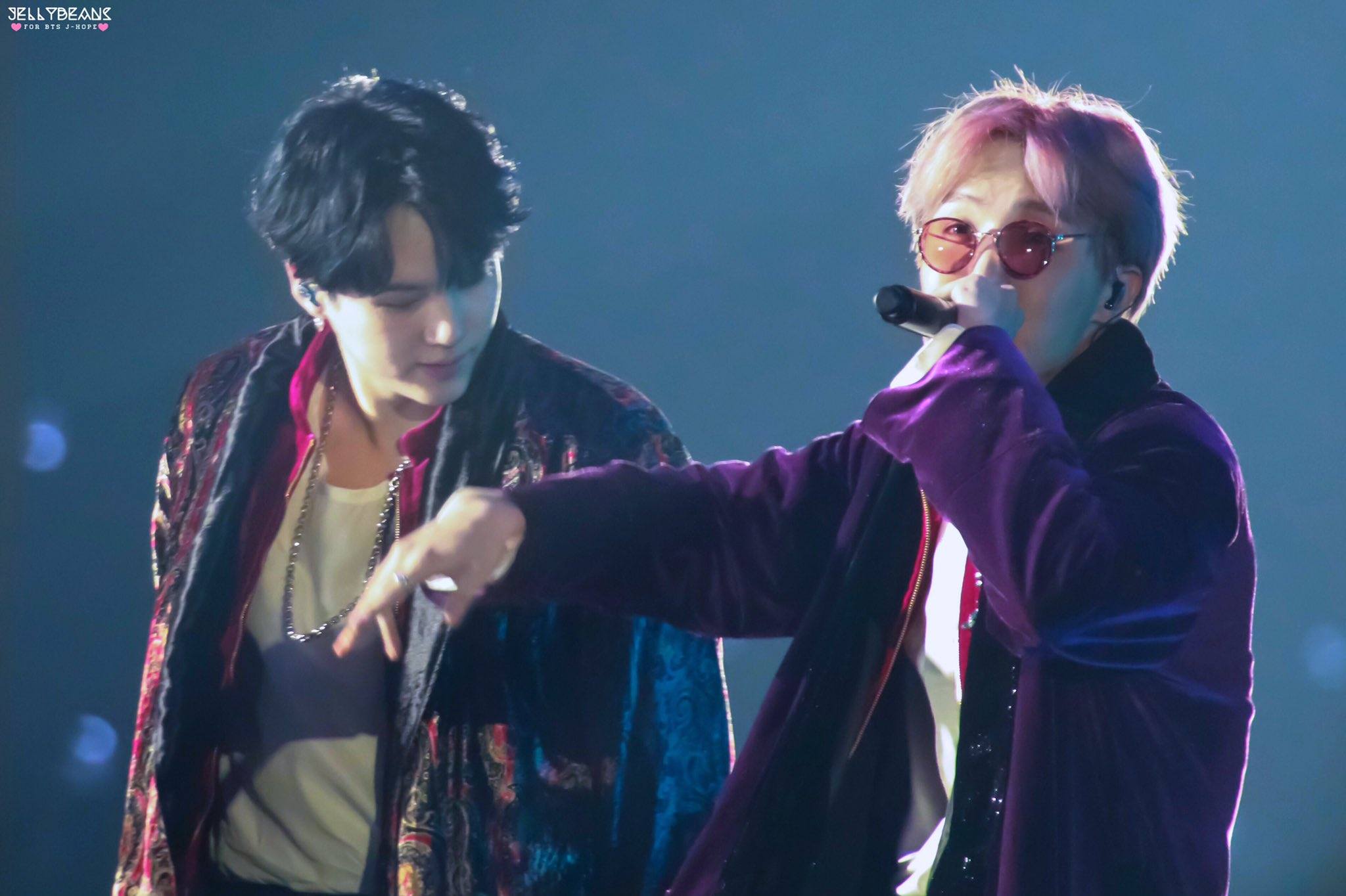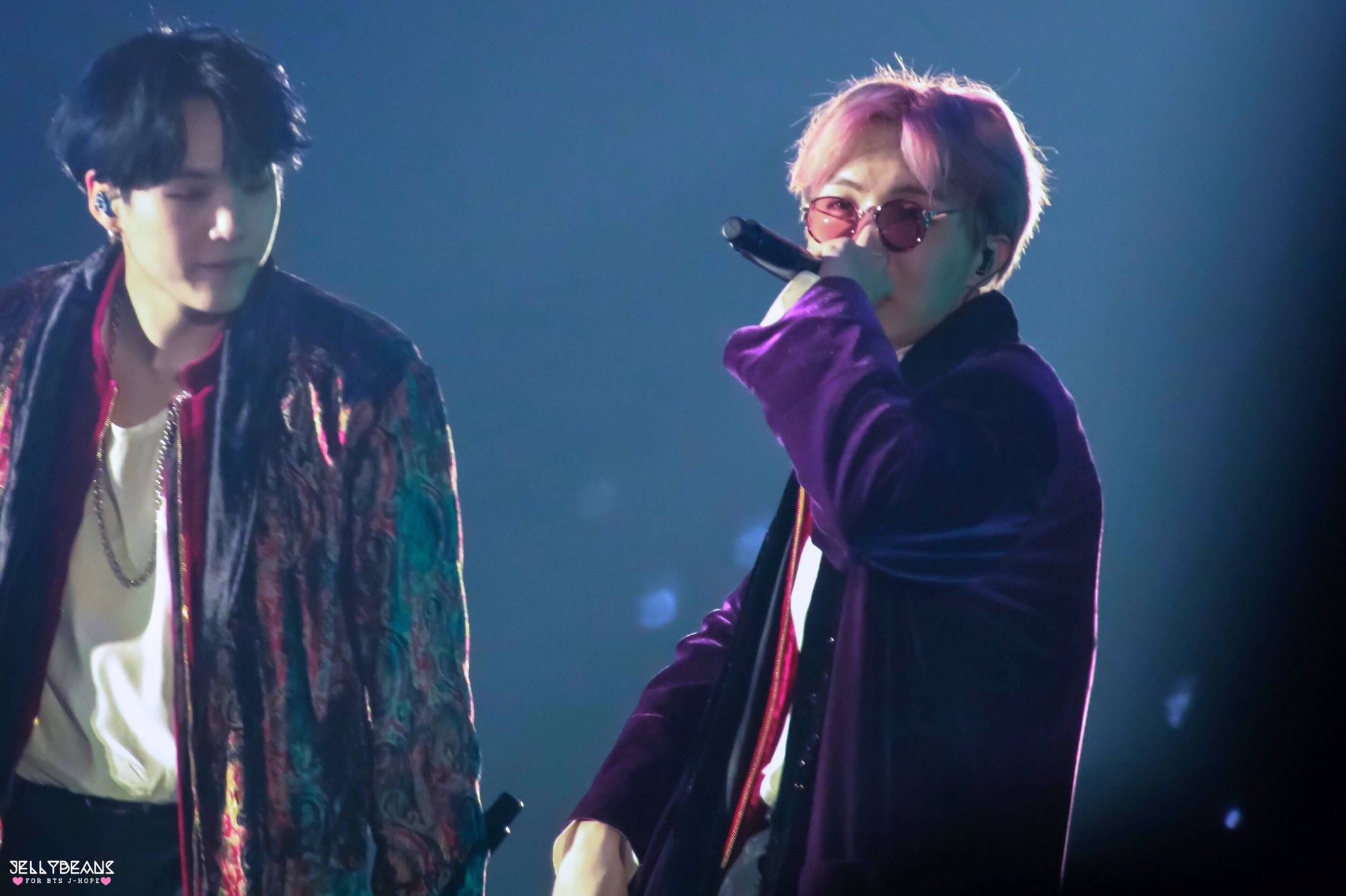 Watch J-Hope, alongside Rap Monster and Suga perform "Cypher Pt.4" below.
https://www.youtube.com/watch?v=Rg4CHAbG3sM
Share This Post