Fans notice Krystal appears to have gained weight
f(x)'s Krystal was spotted looking slightly different recently and netizens are agreeing that she definitely looks better.
Netizens are not new at noticing small changes in celebrities' physical appearances but it is generally rarer to obtain their approval of the change. This time, however, Krystal made a positive impression on them even though the change was said to be weight gain.
Recent photos of Krystal at the airport had surfaced and netizens noticed that she had gained some weight but have stated that it makes her look more alive and that she was too skinny before.
Others have even commented saying that it's not fat but muscle that she's gained and she's still beautiful regardless.Krystal has always been known for her toned body, especially her abs and this weight gain doesn't seem to have changed any of that.
You can check out the difference below!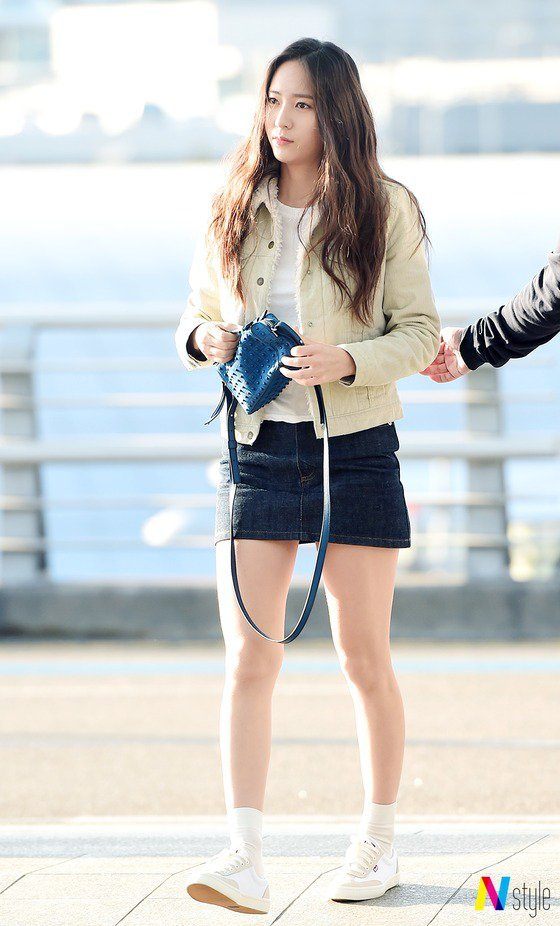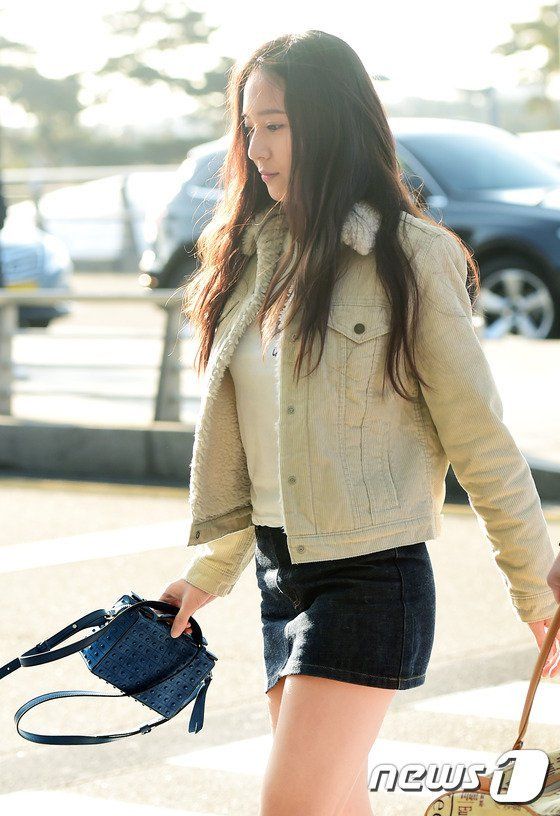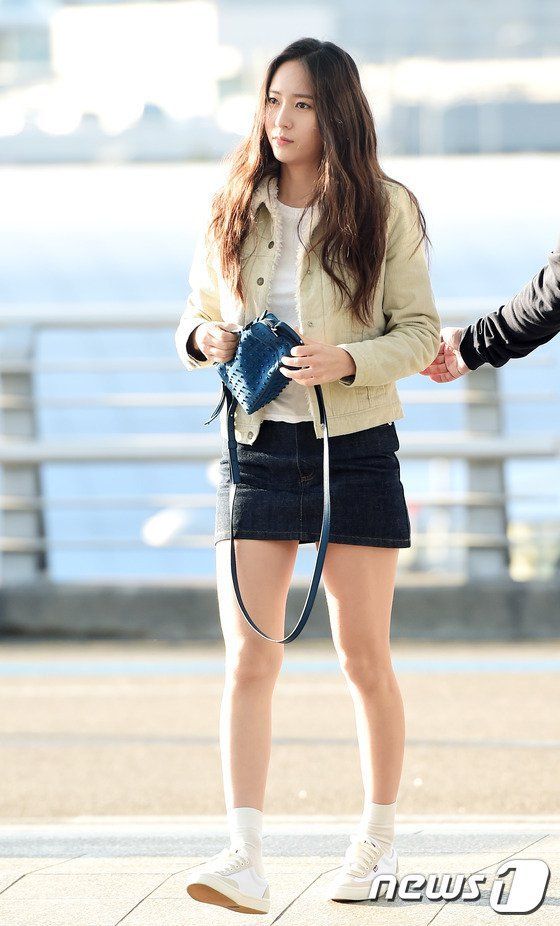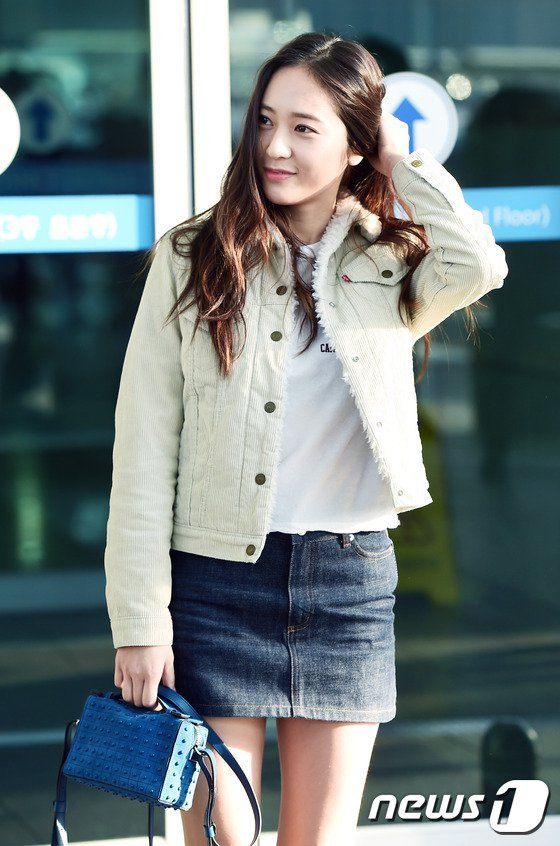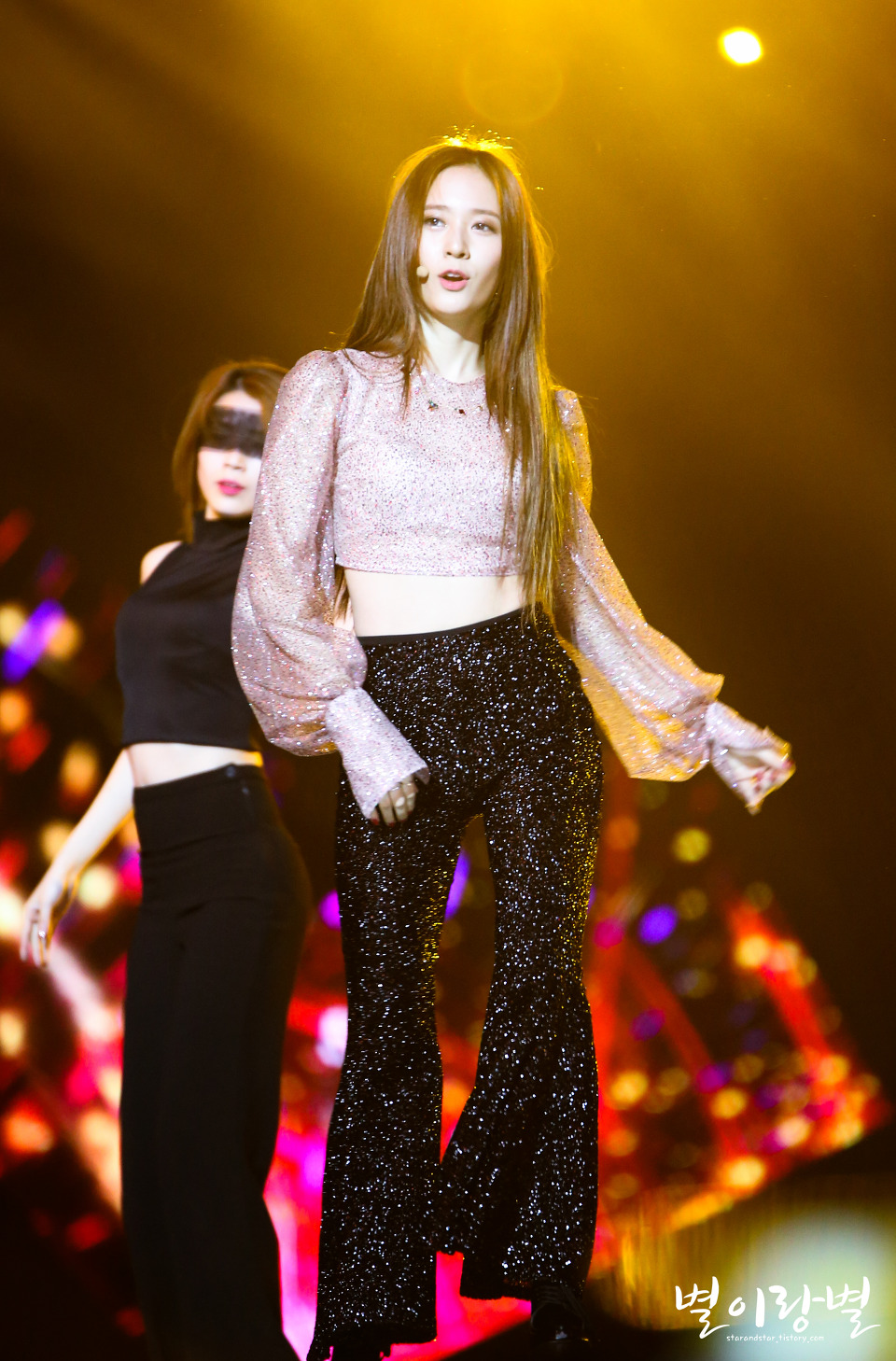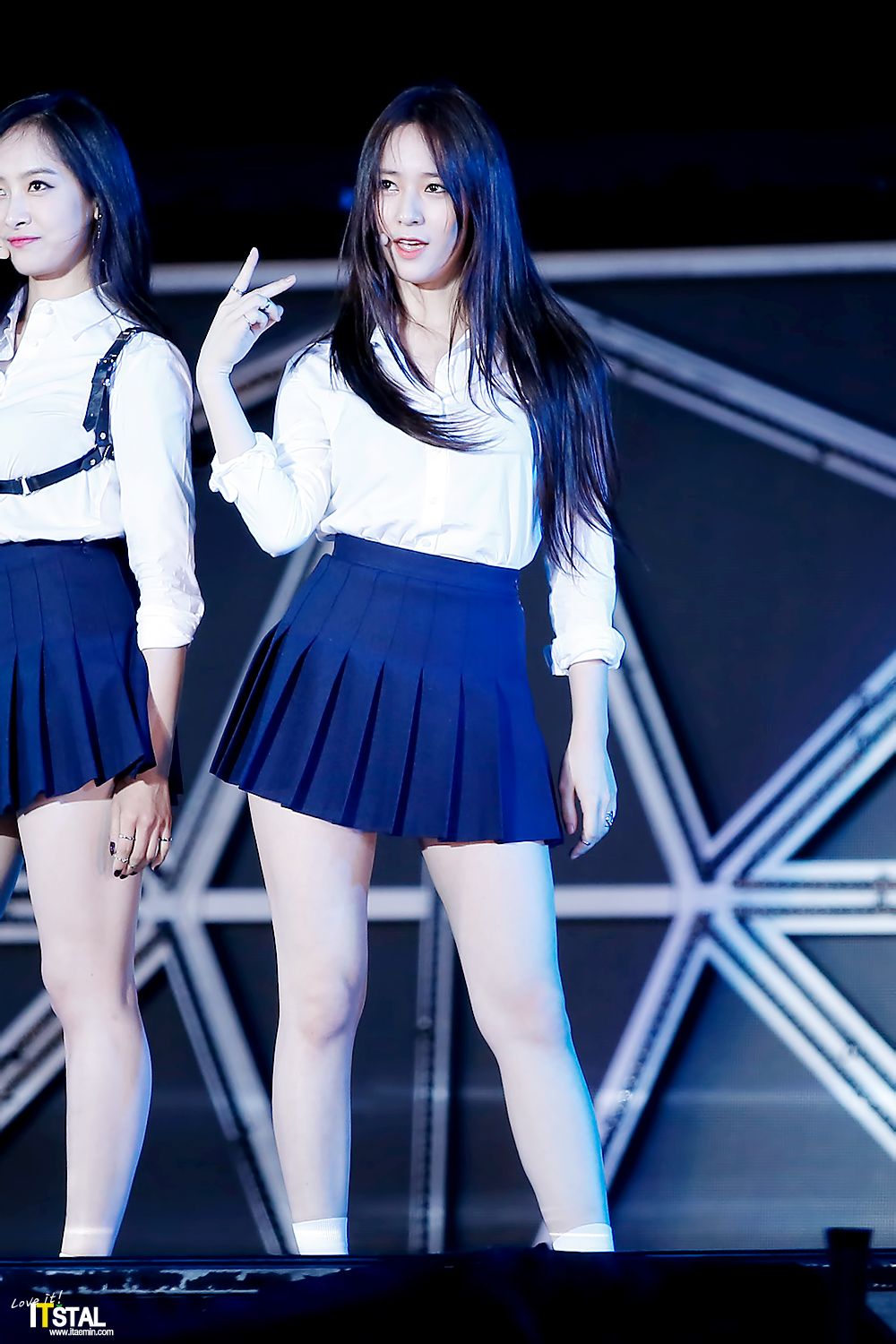 Source: PANN
Share This Post