New Magical Korean Beauty Product Is Flying Off The Shelves In US Stores
Everyone is flocking to drugstores in the U.S. to pick up these Korean face creams while they still can.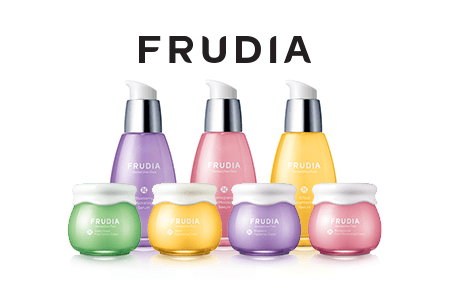 Frudia Face Creams were hand picked by Peach and Lily's Alicia Yoon to be sold at CVS, and they're already flying off the shelves.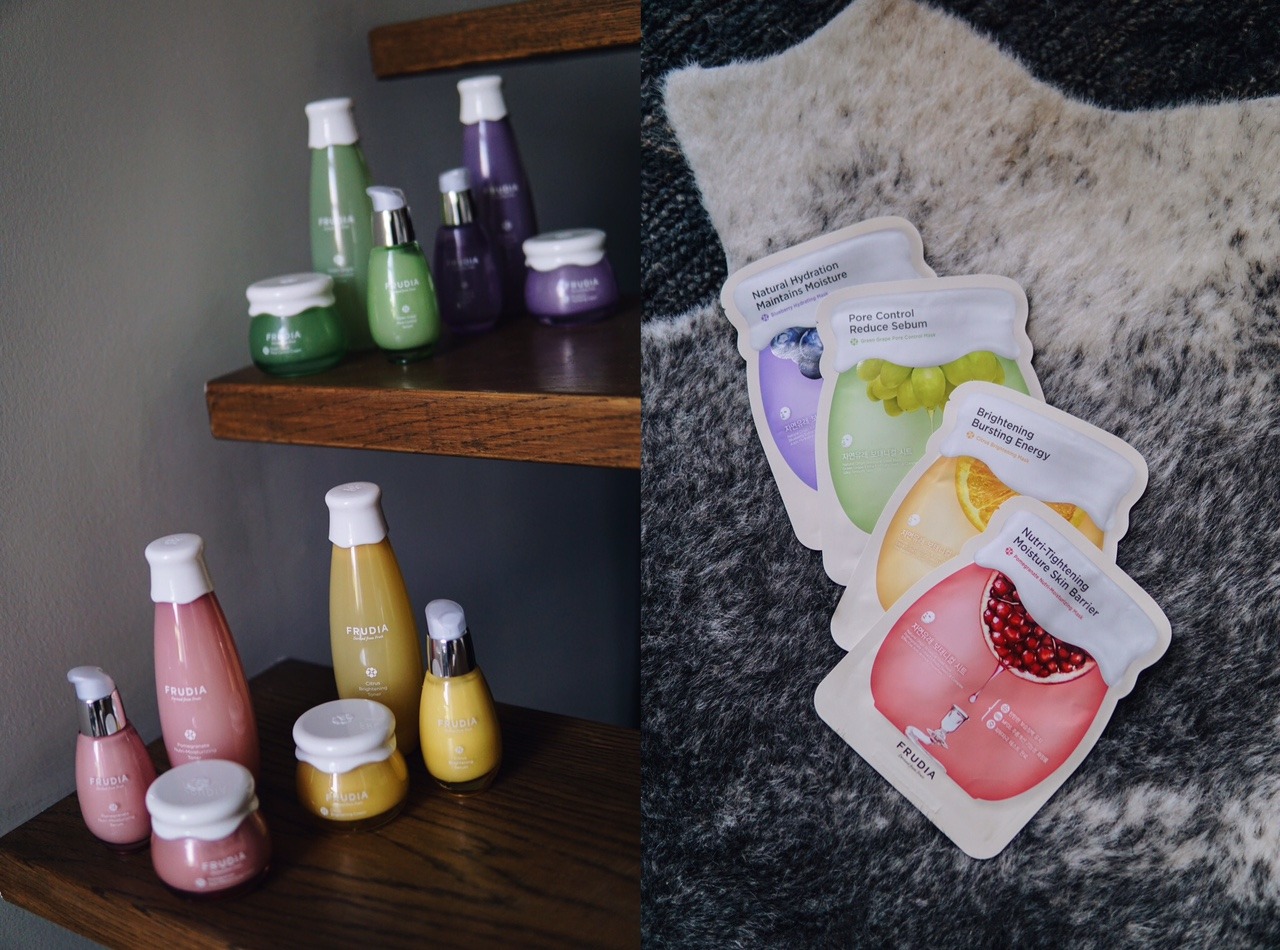 Each cream is packed with natural ingredients from different fruits to target all kinds of skin needs.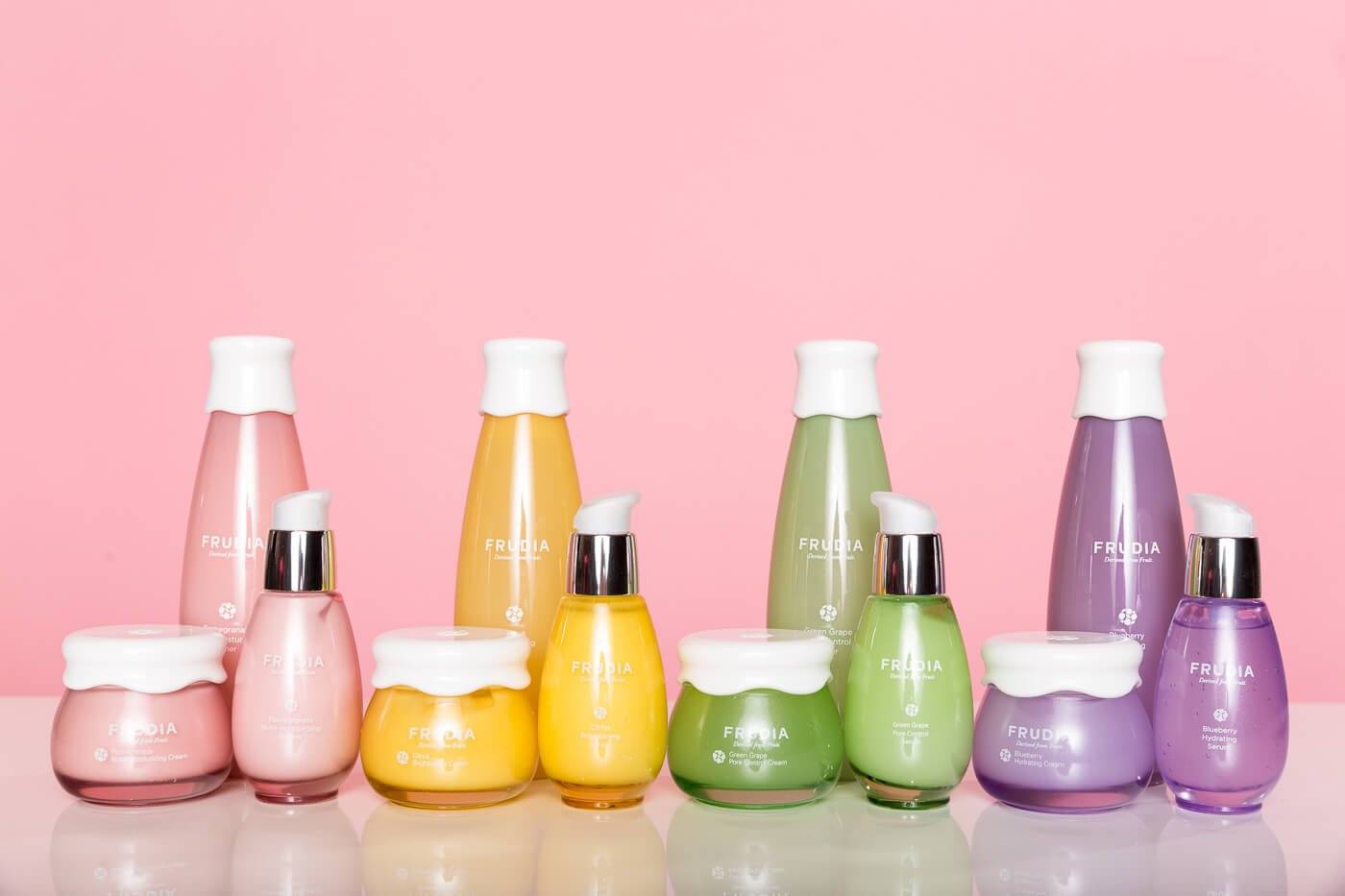 The blueberry cream combines with tomato oil to create a hydrating formula.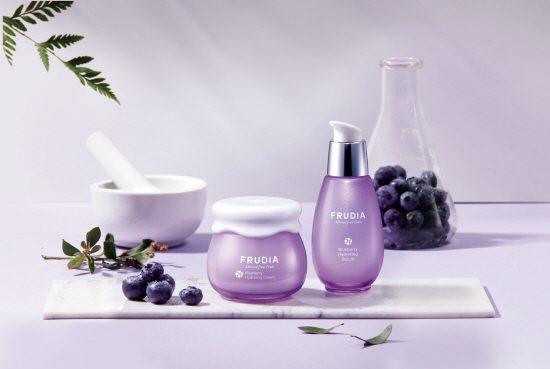 The smooth green grape cream minimizes the appearance of pores and creates an airbrushed look.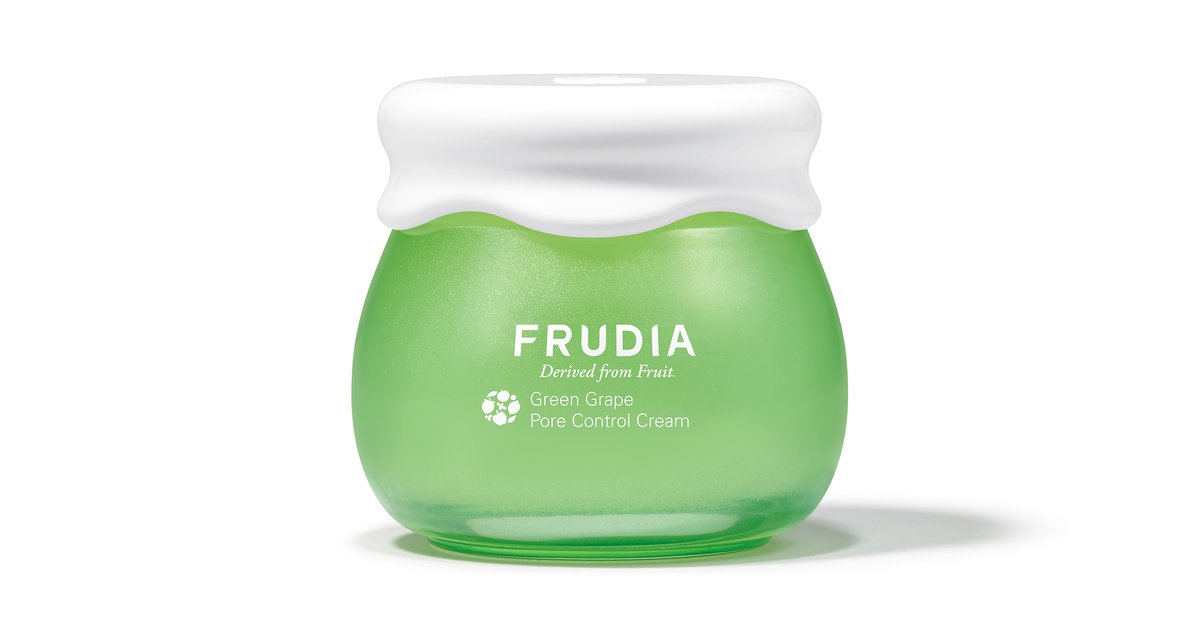 For those in need of an age defying cream, the pomegranate formula is a must have.
Last but certainly not least, the citrus formula gives skin a bright glow with the power of vitamin C.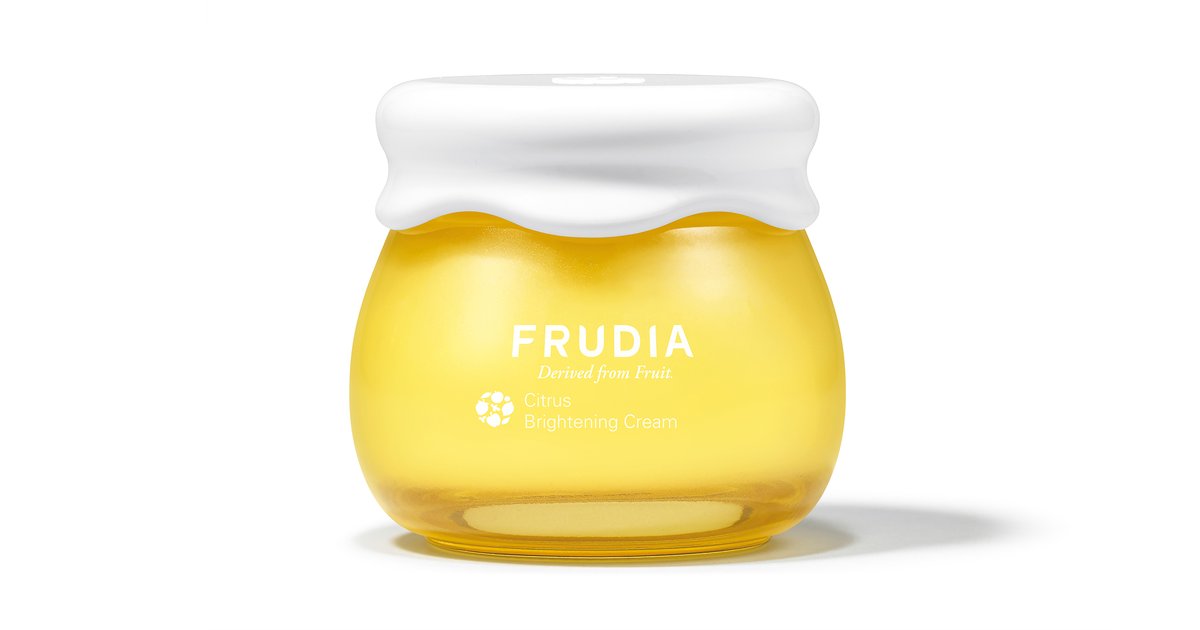 Not only are these creams great for use during the day, but they're also perfect for the evening!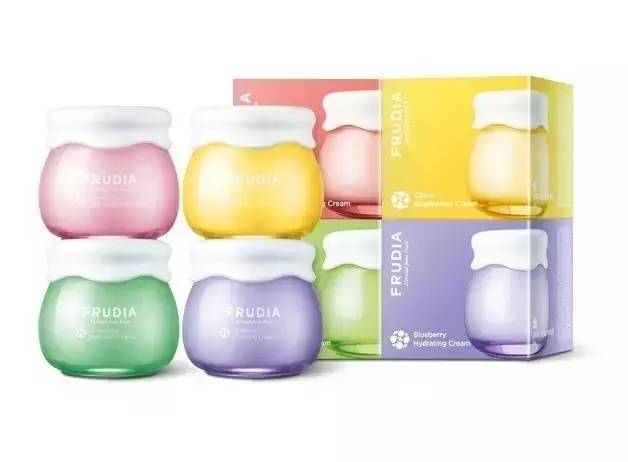 Alicia Yoon recommends applying a generous amount of any of the creams before bed to use as a sleeping mask.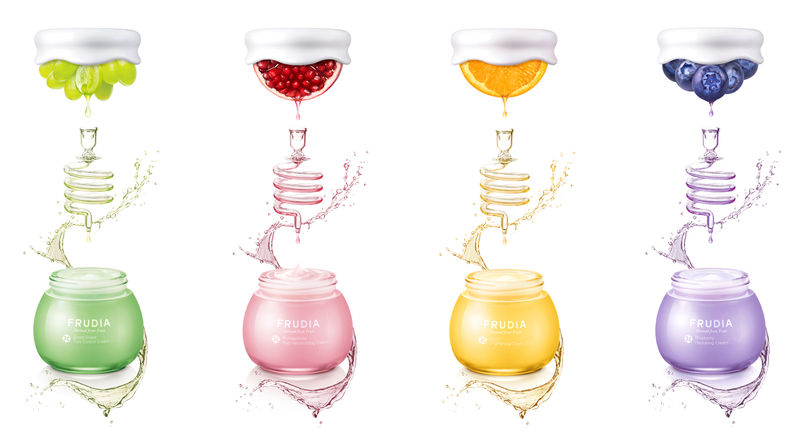 Source: Vogue
Share This Post