New South Korean Library Looks Exactly Like The One In Harry Potter
Harry Potter and K-Pop fans can now merge their two worlds together with this South Korean library.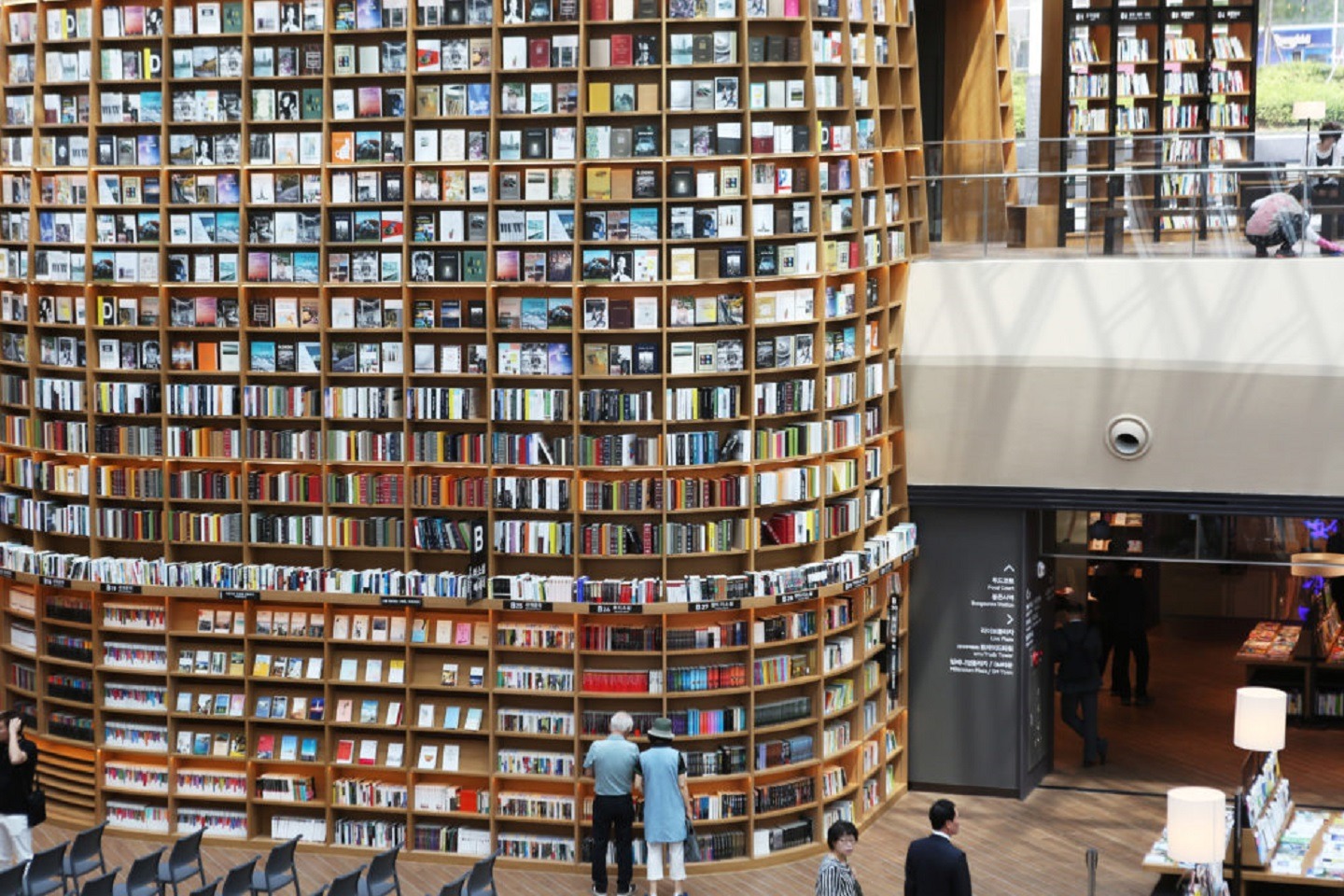 Starfield COEX Mall's newest attraction is a two-story library called Starfield Library.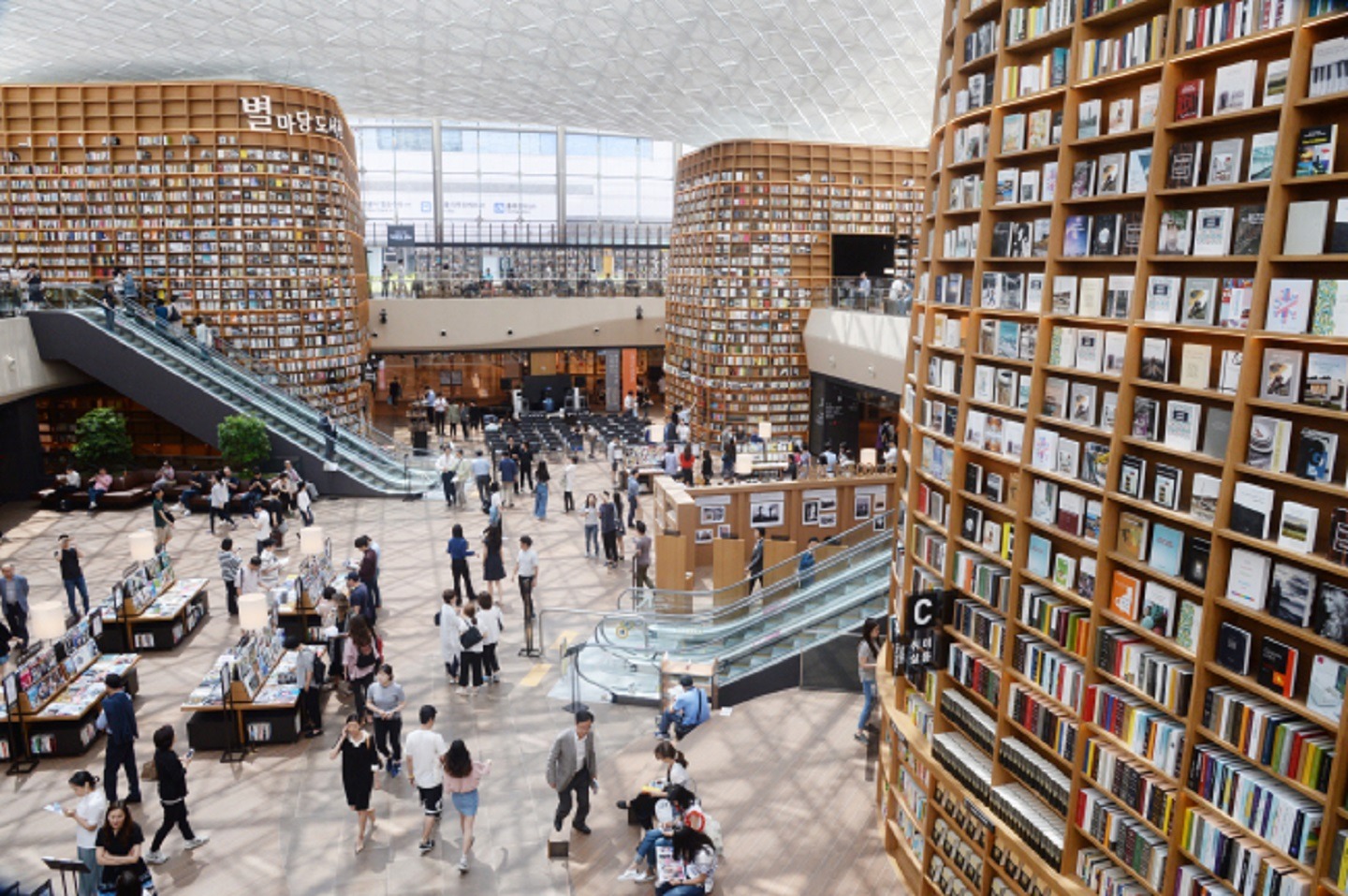 The Free to Attend Library offers as many as 50,000 books and magazines.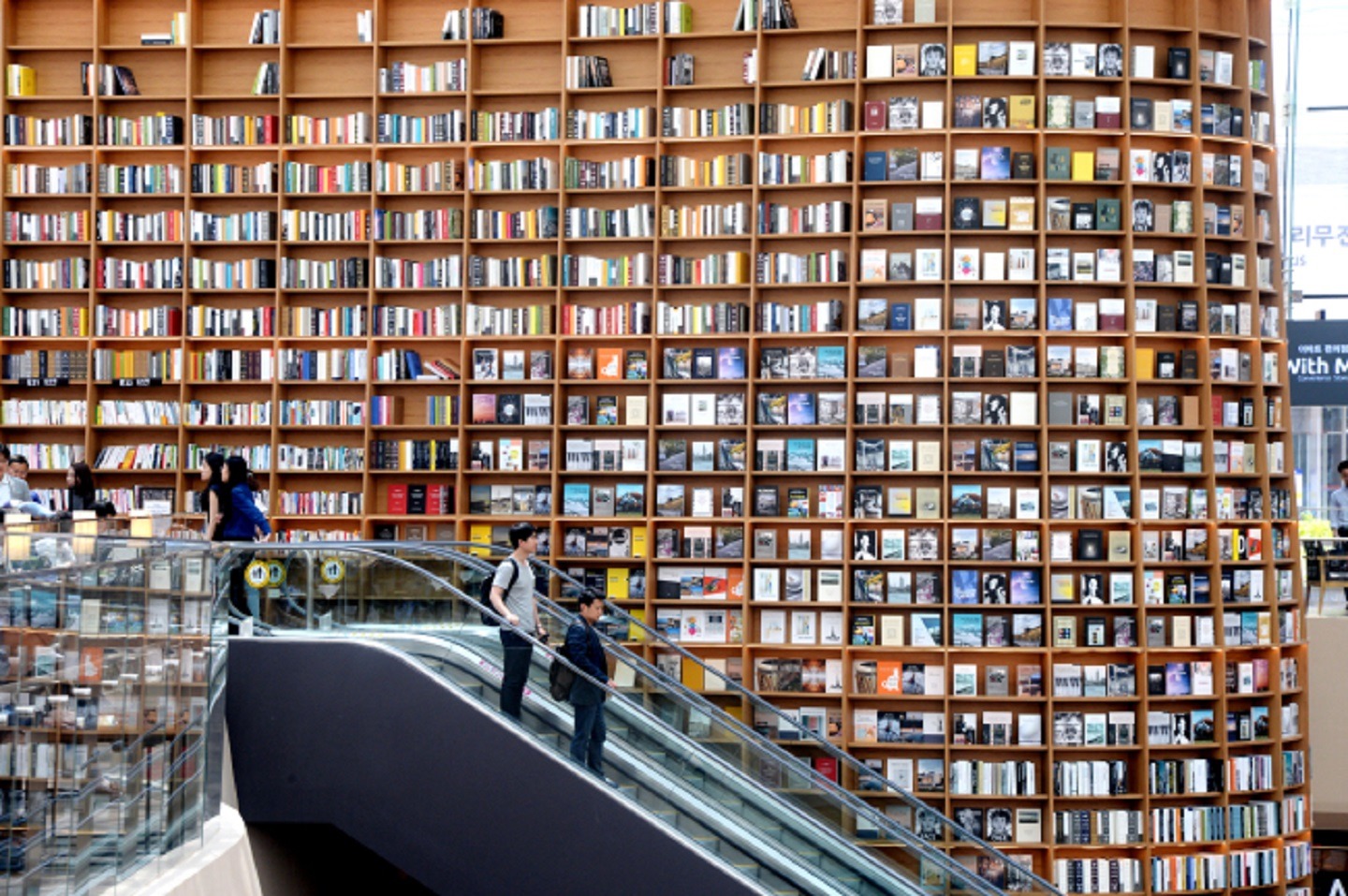 But what is so cool about this library, is that it looks like a modern day Harry Potter style library.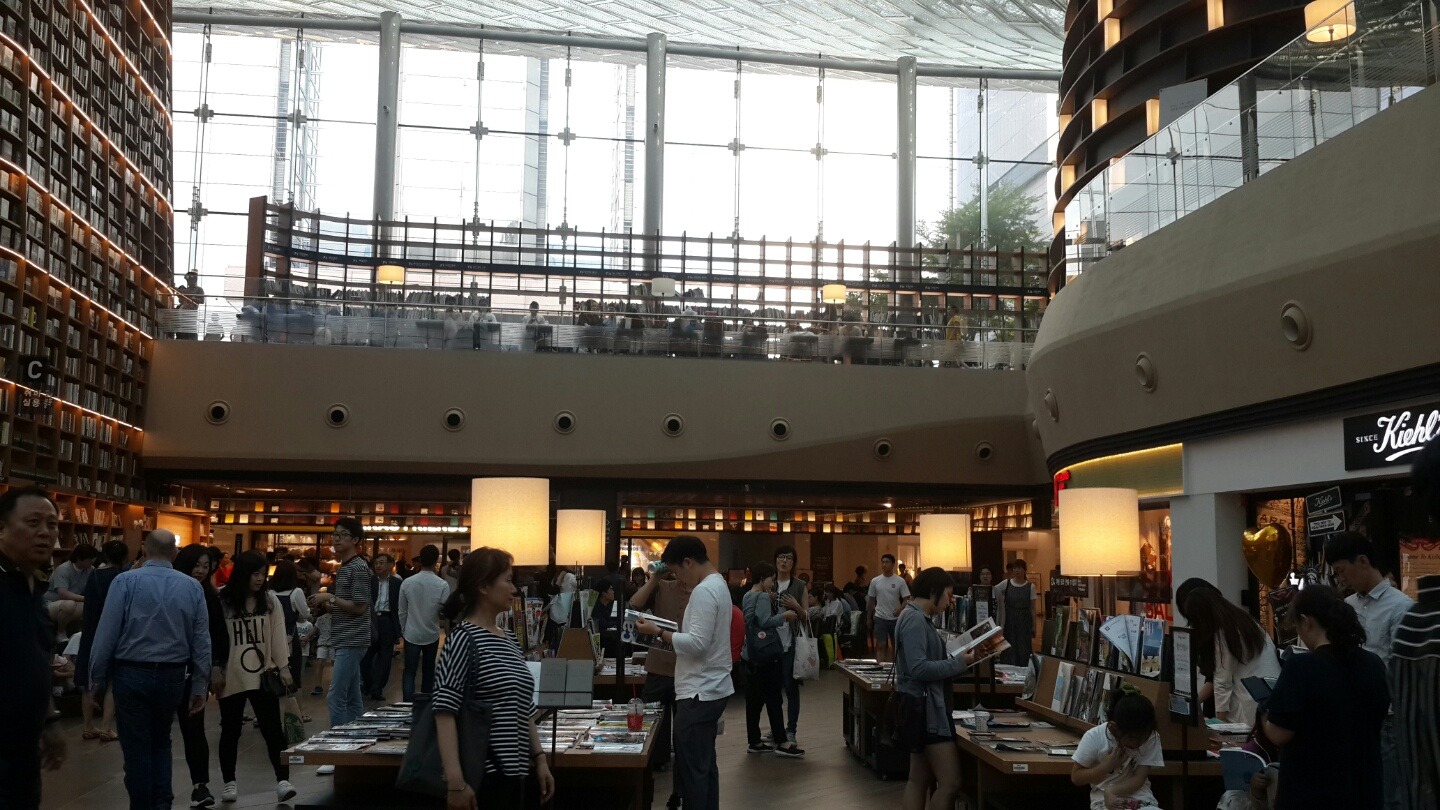 Both libraries have similar reading spaces.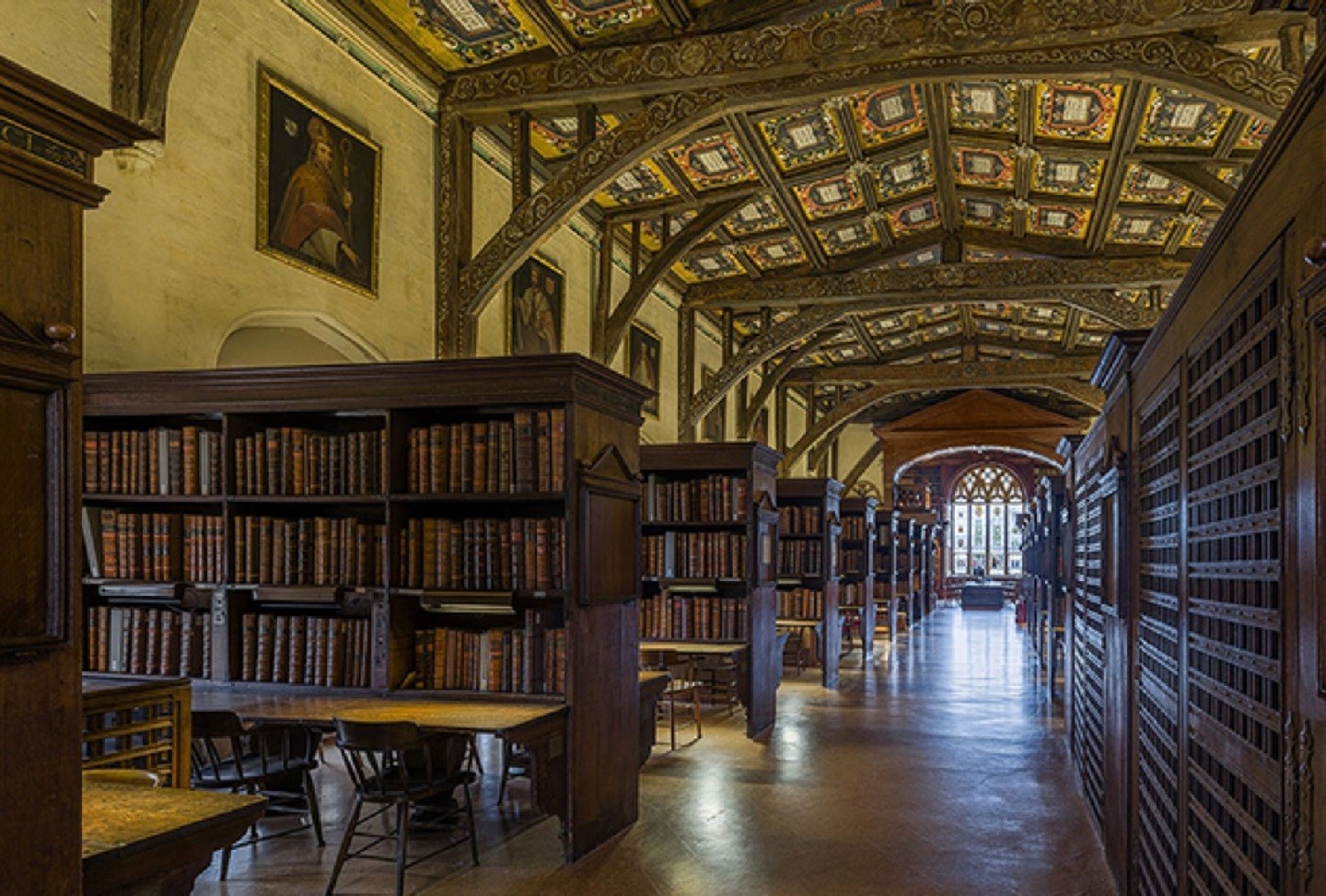 With the large collection of books, the color themes and atmosphere – Harry Potter fans (and other book lovers) can feel at home.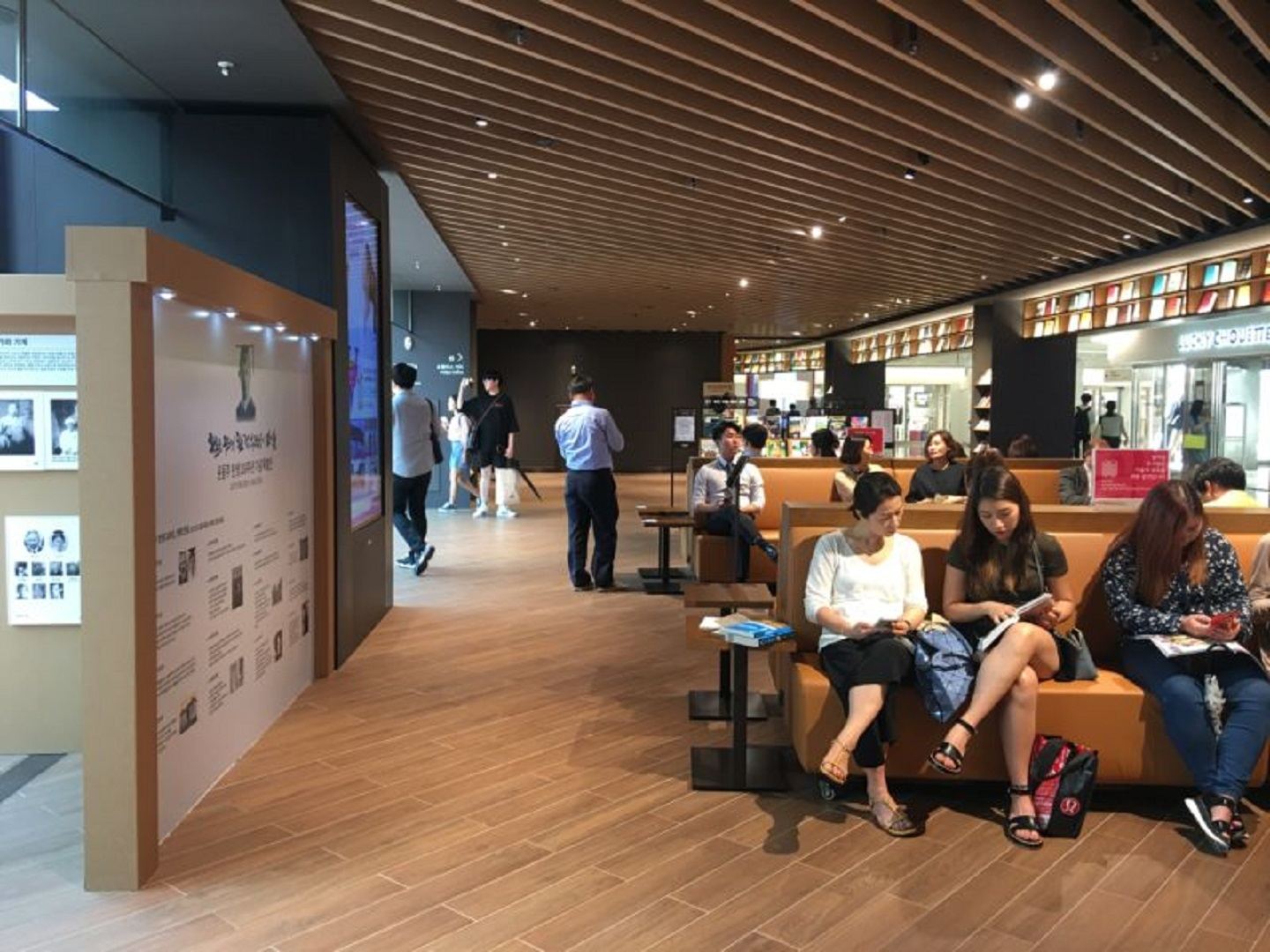 There are cool similarities!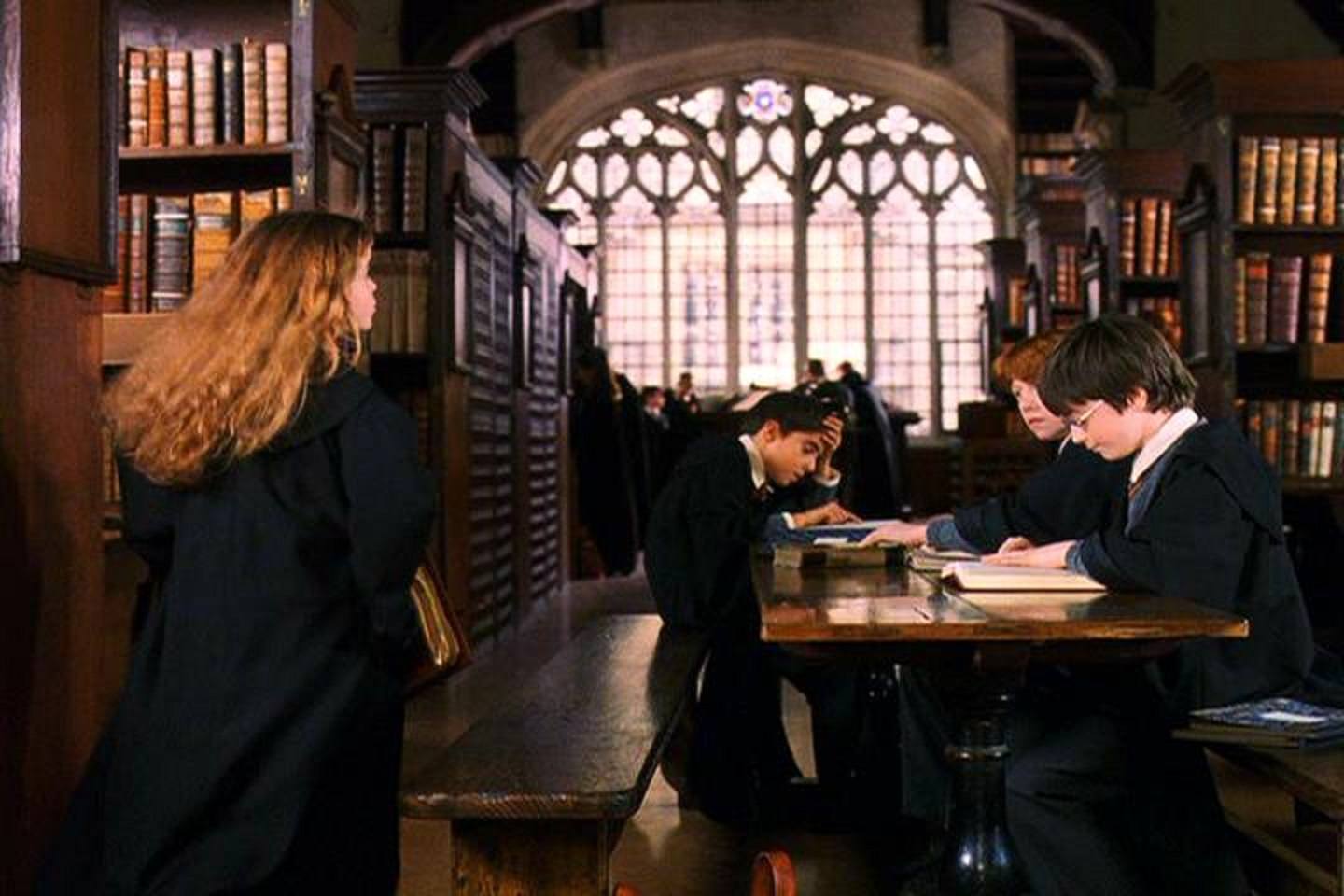 With so many spaces one might just end up in the restricted section!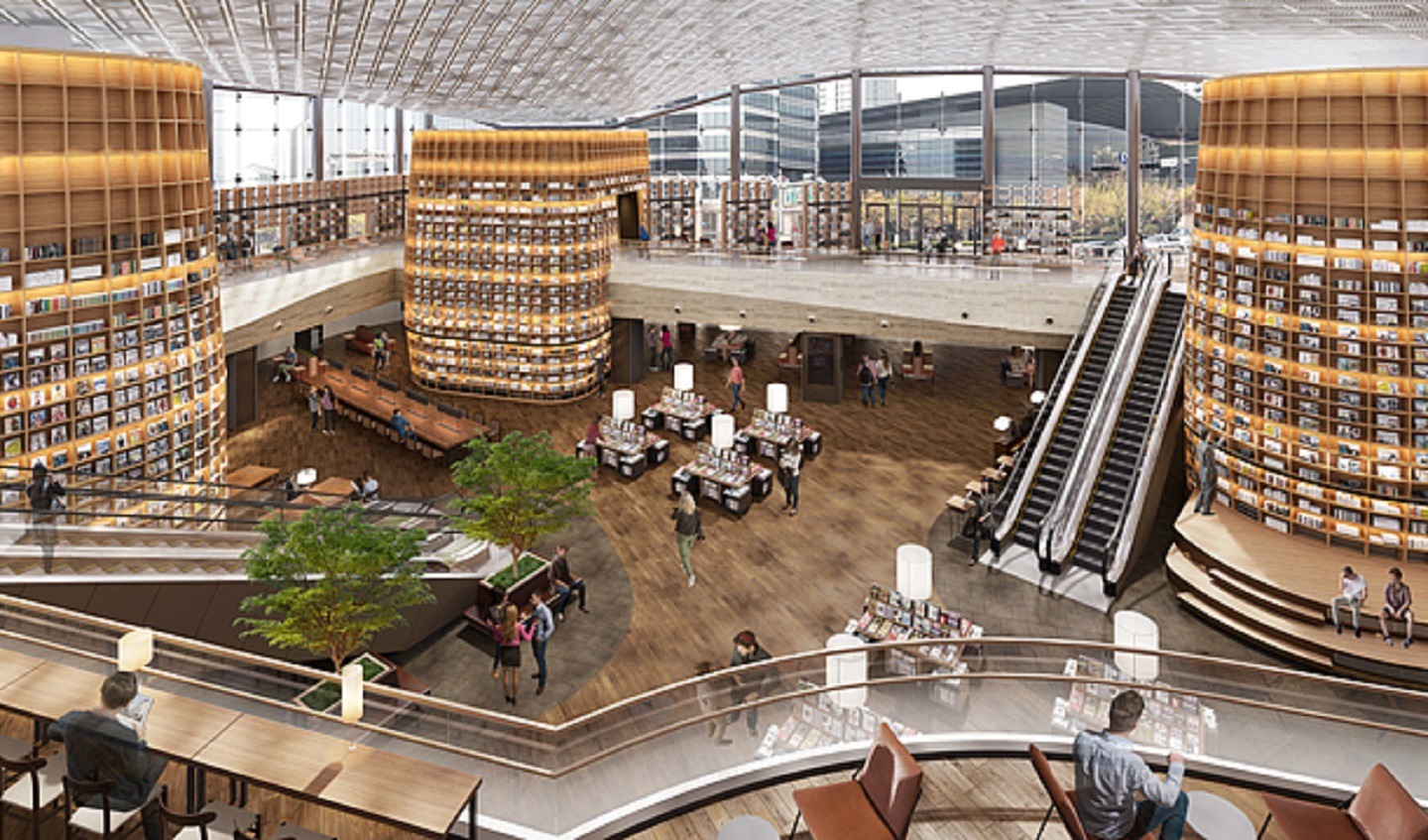 Just kidding, there is no restricted section here, but the feeling remains the same.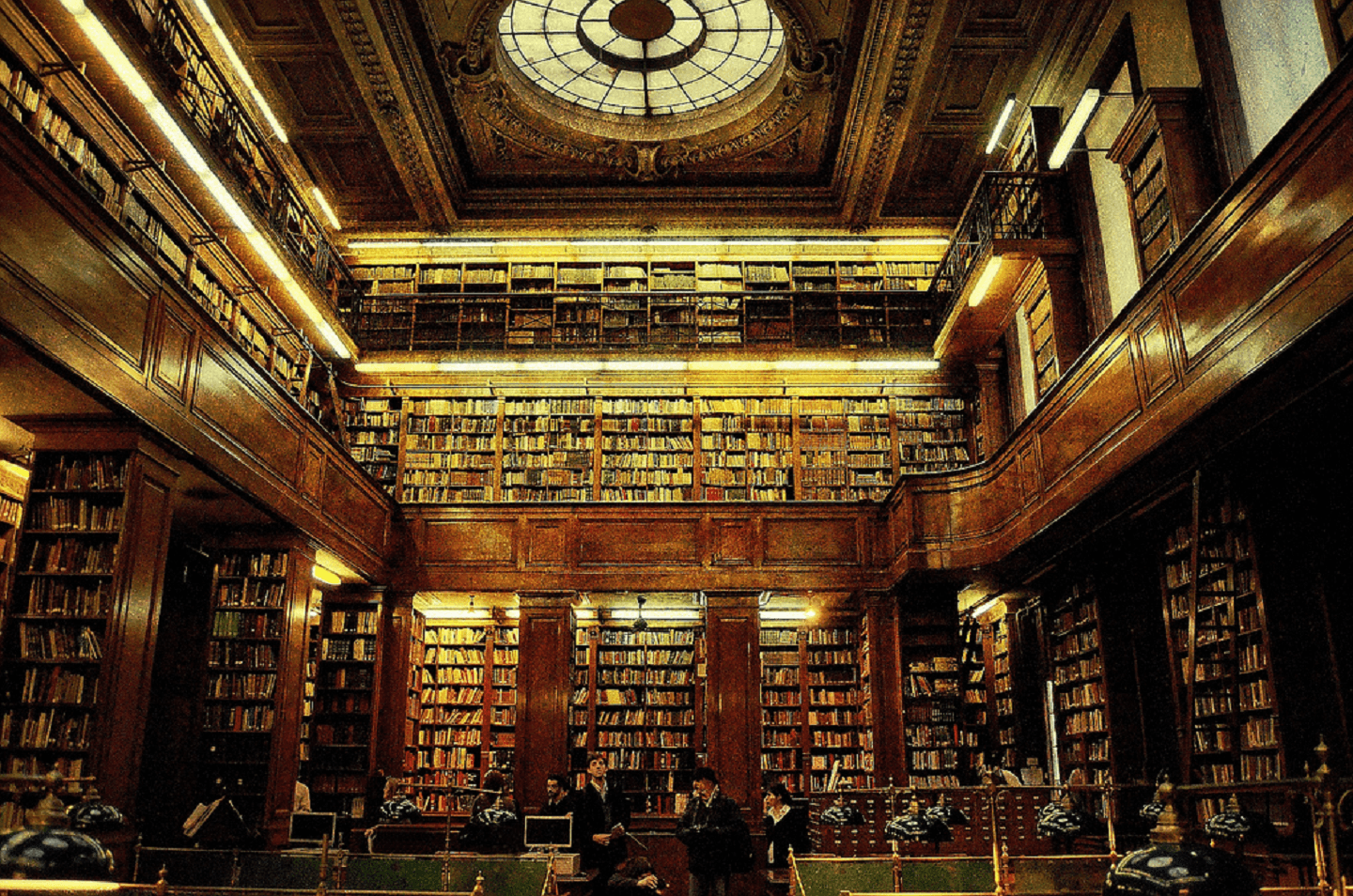 Source: KpopHerald VisitKorea
Share This Post