Non-Photoshopped Pictures Show A-Pink Naeun Is A True Natural Beauty
It's no secret that Son Naeun is one of top female visuals in the game, and these cell-taken fan photos further prove that point.  
Though there are a number of celebrities who've undergone cosmetic surgery, there's plenty of natural beauties as well and Naeun is said to be one of them. Anti-fans have tried to prove she isn't natural in the past, only to fail as they were caught comparing her current looks with a 'past' photo of a young girl who only resembled her when she was younger.
These unedited photos, captured by fans' phone cameras are proof that it doesn't matter who takes the photos, Naeun will be equally as gorgeous.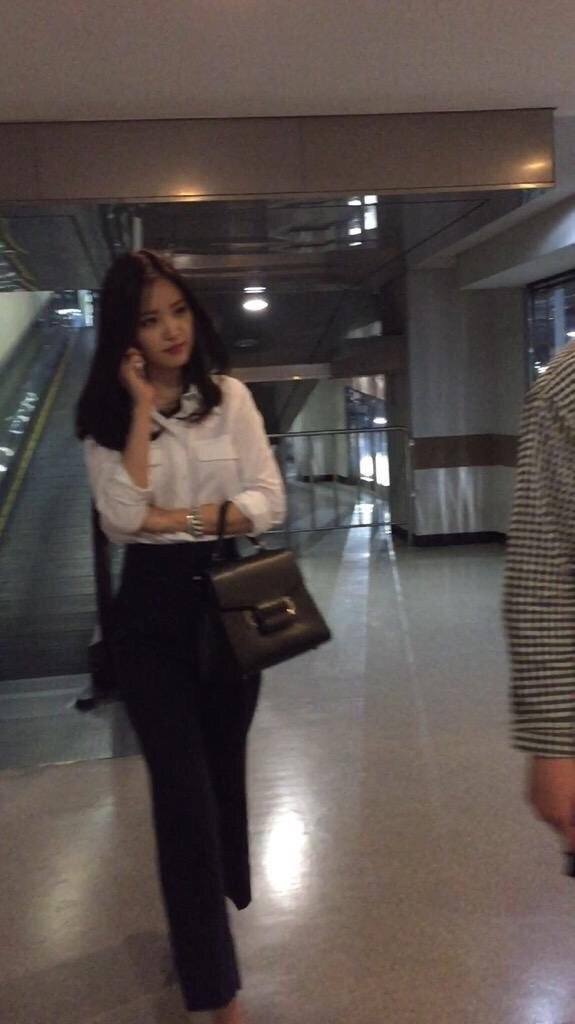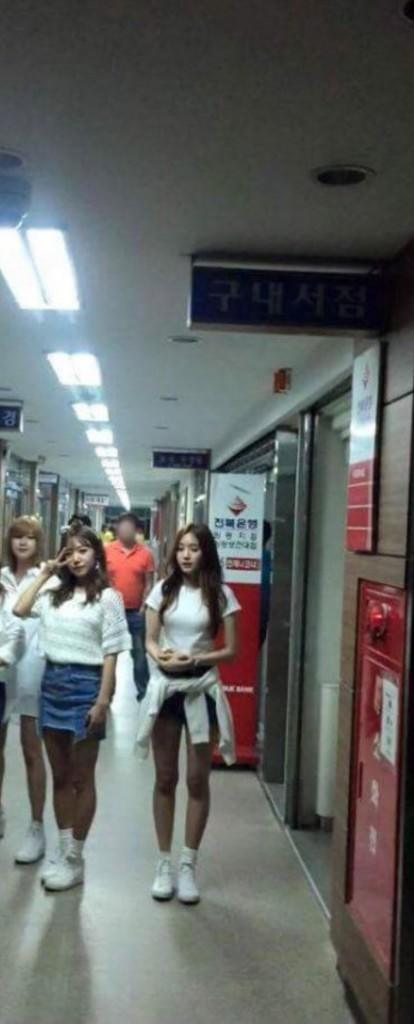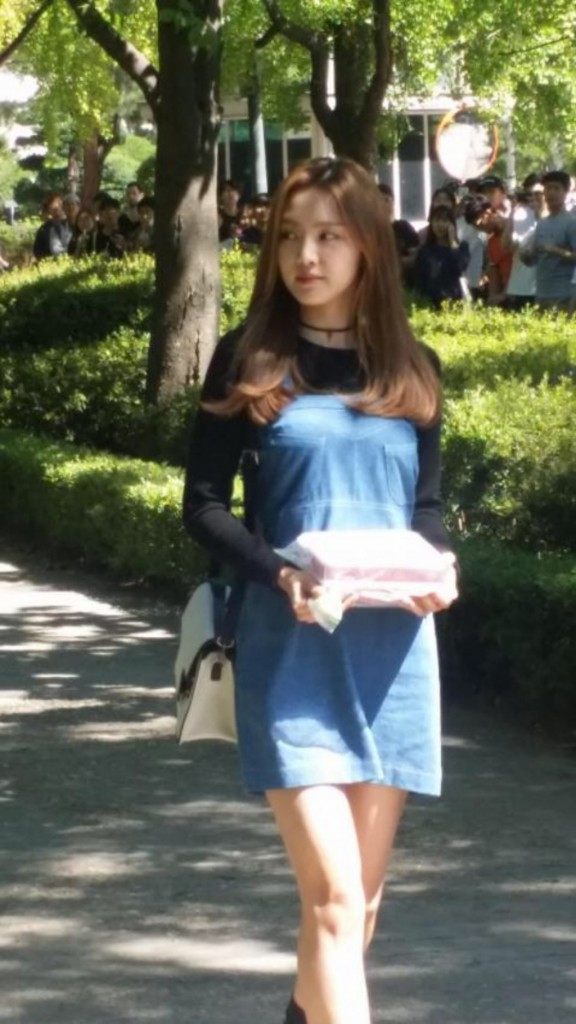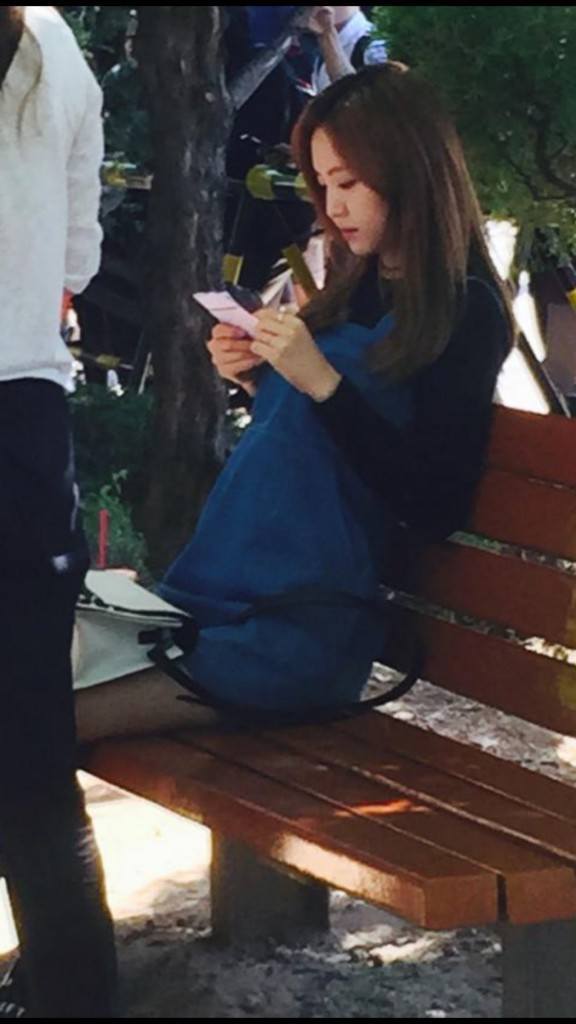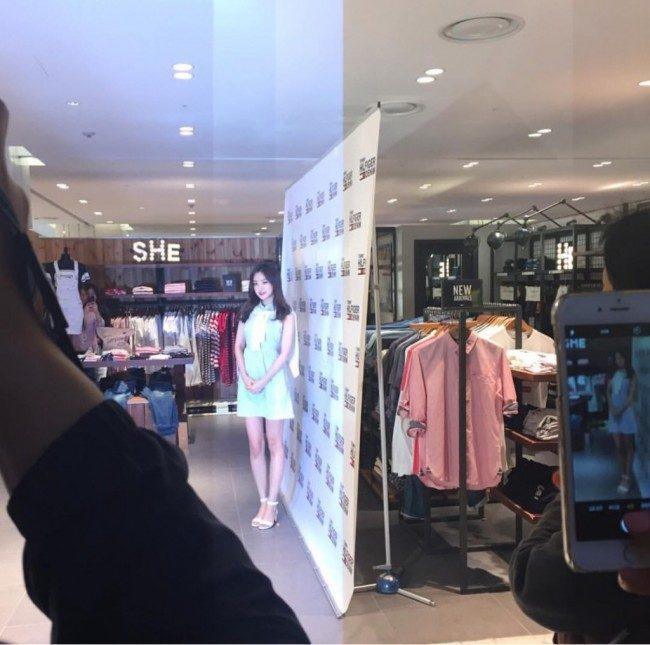 Now check out Naeun in this super cute video!
Share This Post