This Normal-Looking Student Is Actually A Pro Bodybuilder
This 20-year-old college student has a body that would make most adults jealous!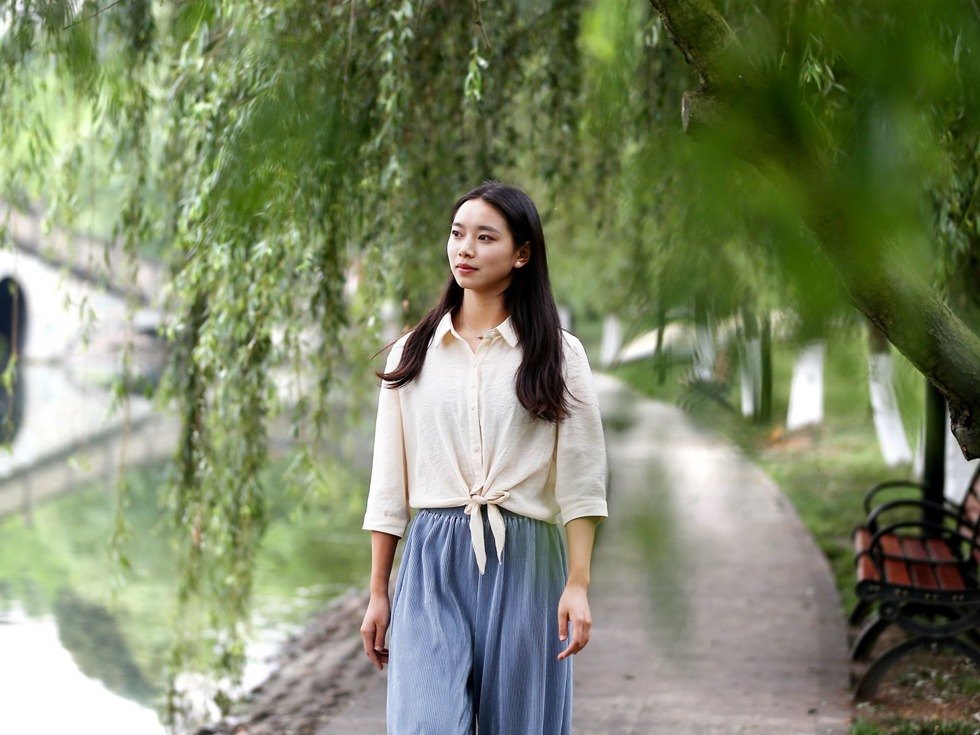 Tu Mengli recently took home the gold in the Junior Women's Bikini Fitness category of the 51st Asian Bodybuilding and Fitness Championship.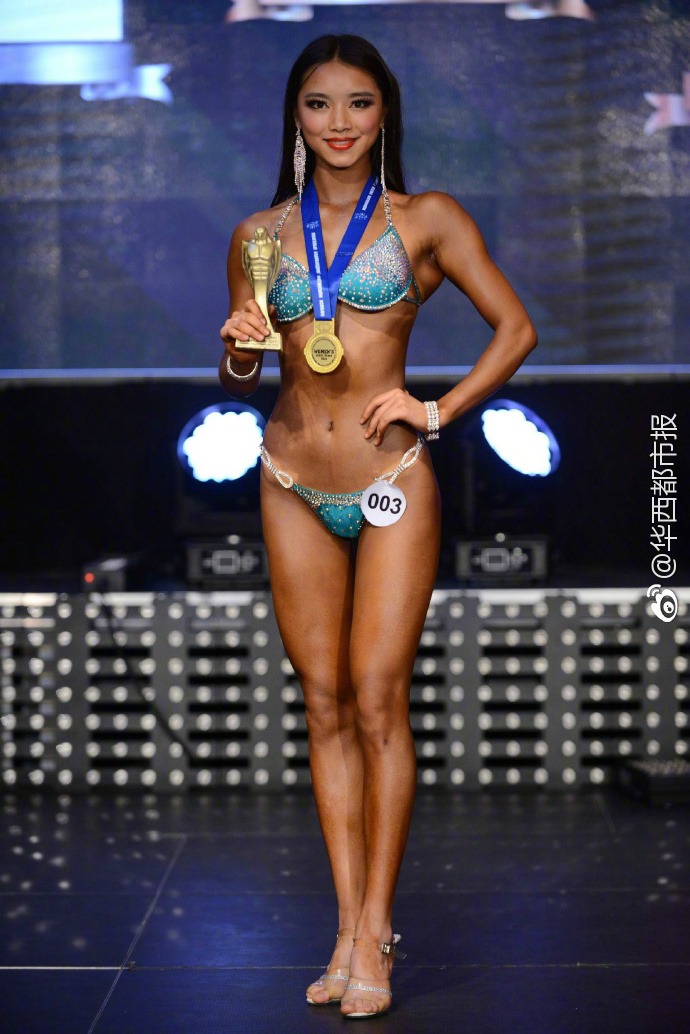 Mengli is the youngest Chinese winner in the bikini category, and she owes it to her hard work and rigorous training to maintain her strong build and slim body.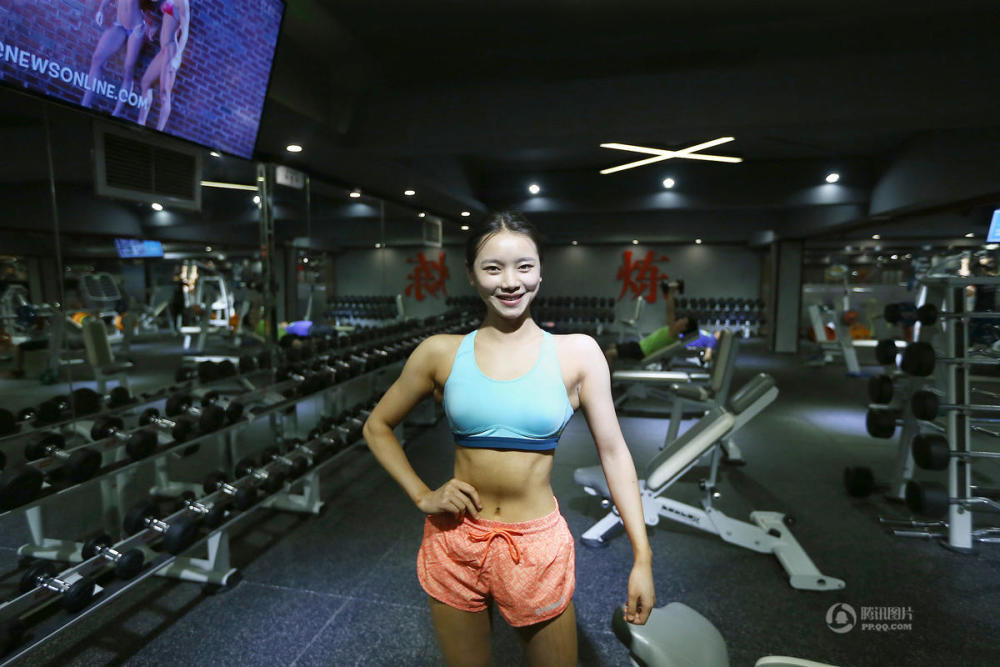 Mengli said that her diet and workout routine go hand in hand.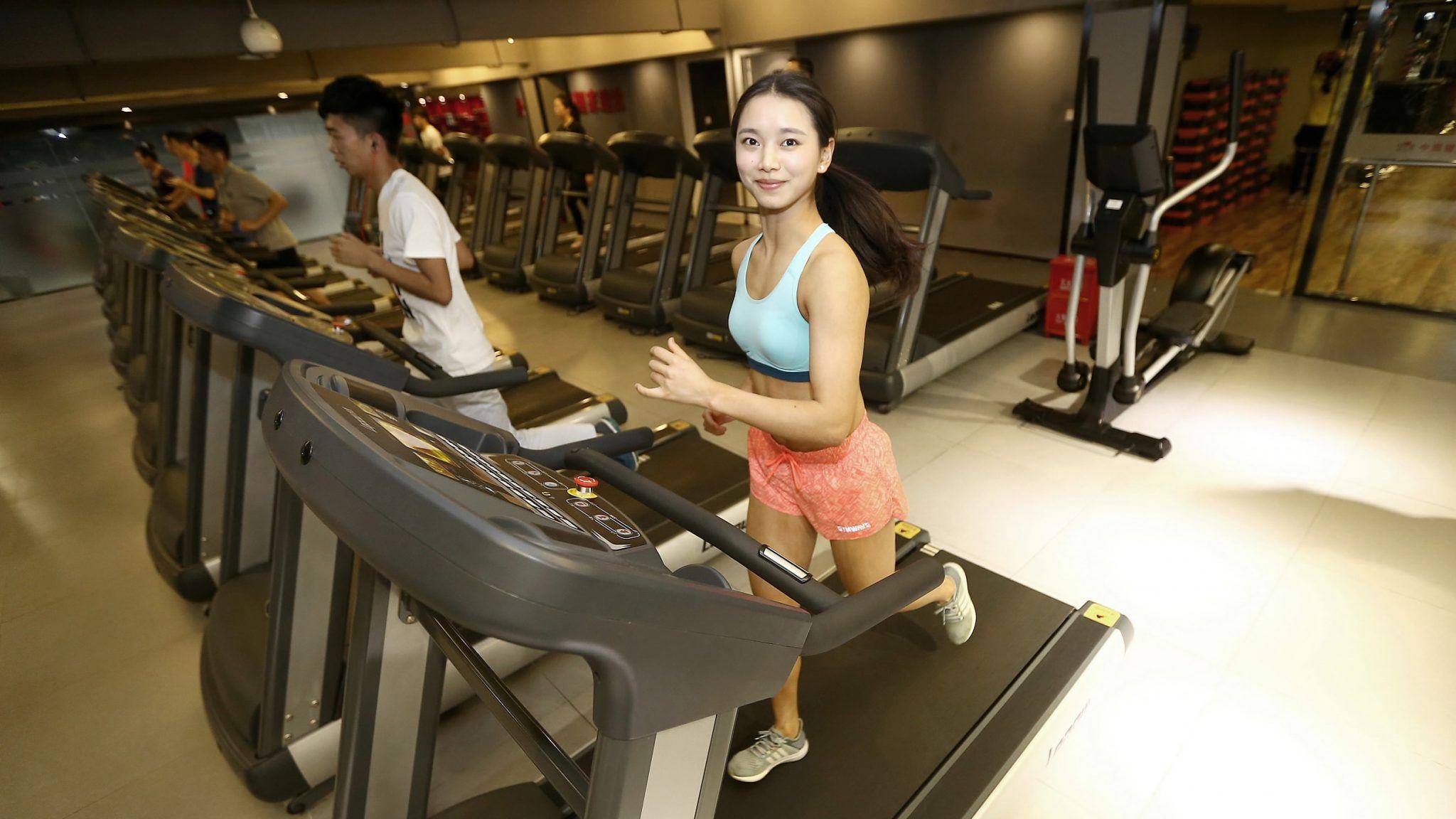 She eats 10 egg whites a day and binges on chicken, fish, and shrimp along with fruits and vegetables. No red meat or sweets!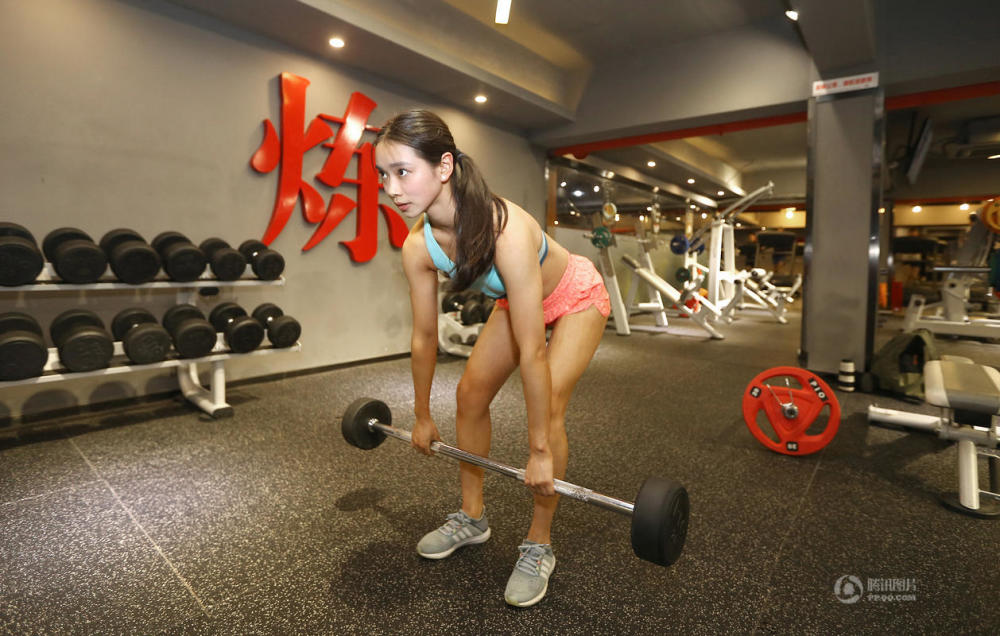 Mengli's intense workout regimen consists of waking up at 5:30 every morning to go to the gym where she works out, tirelessly doing cardio, weight training, and practicing her stage performance.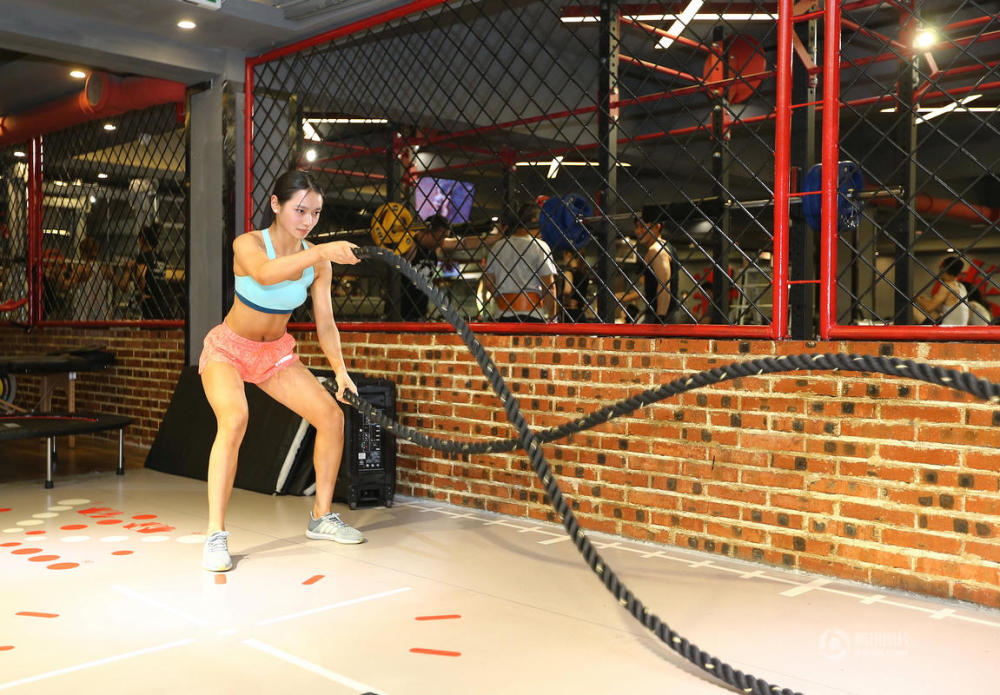 The road to being a winner in this competitive category hasn't been easy, but Mengli is conquering it one step at a time and is on her way to being a champion!
Source: Shanghaiist
Share This Post