This North Korean Refugee Has Become a Beautiful Model
A North Korean refugee from Hweryung city in the North Hamgyeong Province has been receiving the spotlight and becoming viral due to her incredible body ratio and natural beauty.

Lee So Yool is a North Korean refugee who recently joined the cast of Good Life, a television series that introduces North Korean women to South Korean men to see how well both sides can overcome their differences and live as a unified couple, as well as Now on My Way to Meet You, a talk show with a panel of North Korean refugees who tell their stories about escaping from their country.
In the episode of Now on My Way to Meet You aired on January 15, he revealed she had escaped from North Korea in 2007, and arrived in South Korea in 2010. While living in North Korea, she had always wanted to go to an arts school to major in singing, but due to her family's living conditions, she couldn't. Instead, she grew up selling a variety of things to get by, such as plastic bags, mung beans, and condiments.
Lee So Yool also explained she had escaped to China initially, then arrived in South Korea to start her new life. She revealed that she lived with her father and step-mother in North Korea, but felt that she had to escape after her father had passed away, as she wasn't close to her step-mother and felt that she was burdening them.
In China, she took up many jobs, such as becoming a fitting model for online shopping sites, but she didn't have any forms of identification, and realized it was dangerous and unsafe for her to stay there. Thus, she decided it would be better for her to move to South Korea so she could live a more stable and confident life.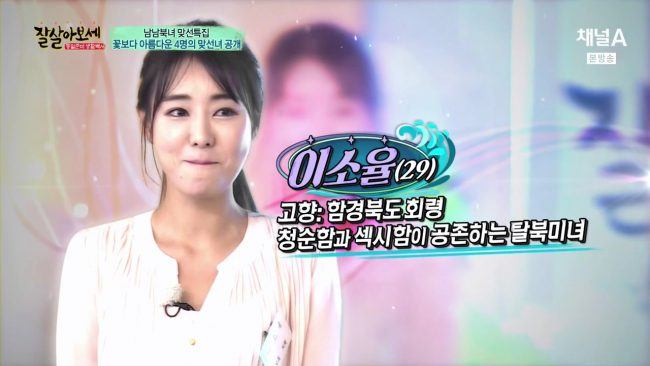 With her recent appearance on the show, viewers began researching more about her. Soon, photos of her modeling a tight-fitting mini dress surfaced and have been going viral, as they show off her curvy hour-glass body shape, and long, slim legs.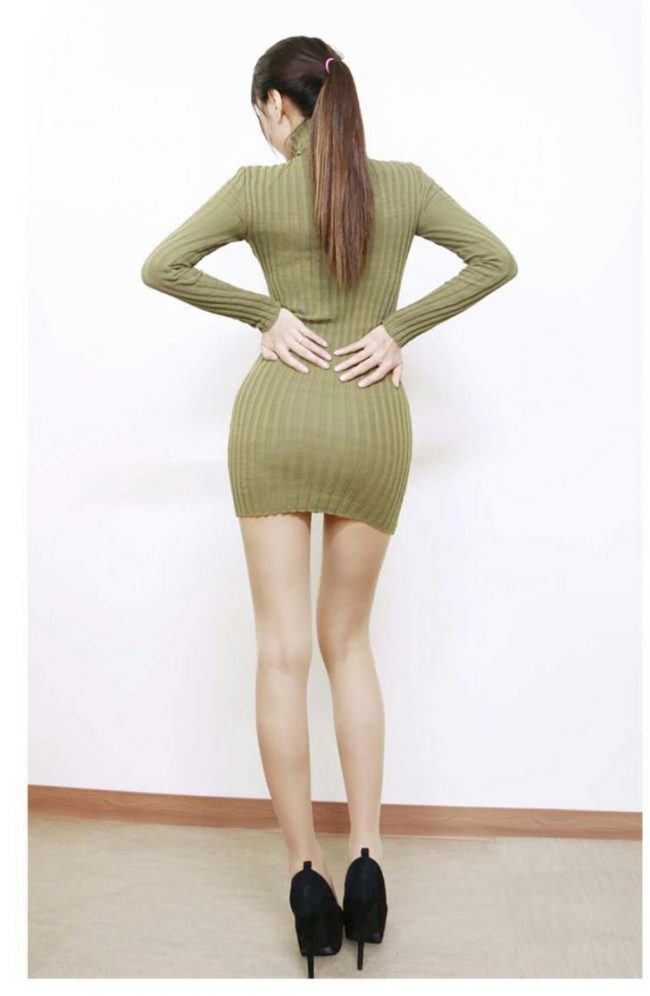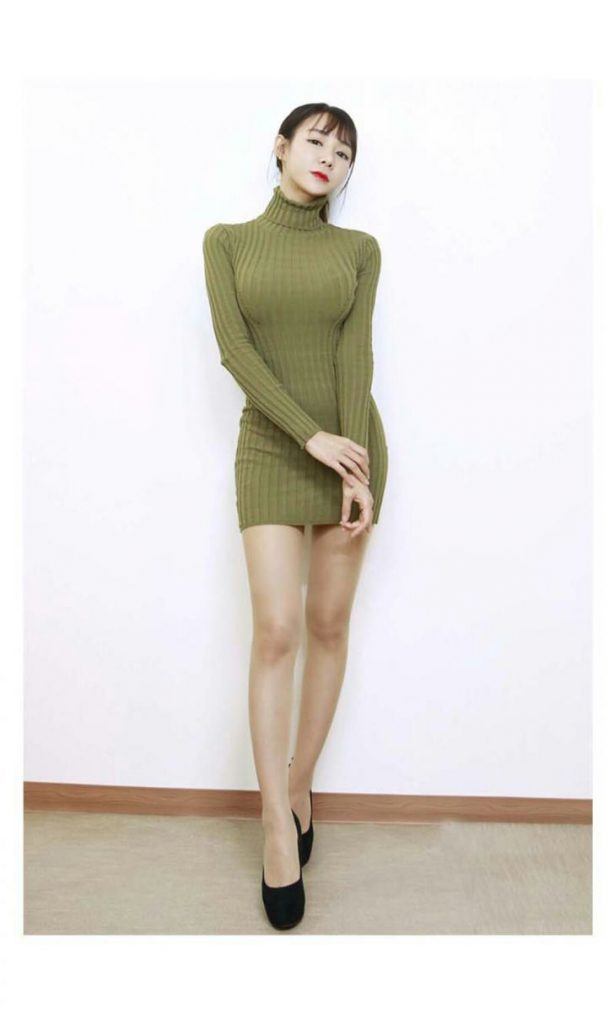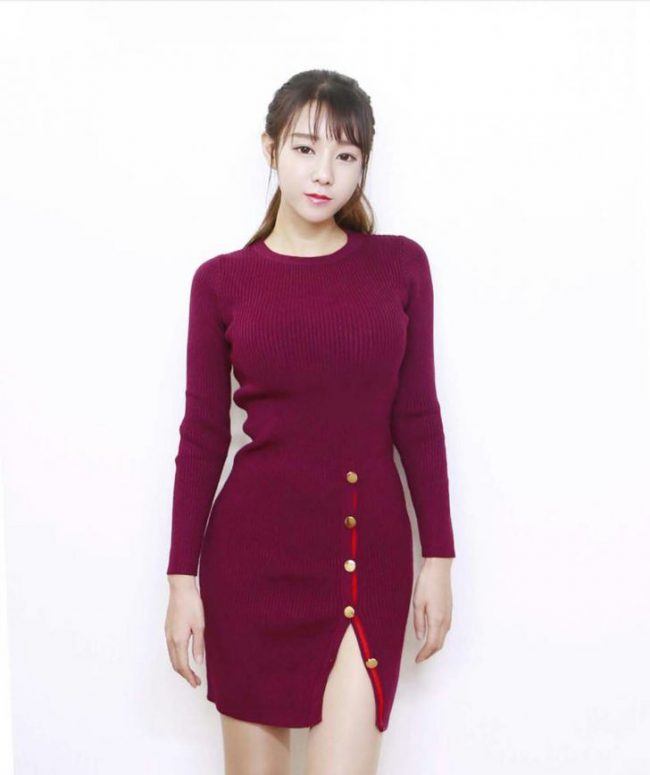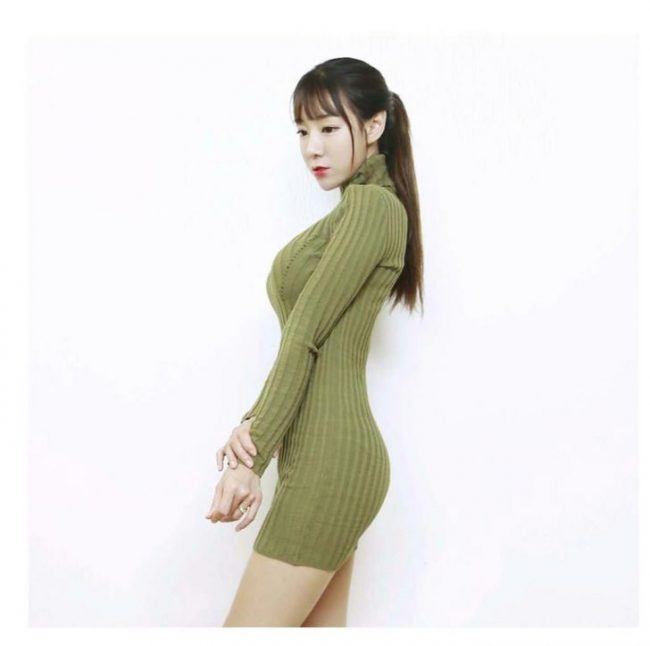 She has been receiving quite the attention with not only her pretty face and amazing body, but her lively personality and skillful abilities in multiple areas have surprised and attracted many viewers to the show.
In one particular episode, she showed the guests a few of her talents, ranging from singing, sexy dancing, kicking boards, chopping wood, cooking, and fishing.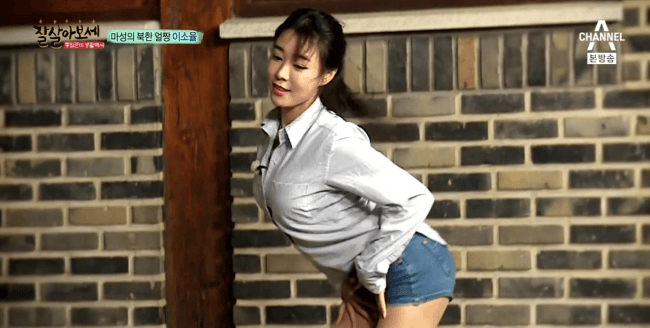 Check out her incredible voice and singing ability in the video below!
Source: Vingle
Share This Post