North Koreans Were Given Cameras, Photos They Took Show What Life Is Really Like
These photos of North Korea show what life is really like in the country.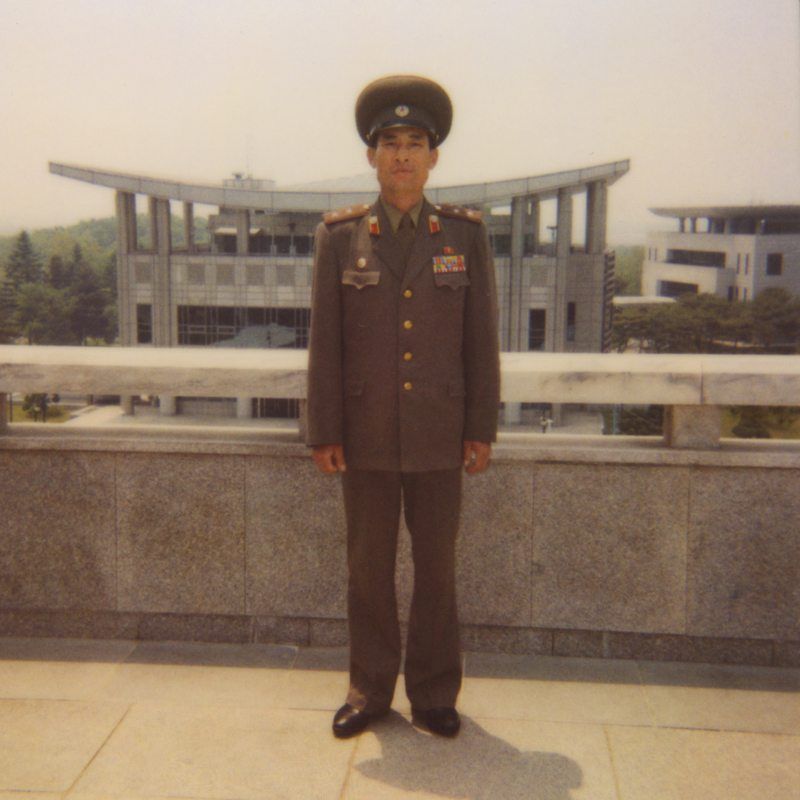 Eric Lafforgue is a celebrated French photographer whose trips to North Korea resulted in some of the best images of the isolated country.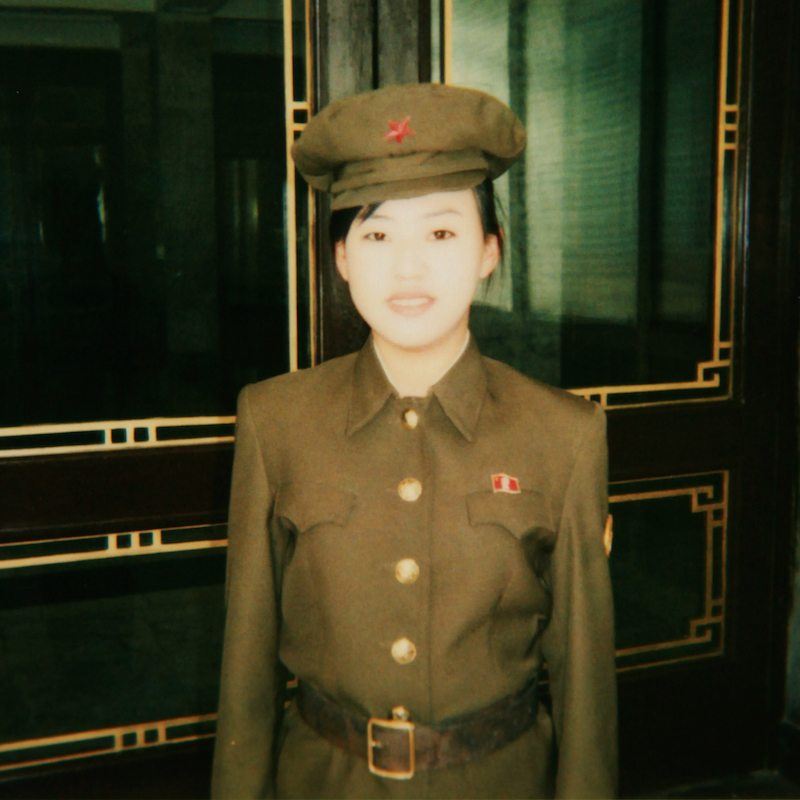 But it wasn't until he gave Polaroid cameras to North Koreans that his best images of North Korea were taken.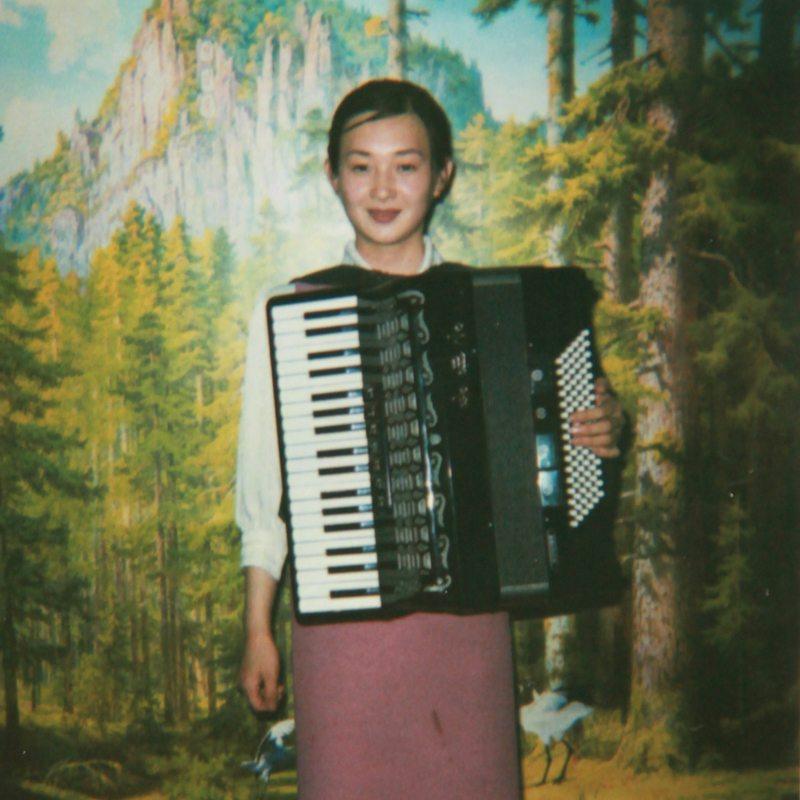 Eric Lafforgue's original plan to use Polaroid cameras was an artistic choice, but he quickly found that these handheld cameras were a way to break the ice with the locals.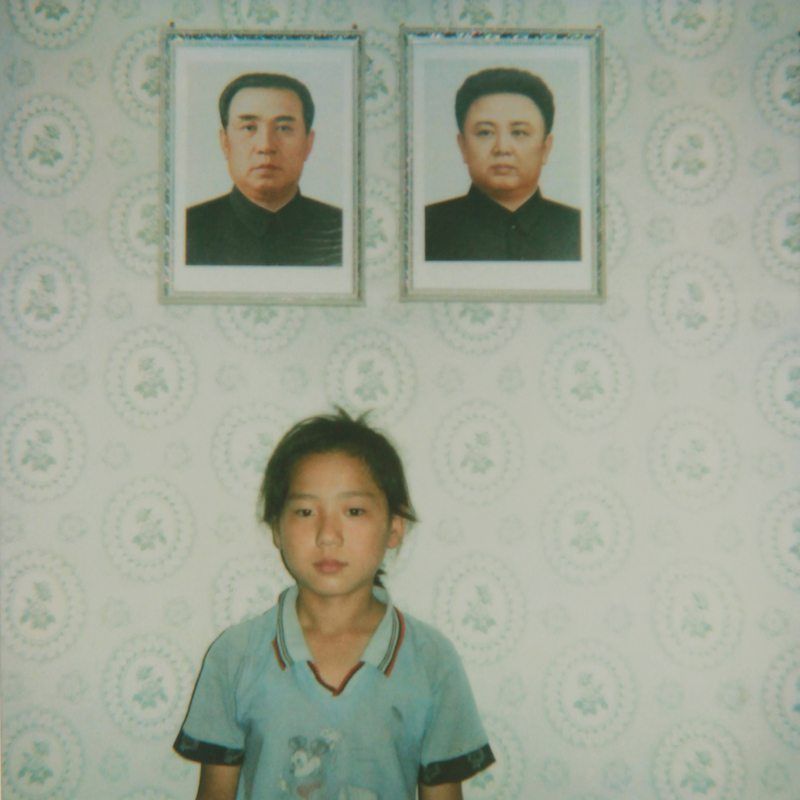 Most North Koreans hadn't seen anything like them before and were so excited that they wanted to take photos themselves.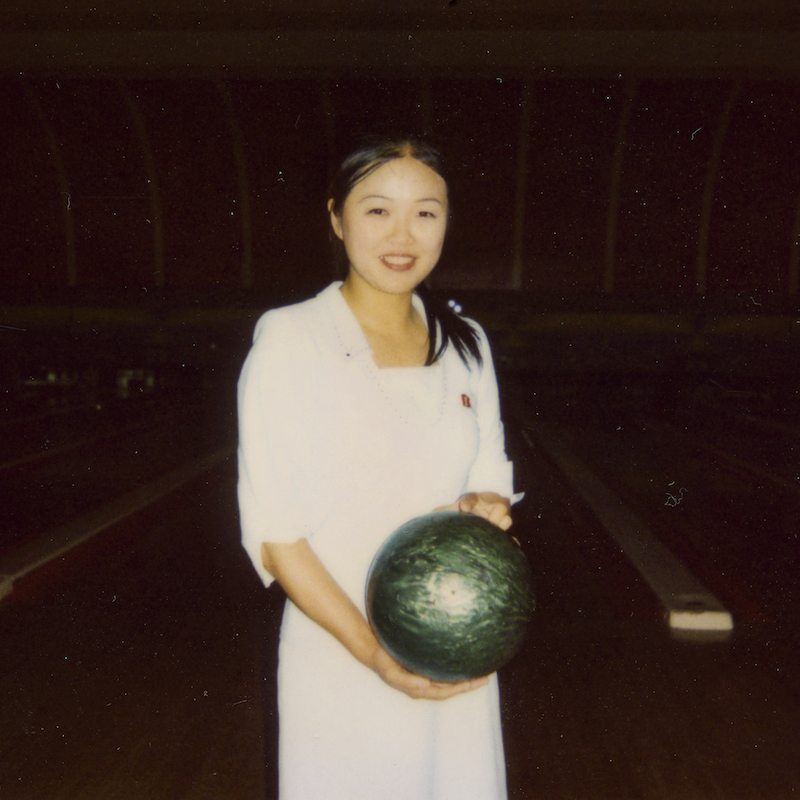 Whenever he would take a Polaroid picture, he offered another to his guide, and they were eager to open and reveal what life was really like there.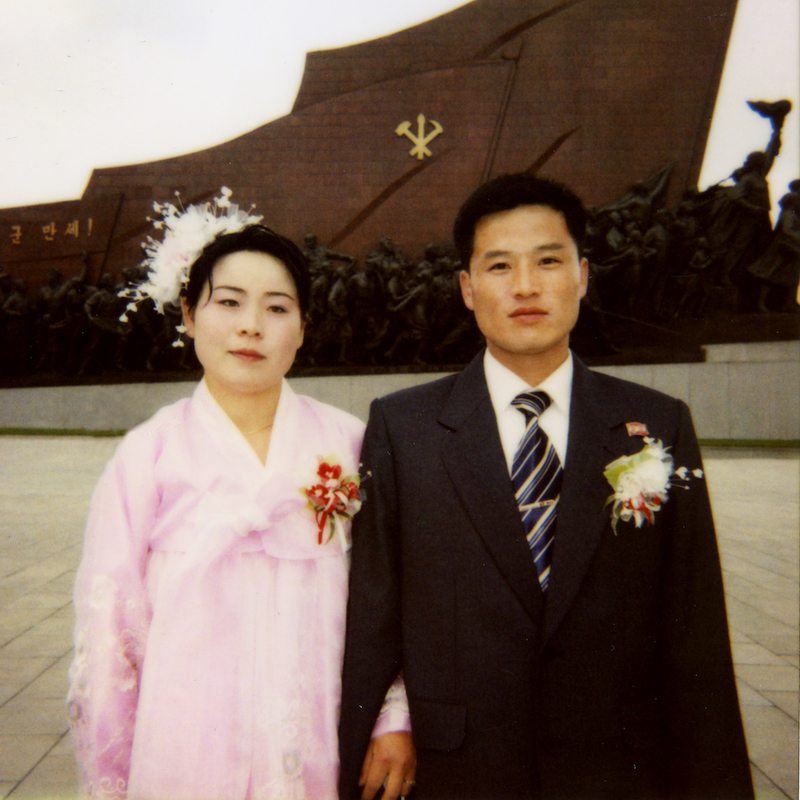 Eric's photos of North Korea are the closest anyone has come to getting candid pictures of the country.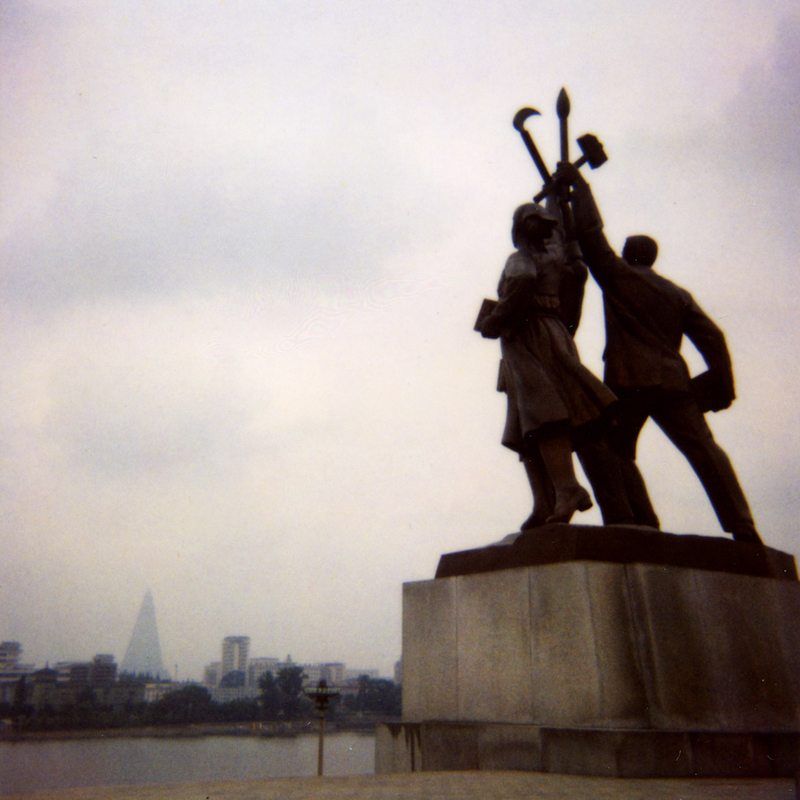 Despite the restrictions, Eric has been able to shine a light on what it's like to live under the reclusive regime of Kim Jong Un.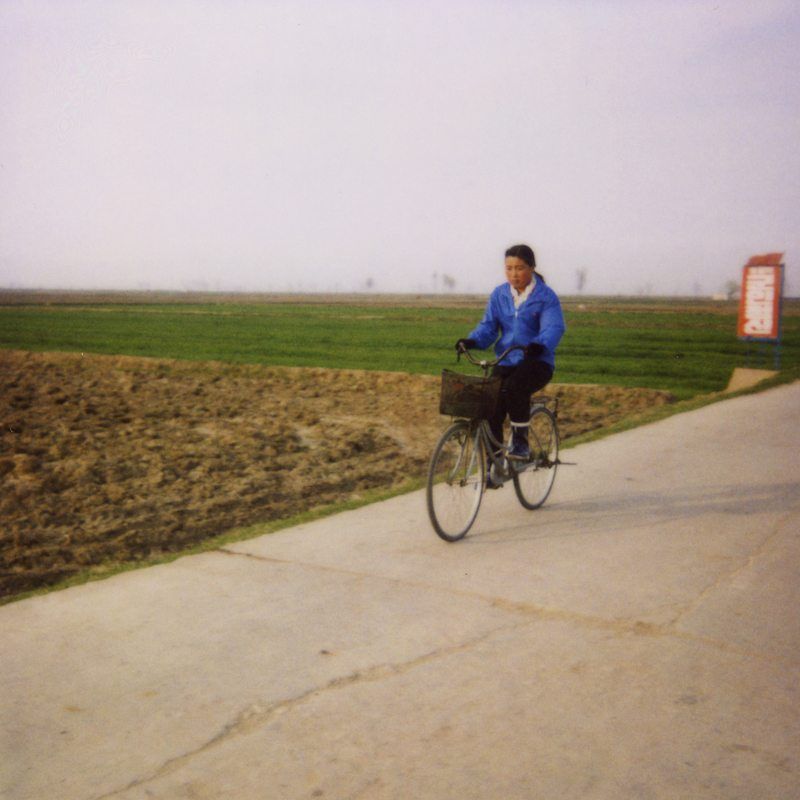 Source: Eric Lafforgue, CNBC, and Next Shark
Share This Post