North Korea's Marble Subway Is Way More Beautiful Than You'd Expect
North Korea's marble-clad subway isn't the image that might first spring to mind when thinking about a commute in North Korea.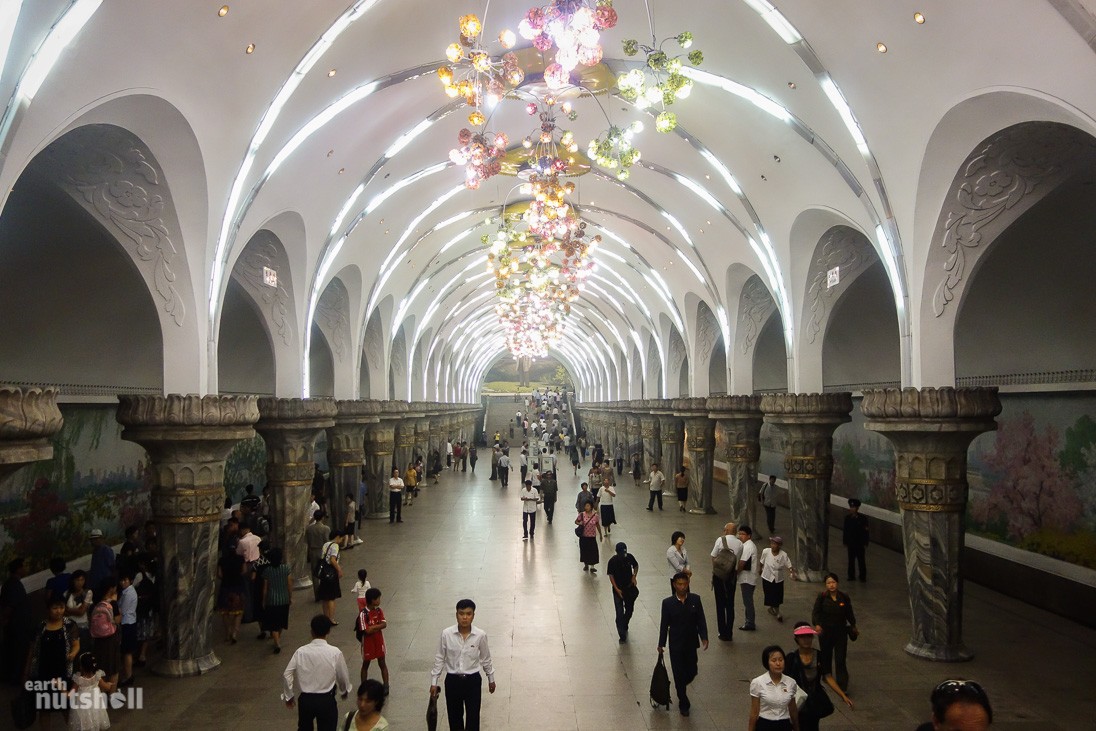 Firstly, taking the trip on the subway in Pyongyang comes cheap, and a ticket can cost just 5 Won ($0.004 USD).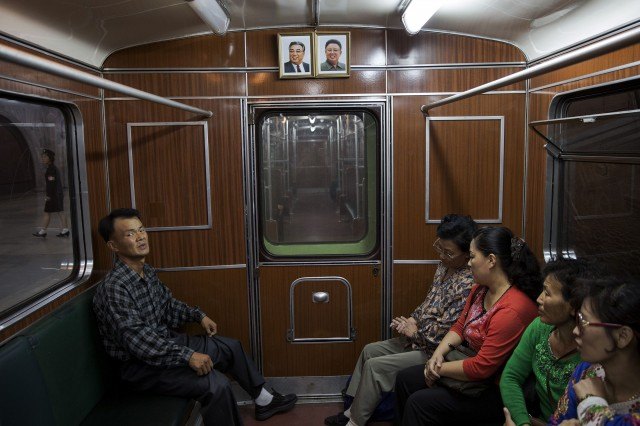 But it certainly packs a lot of bang for its buck, as the stations and carriages are surprisingly nice.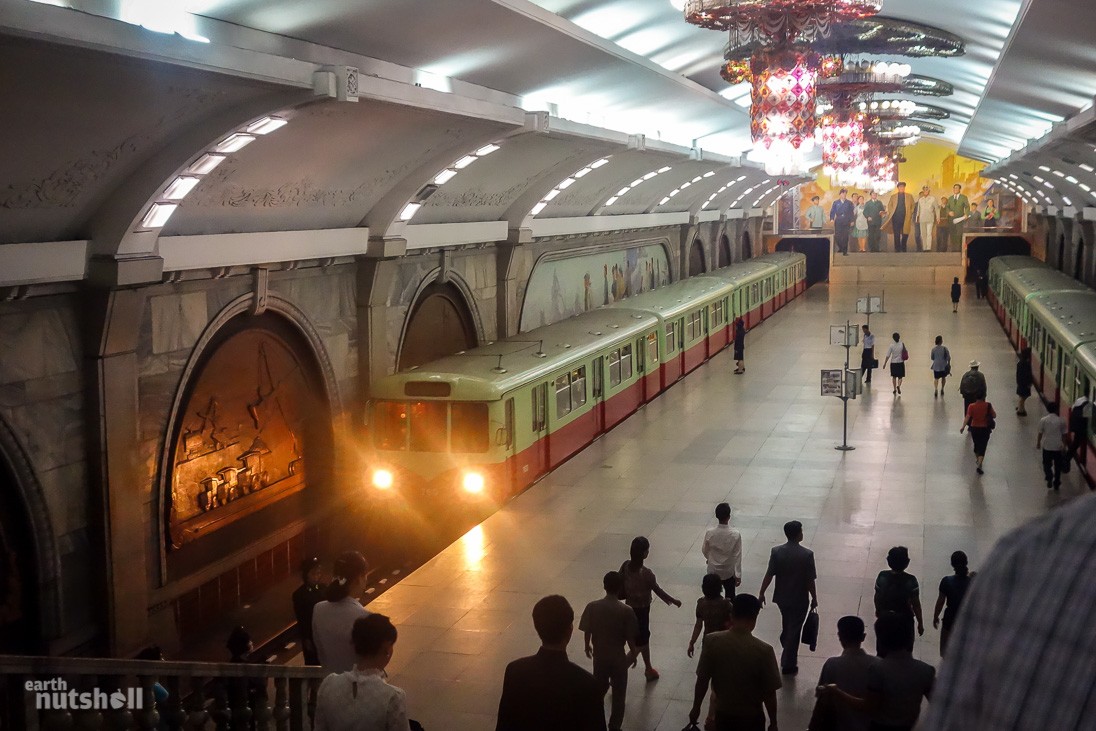 Aside from getting everybody to work in the morning, it also doubles up as a bomb shelter.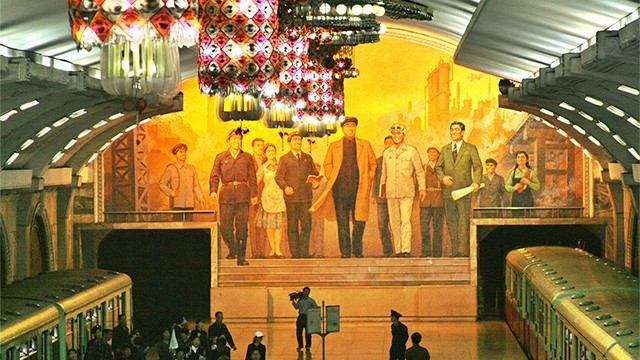 The stations are buried more than 100 meters below the ground, making it the world's deepest subway.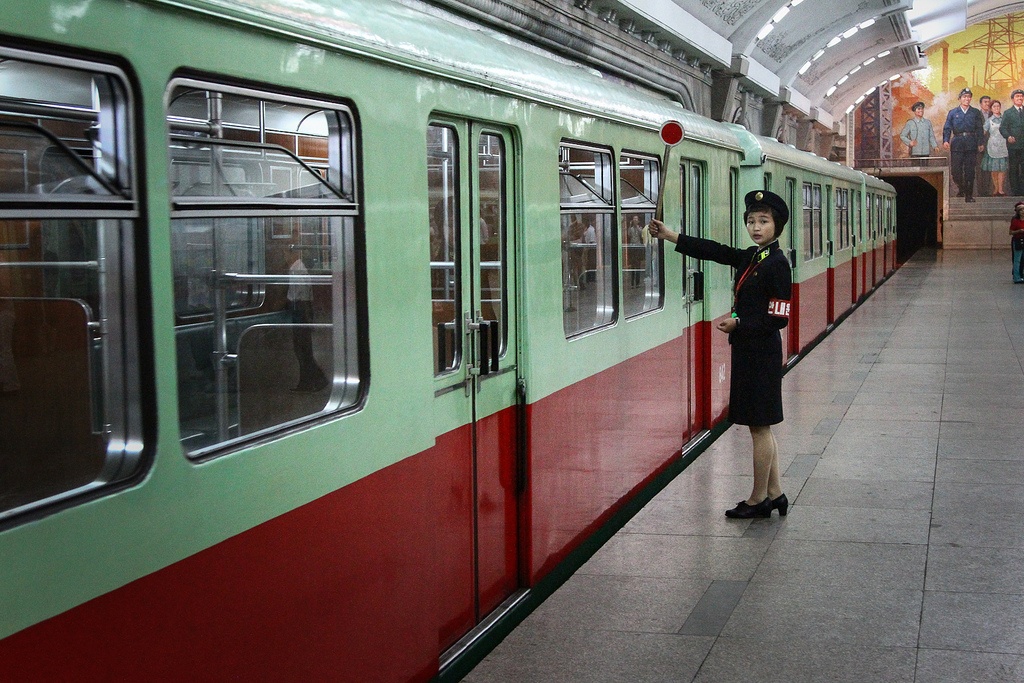 With its 16 stations, it's got a long way to go to before it rivals the size other countries subways…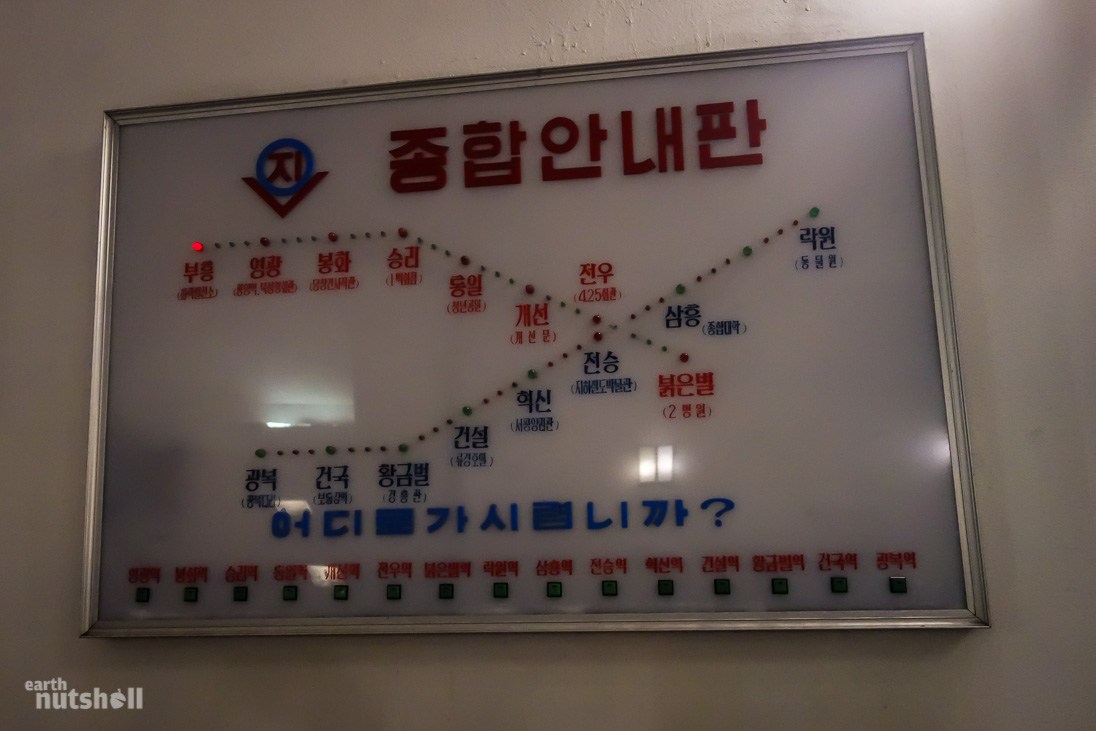 but for the hundreds of thousands of Pyongyang residents who use it every day, it does its job perfectly well.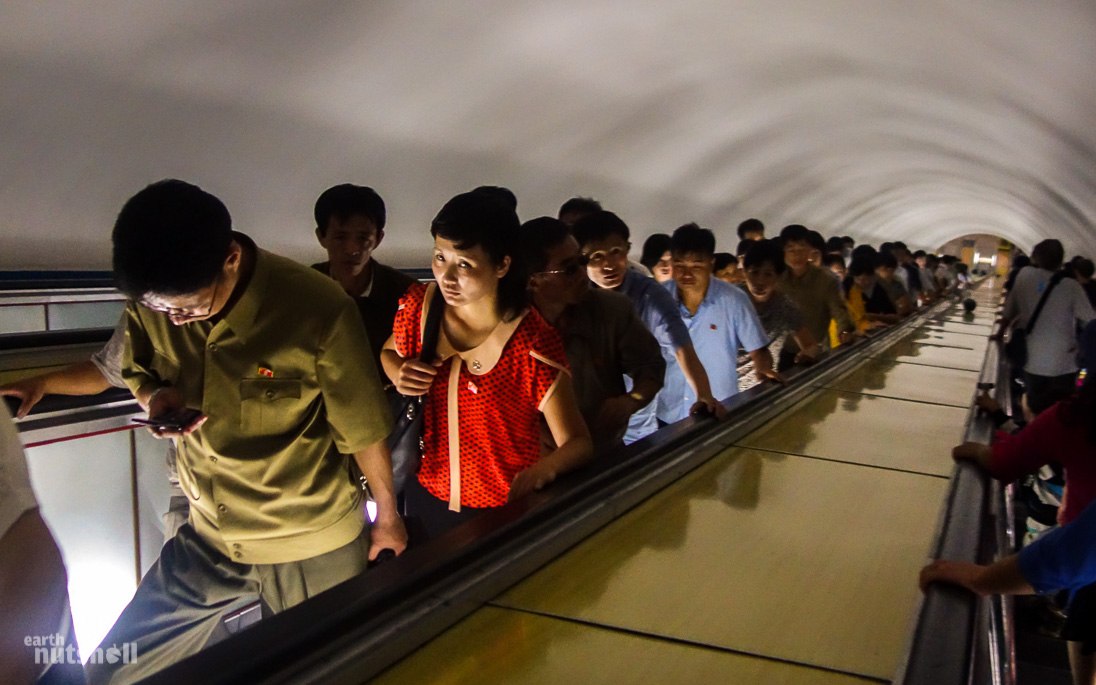 Source: Business Insider
Share This Post